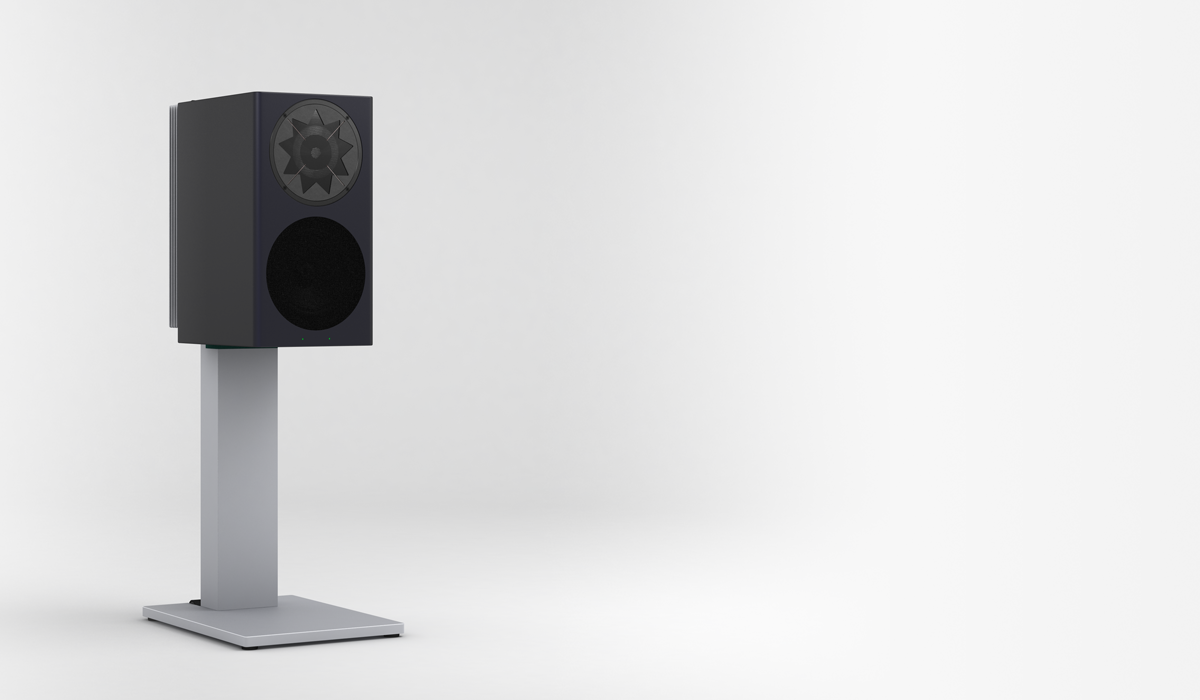 Unerring masters
Music has no limits. The soft tones of a Gregorian chant, the powerful dynamics of a symphony, the cutting guitar riffs of a metal band – the c1 active compact monitors handle everything expertly. These loudspeakers serve the music so neutrally that renowned recording studios consider the c1 as indispensable.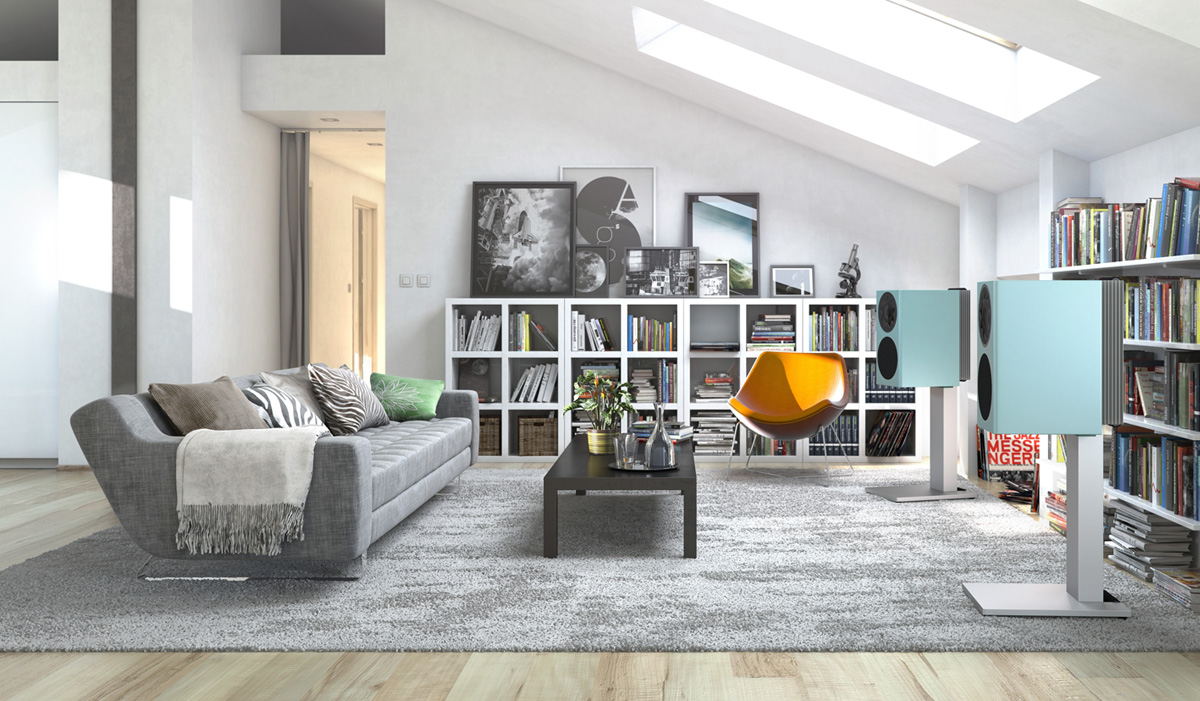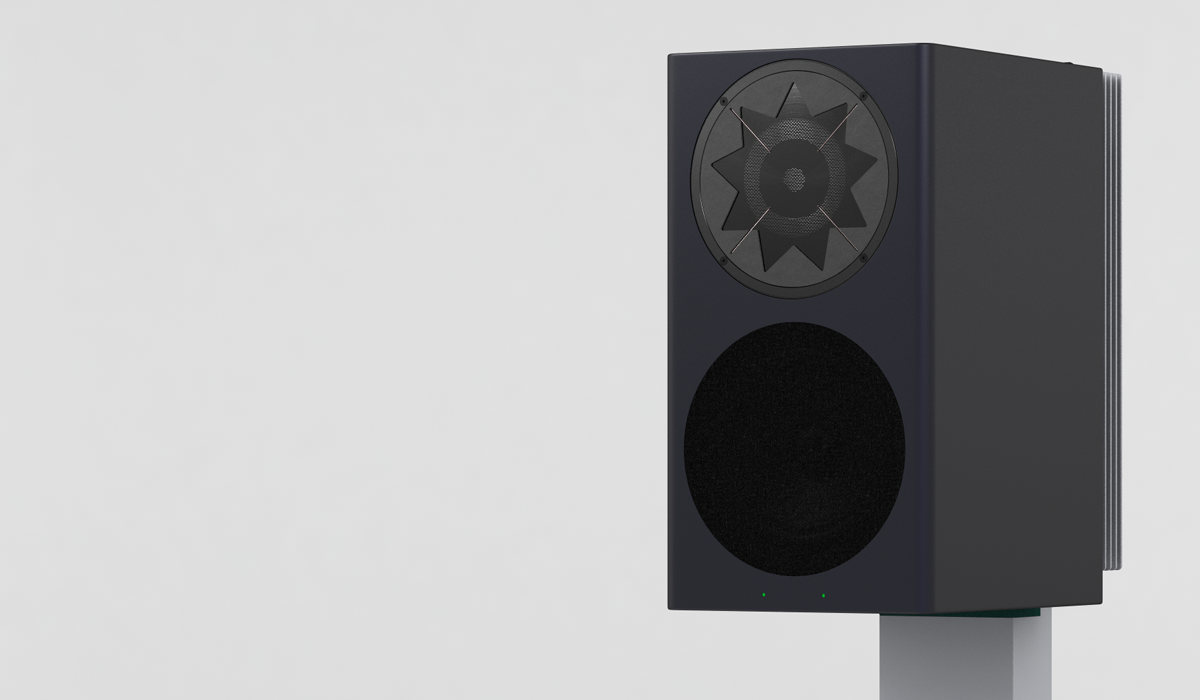 Own ways
The star-shaped Manger sound transducer breaks technologically radically with conventional chassis. The result: an impressive bandwidth that eliminates the need for the per se faulty separation of the frequencies in the middle, as is common with conventional loudspeakers. Human hearing is particularly sensitive in this area. The patented Manger sound transducer, on the other hand, achieves impulse fidelity and precision that is far superior to conventional loudspeakers.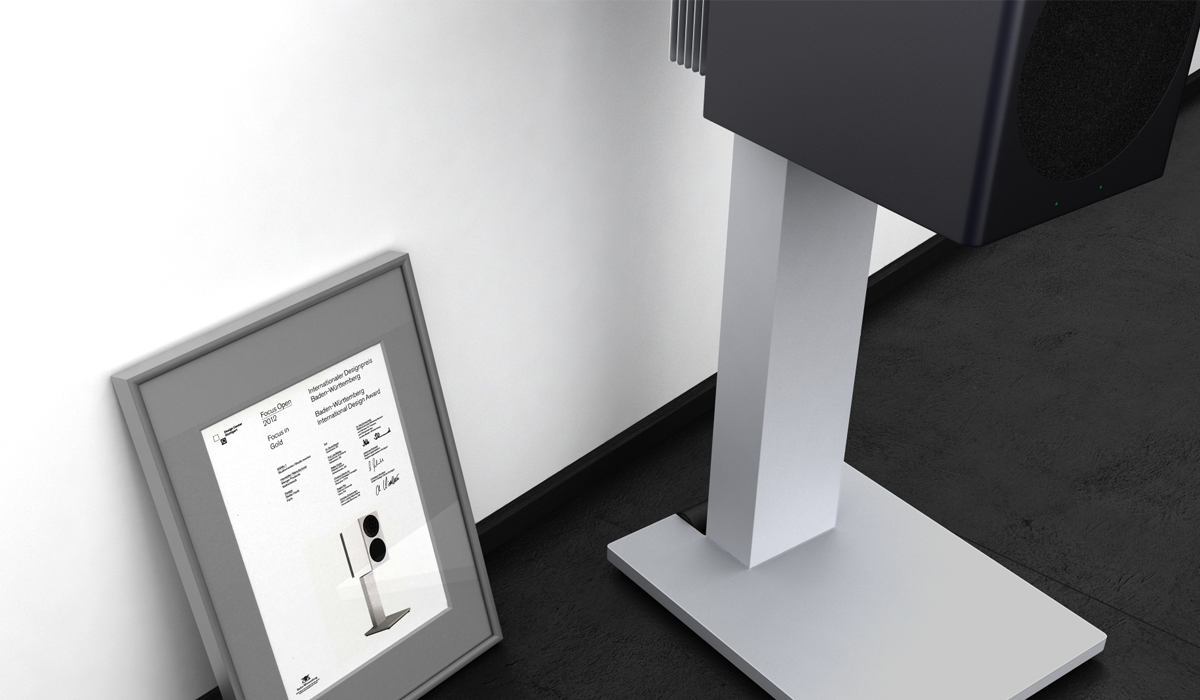 Award winning design
Gold for the Manger c1 - the loudspeakers
were awarded the internationally renowned
"Focus Open Gold 2012" design prize.

Designer: Stefan Harlé, Nuremberg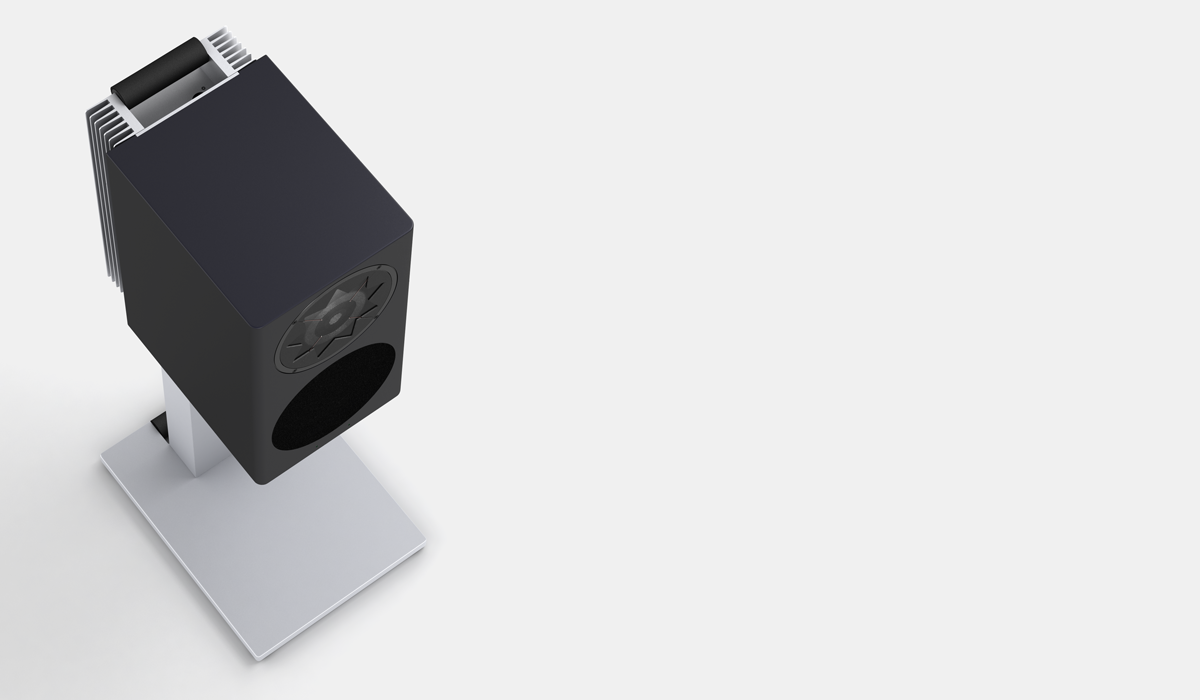 Strong team
Just as in high-performance sport only a well-rehearsed team leads to the podium, the Manger c1 paves the way for the sound of all elements to become world class. In the Manger c1, only components of the highest quality, which have been determined in intensive listening tests, do their job. The robust housing offers the chassis and the sophisticated electronics optimal conditions. Housing resonances, which lead to discoloration in the sound, are prevented.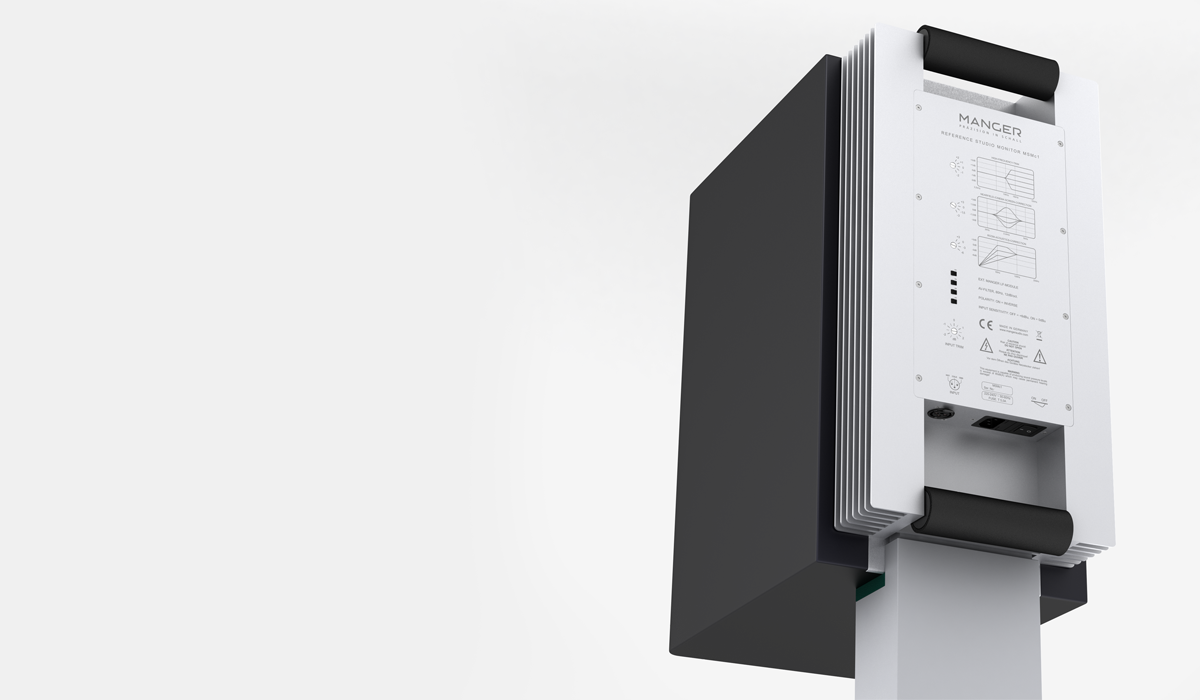 Uncompromisingly active
The Manger c1 offer all the advantages of modern active technology. The woofer and Manger sound transducer are each driven by their own analogue amplifier. The division of labor makes it possible to coordinate the chassis and amplifier with one another. Intelligent analogue filters in bass, middle and treble allow uncompromising adaptation of the Manger c1 to the individual requirements of the setup and room acoustics. And thanks to generous power reserves, the Manger c1 master every challenge with ease.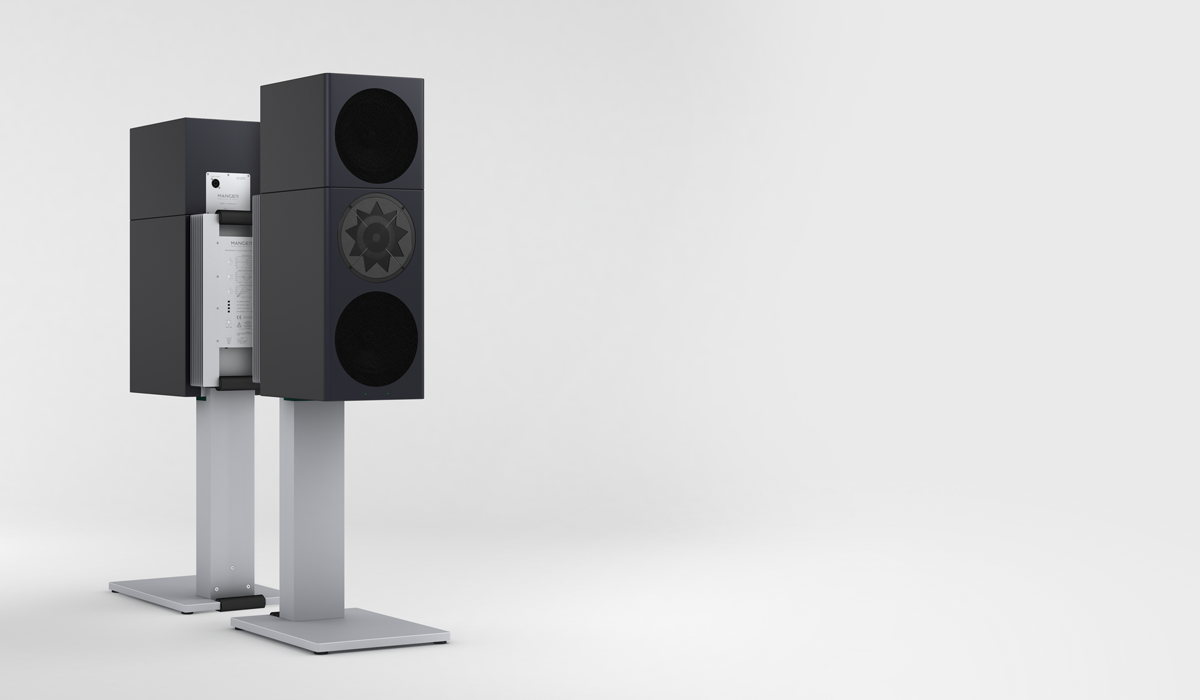 Flexible with security
Lifestyle and living environment can change, demands grow - the Manger c1 flexibly accompany you along the way. Because these loudspeakers set standards not only in the acoustic near field, i.e. with rather short listening distances. If you need to fill larger rooms with sound, add the Manger c1 LF modules to the loudspeakers. The compact bass units are simply placed on the speakers. The result is a seamless unity - visually as well as sonically, the best floorstanding speakers are in no way inferior.

Dimensions: (H x W x D) 264 x 270x 343 mm
Weight: 11 kg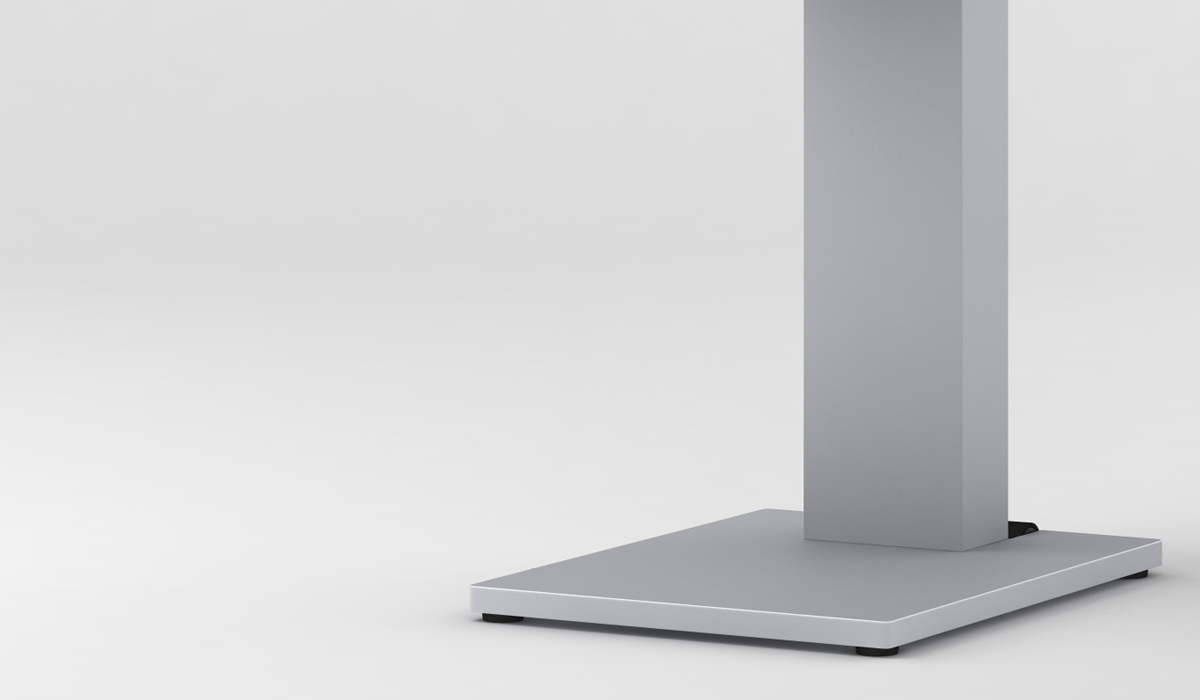 Always up to date
Solid stands bring the Manger c1 to the ideal height and put it in the right light. Thanks to the ingenious mechanical construction of the adjustable cone feet, the loudspeakers can fully develop their sonic performance. In addition to the standard height of 61 centimeters, Manger can also produce individual dimensions on request.
Perfect in form and function
The grace and timeless elegance of the Manger c1 are the result of intensive development work down to the smallest detail. The softened edges underline the cultivated appearance of the loudspeakers, but at the same time have a positive effect on the radiation behavior. Connection and handling of the Manger c1 are very easy, all operating elements are freely accessible and the electronic components are protected by intelligent protective circuits.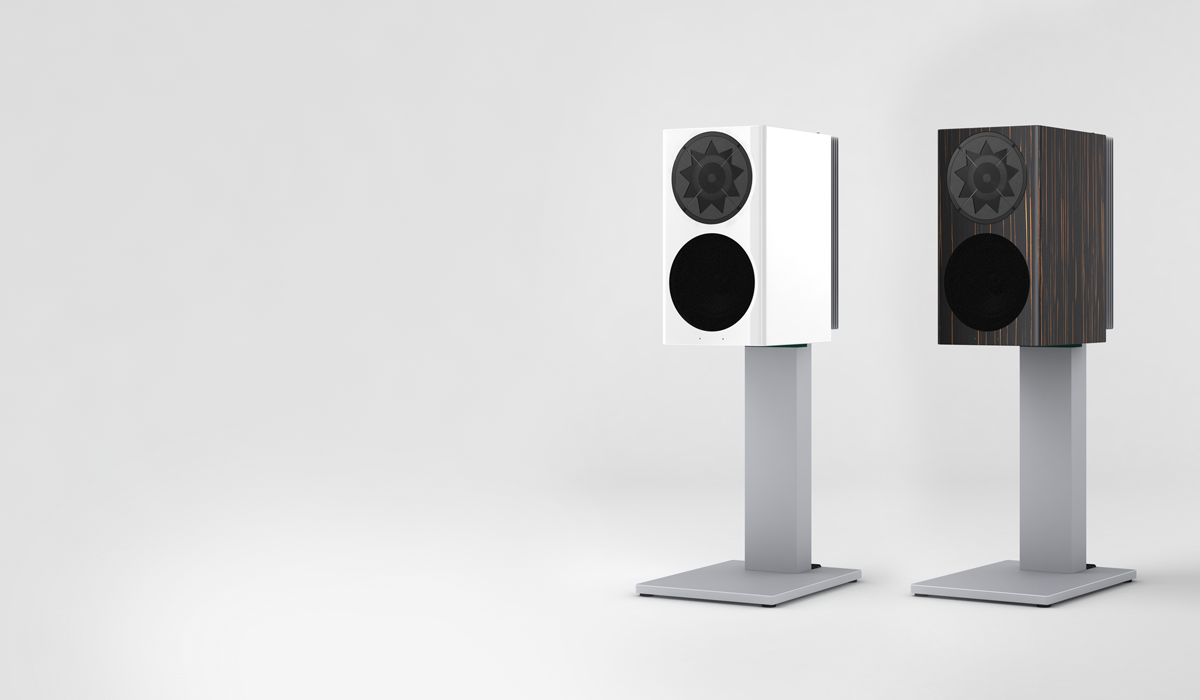 Housing versions
As a highly specialized manufacturer, Manger offers an almost unlimited variety of the finest veneers and color options right through to the individual design of housing and base. Ask us, we will be happy to advise you personally.

Below is just a brief selection: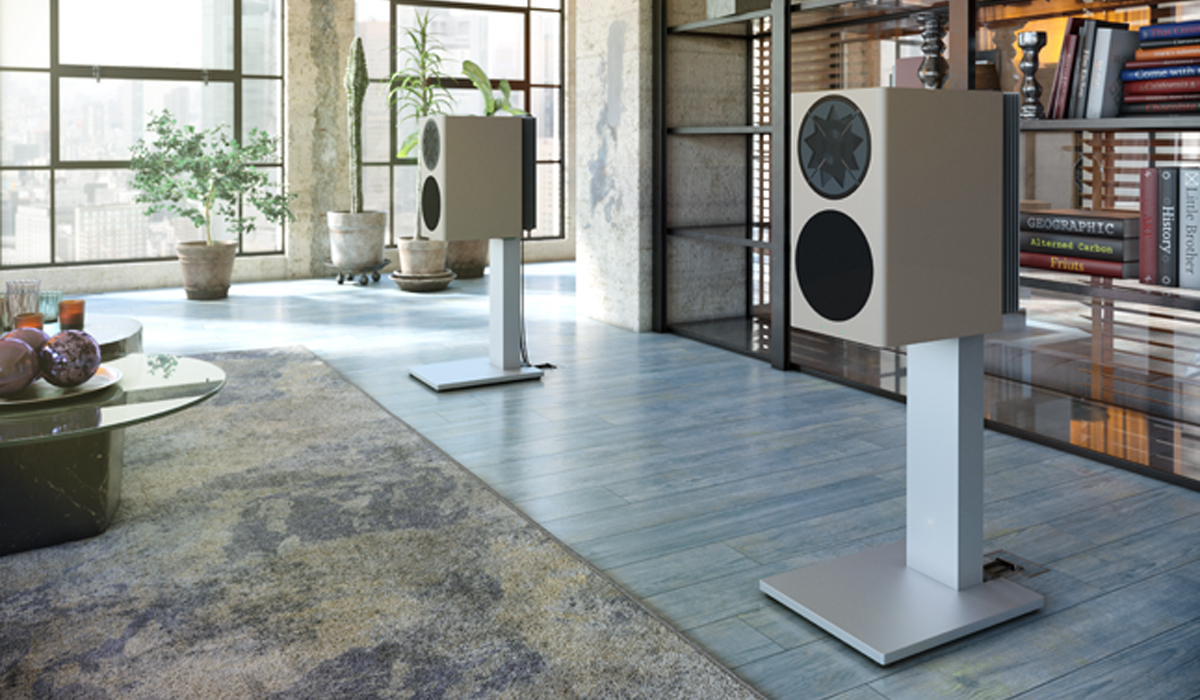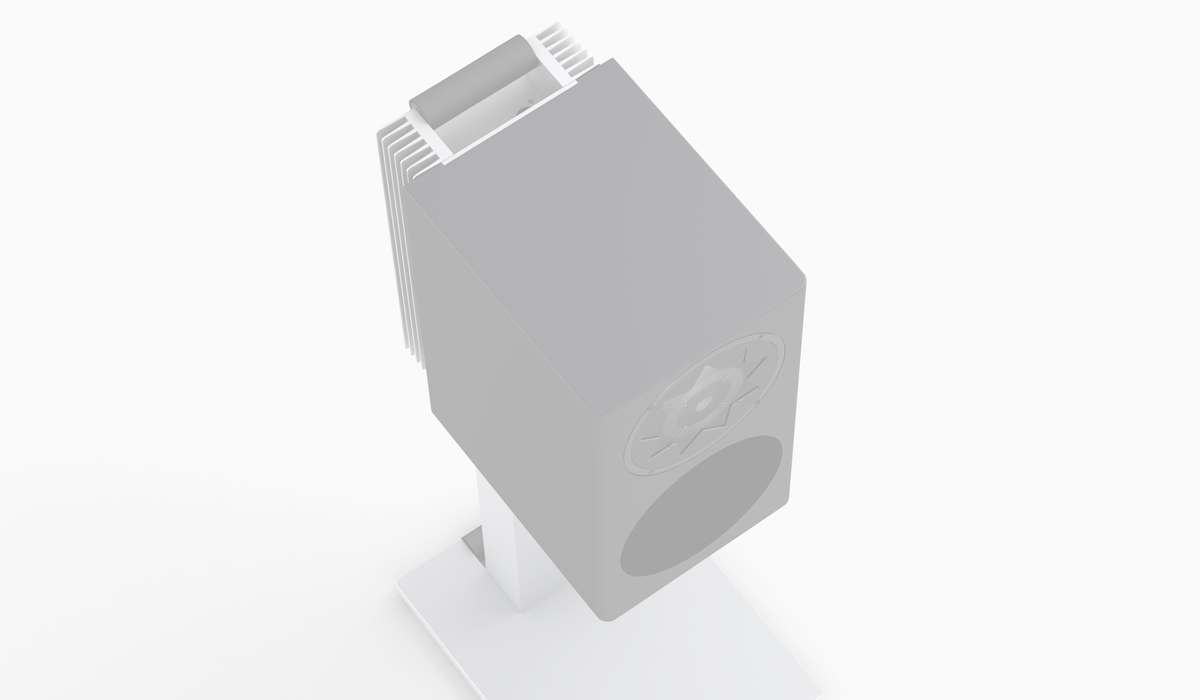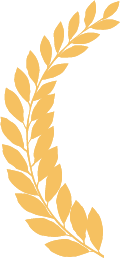 Exceptional time-domain performance
SOS
April 2017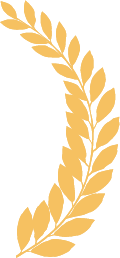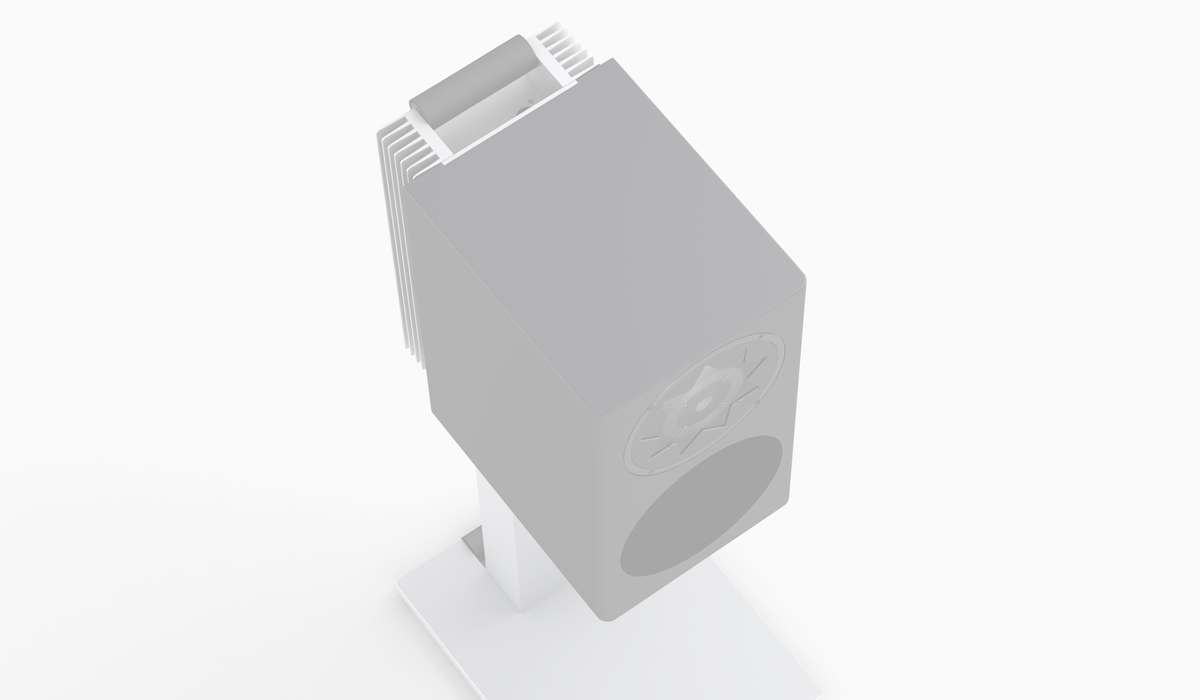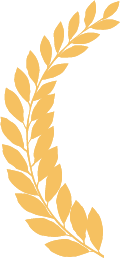 Great sense of clarity
SOS
April 2017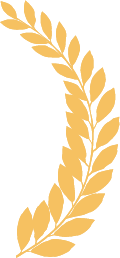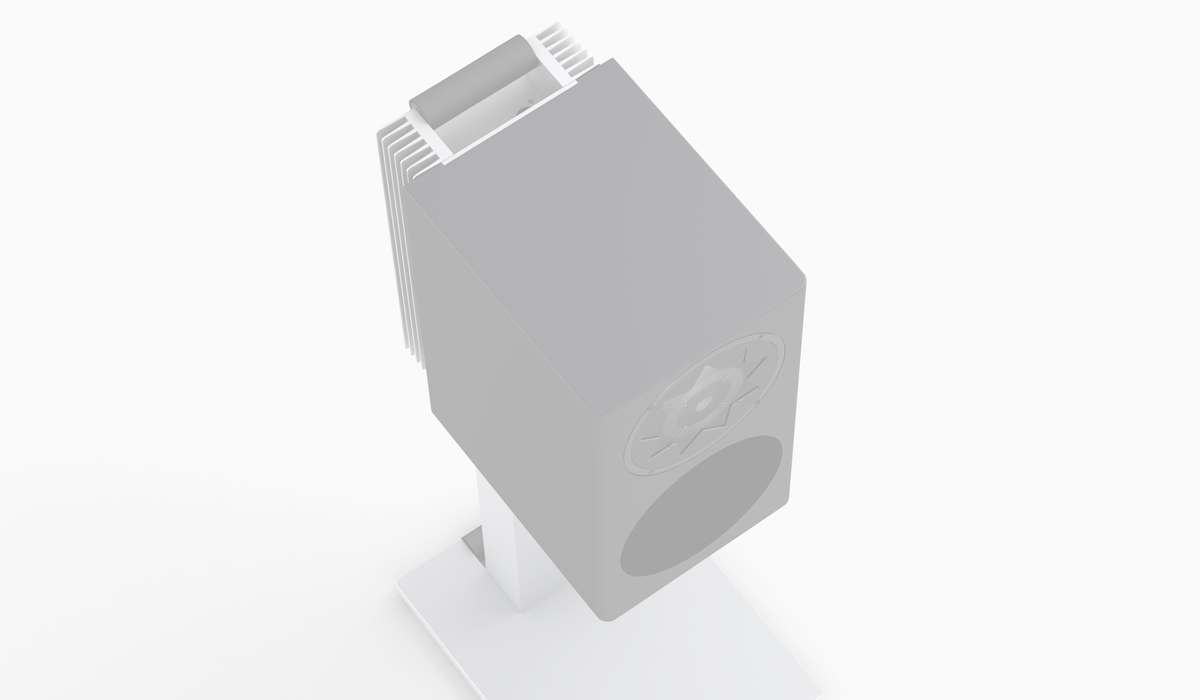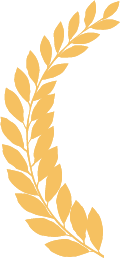 Gorgeous!
HifiStars
June-August 2009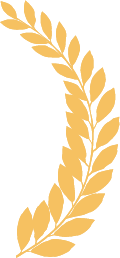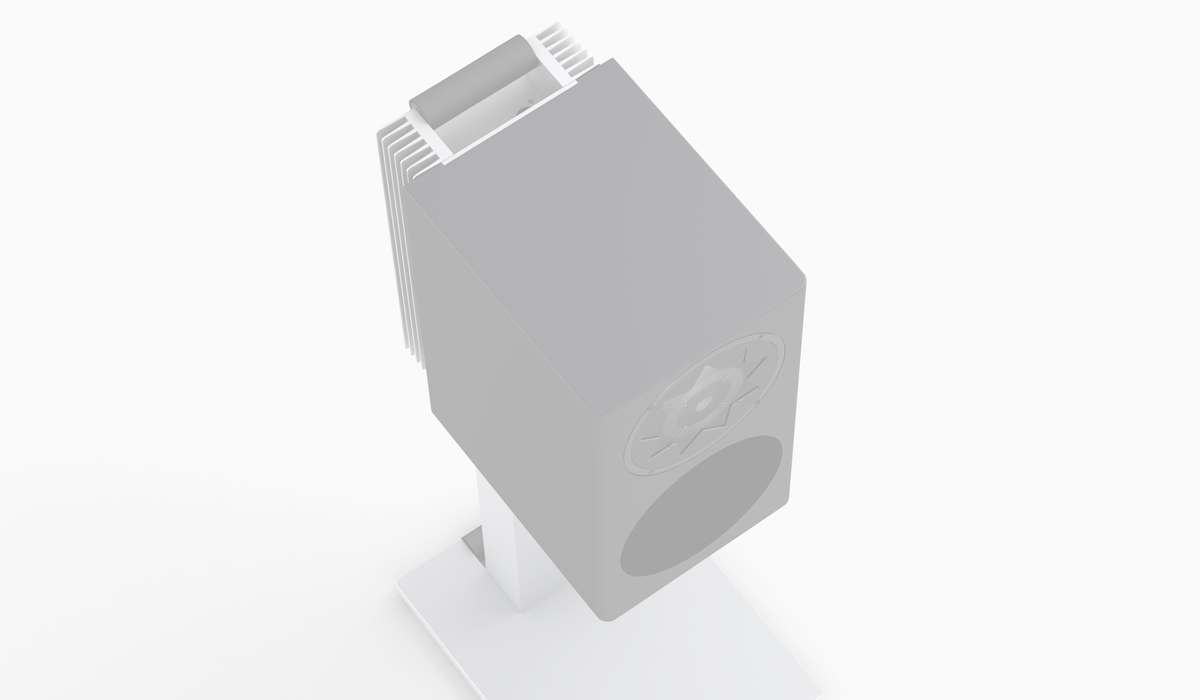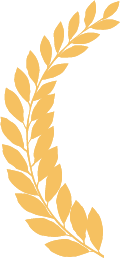 Product of the Year
HI FI review
2011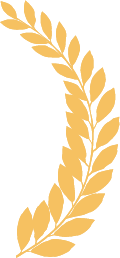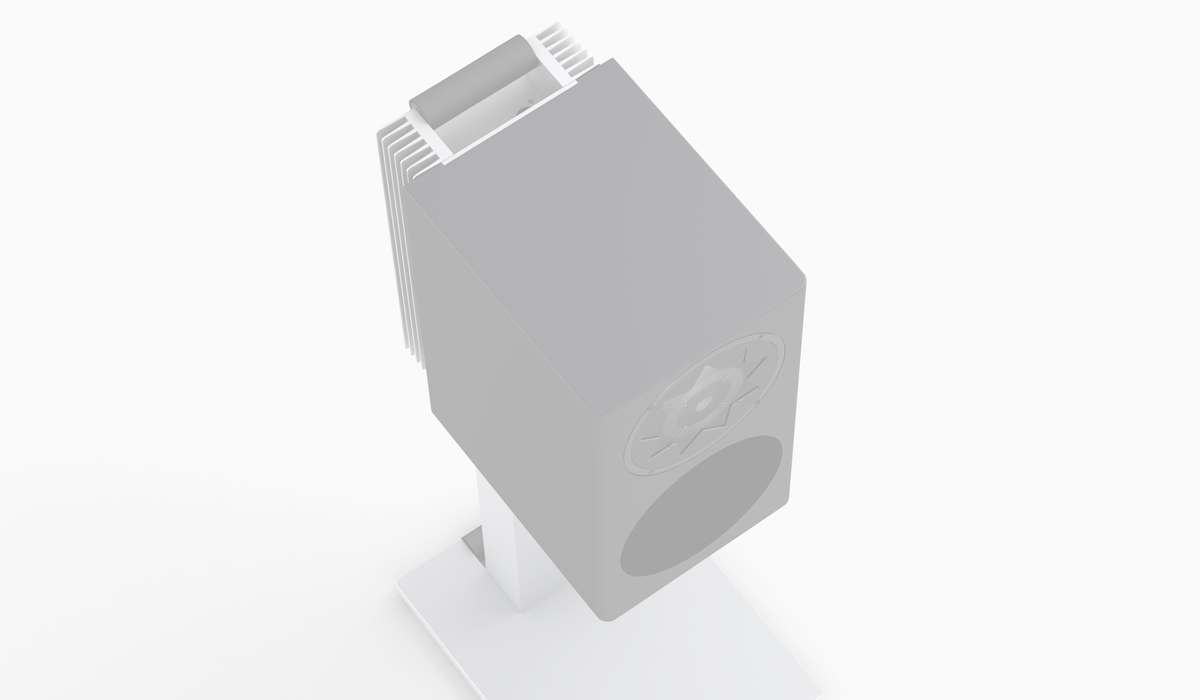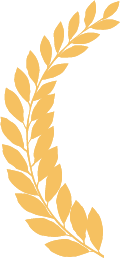 Superb Timing
STEREO
Nov 2010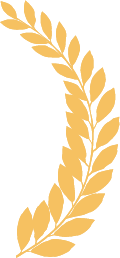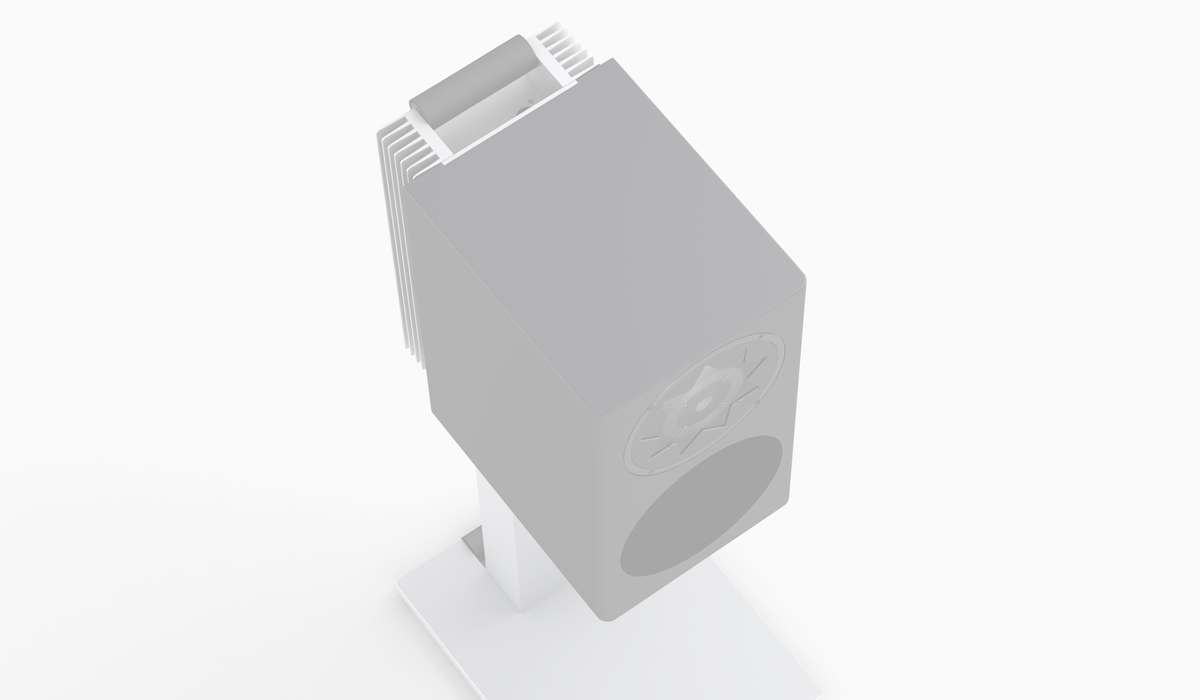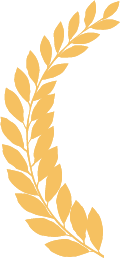 A dream comes true.
Hifistars
June - Aug 2009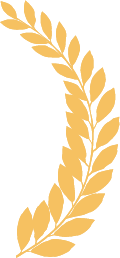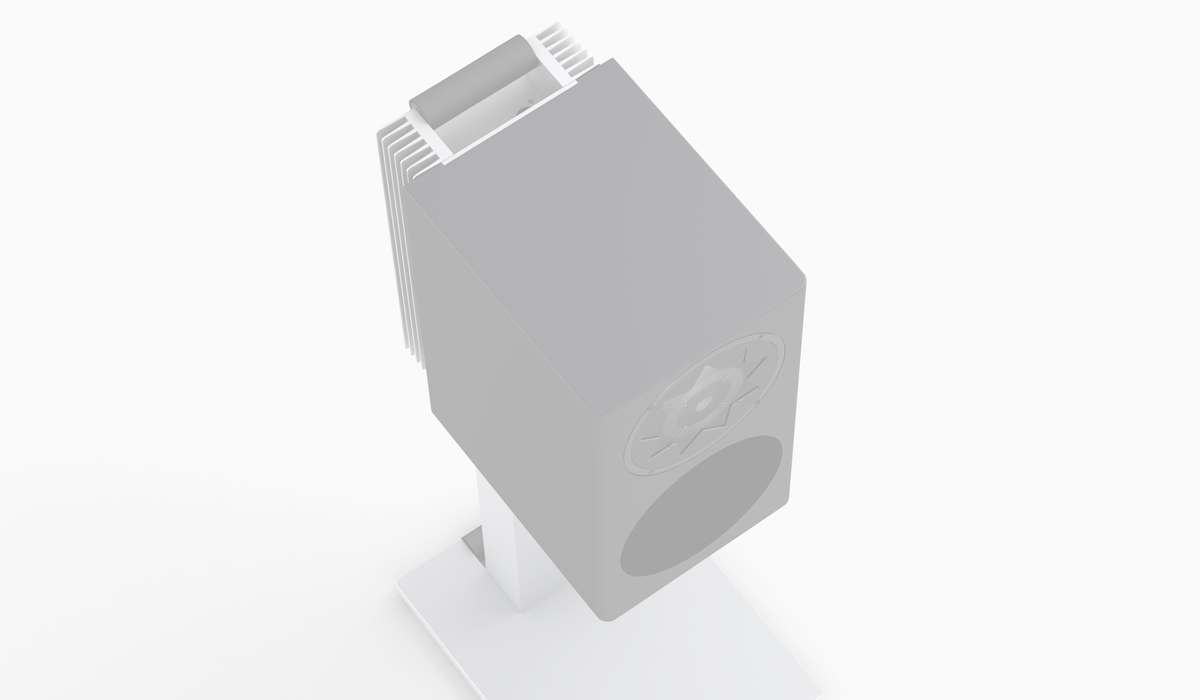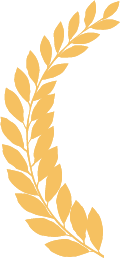 Purest obsession
HifiStars
June-August 2009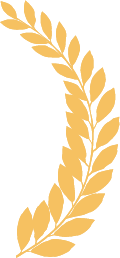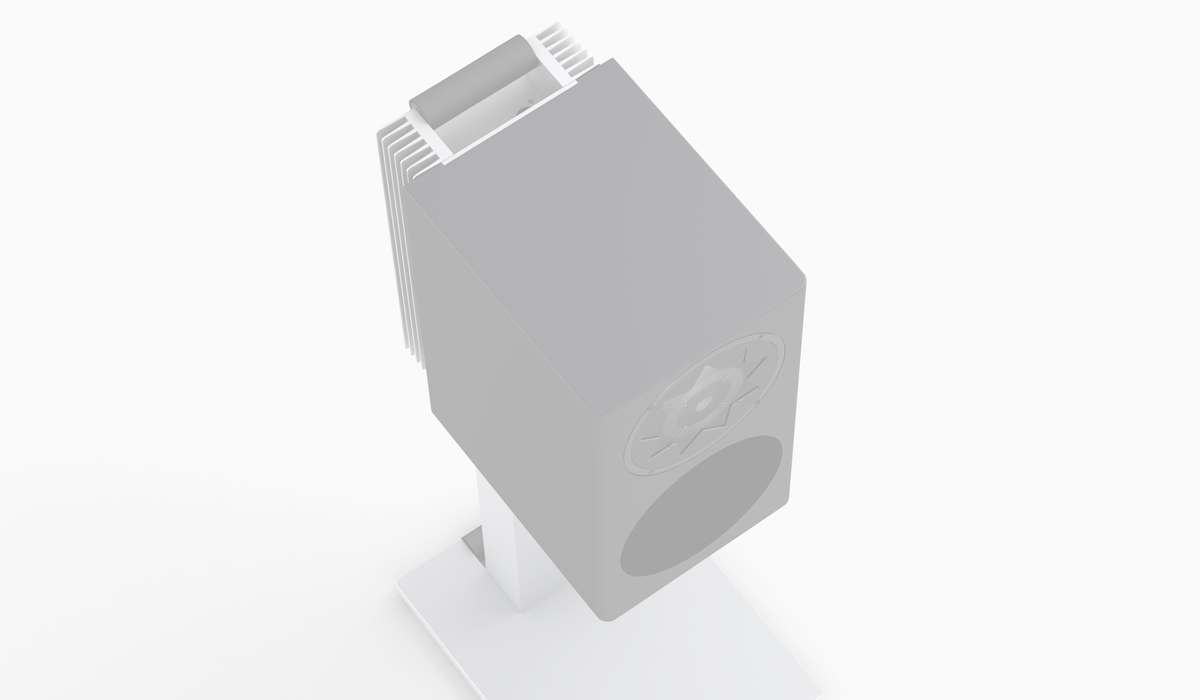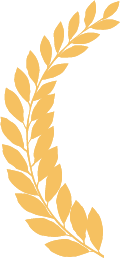 First Class Fascination
HifiStars
June-August 2009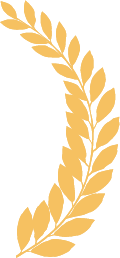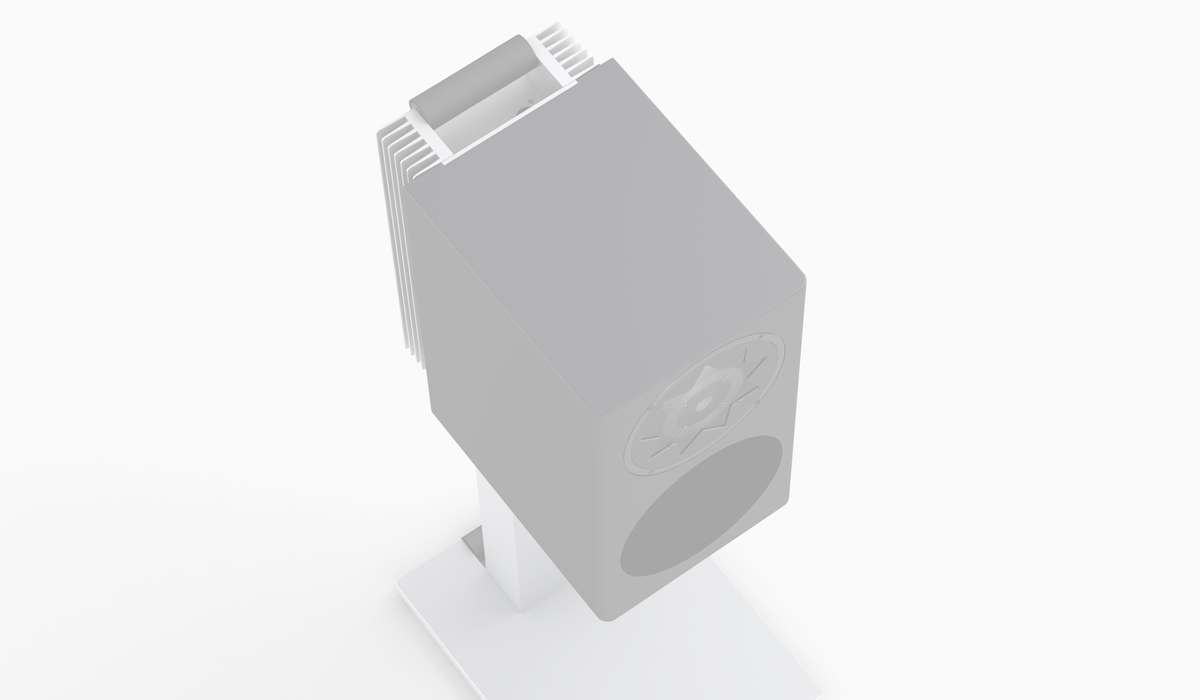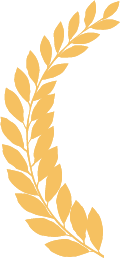 Complexity with
amazing natural
presentation
HifiStars
June-August 2009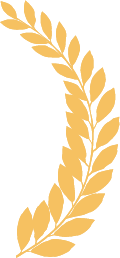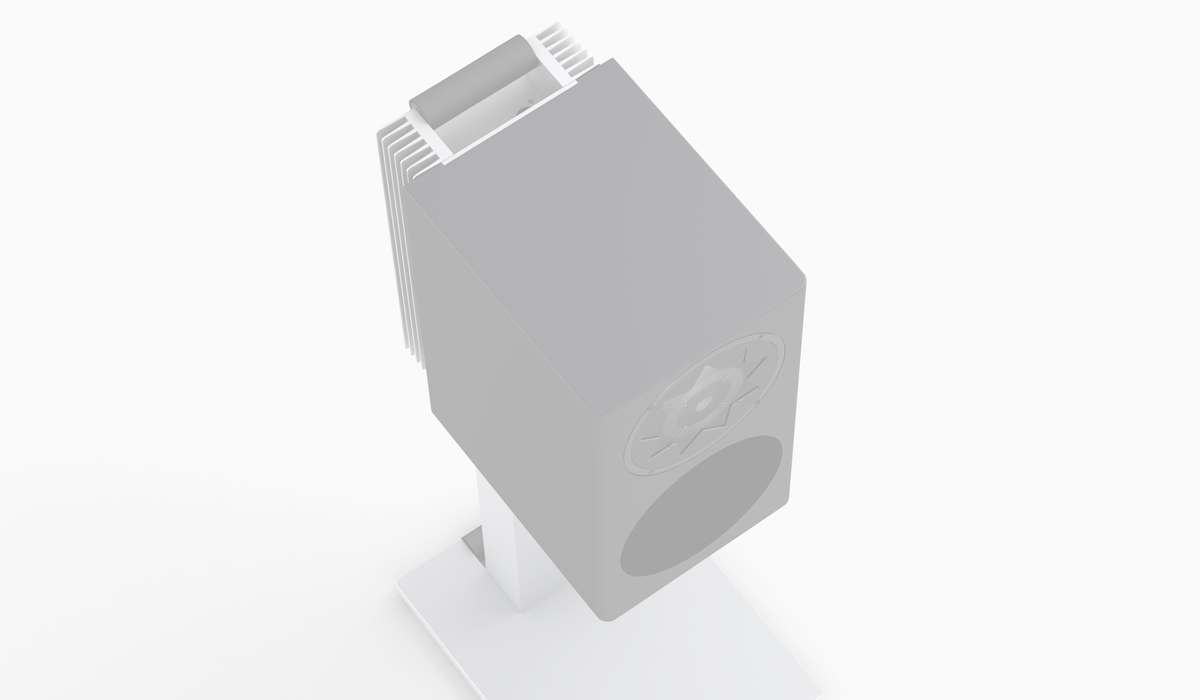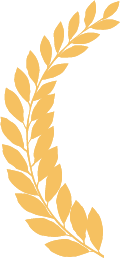 That's live!
HifiStars
June-August 2009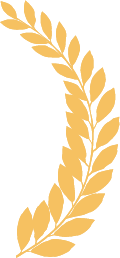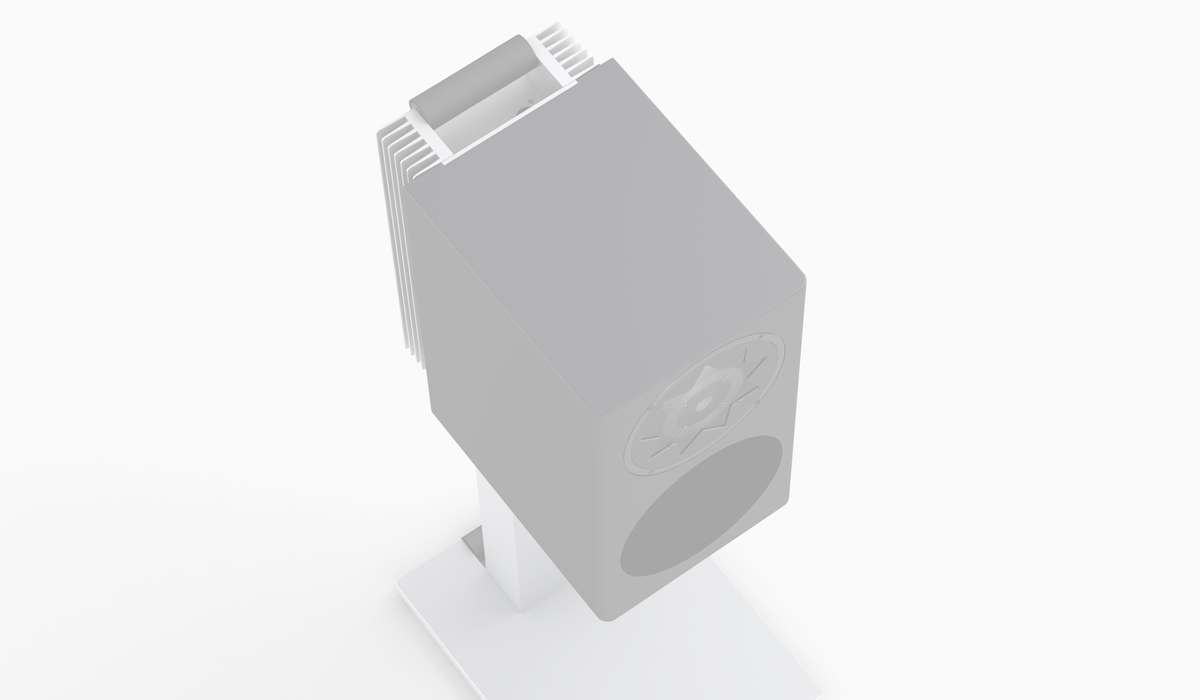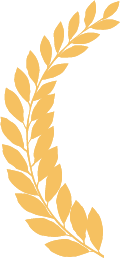 FocusOpen Design Award 2012
International Design Award Baden-Wuerttemberg
2012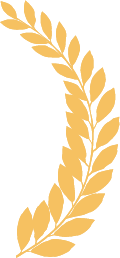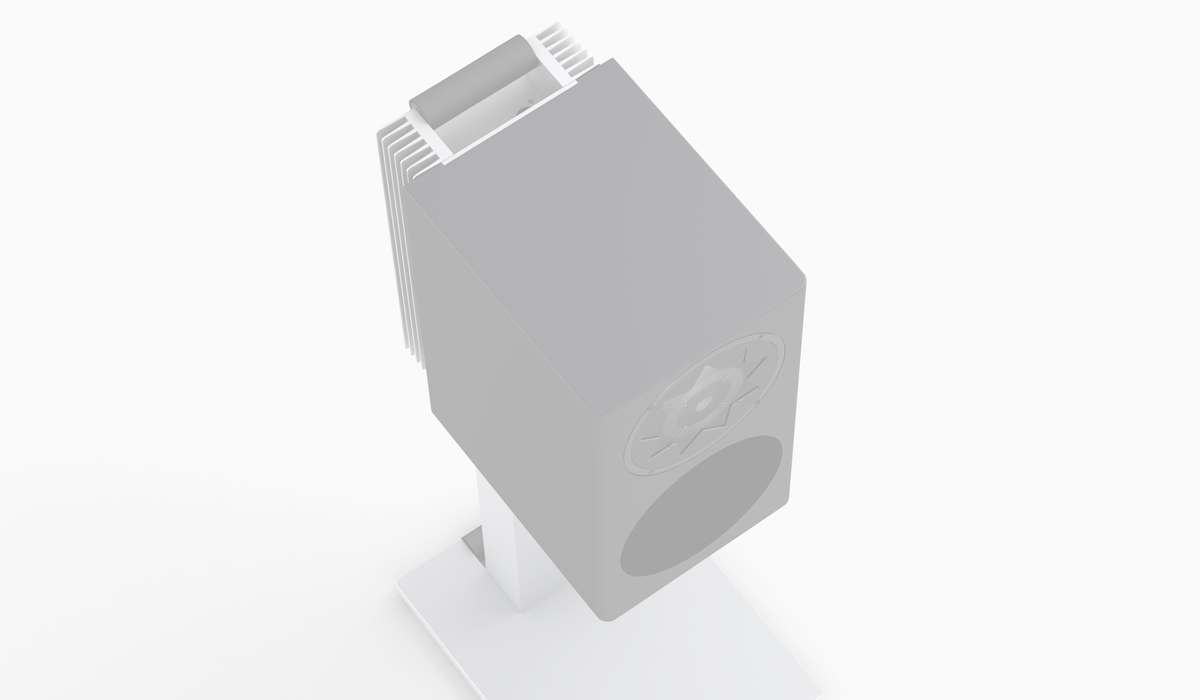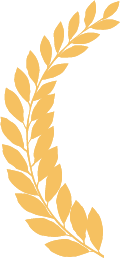 Plasticity and Authenticy are phenomenal
Einsnull
02/2011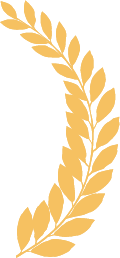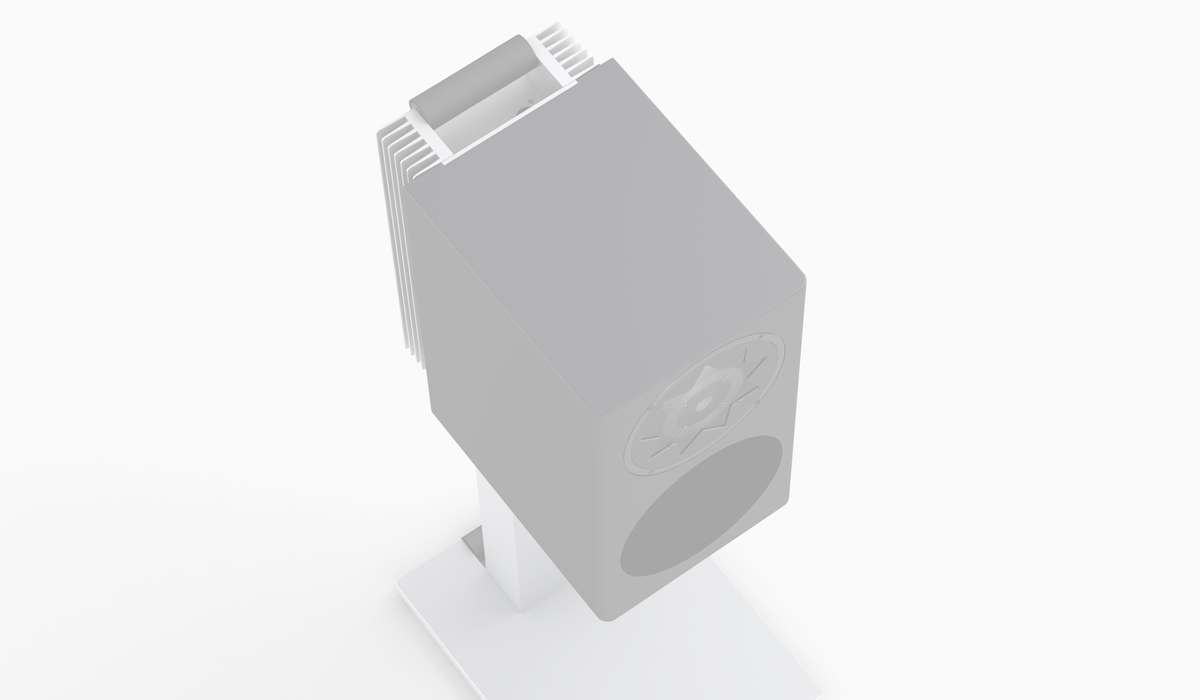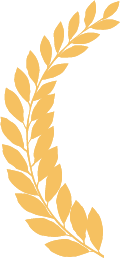 The perfect wave!
Einsnull
02/2011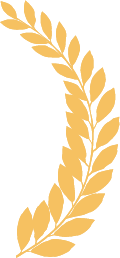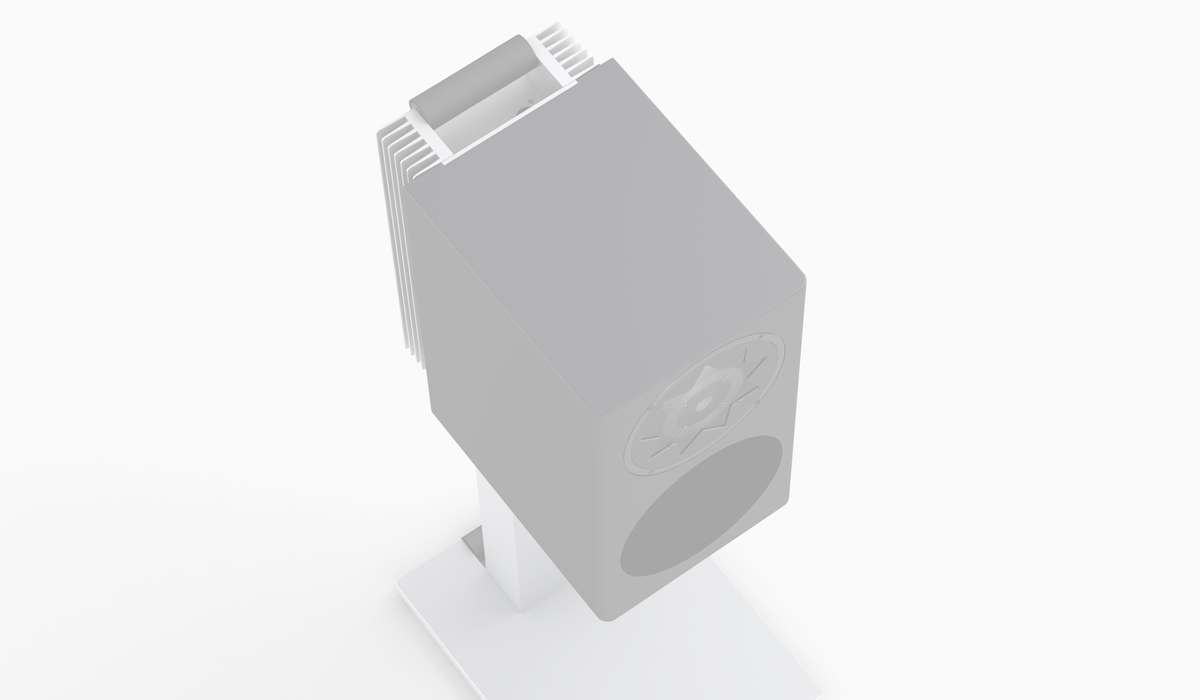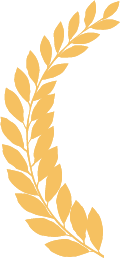 Highly addictive!
studiomagazin
Nov 2011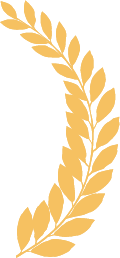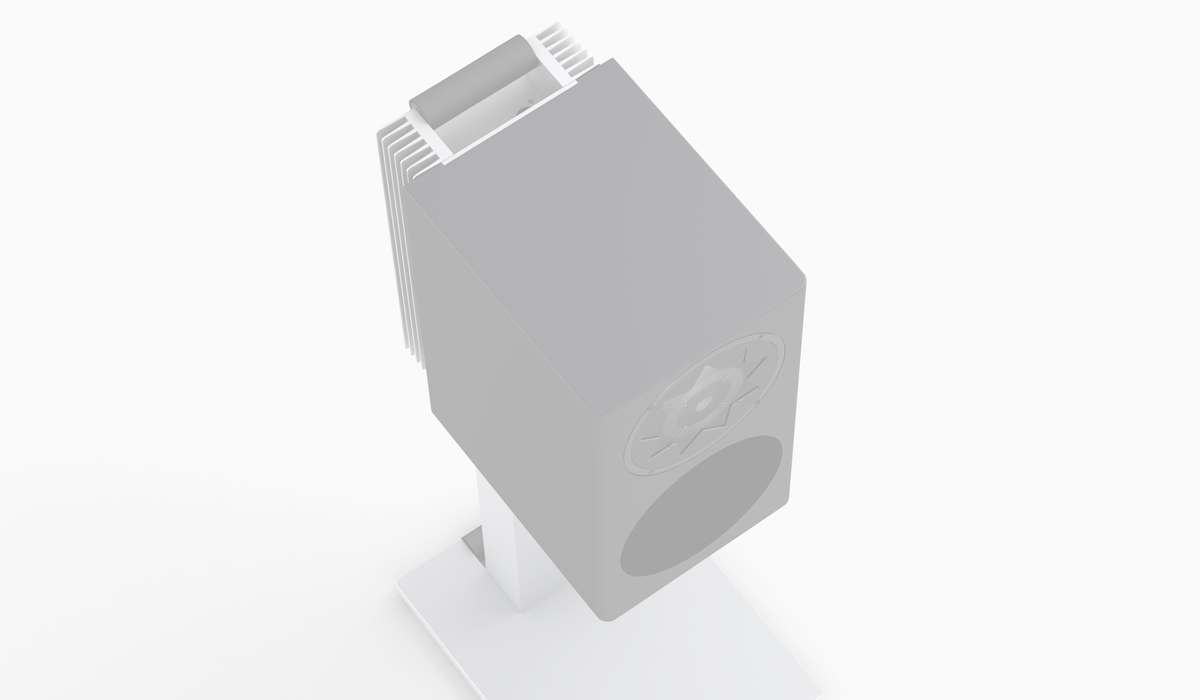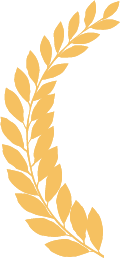 Product of the Year
HIFI review
2011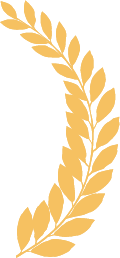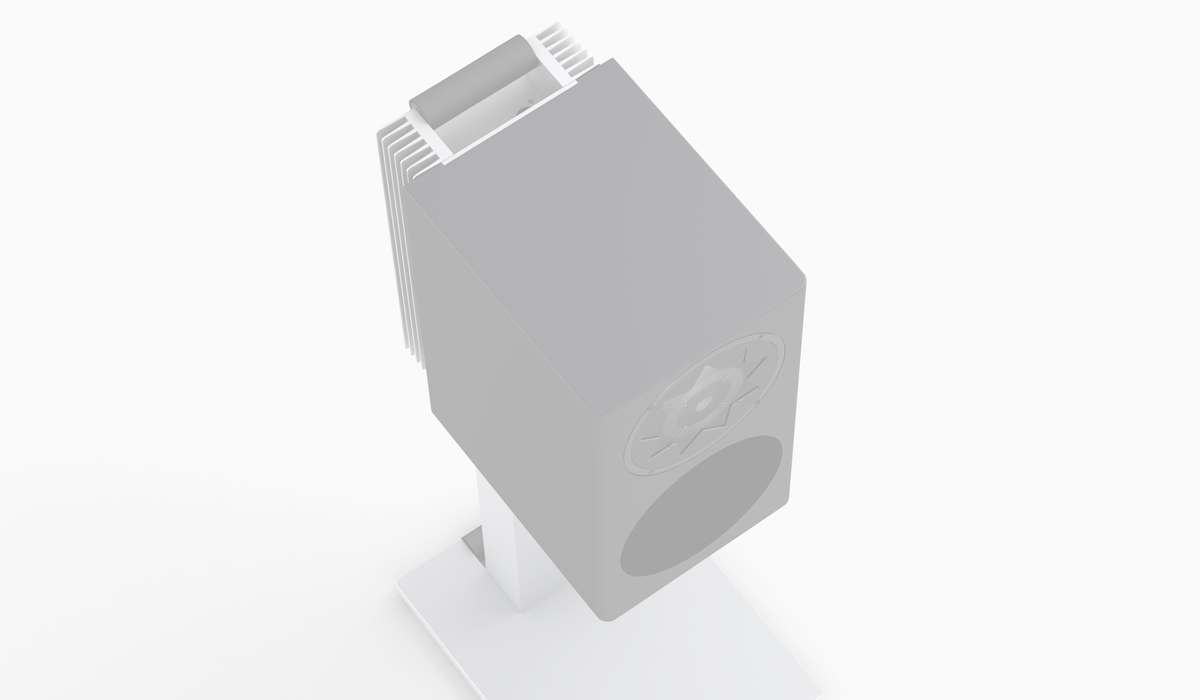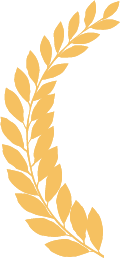 Absolutely top-class!
professional audio
Feb 2009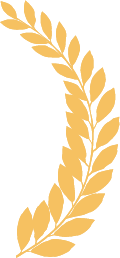 Technical
| | |
| --- | --- |
| Type | Active 2-Way System |
| Frequency range | 30 Hz - 40 kHz |
| Crossover frequency | 330 Hz |
| Max. SPL | 110 dB Peak |
| Dimensions | 19.5"x10.6"x16.7" (495 x 270 x 424 mm) |
| Weight | 66.1 lbs (30 kg) |
| High + Mid | Manger® Sound Transducer |
| Bass | 200 mm Glass Fiber-Polyester Sandwich Design, 38mm Voice Coil ø |
| Enclosure | closed |
| Max. Power Output LF | 250 W @ 8 Ohms Class AB |
| Max. Power Output HF | 180 W @ 8 Ohms Class AB |
| Power Bandwidth HF | 250 kHz (-3 dB) |
| Input Sensitivity | 6 dBu (1.55 V) or 0 dBu |
| Input Impedance | 10 kOhms |
| Input | XLR-3 (balanced) |
| Input Trim | 11 Positions (-2.5 dB to 2.5 dB) |
| Input Sensitivity | 6 dBu, 0 dBu |
| AV Filter | Hi-pass Filter (80 Hz, 12 dB) |
| LF Module | LF -6 dB |
| Room Acoustics Correction | 100 Hz (+3 dB, 0 dB, -3 dB, -6 dB) |
| Nearfield/Cinema Screen Correction | 3.25 kHz, 1.0 oct. (+3 dB, 0 dB, -1.5 dB, -3 dB) |
| High Frequency Trim | Shelving 10 kHz (+2 dB, +1 dB, 0 dB, -1 dB, -2 dB) |
| Power LED | green |
| Limiter LED | green/red |
| Finish | all colors, veneer or UltraHigh Gloss |
| LINN Space Optimisation | listed in LINN database |
Experience Manger
The best way to get goosebumps is to experience a Manger system. We offer various ways:
Contact us
We love to hear from you, just simply choose the channel of choice to follow or contact us.