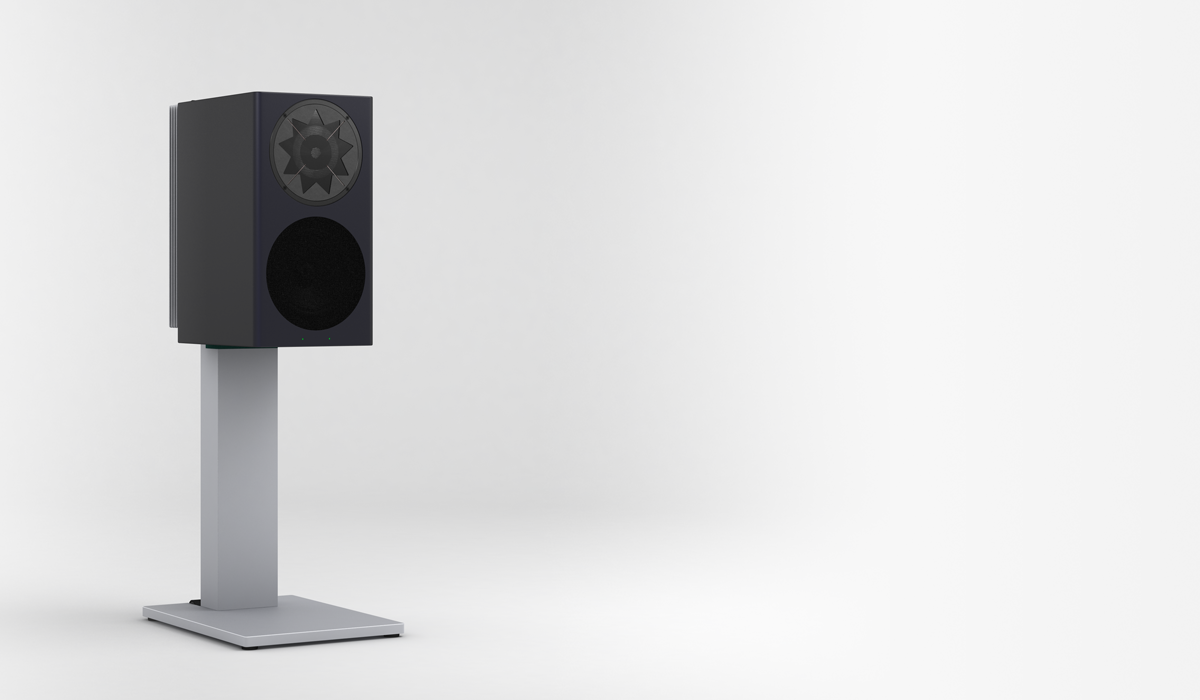 The acoustic lens
The awarded active studio monitor is driven by unrivaled
power and precision demanded by pro audio engineers.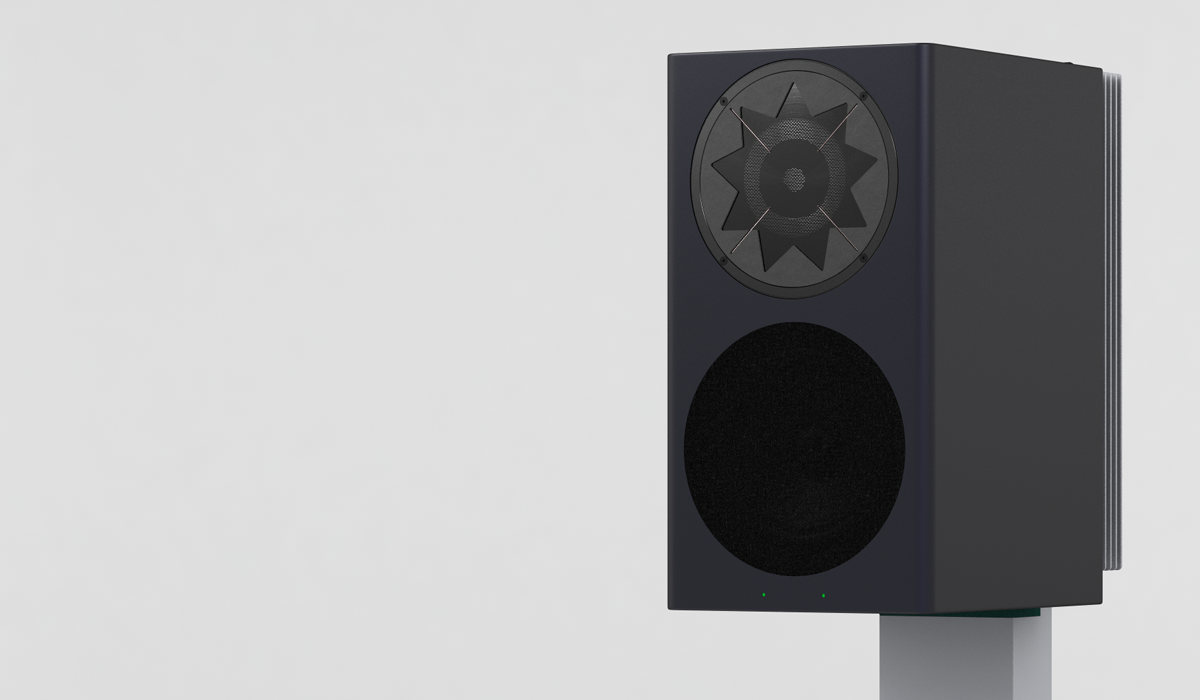 Empowers you to perfection
A fast sound transducer, the corresponding power amplifiers and a bass unit for effortless reproduction of even the lowest octaves are just some of the outstanding features of the c1.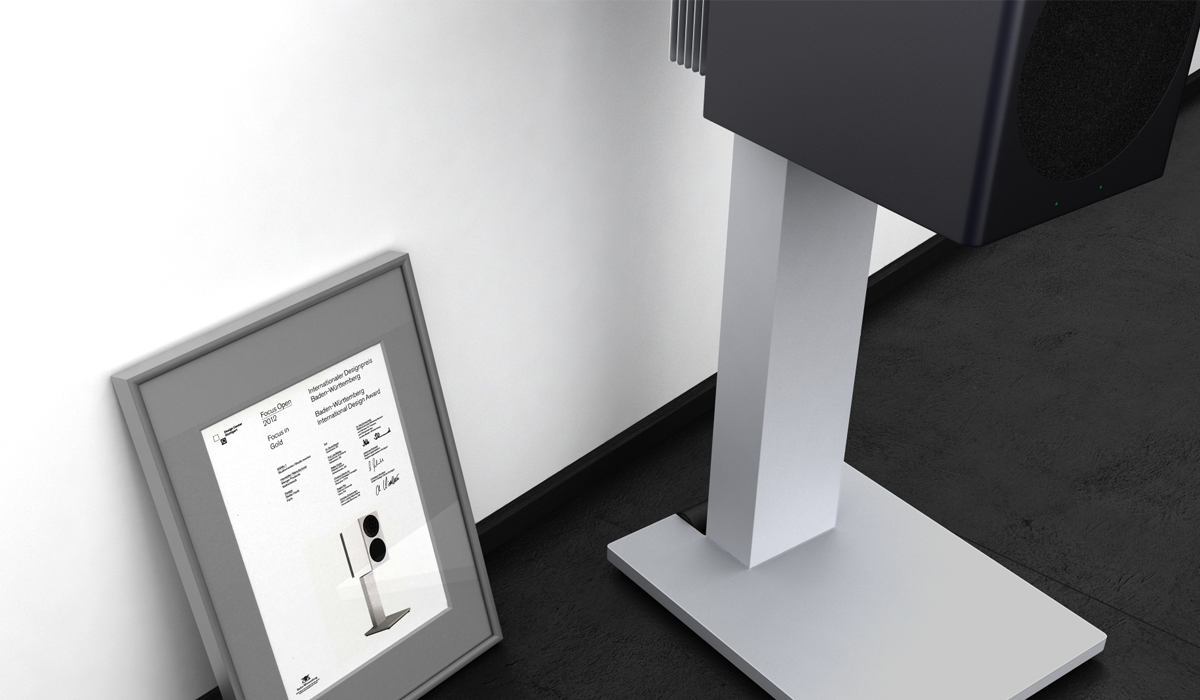 Awarded design
The c1 takes gold at the famous international design award
Focus Open.
Design: Stefan Harlé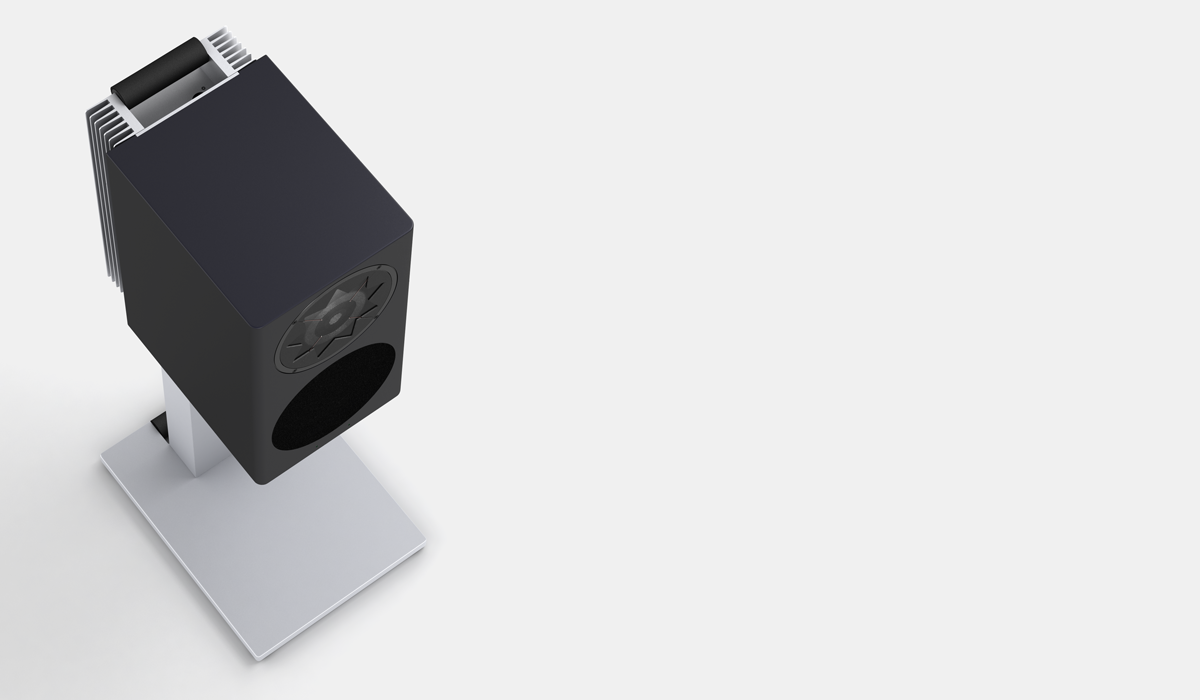 Designed to perfom in every situation
Other features aren't standard either: firm handles for transporting this 30 kilogram heavyweight, a perfect matching and movable stand that is available in different heights, a dockable bass unit as an optional extra, a self-explanatory operating console with a clear layout and finally an attractive design that is still mindful of the needs of the user.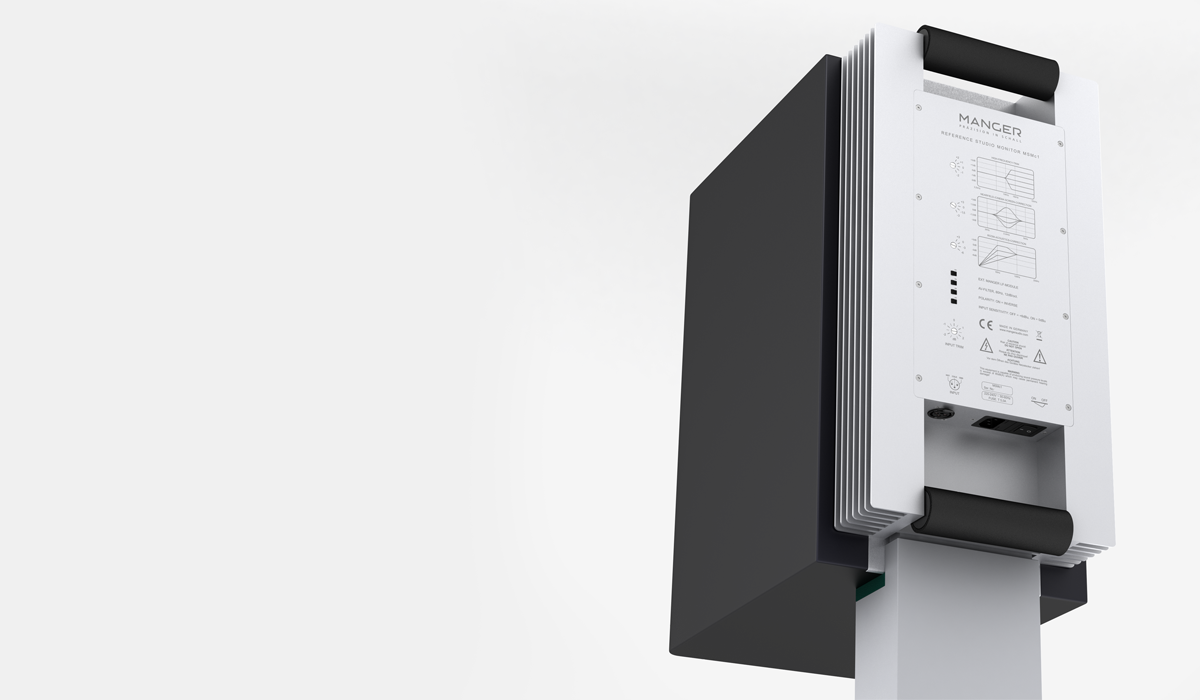 The studio workhorse
We have thought of various adjustment features to make a sound engineer's life that much easier. These include room adaptation filters, near-field/cinema-screen EQ settings, and an input trimming stage controller that can precisely set the two-channel or multi-channel equality to within a tenth of a decibel.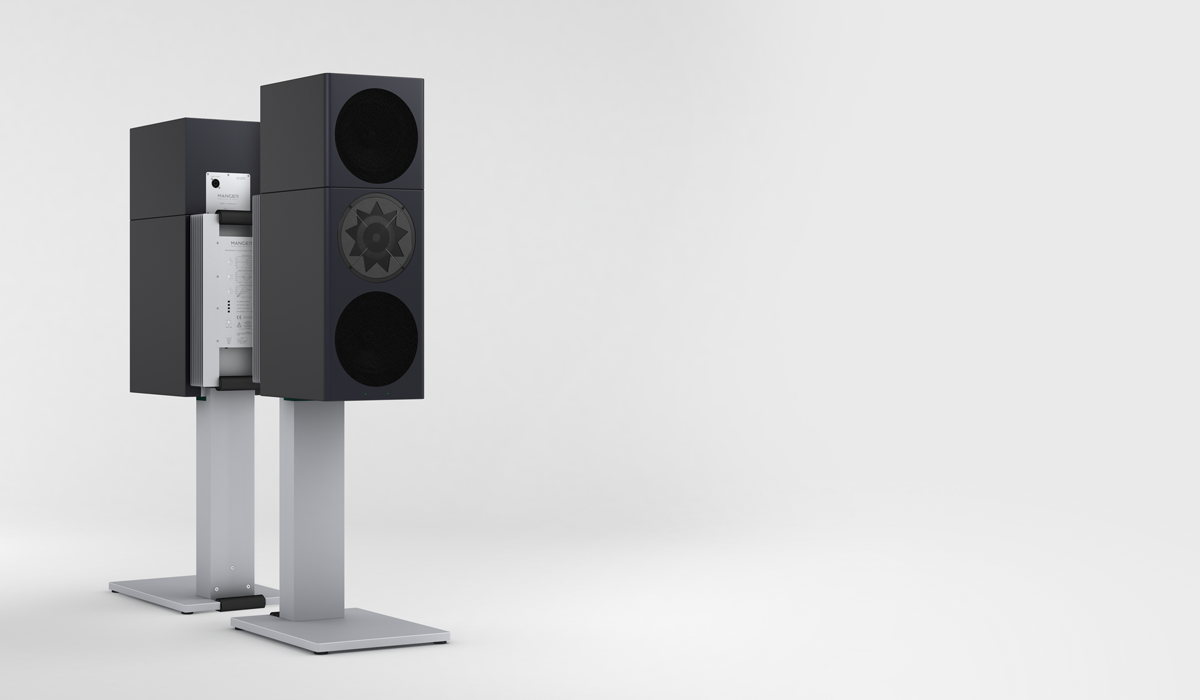 Lows taken to new heights
The c1 LF-Module is an additional passive woofer module that allows an increase of a 6dB higher max SPL.

Dimensions: (H x W x D) 264 x 270x 343 mm
Weight: 11 kg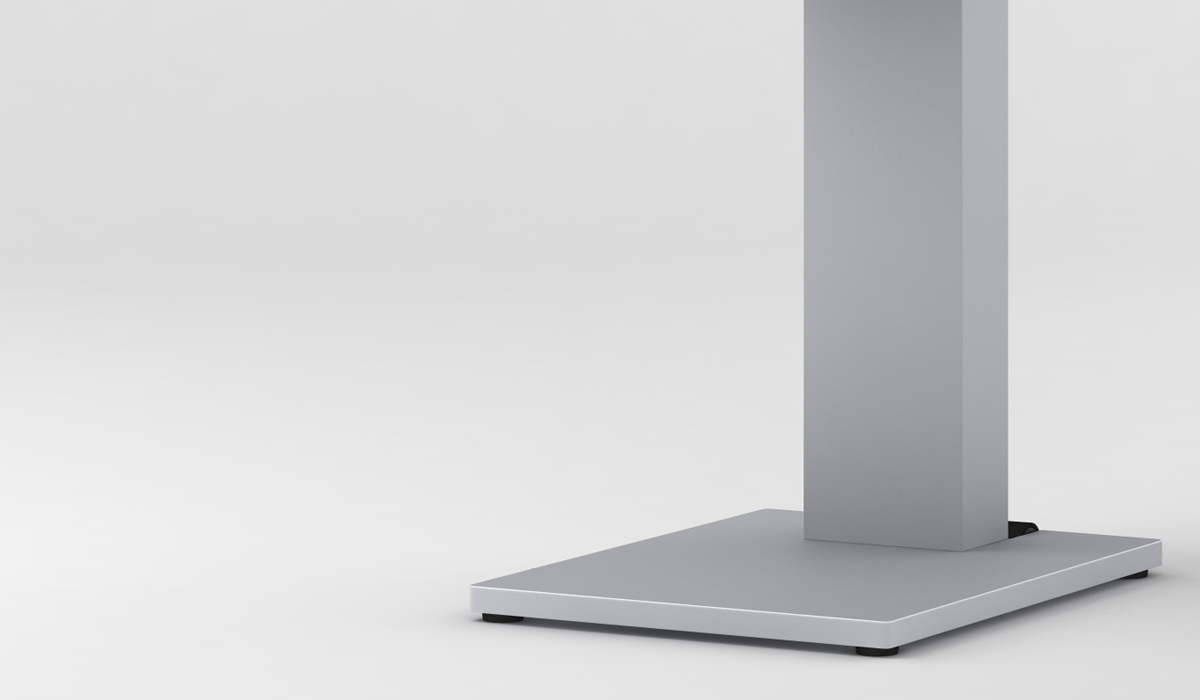 Take a stand
We have designed an elegant yet robust stand featuring special decoupling materials at a standard height of 612mm with a beautiful aluminum silver anodized finish. We are happy to deliver custom heights upon your request.
Your individual high end finish

You have full control over the way the c1 looks and fits into your personal environment. Whether you want it dark, light, white or fancy a special tone: we'll be happy to receive your wish and produce your personal and individual c1 for you.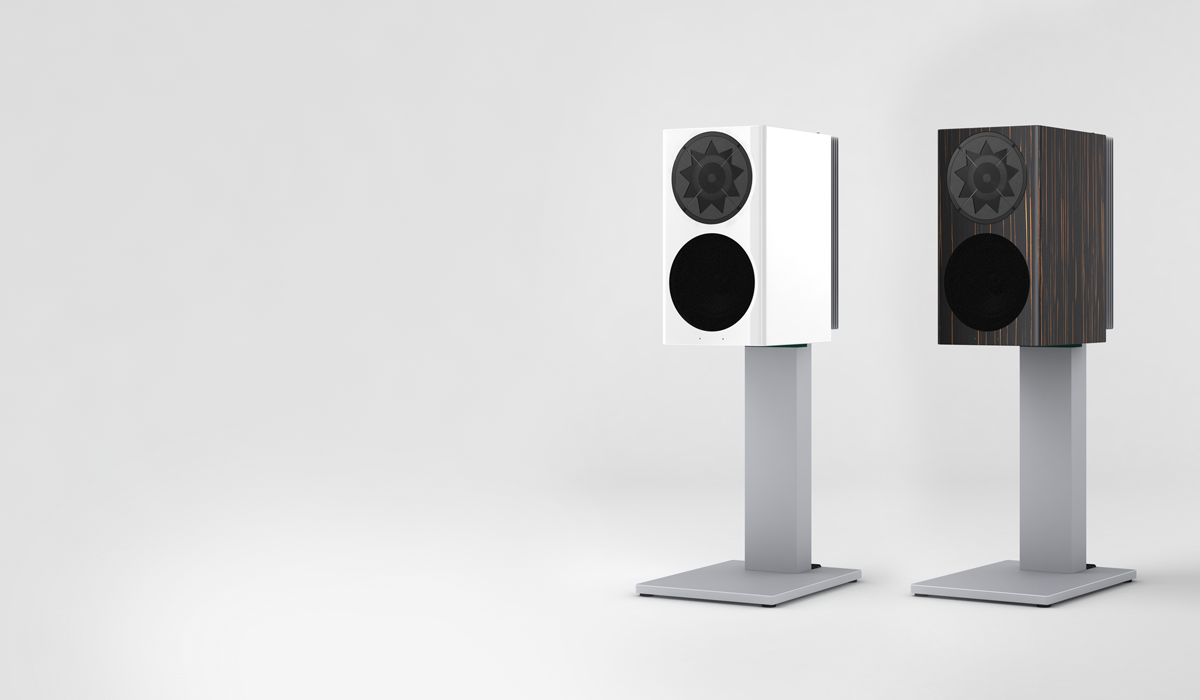 Color options
We offer finishes in satin and high gloss as per RAL or NCS. You can also choose from a broad selection of finest veneers to match your personal taste. Below is just a brief selection: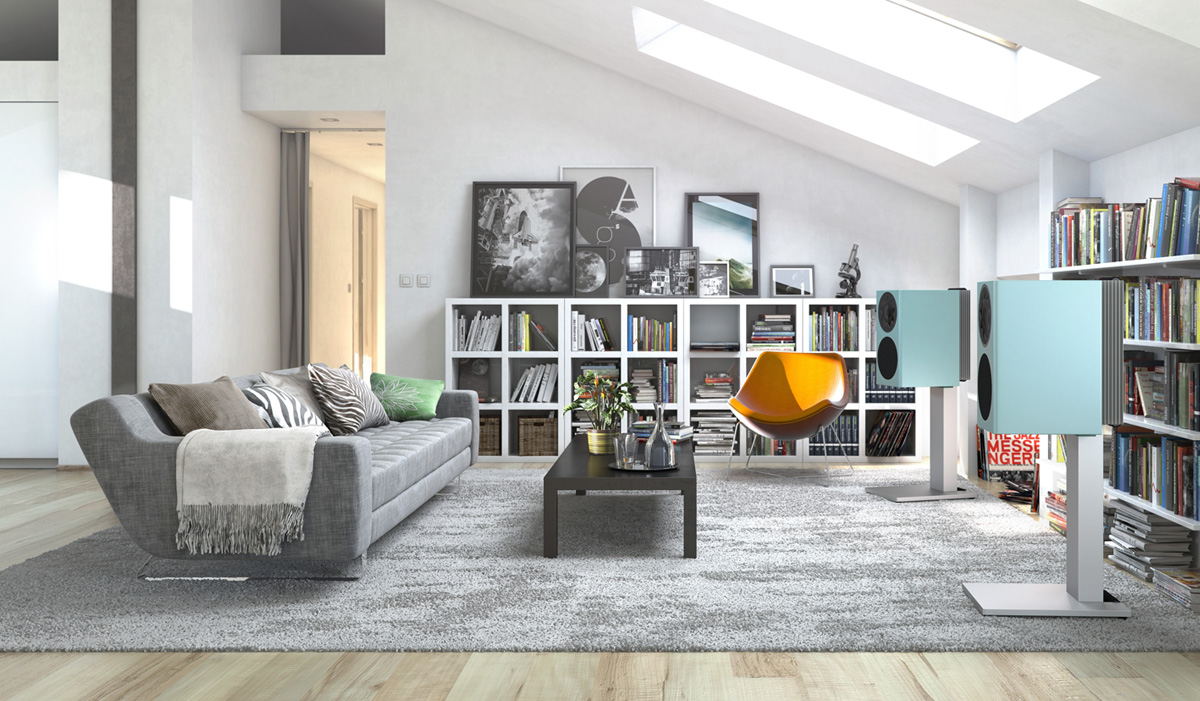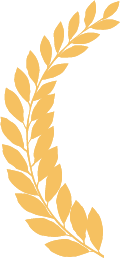 Exceptional time-domain performance
SOS
April 2017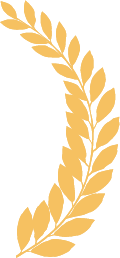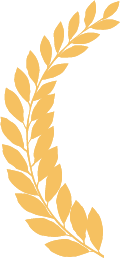 Exceptional time-domain performance
SOS
April 2017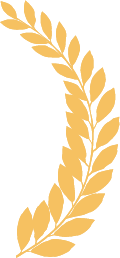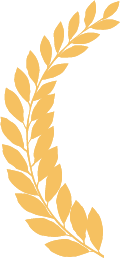 Great sense of clarity
SOS
April 2017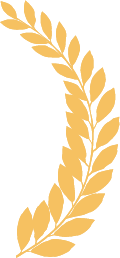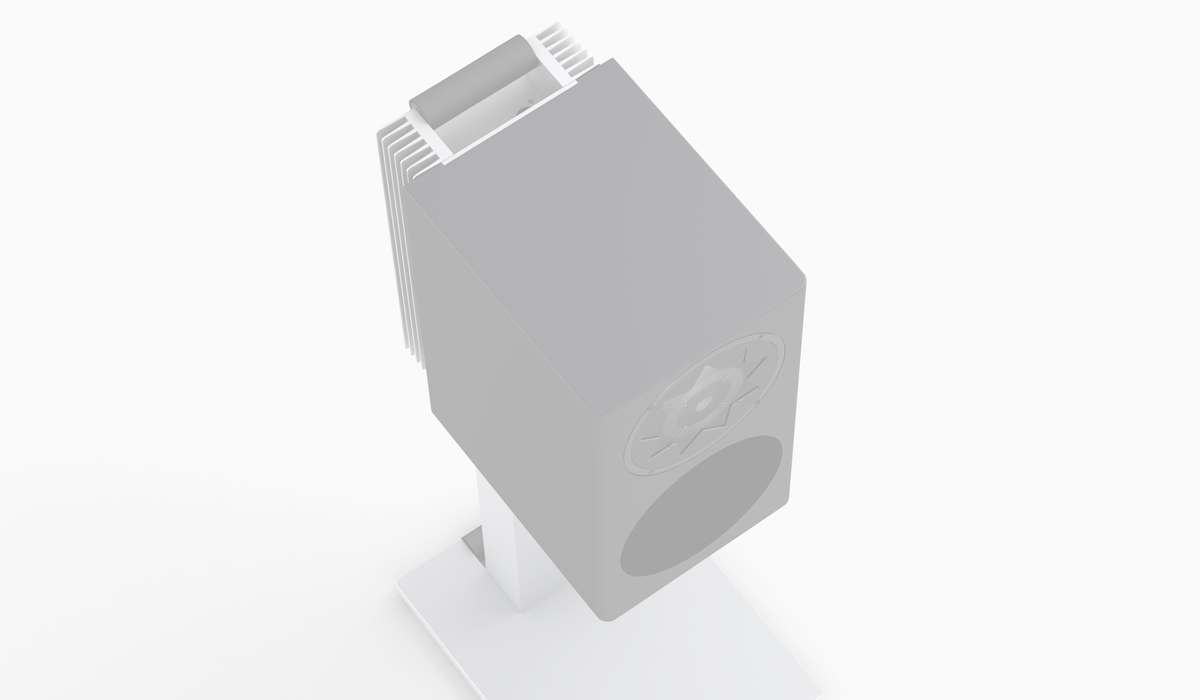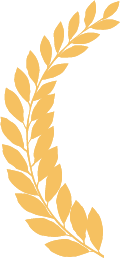 Gorgeous!
HifiStars
June-August 2009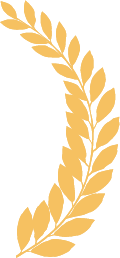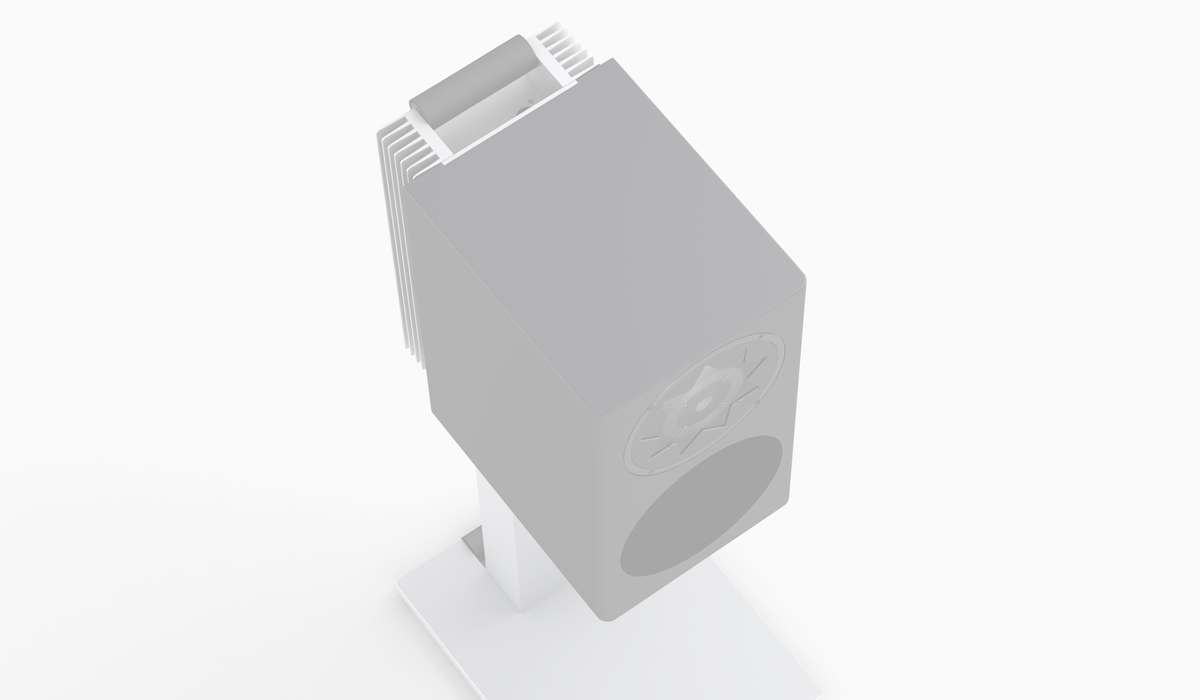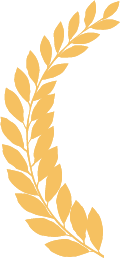 Product of the Year
HI FI review
2011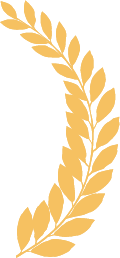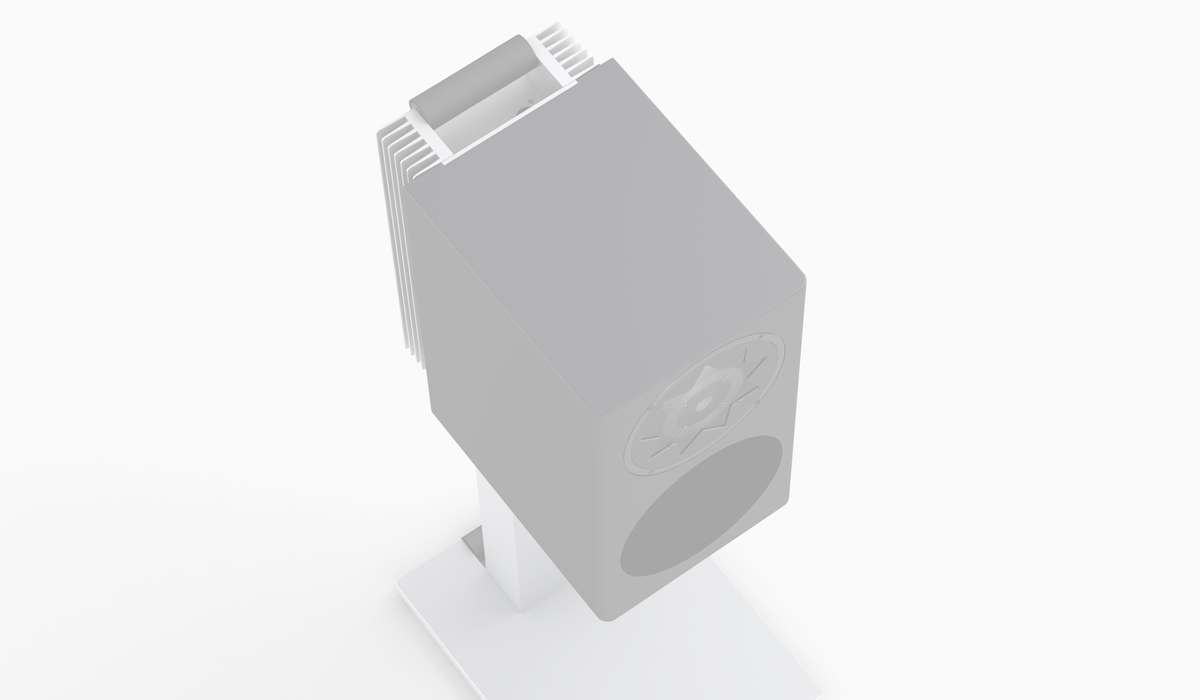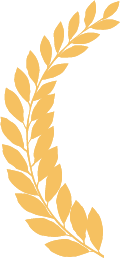 Superb Timing
STEREO
Nov 2010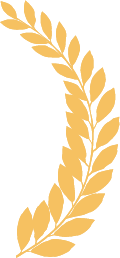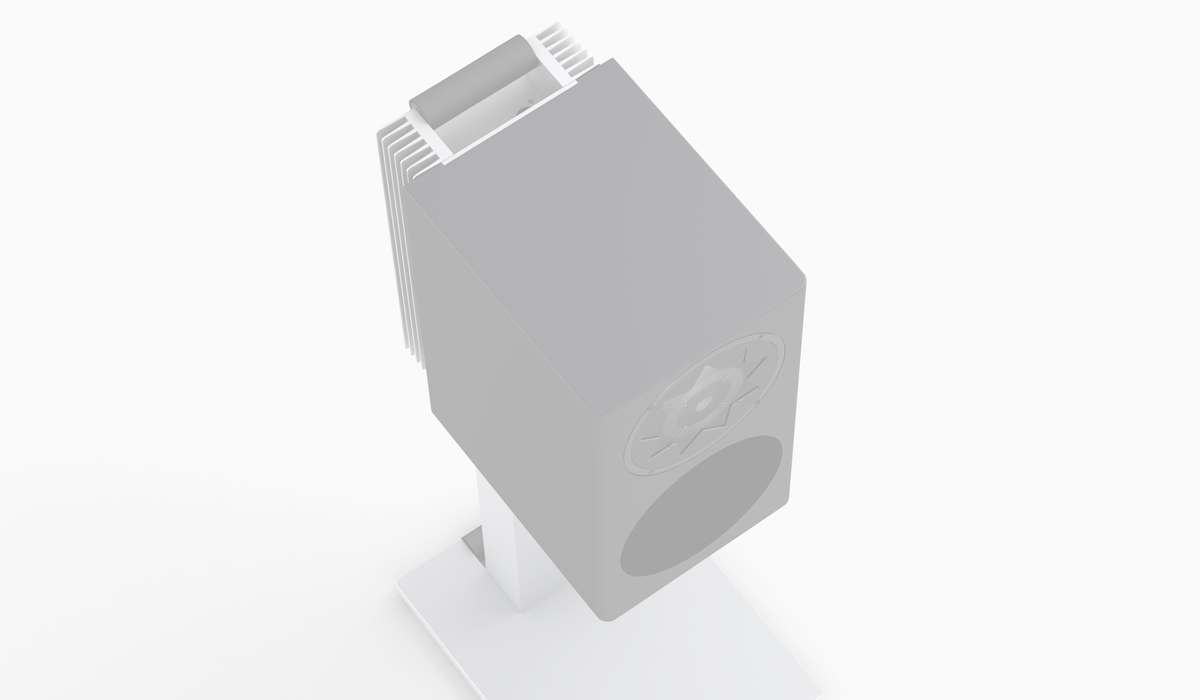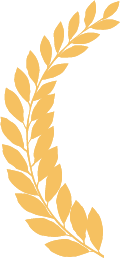 A dream comes true.
Hifistars
June - Aug 2009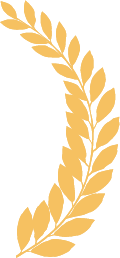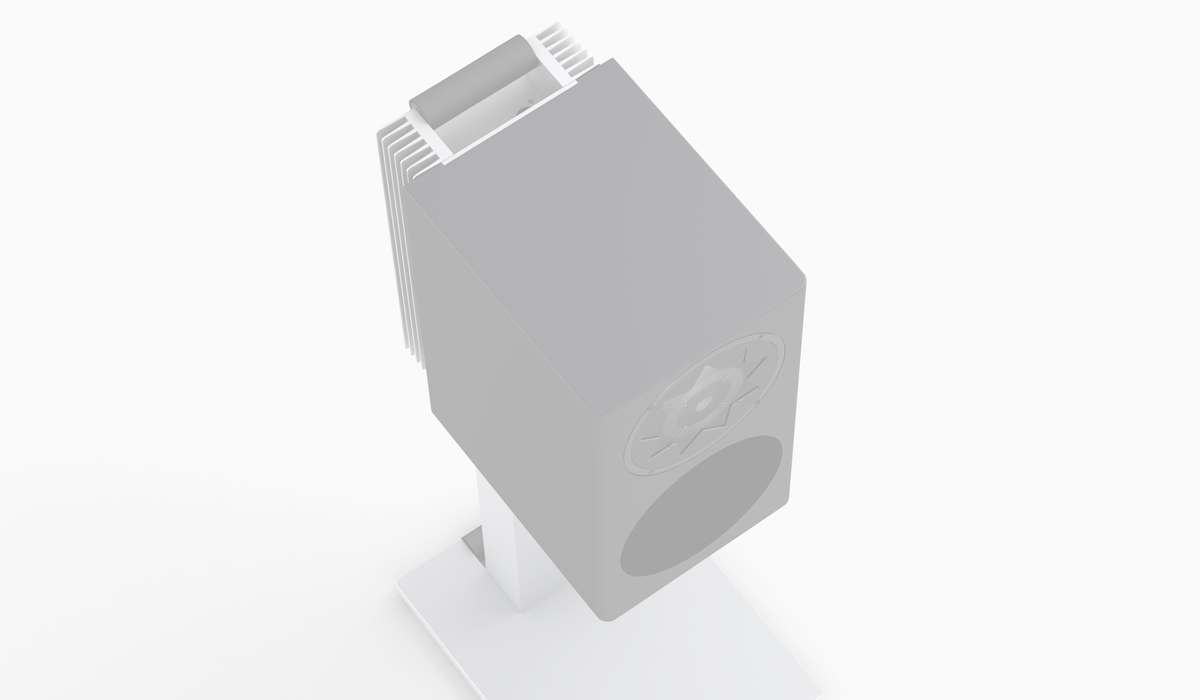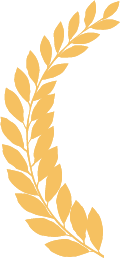 Purest obsession
HifiStars
June-August 2009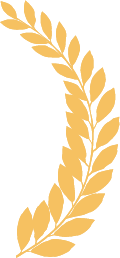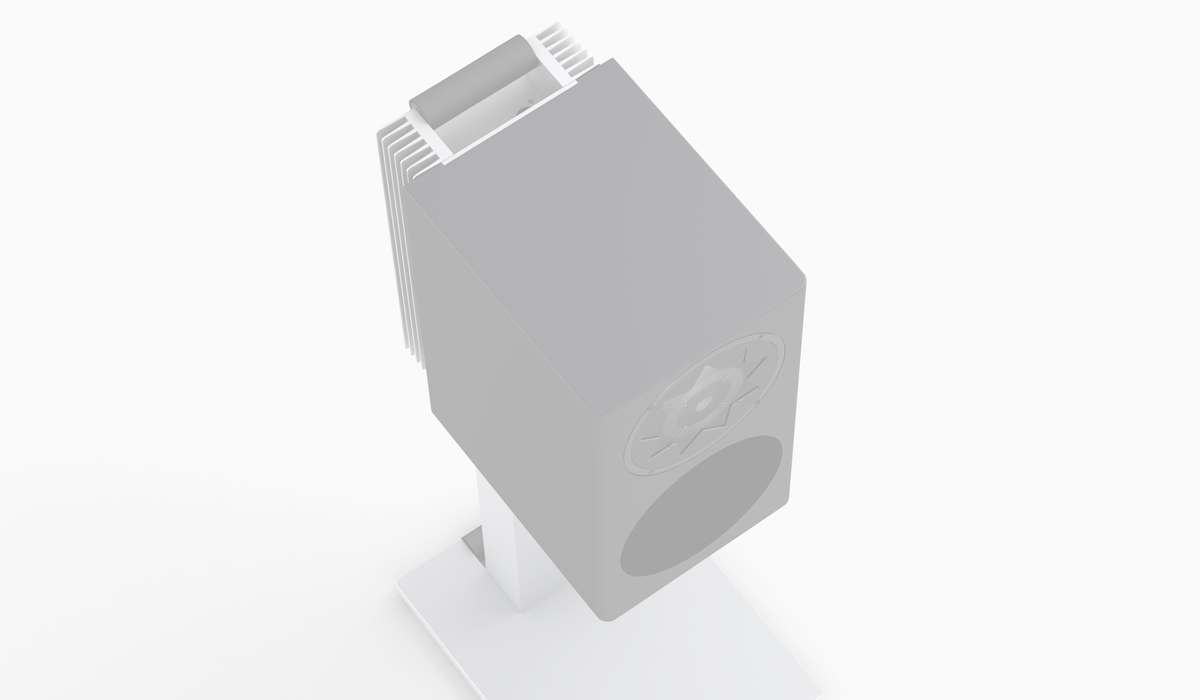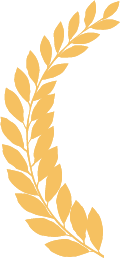 First Class Fascination
HifiStars
June-August 2009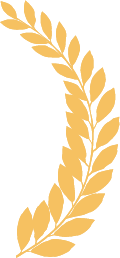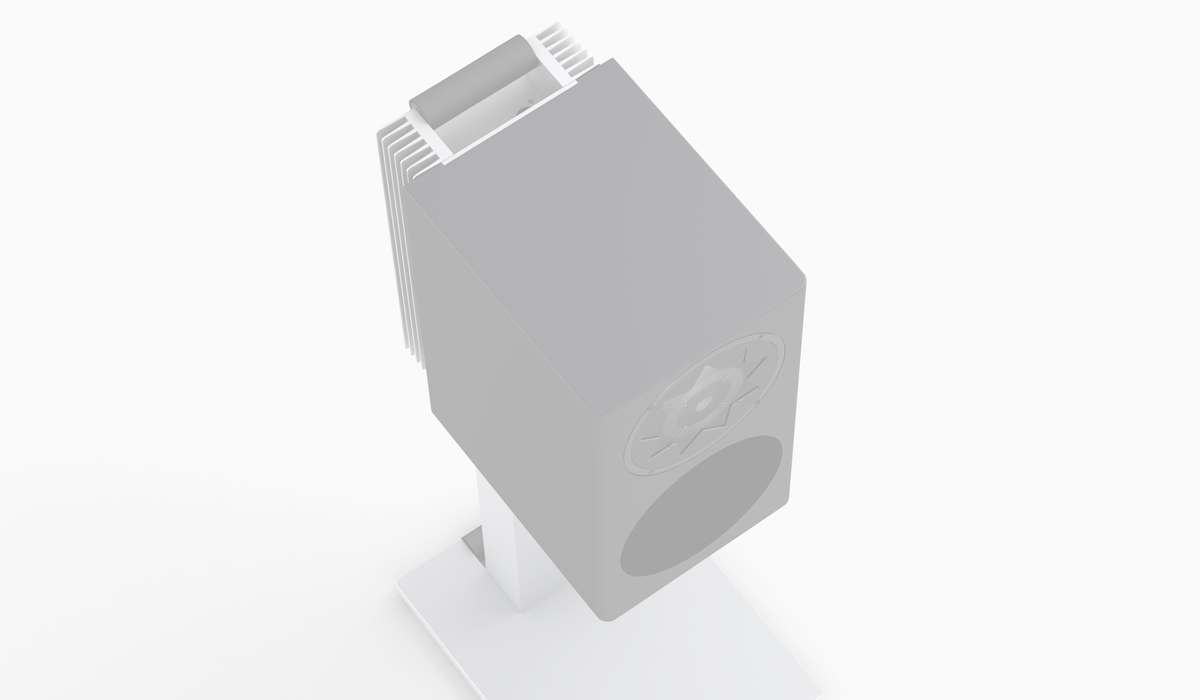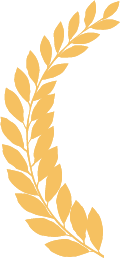 Complexity with
amazing natural
presentation
HifiStars
June-August 2009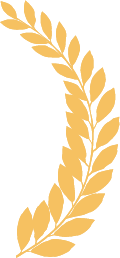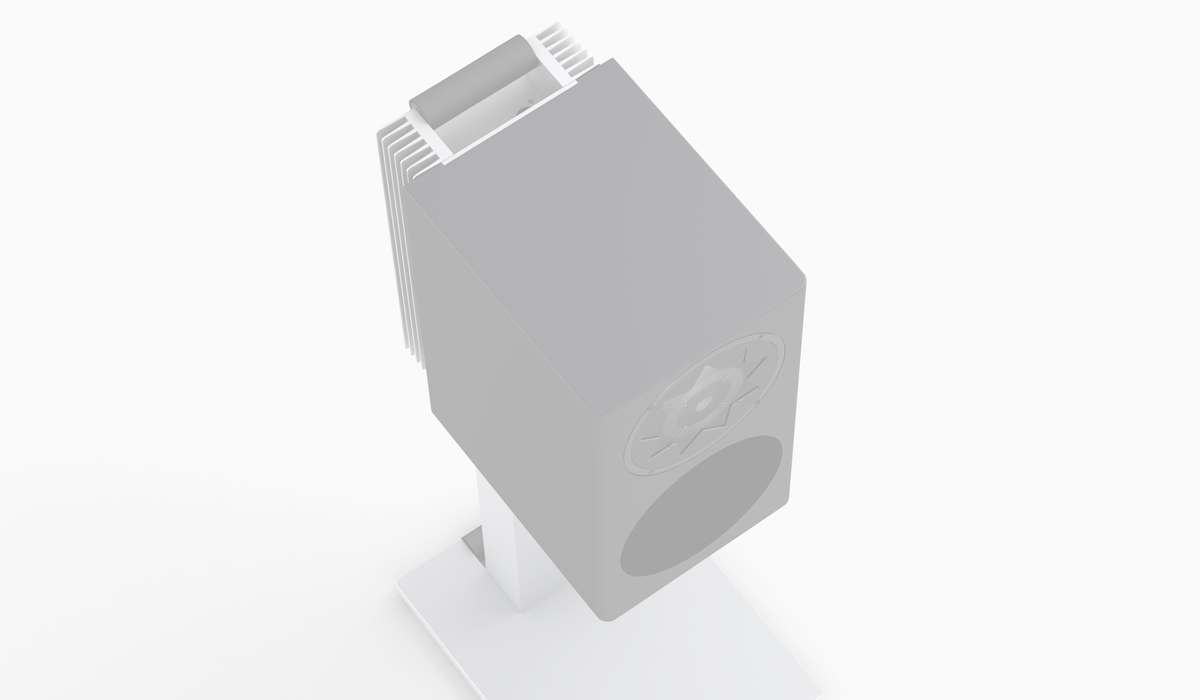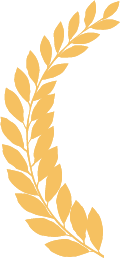 That's live!
HifiStars
June-August 2009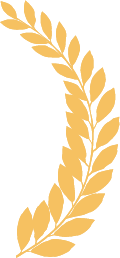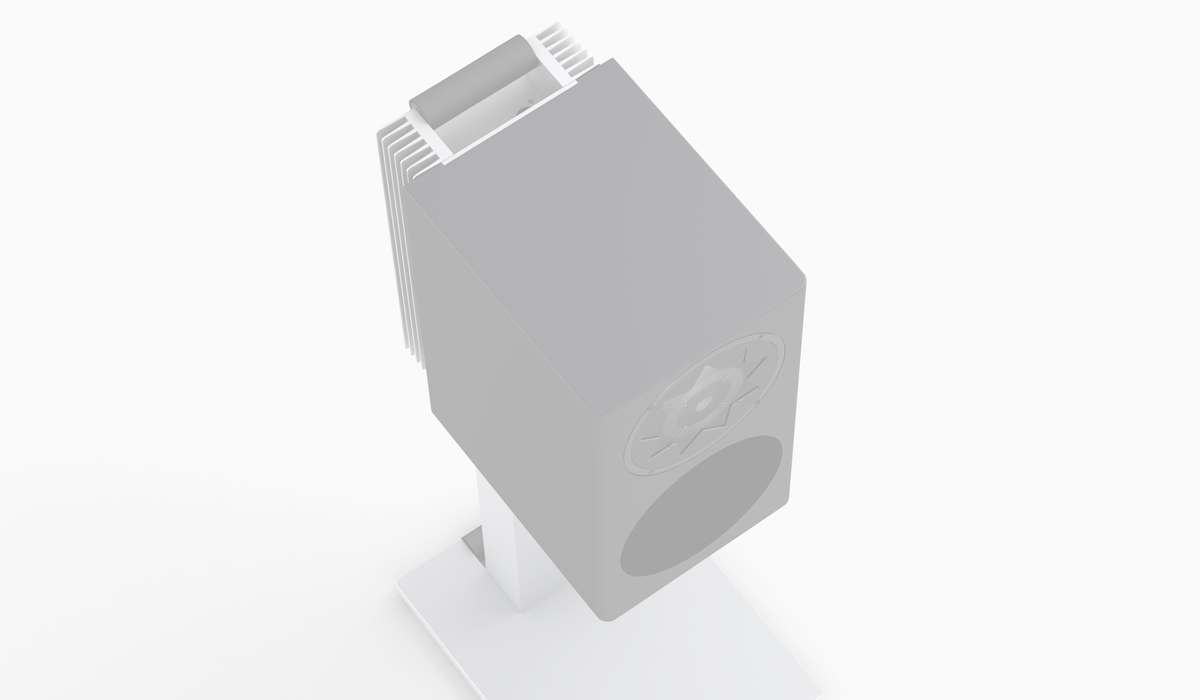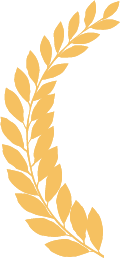 FocusOpen Design Award 2012
International Design Award Baden-Wuerttemberg
2012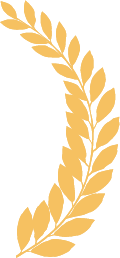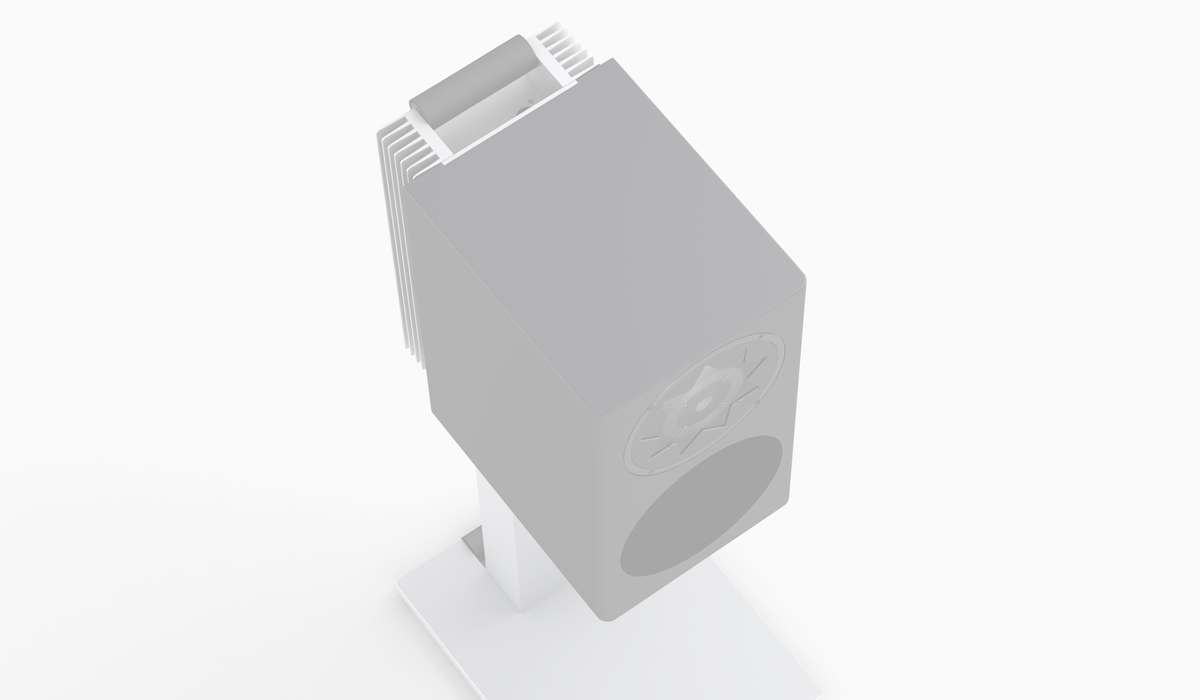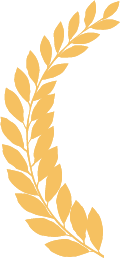 Plasticity and Authenticy are phenomenal
Einsnull
02/2011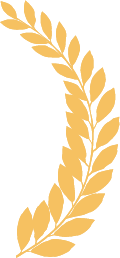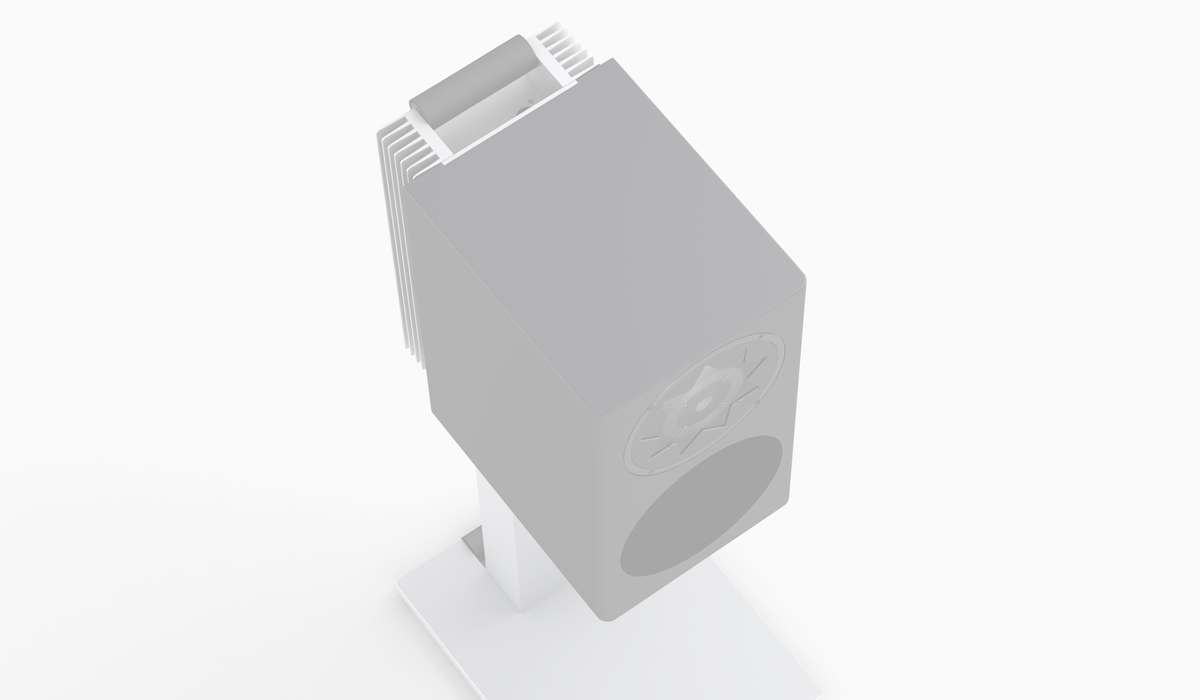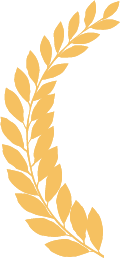 The perfect wave!
Einsnull
02/2011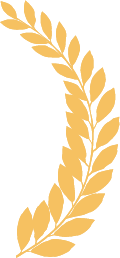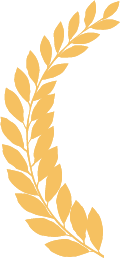 Highly addictive!
studiomagazin
Nov 2011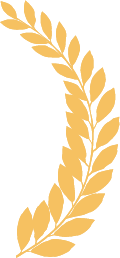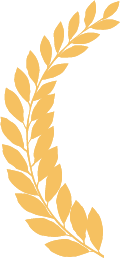 Product of the Year
HIFI review
2011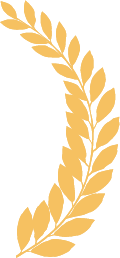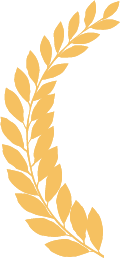 Absolutely top-class!
professional audio
Feb 2009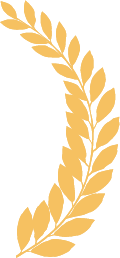 Technical
| | |
| --- | --- |
| Type | Active 2-Way System |
| Frequency range | 30 Hz - 40 kHz |
| Crossover frequency | 330 Hz |
| Max. SPL | 110 dB Peak |
| Dimensions | 19.5"x10.6"x16.7" (495 x 270 x 424 mm) |
| Weight | 66.1 lbs (30 kg) |
| High + Mid | Manger® Sound Transducer |
| Bass | 200 mm Glass Fiber-Polyester Sandwich Design, 38mm Voice Coil ø |
| Enclosure | closed |
| Max. Power Output LF | 250 W @ 8 Ohms Class AB |
| Max. Power Output HF | 180 W @ 8 Ohms Class AB |
| Power Bandwidth HF | 250 kHz (-3 dB) |
| Input Sensitivity | 6 dBu (1.55 V) or 0 dBu |
| Input Impedance | 10 kOhms |
| Input | XLR-3 (balanced) |
| Input Trim | 11 Positions (-2.5 dB to 2.5 dB) |
| Input Sensitivity | 6 dBu, 0 dBu |
| AV Filter | Hi-pass Filter (80 Hz, 12 dB) |
| LF Module | LF -6 dB |
| Room Acoustics Correction | 100 Hz (+3 dB, 0 dB, -3 dB, -6 dB) |
| Nearfield/Cinema Screen Correction | 3.25 kHz, 1.0 oct. (+3 dB, 0 dB, -1.5 dB, -3 dB) |
| High Frequency Trim | Shelving 10 kHz (+2 dB, +1 dB, 0 dB, -1 dB, -2 dB) |
| Power LED | green |
| Limiter LED | green/red |
| Finish | all RAL or NCS colors, veneer or UltraHigh Gloss |
| LINN Space Optimisation | listed in LINN database |
Experience Manger
The best way to get goosebumps is to experience a Manger system. We offer various ways: