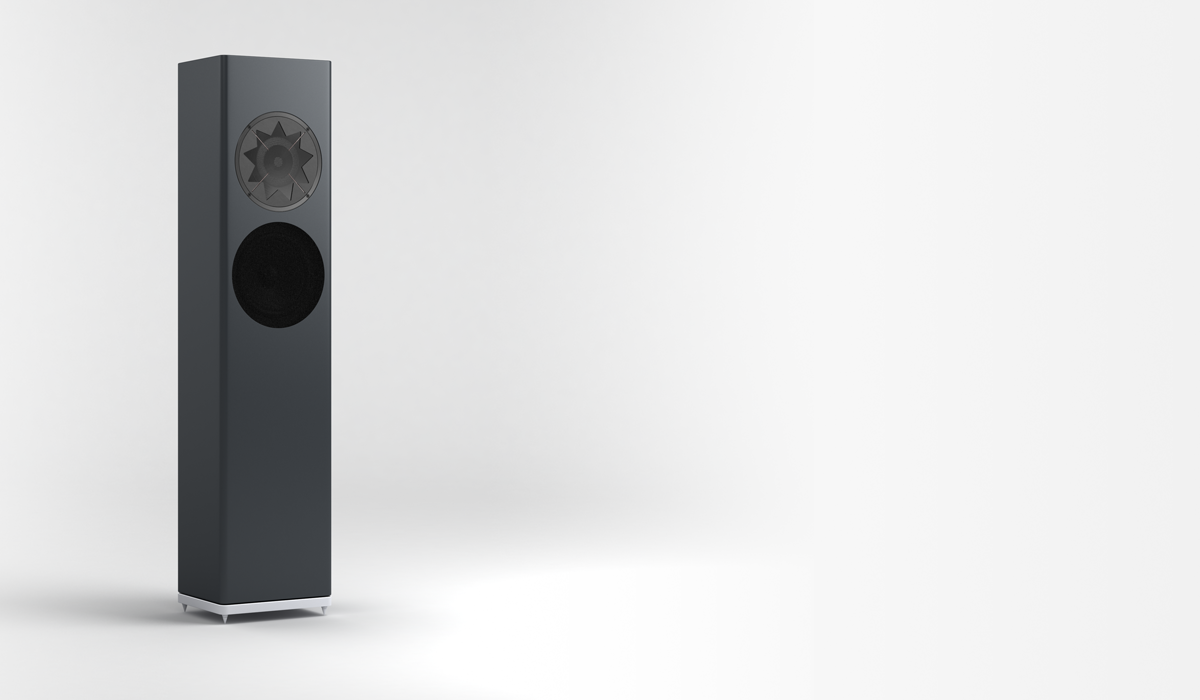 Magical moments
To distinguish the lively, fresh playing of a Stradivarius from the round, full element of a Guarneri violin - that is a challenge that conventional loudspeakers fail. The Manger p1, on the other hand, reveal precisely this objectivity to music lovers. With their breathtakingly natural timbres and their authentic reproduction, the p1 bring magical moments.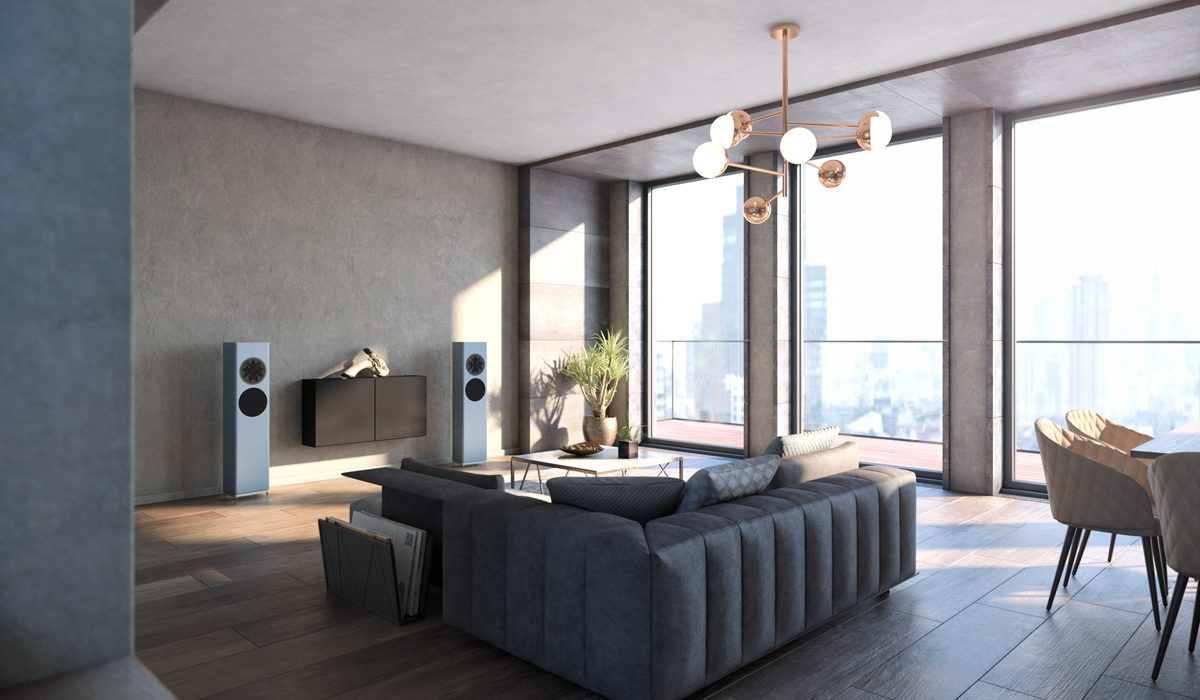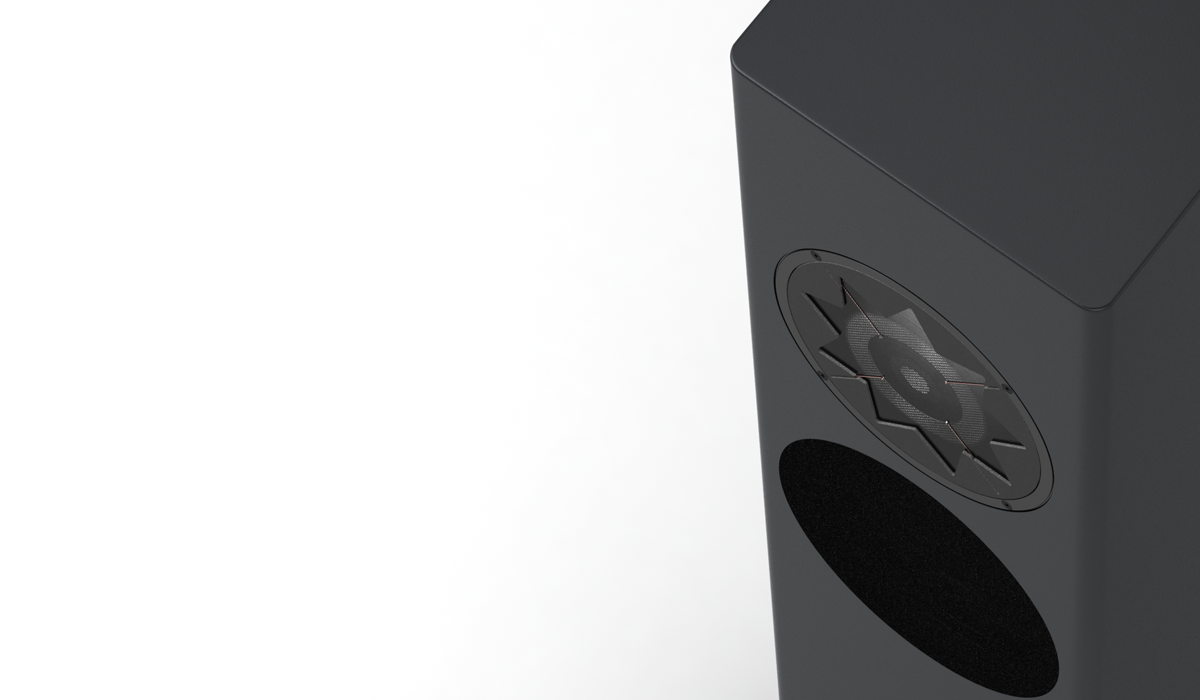 Fixed star in the loudspeaker universe
Already optically, the p1 differ from conventional loudspeakers. Instead of a conventional midrange and tweeter, a chassis is responsible for all frequencies from the lower midrange to the very highest tones - the star-shaped Manger sound transducer.
In addition to its bandwidth, the handcrafted Manger sound transducer impresses with its natural sound quality and the authentic reproduction, a basic requirement for faithfully reproducing the filigree string play of a violin or the temporal interplay of an orchestra.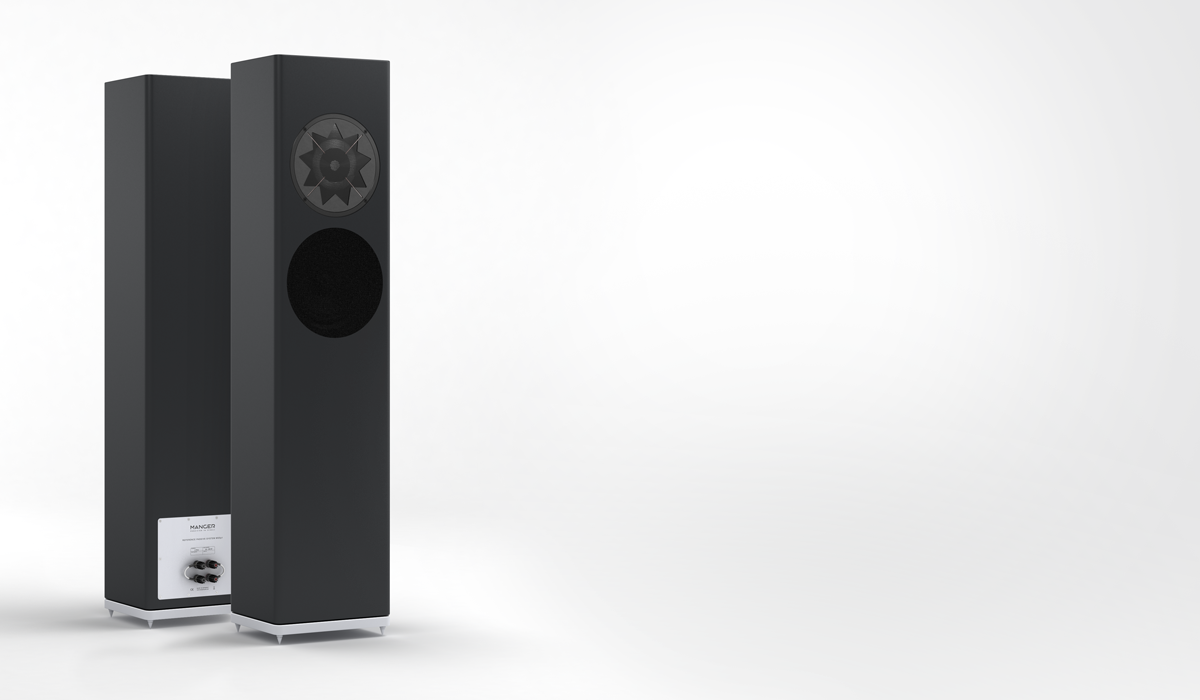 Intelligent unit
The housing of the p1, which is rounded on the outer edges, improves the radiation behavior and gives the sound systems an independent and at the same time unobtrusive appearance. Inside, struts ensure optimal working conditions, and housing resonances are nipped in the bud. Both the Manger sound transducer and the high-performance woofer, which reproduces the lowest octaves, each have their own compartment in the loudspeaker cabinet.
Sound-damaging interactions via the enclosed air volume are excluded due to the intelligent construction.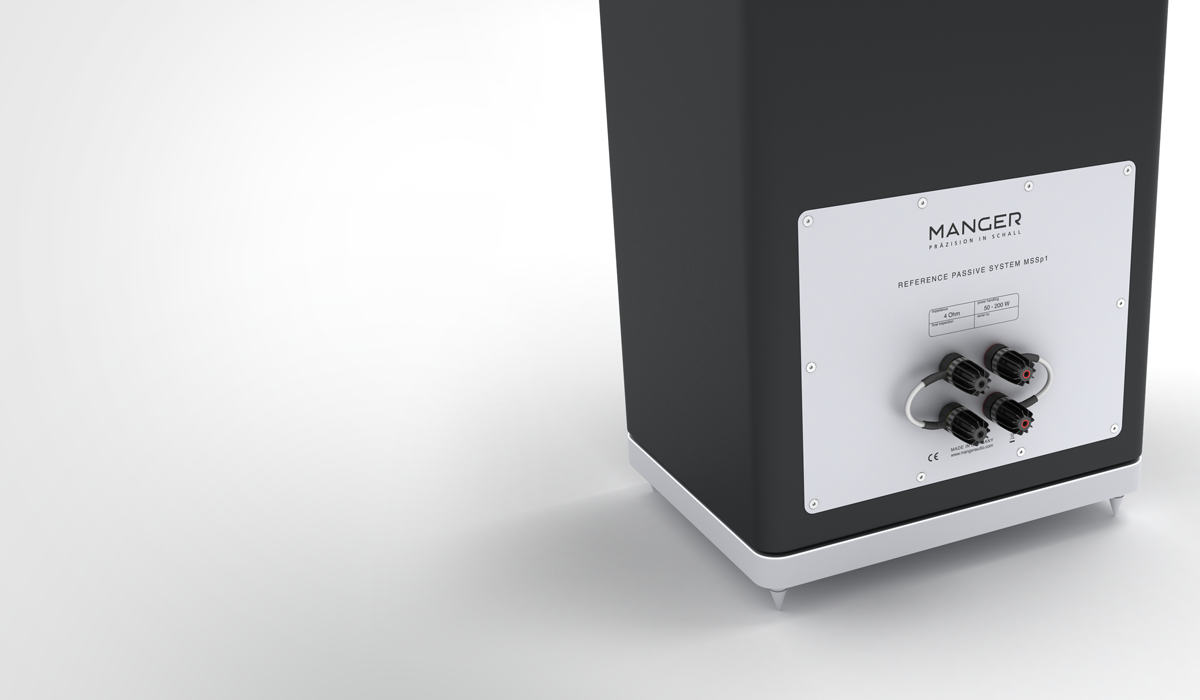 The best of the best
Quality down to the smallest element - this maxim runs like a red thread through the p1 - and all Manger loudspeakers. First-class components in the crossover guarantee maximum fidelity. Cross-section cables ensure loss-free signal transfer. The connection terminals, WBT nextgen™ speaker sockets, are of exquisite quality and easily accessible. Loudspeaker cables with banana plugs or cable lugs find permanent, secure contact. The Manger cf1 loudspeaker feet made of precision plastic ensure stable contact with the ground and, at the same time, convenient fine adjustment. Last but not least, the chassis and the connection terminal are precisely embedded in the body via long-term stable threaded screws. Uncompromising quality that you can see, feel and hear.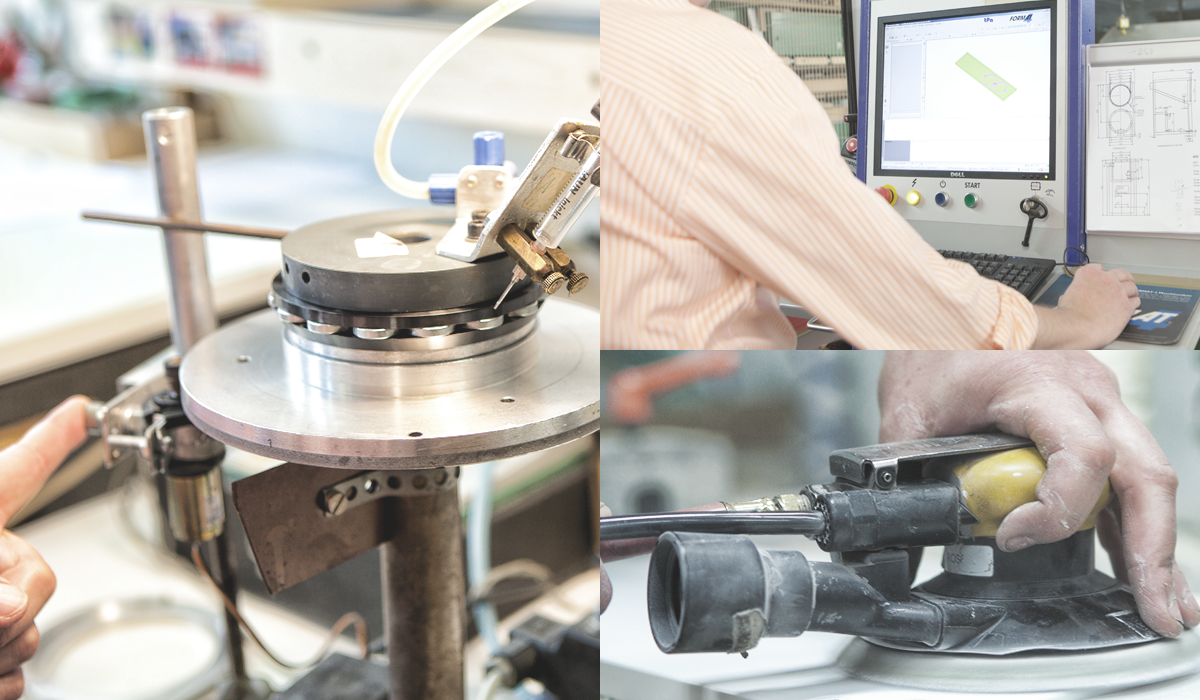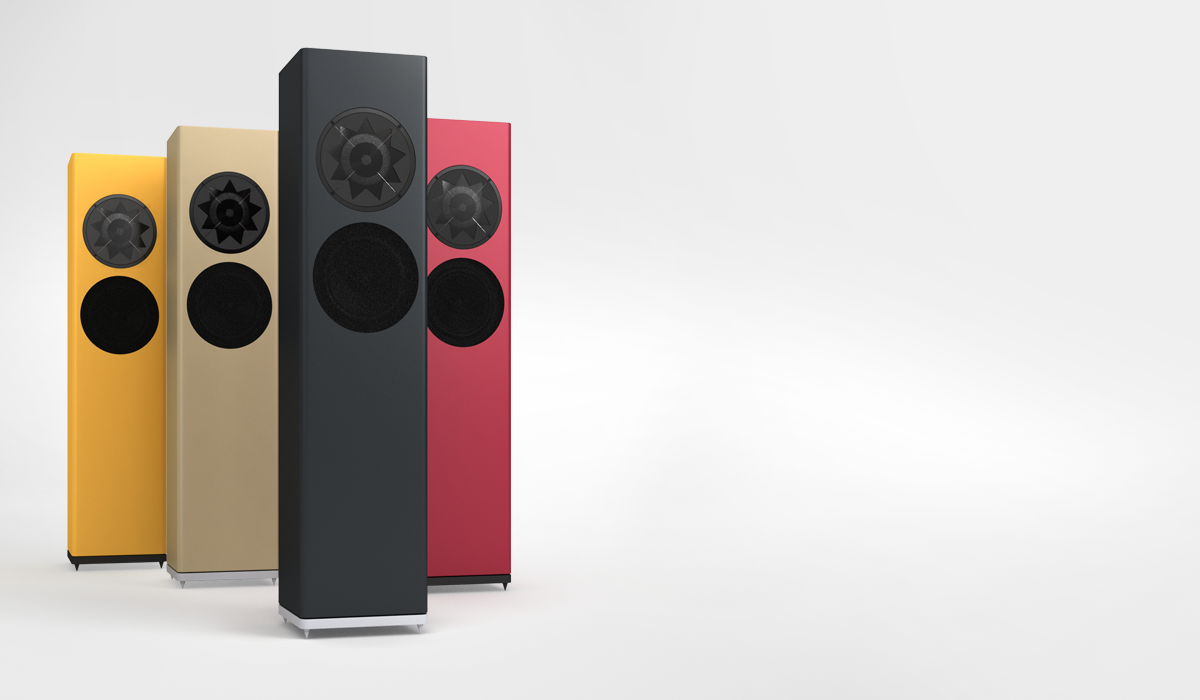 Loudspeakers are a family thing
Loudspeakers that do not fit into the living environment will always be foreign objects and will not find acceptance. That is why the design of a loudspeaker enjoys the same persistent attention at Manger as its technical development. Thanks to its timelessly simple shape and the variety of high-quality veneers and colors, the p1 can be perfectly adapted to the space and personal taste.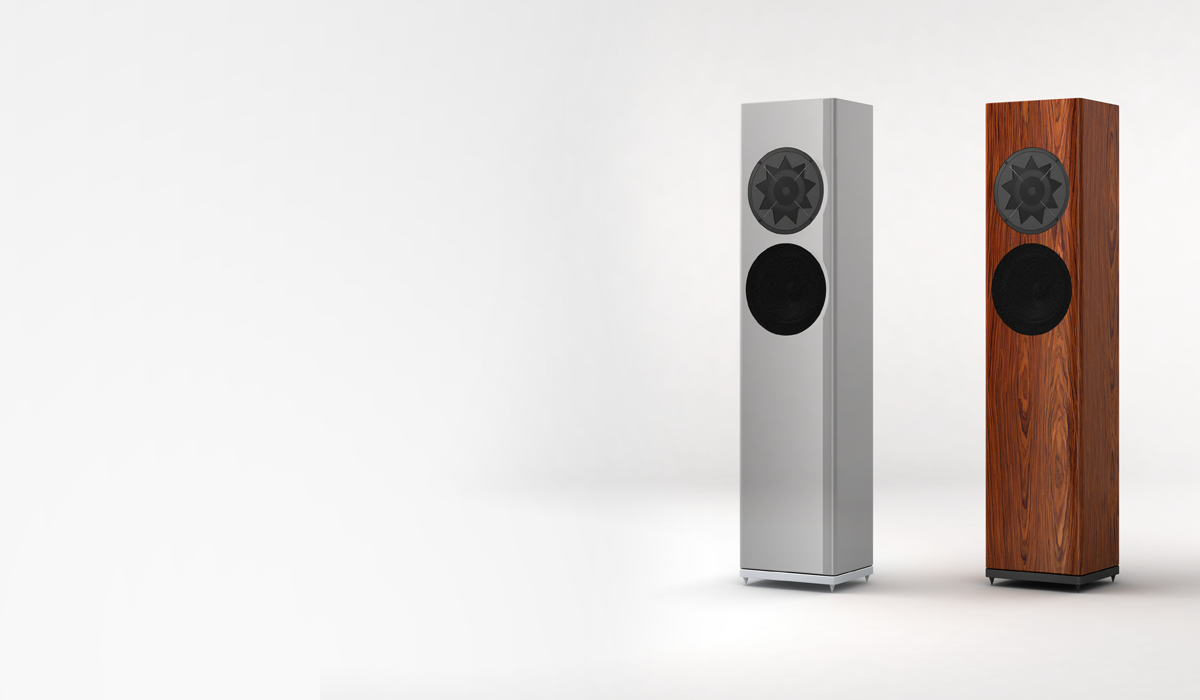 Finishes
As a manufacturer, Manger can offer an almost unlimited variety of the finest veneers and color options, including the individual design of housing and base.
Ask us, we will be happy to advise you personally. You can order nearly every color or veneer.

Here a selection of the innumerable colors and veneers: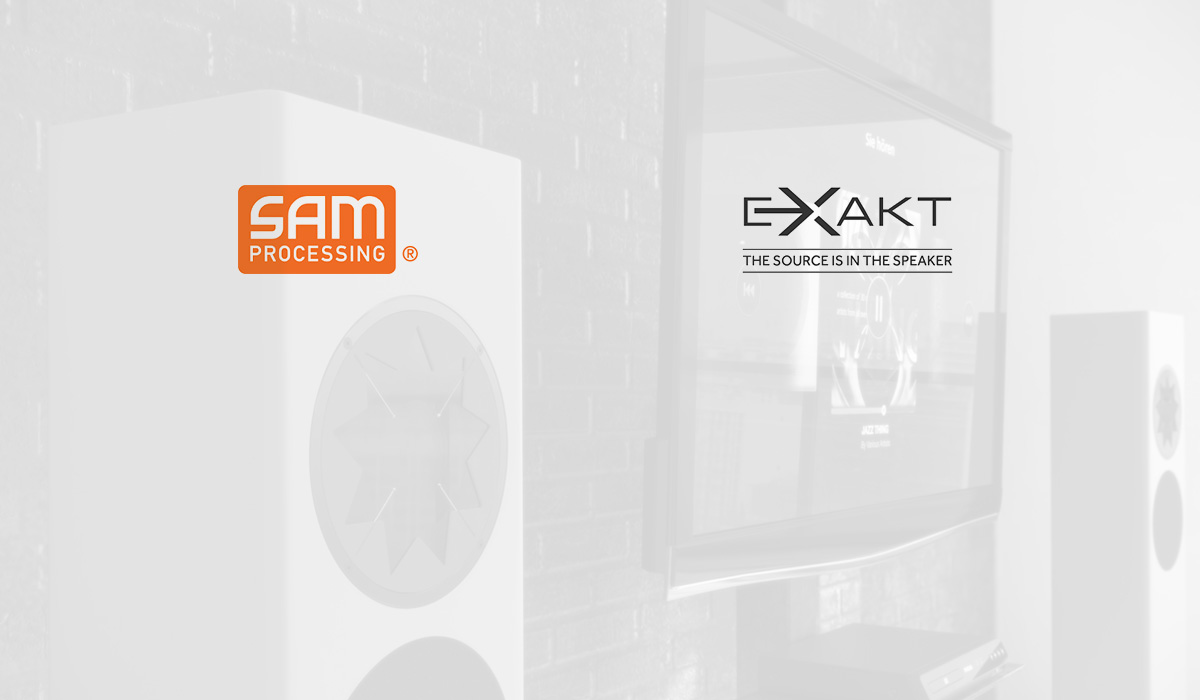 Plays perfectly with Devialet and Linn
To bring powerful technology to your passive Manger speaker, the p1 seamlessly works with both Linn's Exakt and Devialet's SAM Processing.
In combination with Linn Exakt, your passive speaker is enhanced with powerful software and performance features, becoming an active speaker.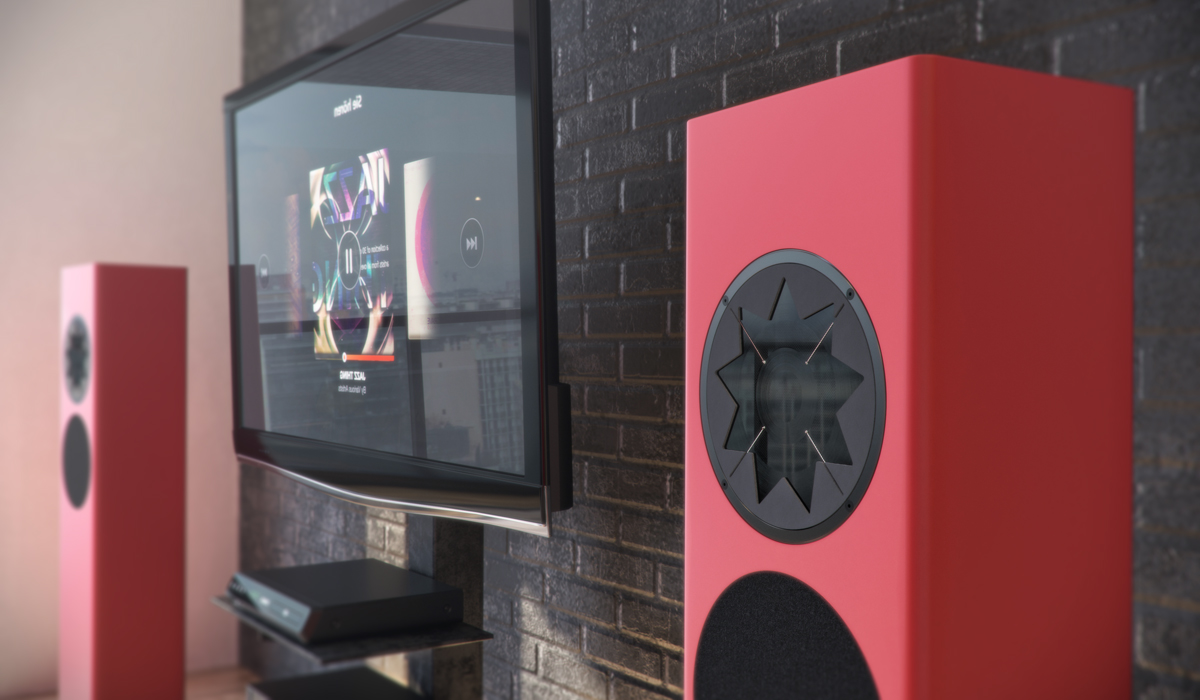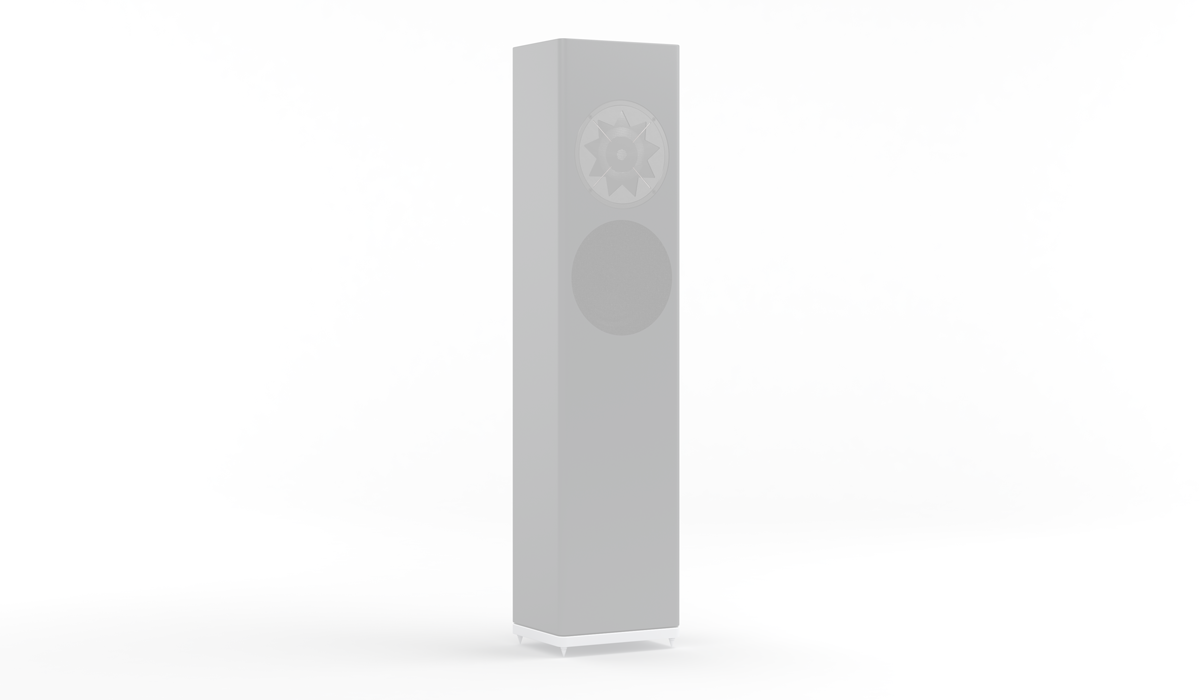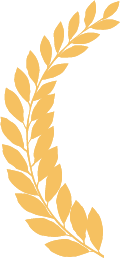 Editors' choice 2022
The Absolute Sound
Jan 2022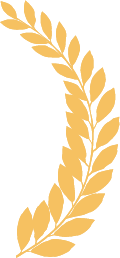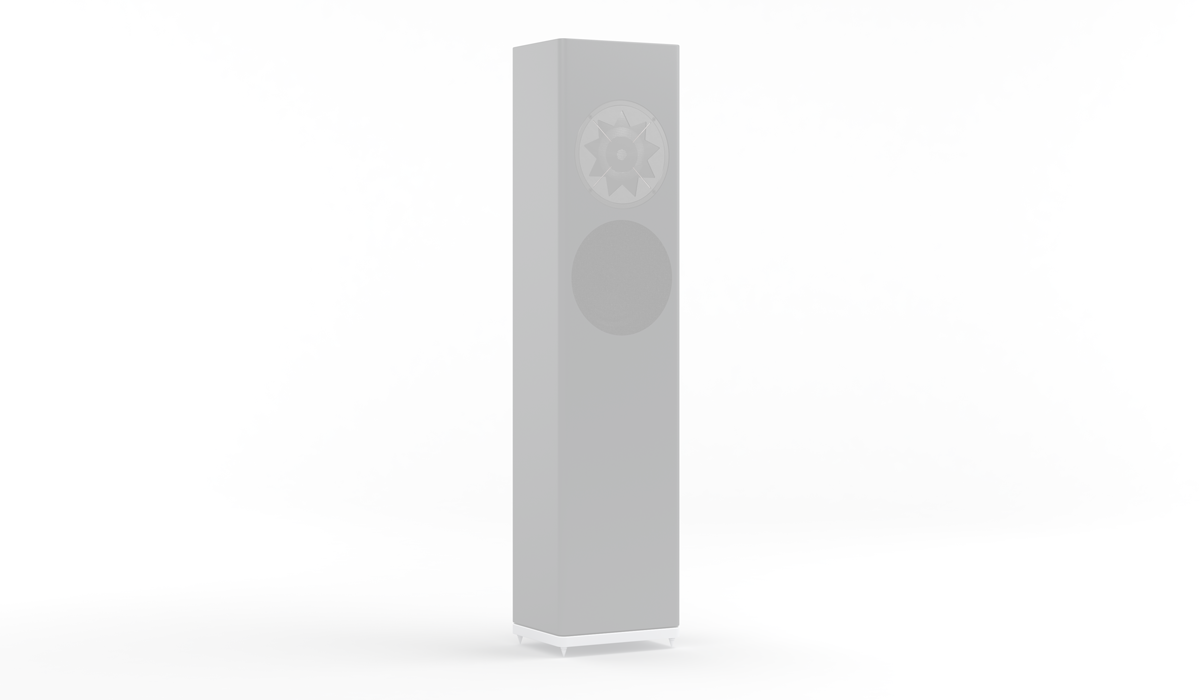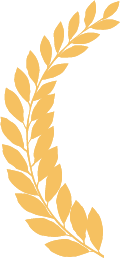 Recommended component
STEREOPHILE
2021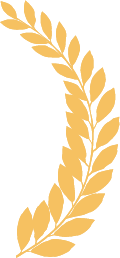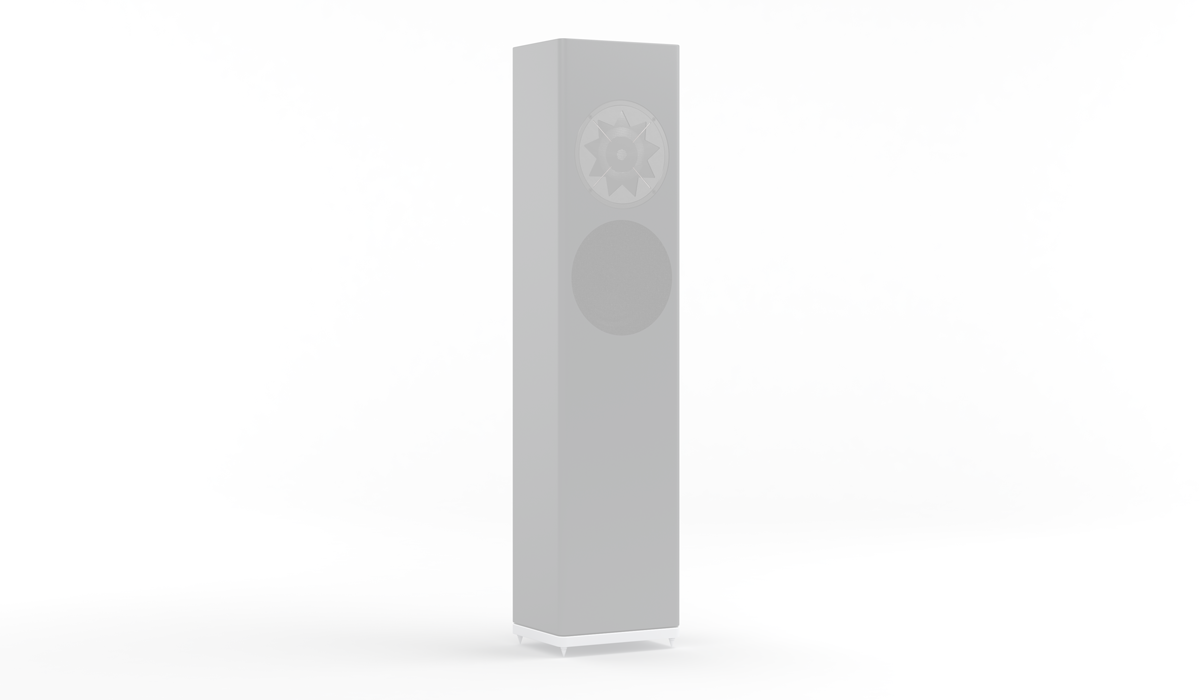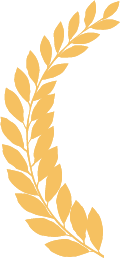 Like no other!
Stereophile
Dec 2019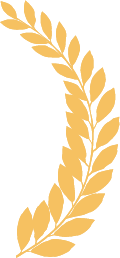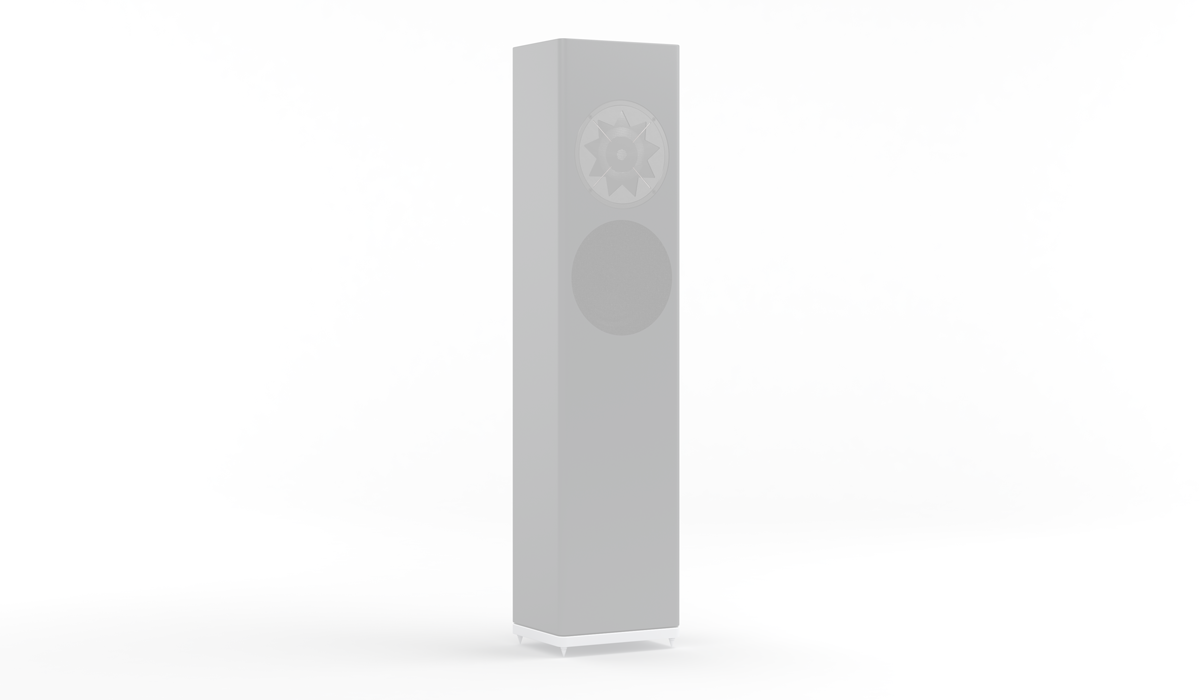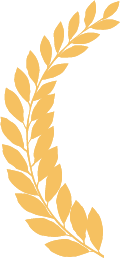 Like from one piece
STEREO
Oct 2019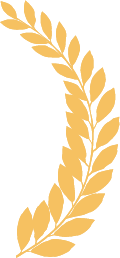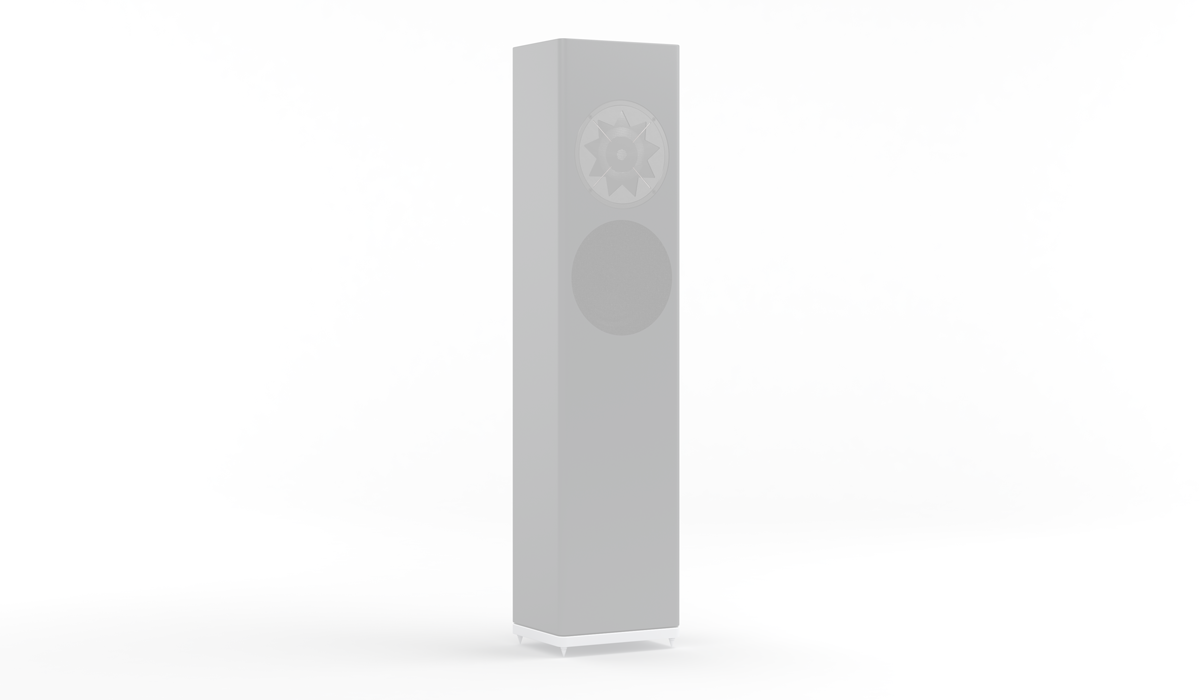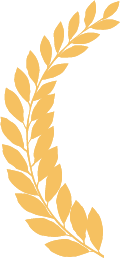 A classical music-goers dream
The Absolute Sound
Jan 2018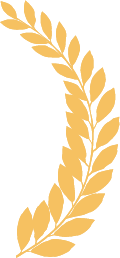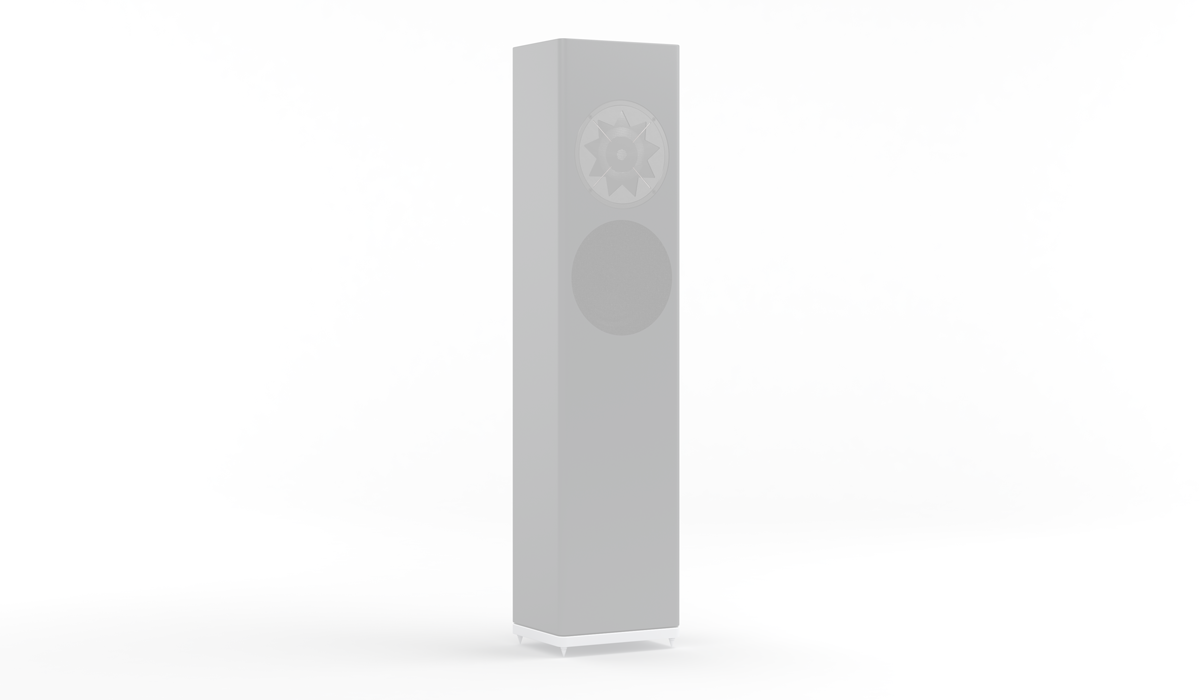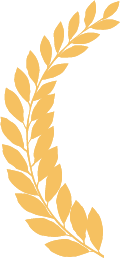 Un duplice applauso
Fedelta del Suono
Jan 2017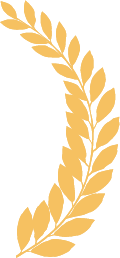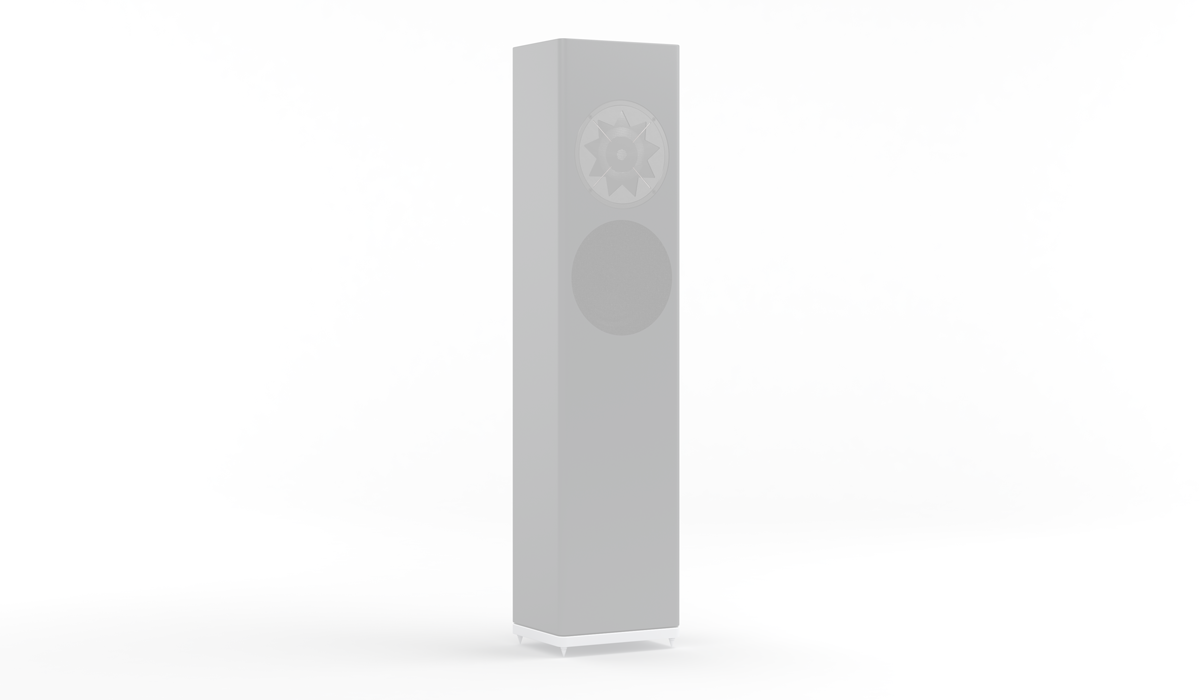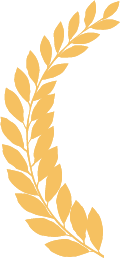 Den nya sakligheten
Hifi&Musik
Dec 2016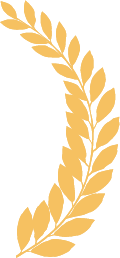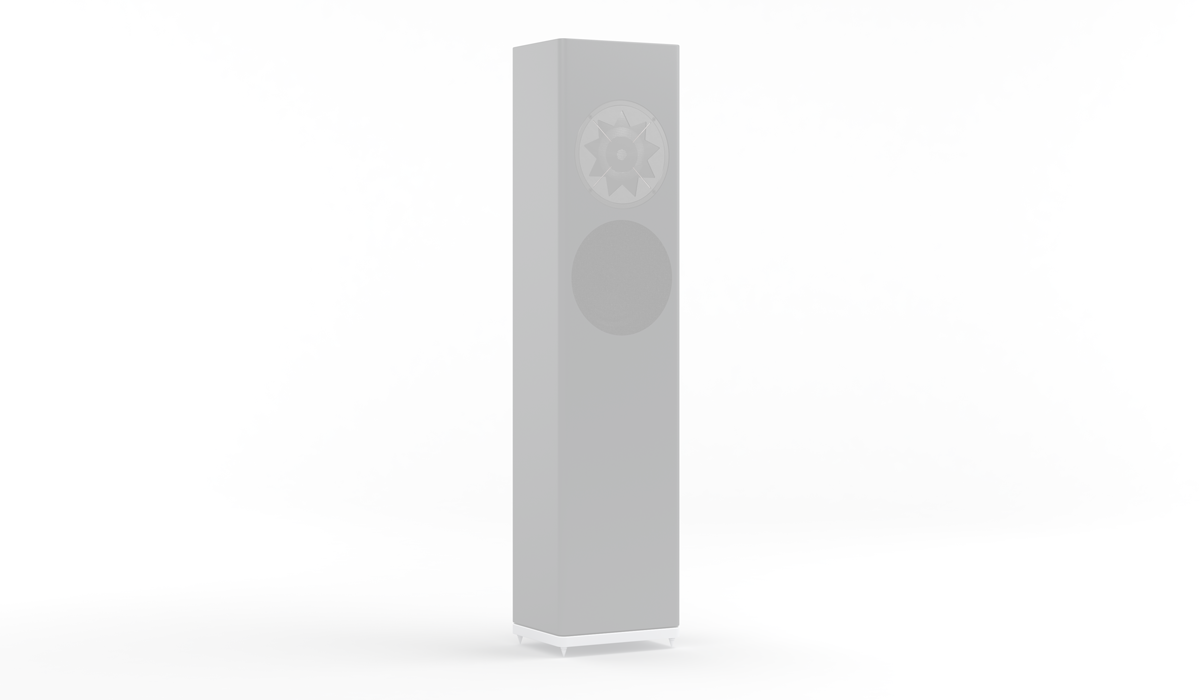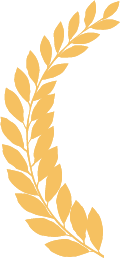 Referenzklasse
www.lite-magazin.de
Dec 2016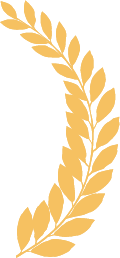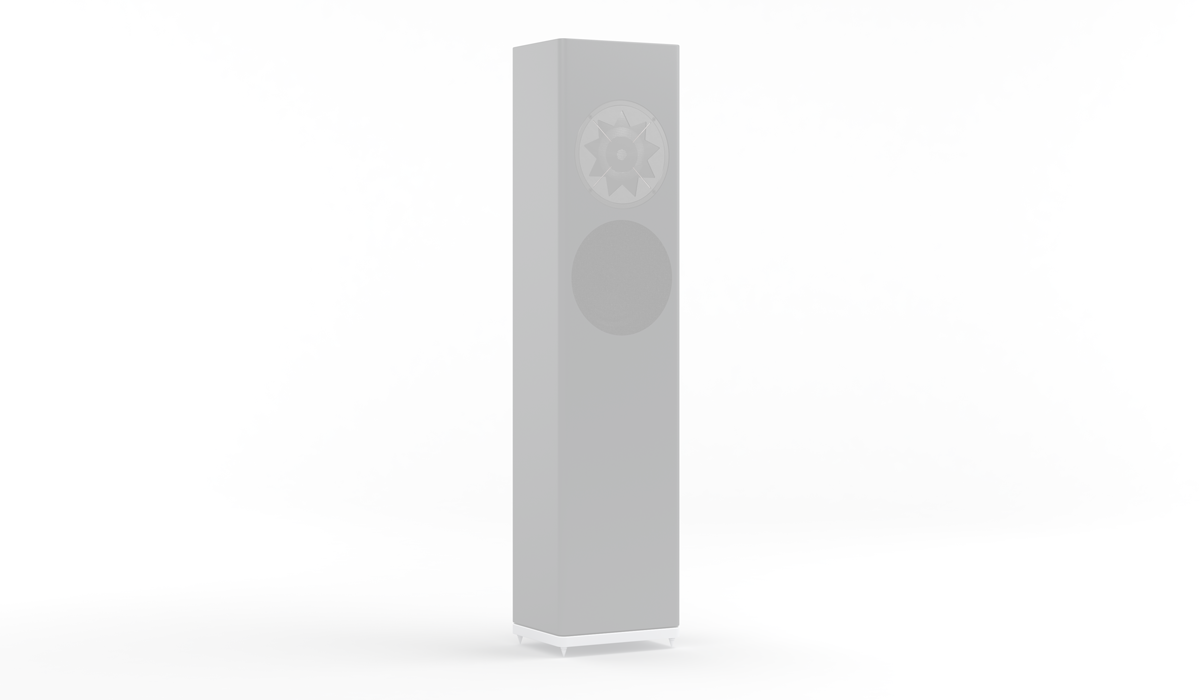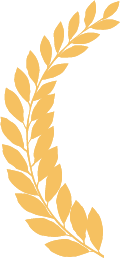 The most resolved speaker!
Stereopluss
May 2016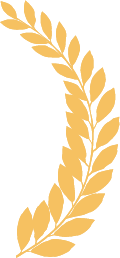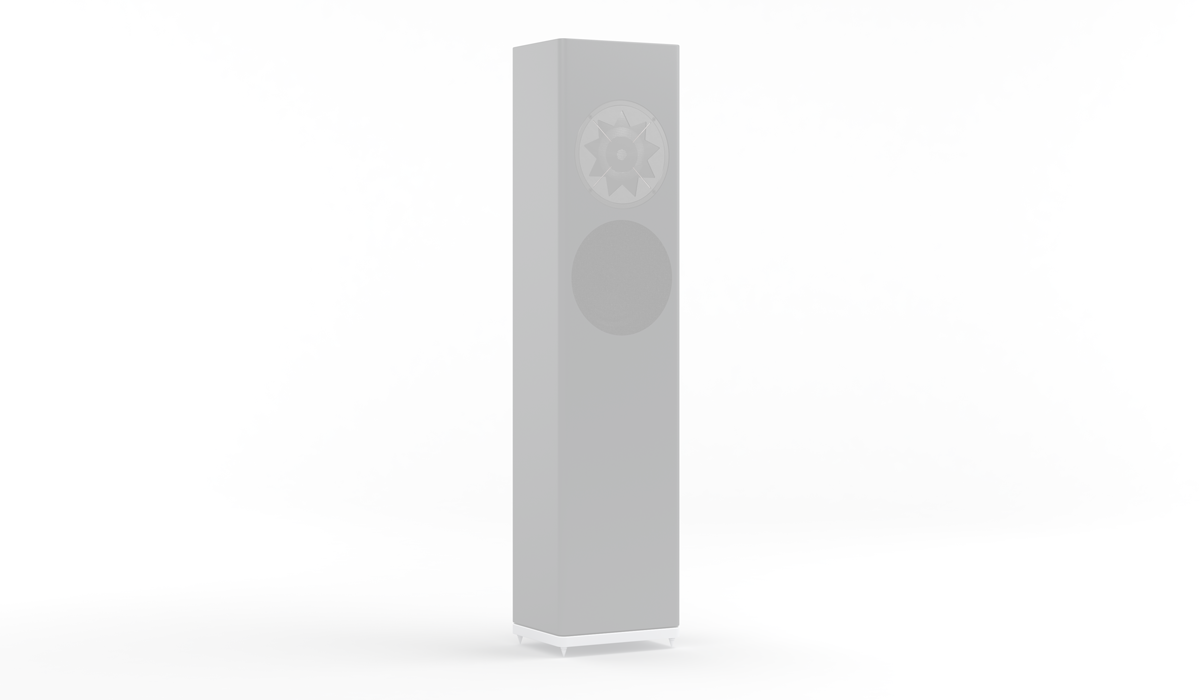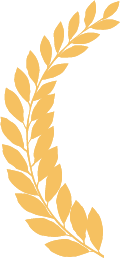 Product of the Year 2014
Hifi Review
Jan 2015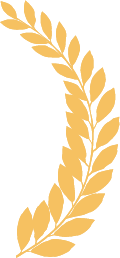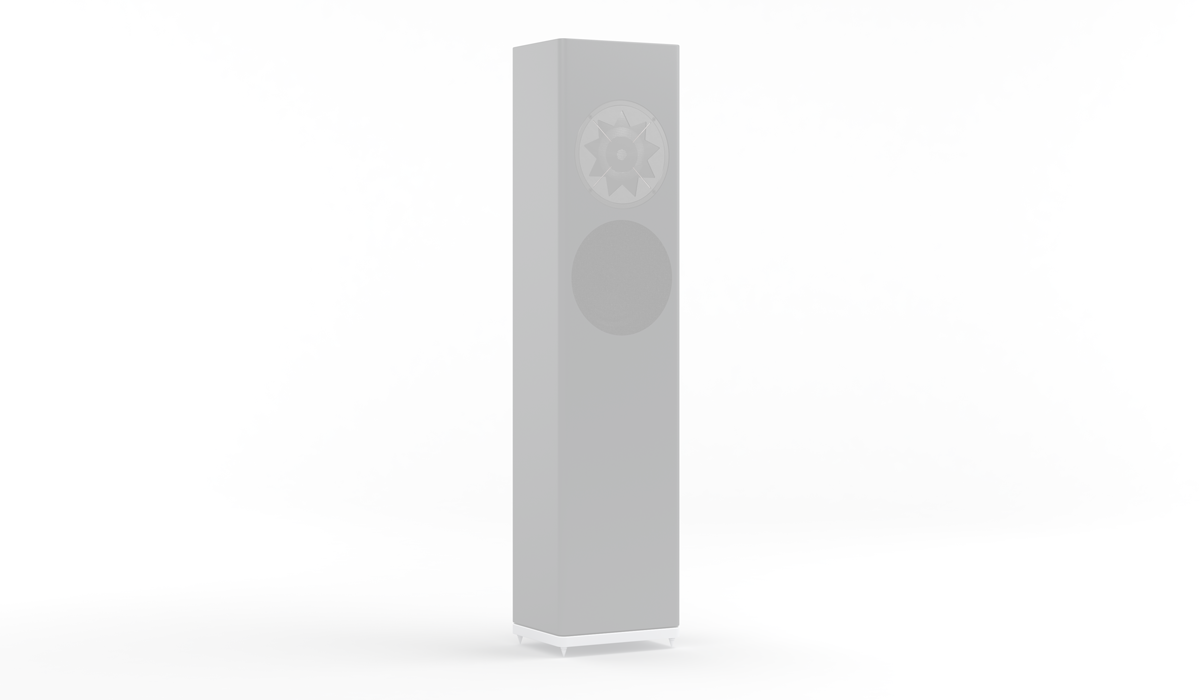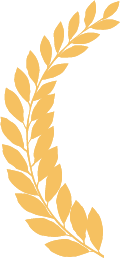 Best Product 2014
High Fidelity (Poland)
Jan 2015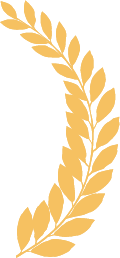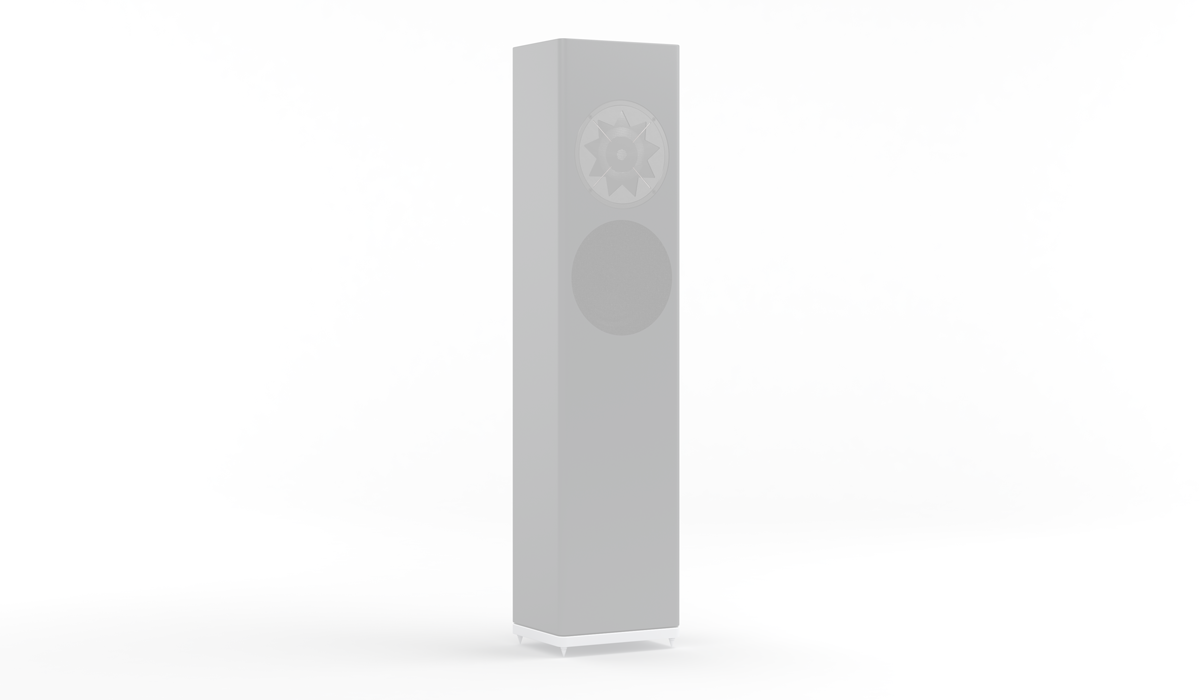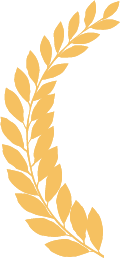 Unrivaled authenticity
Loudspeaker yearbook
August 2014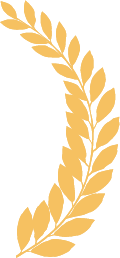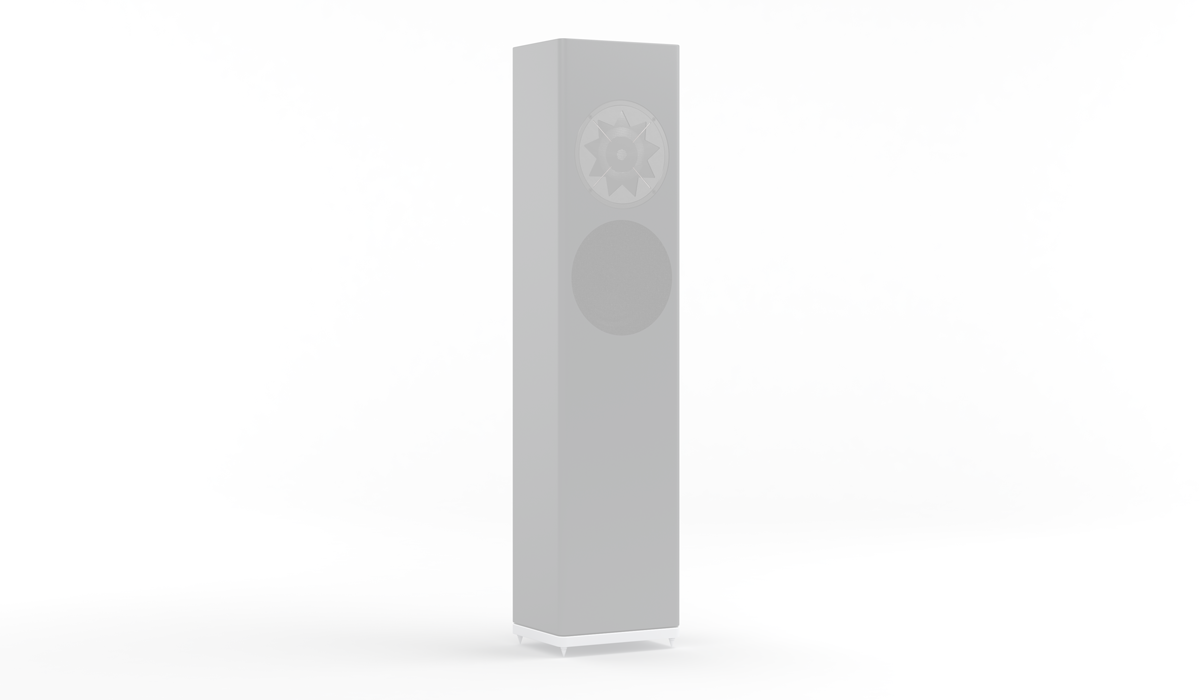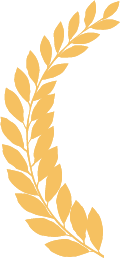 Exquisite enjoyment
LP
Jan 2014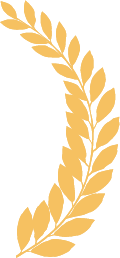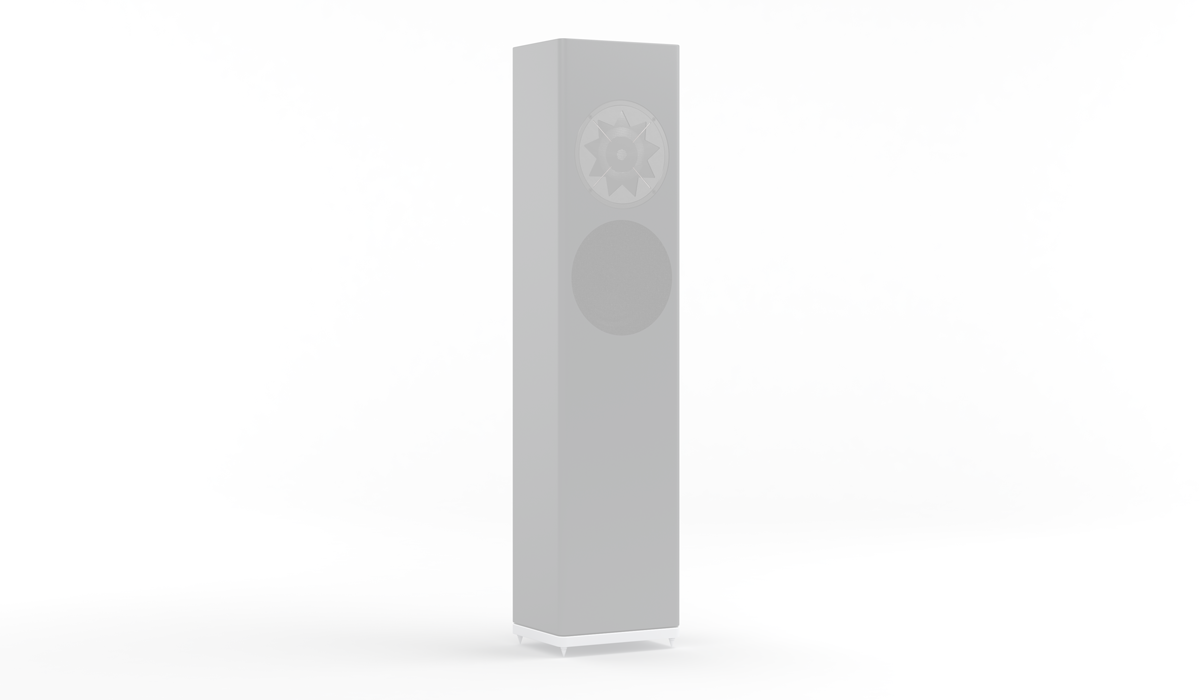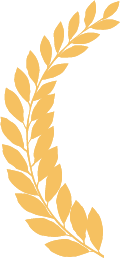 No frills, pure sound
Fidelity
April 2014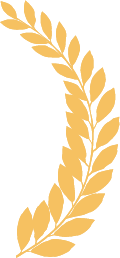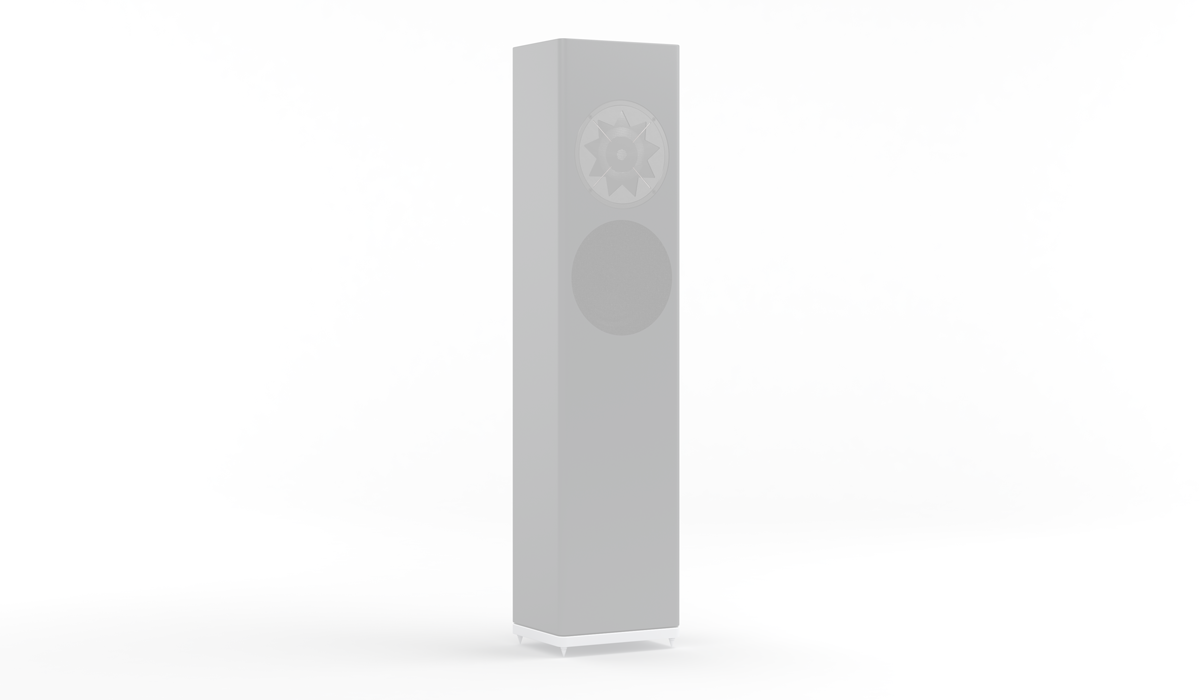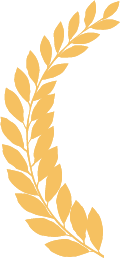 For music lovers
Fidelity
April 2014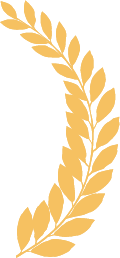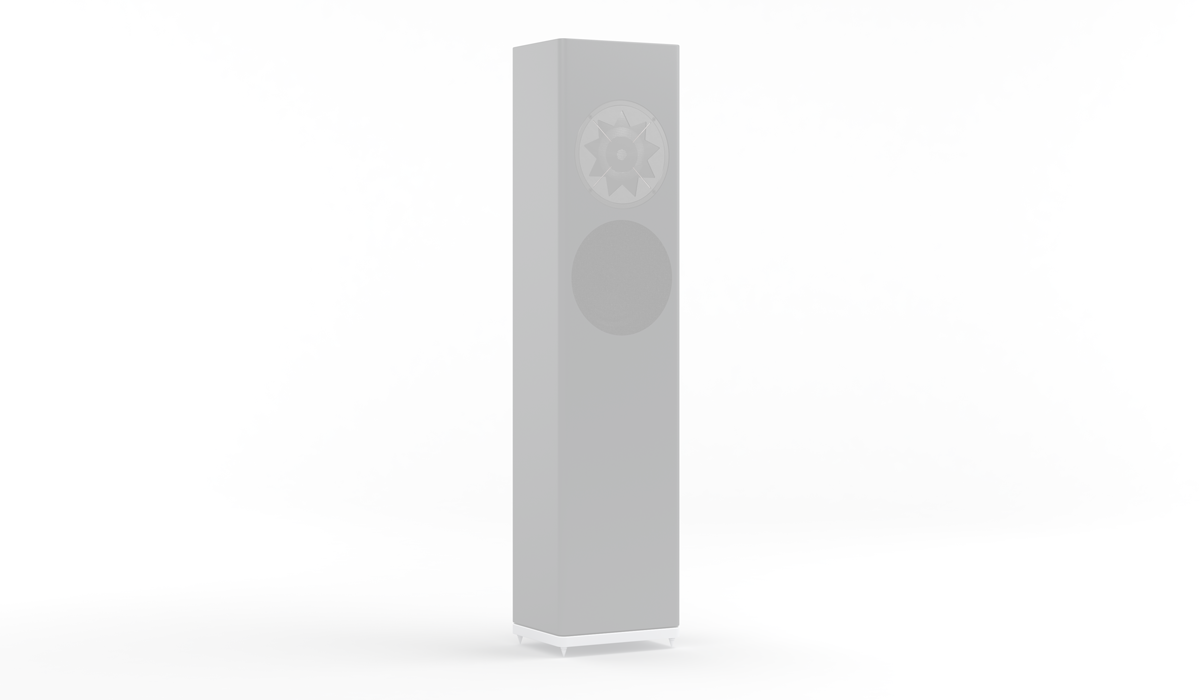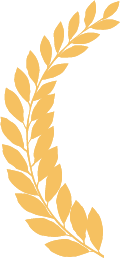 Squaring the circle
Hifi Stars
March/May 2014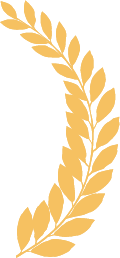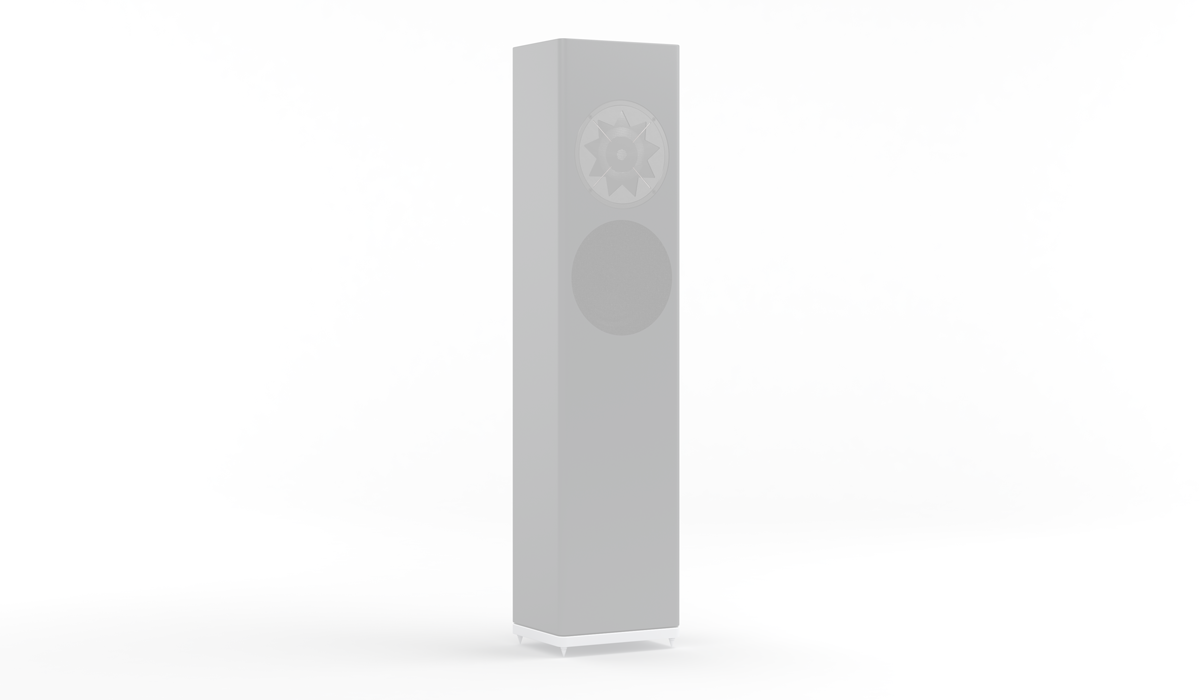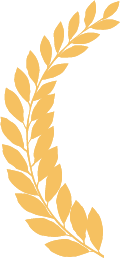 Congratulations
Hifi Stars
March/ May 2014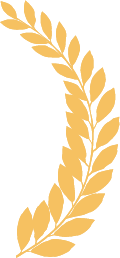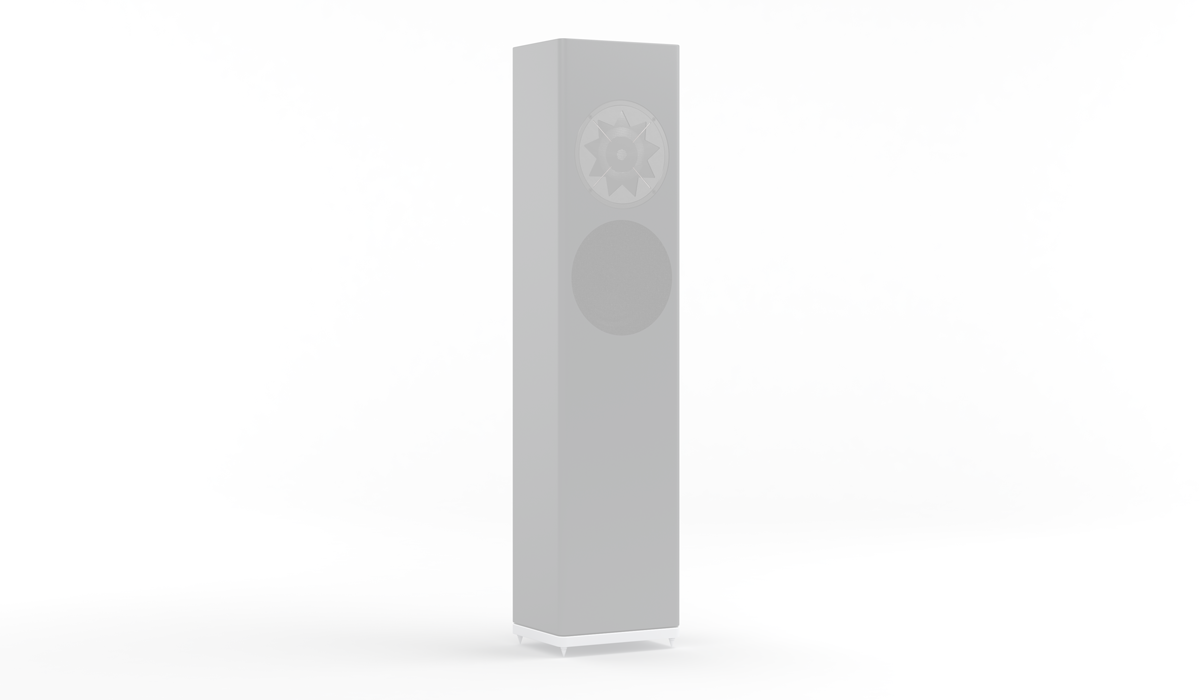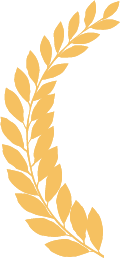 Breathtakingly precise
AUDIO
Nov 2013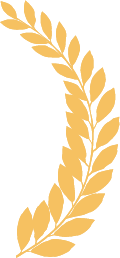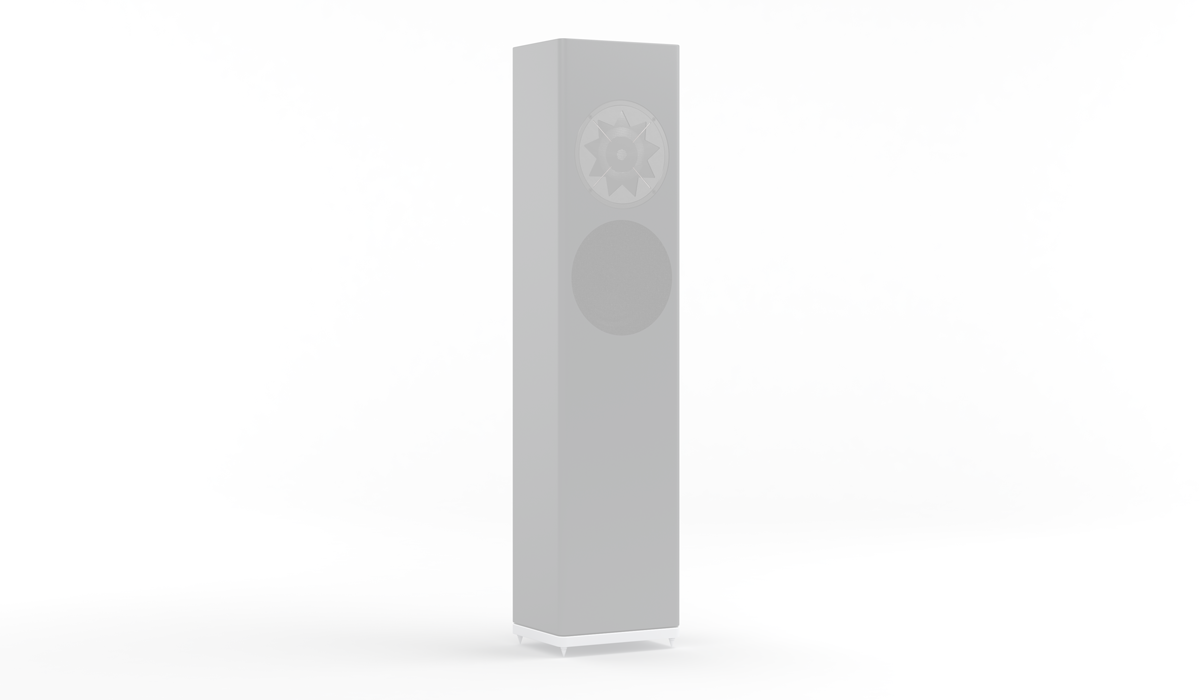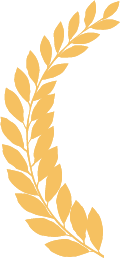 Outstanding
AUDIO
Nov 2013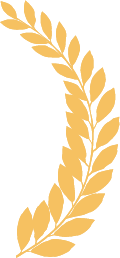 Technical
| | |
| --- | --- |
| Type | Passive 2-Way Floorstanding Speaker |
| Impedance | 4 Ohms |
| Frequency Range | 40 Hz – 40 kHz |
| Crossover Frequency | 360 Hz |
| Sensitivity | 89 dB 1 W/1 m |
| Max SPL | 106 dB Peak |
| Dimensions | 44.8" x 10.6" x 8.4" (1139 x 270 x 214 mm) |
| Weight | 61.7 lbs (28 kg) |
| High + mid | Manger® Sound Transducer, Bandwidth 80 Hz – 40 kHz, Rise Time 13µs |
| Bass | 8" (200 mm) Custom made Carbon Fiber-Paper Sandwich Design, 42mm Voice Coil ø |
| Enclosure | closed |
| Rec. power | 50 – 200 W |
| Connectors | Bi-Wiring – WBT plasmaprotect nextgenTM Cu |
| Devialet SAM® Processing | available |
| Finish | customized - colors, veneer or UltraHigh Gloss |
| LINN Space Optimisation | listed in LINN database |
| LINN Exakt Filter | listed in LINN database - contact us for an access link |
Experience Manger
The best way to get goosebumps is to experience a Manger system. We offer various ways:
Contact us
We love to hear from you, just simply choose the channel of choice to follow or contact us.