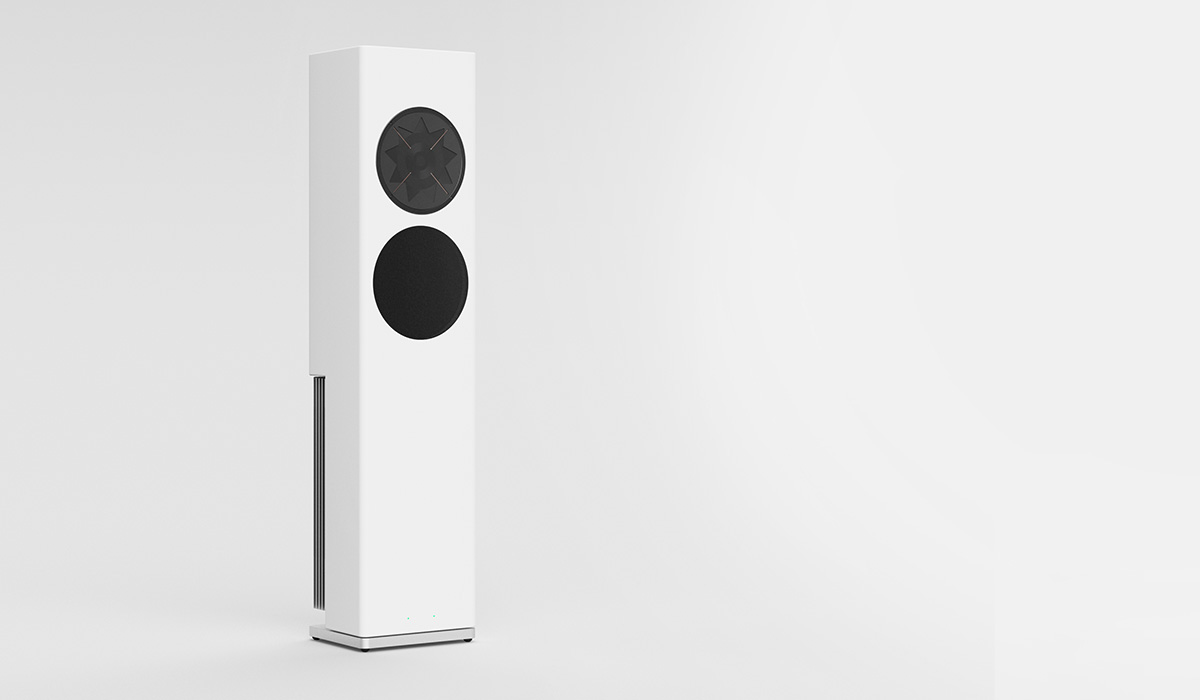 Ultimate choreography
Music is more than a collection of notes, tones and bars - it combines creativity, art and passion in a temporal context. Temporal perfection is the framework of the music - in the original as in the reproduction. The Manger s1 active loudspeakers follow this choreography more consistently than any other loudspeaker and are thus able to reproduce music unadulterated and holistically.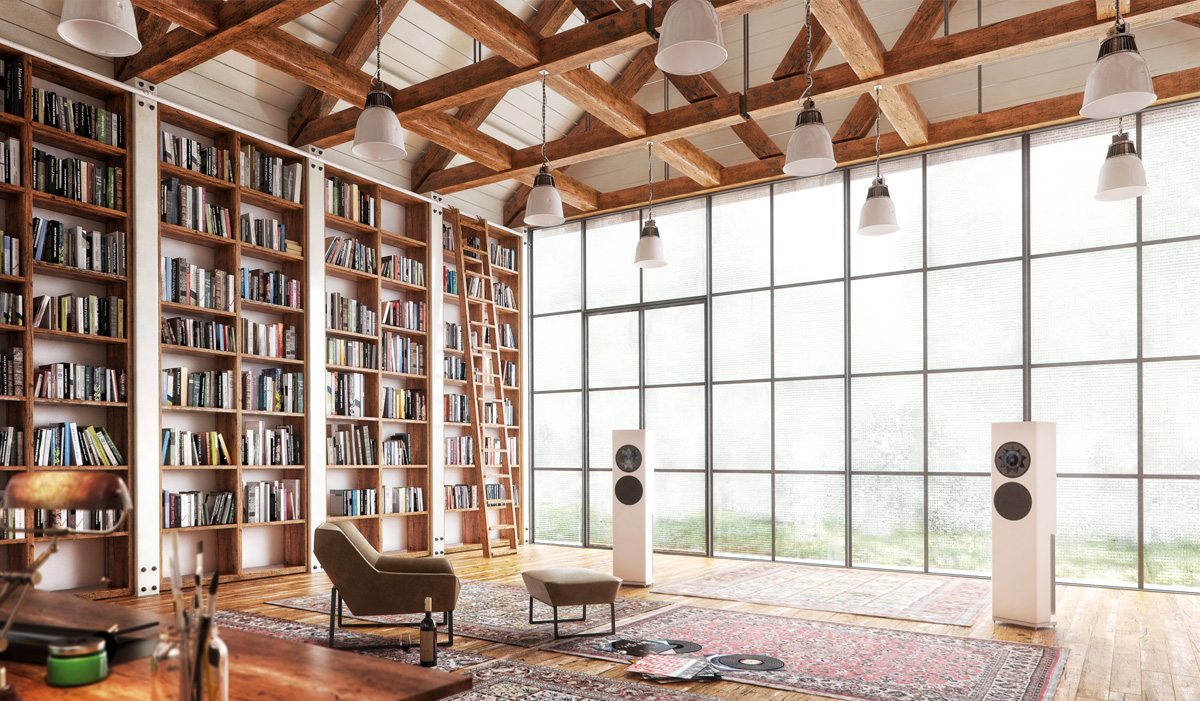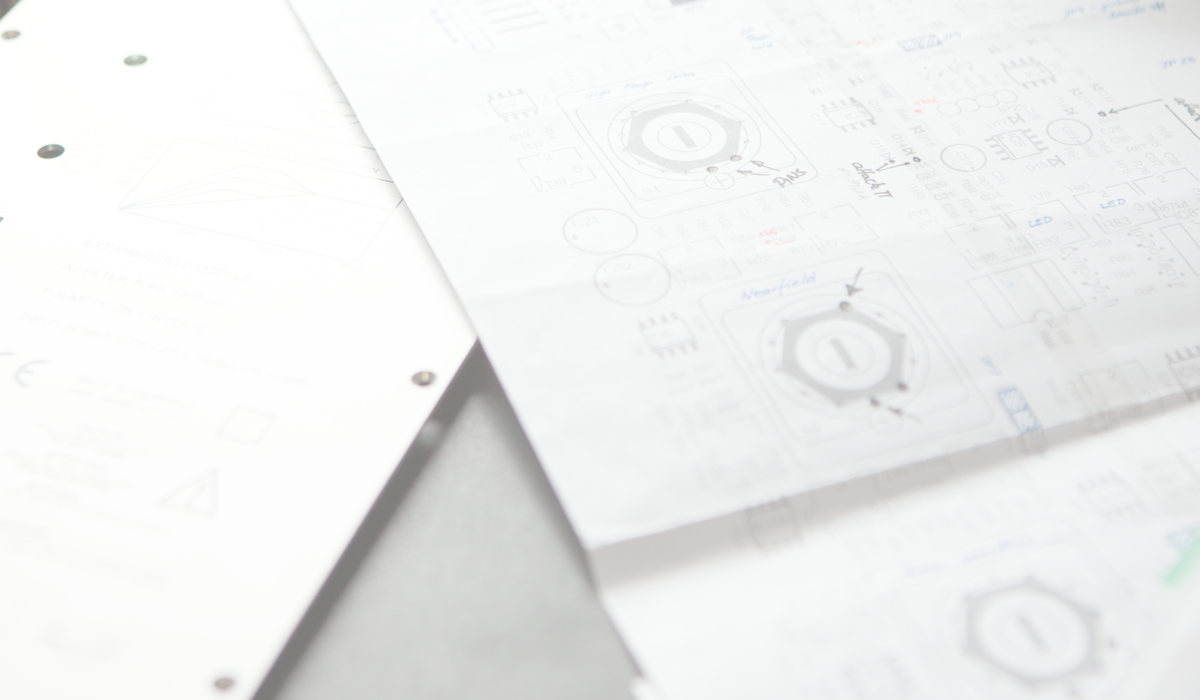 Time of maturity
Faithful reproduction has been the goal of Manger Audio for more than 50 years. All the knowledge, all the experience of research, engineering and craftsmanship over these years are reflected in the Manger s1 sound systems. Their timeless design is an elementary part of the overall construction. The masterfully crafted housing offers the electronics and chassis the working conditions that are crucial for perfect reproduction.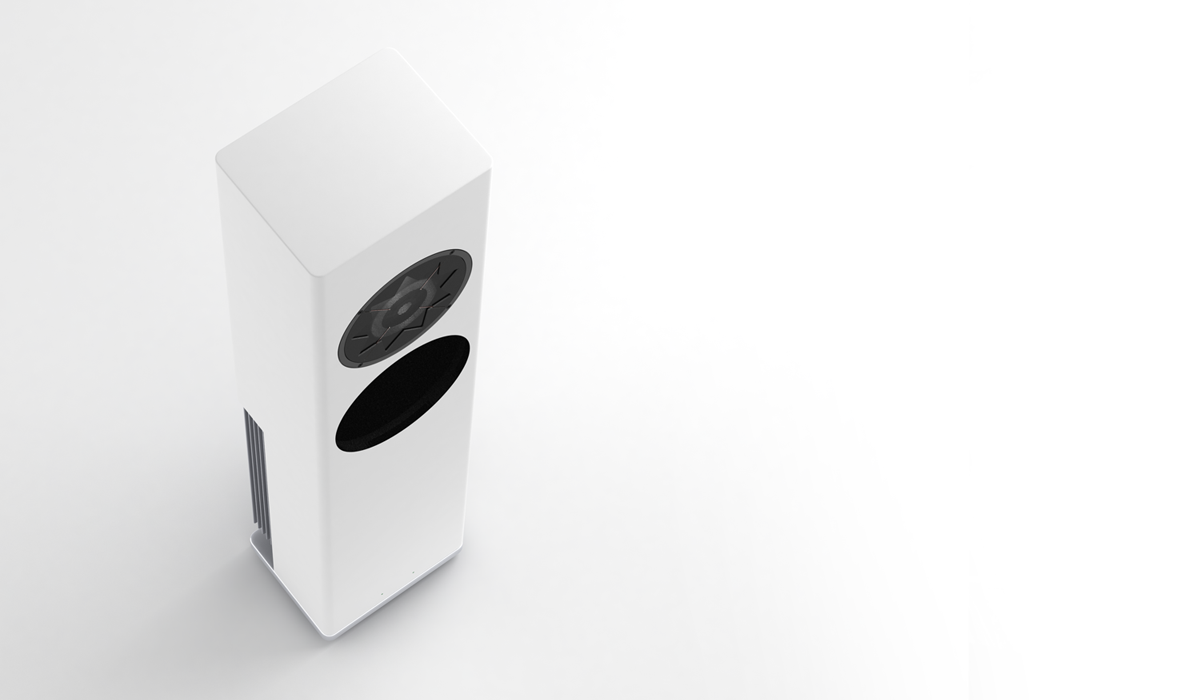 Design and technology in harmony
Their attractive shape cleverly hides the effort and meticulousness that goes into every detail of a Manger s1. An ultra-stable frame inside the loudspeaker prevents sound-damaging resonances from the cabinet walls and standing waves in the interior. The chassis are meticulously embedded in a 1,5" (!) thick front baffle and each has its own closed compartment. Generously rounded housing edges reduce sound diffraction, optimize the radiation behavior and underline the timeless elegance of these exceptional loudspeakers.
Under the sign of the star - the Manger sound transducer
Achieving top performance means leaving the beaten track and going new ways. Conventional loudspeaker chassis were quickly ruled out for Manger in his search for time-correct reproduction. The development of a sound transducer that does not suffer from the systemic errors of conventional chassis resulted in the patented Manger sound transducer. This innovative system is world-wide in the disciplines of time-accurate reproduction and signal fidelity without comparison. A powerful woofer in the Manger s1 seamlessly complements the lowest octaves and offers sufficient reserves to effortlessly fill large rooms with euphonic sound.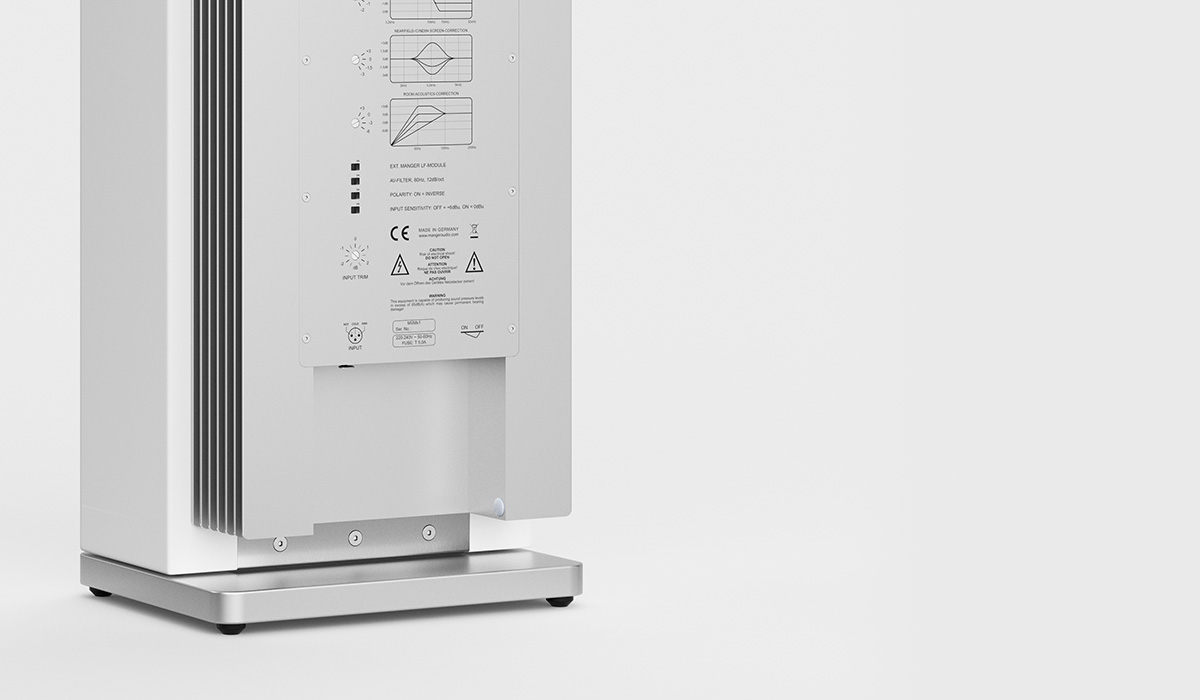 Elaborated in every detail
No element of the s1 has been left to chance. As Manger puts it: Even the smallest component is of critical importance as part of a chain that is only as strong as its weakest link. The chassis are not only attached to the cabinet with durable threaded screws and the amplifier and control electronics are as well. The electronics housing consists of diligently crafted, almost resonance-free aluminum that seamlessly aligns with the loudspeaker enclosure. The cables are fed in through a generous recess at the bottom to avoid bending. The solid base construction of the s1 guarantees the speakers perfect contact with the ground via the innovative and practical Manger cone feet cf1.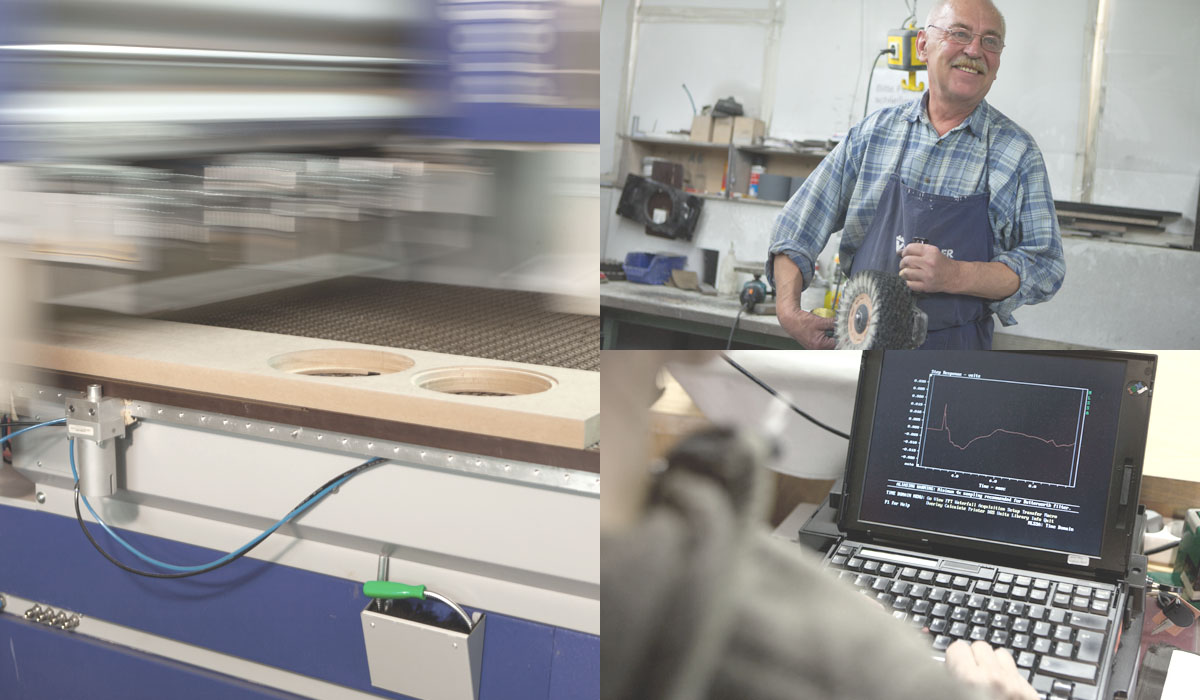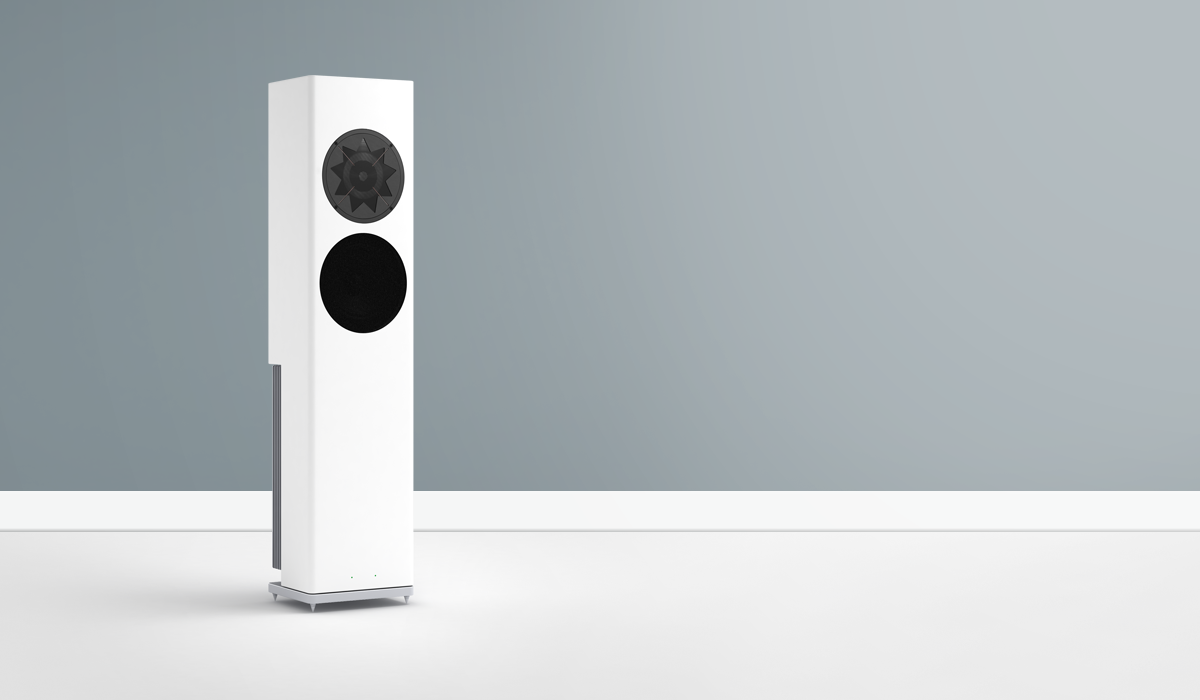 Unique in sound, as diverse as life
Thanks to their elegant shape, the Manger s1 fit harmoniously into any ambience, whether classic or modern. In the finish, you decide on the finishing touches. White, gray or black underline the technical note of the speakers - but Manger is also happy to manufacture the housing according to your individual color requirements. Benefit from the possibilities that only a highly specialized manufacturer can offer.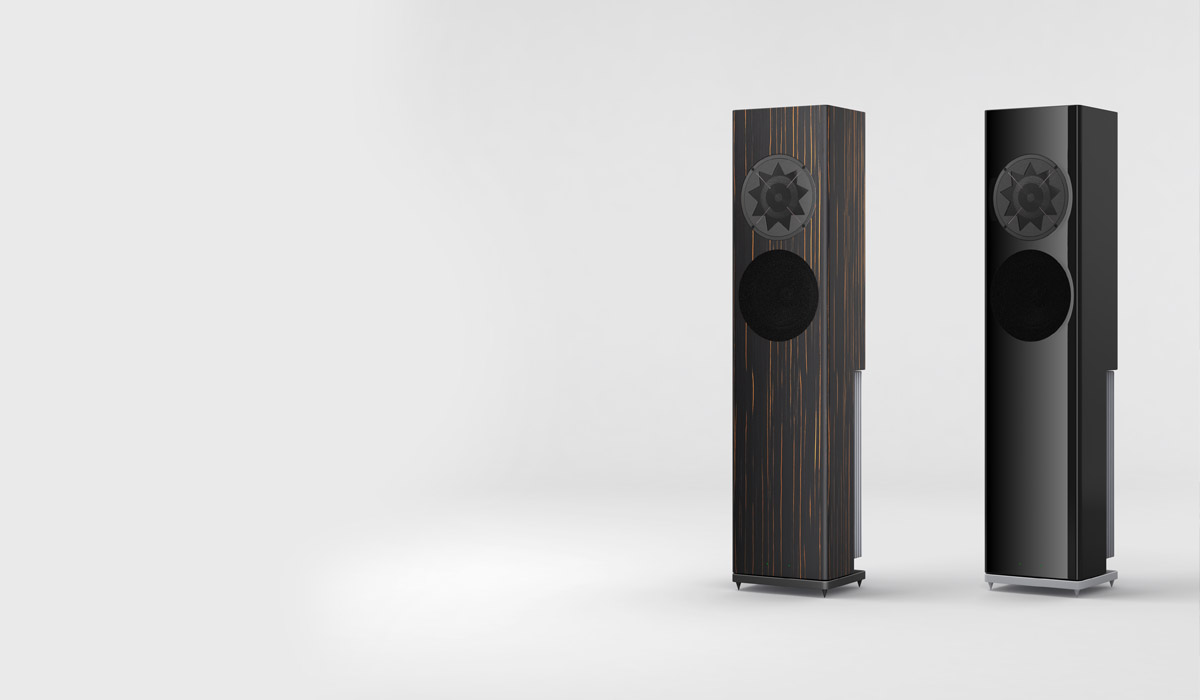 Cabinet finishes
Manger regards loudspeakers as holistic structures and components of everyday life. Manger therefore offers a wide range of colors in glossy or matt, such as a diverse selection of the finest veneers and enables perfect integration into the personal ambience.
Here a selection of the innumerable colors and veneers:





Ask us if you don't find the finish you are looking for.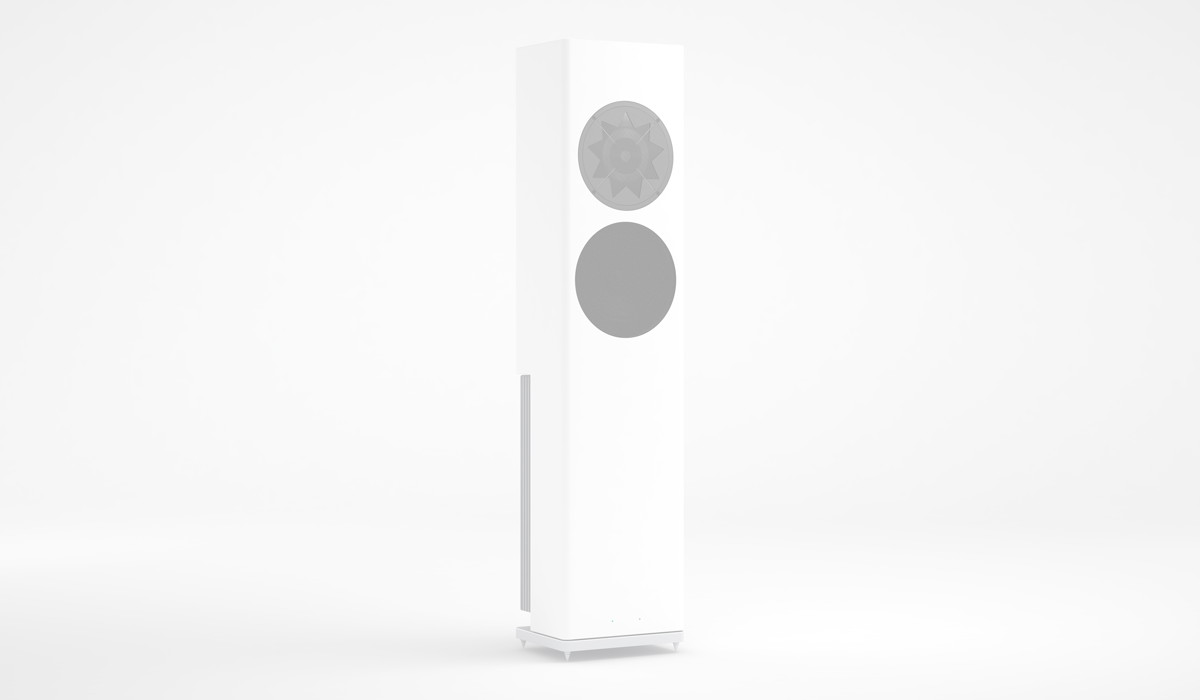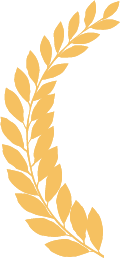 Recommended component
STEREOPHILE
2021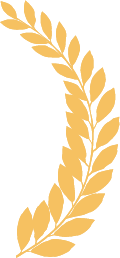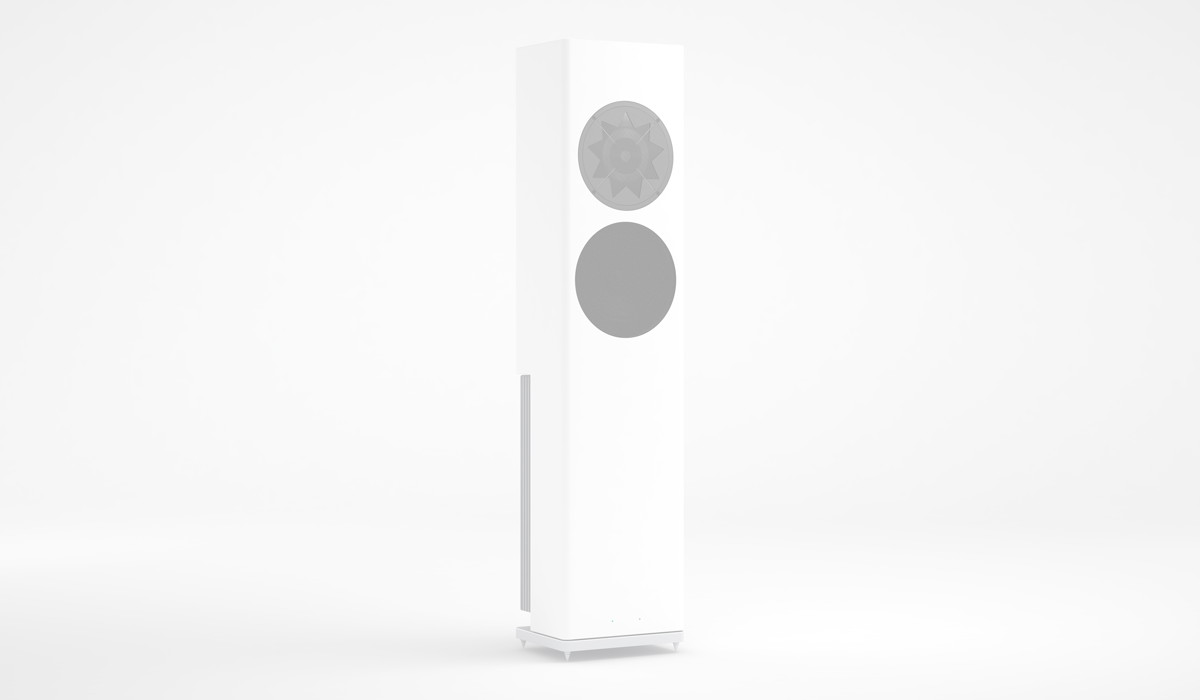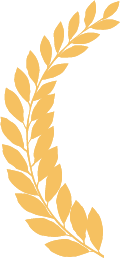 Uniquely stunning
Twittering machines
March 2019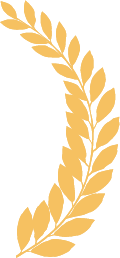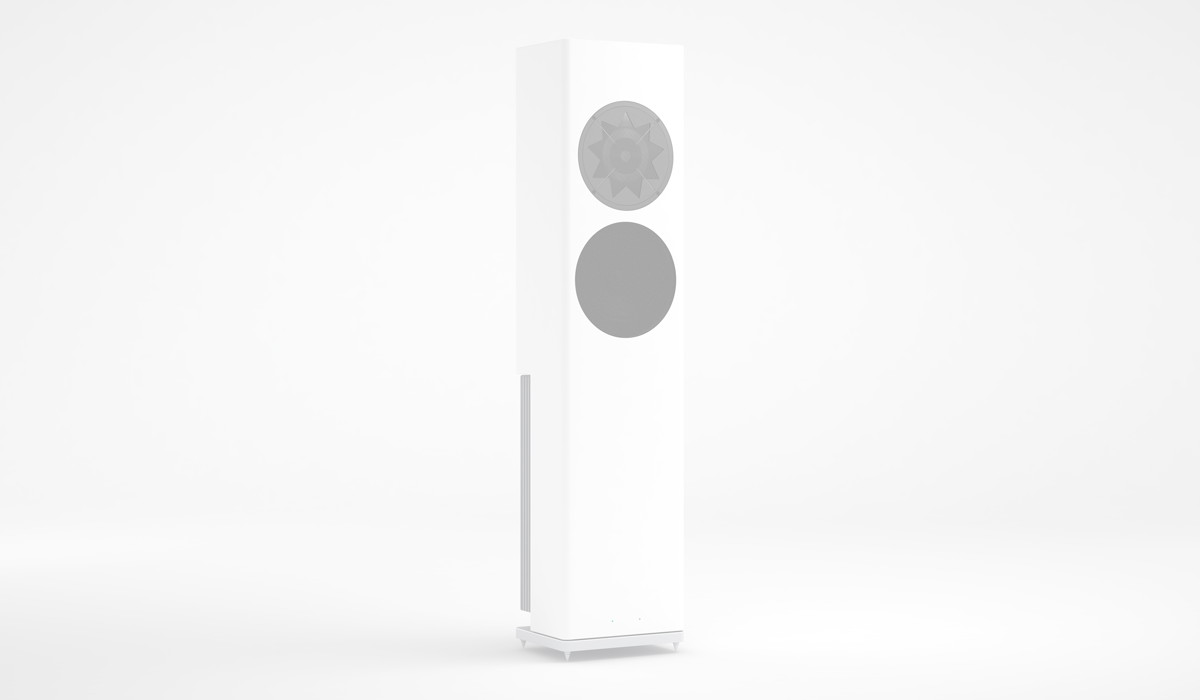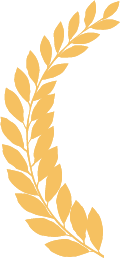 Master of reference
AUDIO
June 2017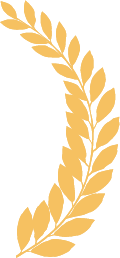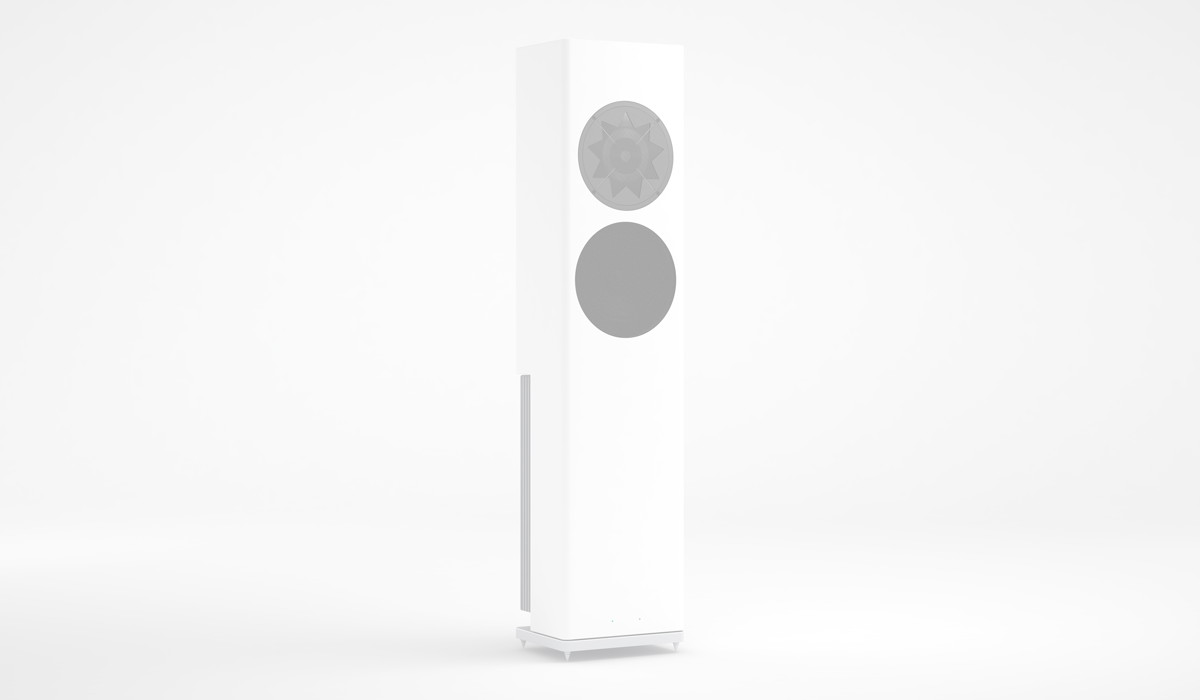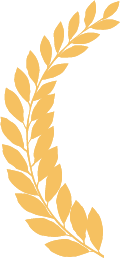 Must have
AUDIO
June 2017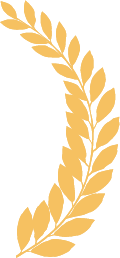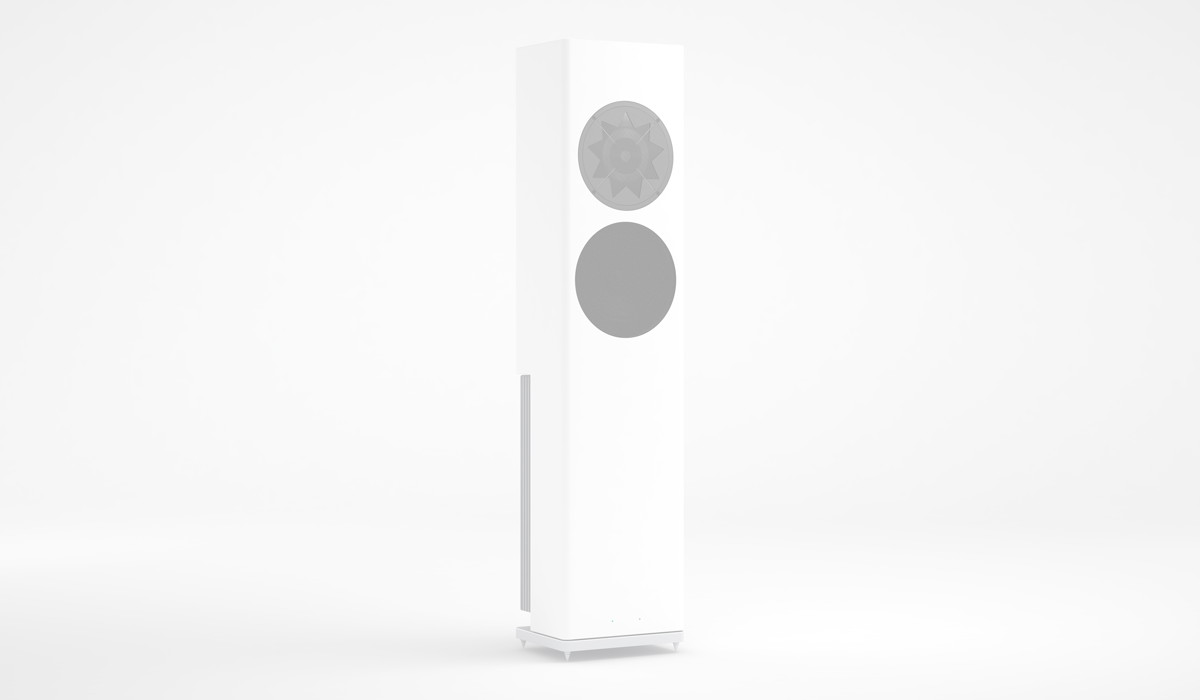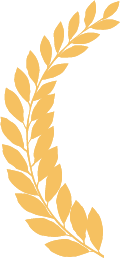 End game!
6moons
Sep 2012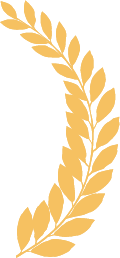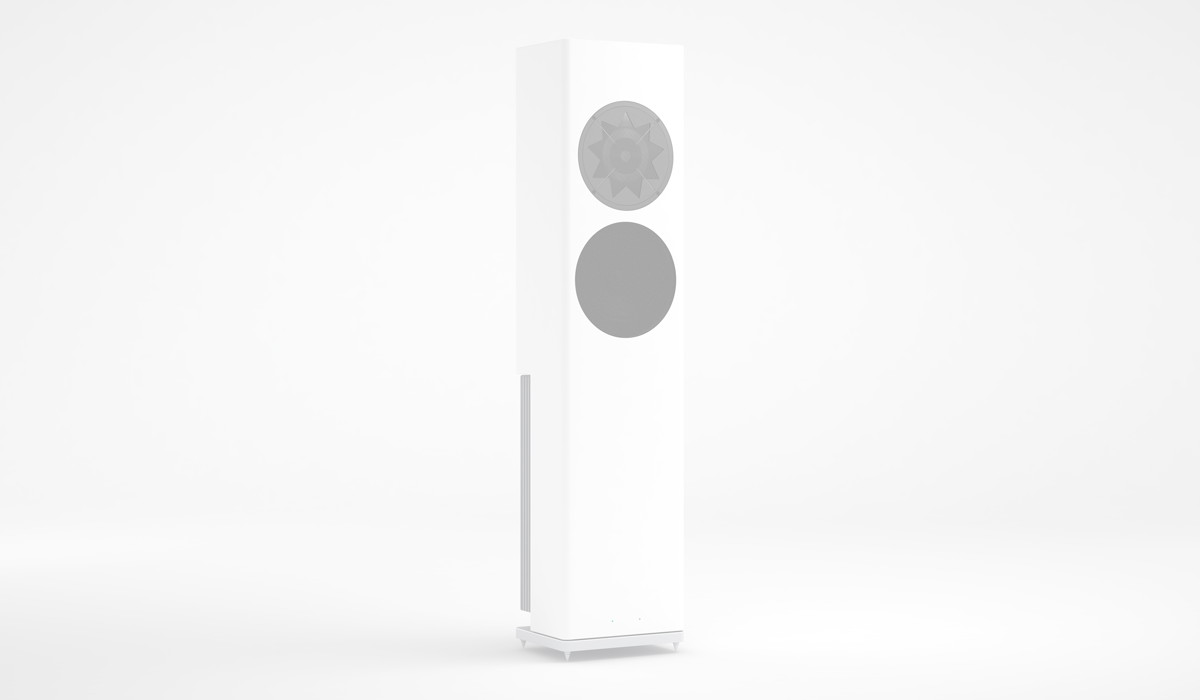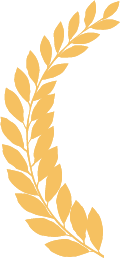 Best of 2012 - 2013
Audiophile, Thailand
2013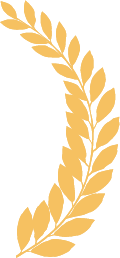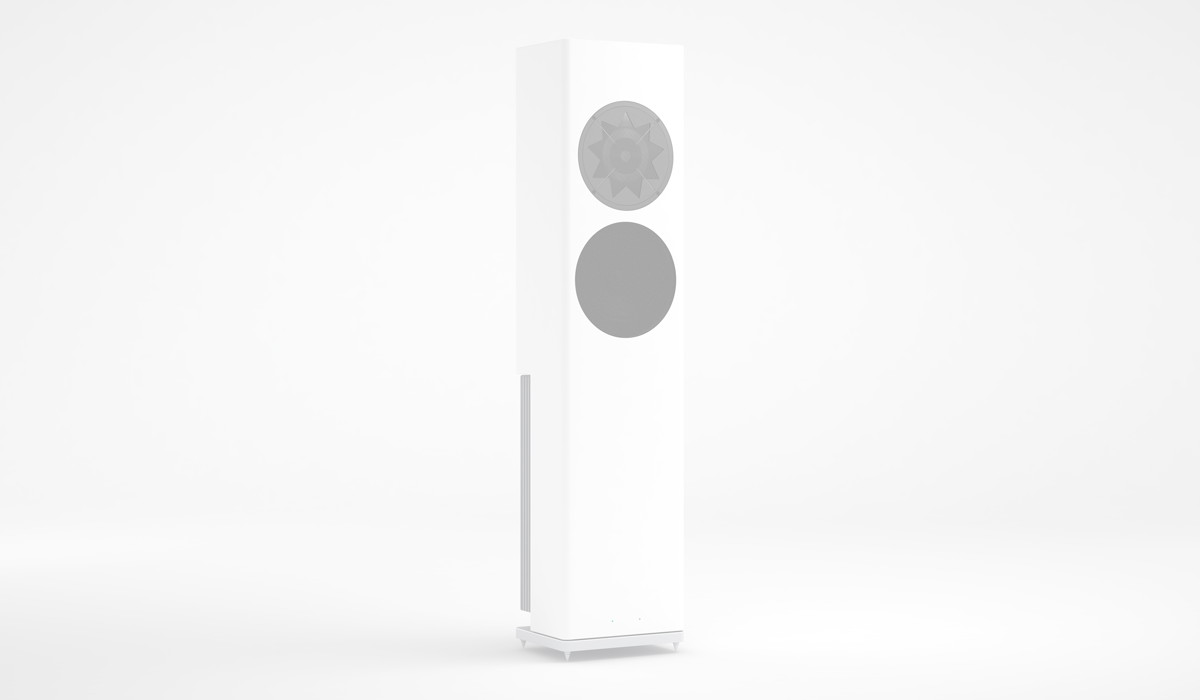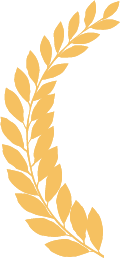 image hifi award
image hifi
2013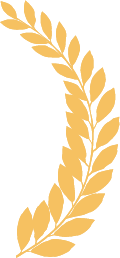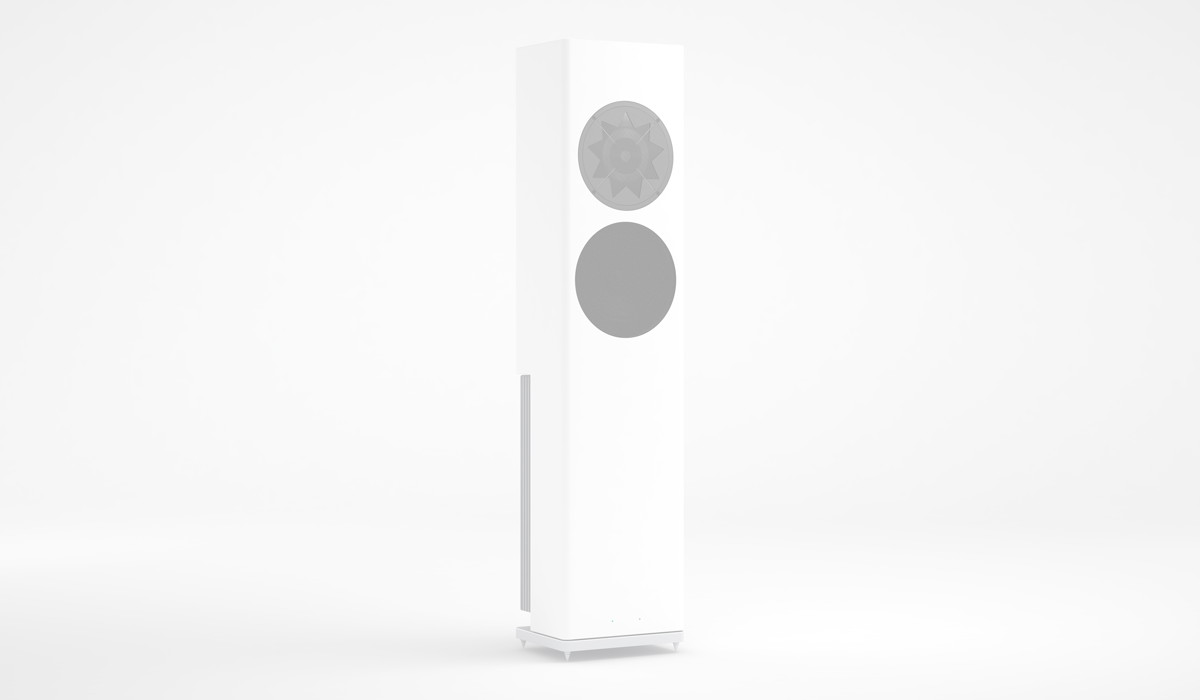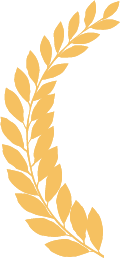 Excellent!
STEREO
Sep 2013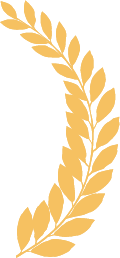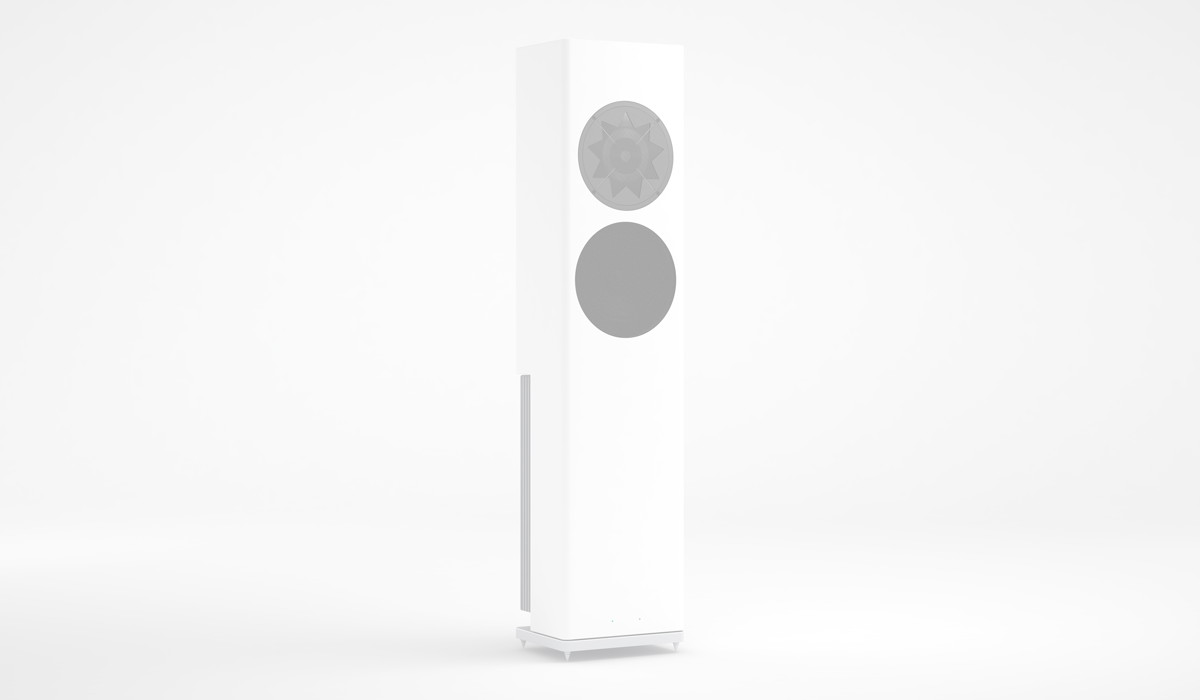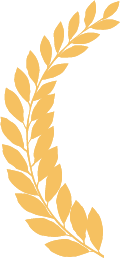 Smooth and pure
Image hifi
Nov 2012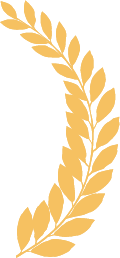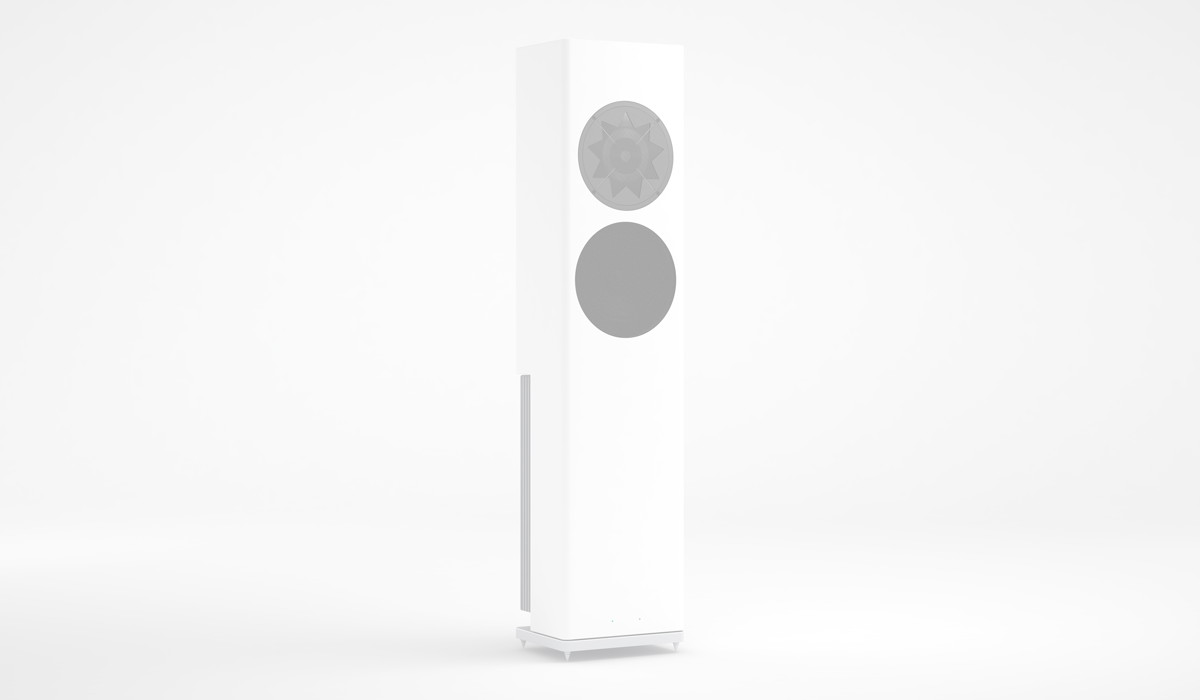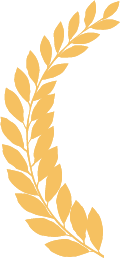 A sonic delicacy
HifiStars
Nov 2012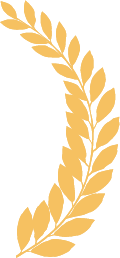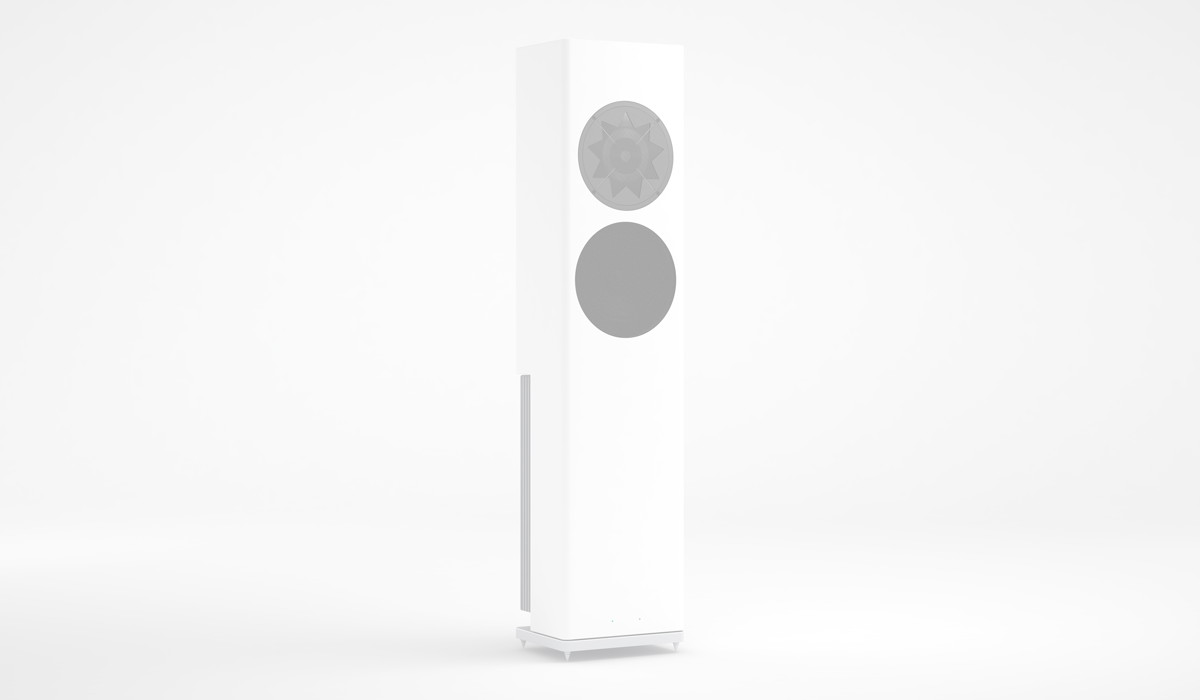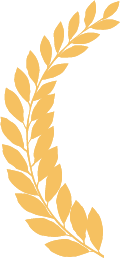 Setting absolute standards
Fidelity Magazin
Nov/Dec 2013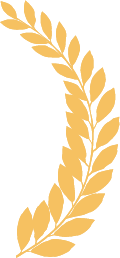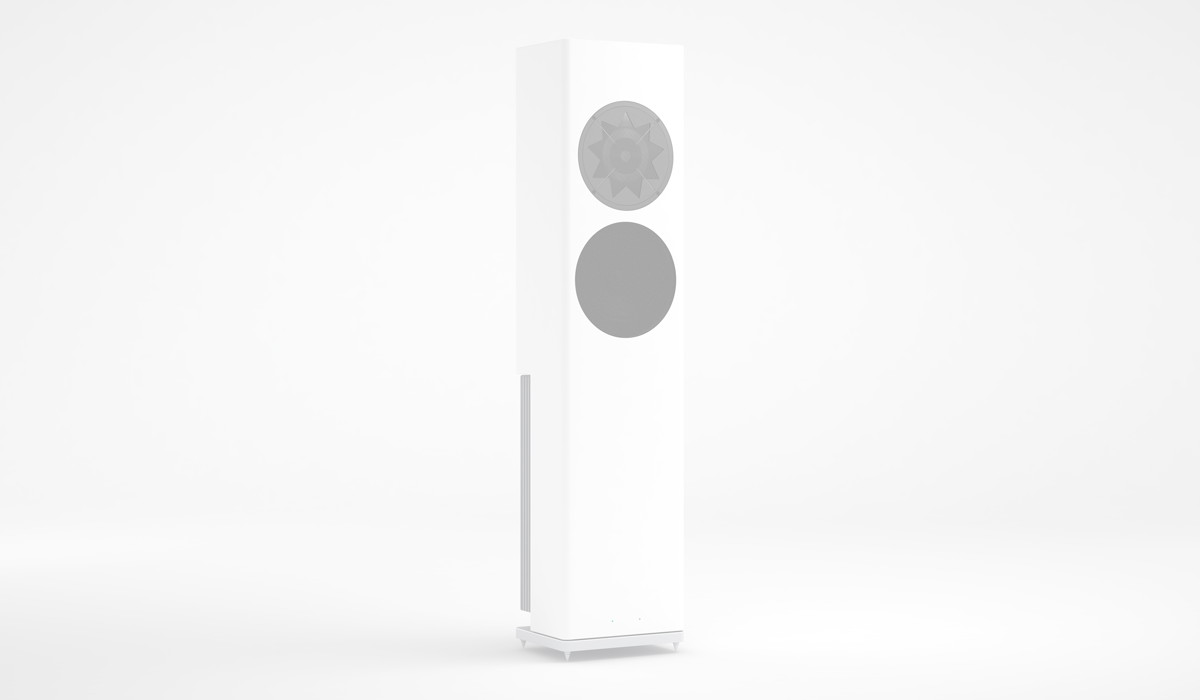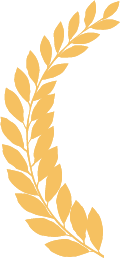 Completely Natural
Fidelity Magazin
Nov/Dec 2013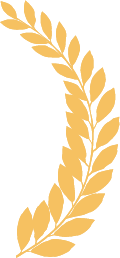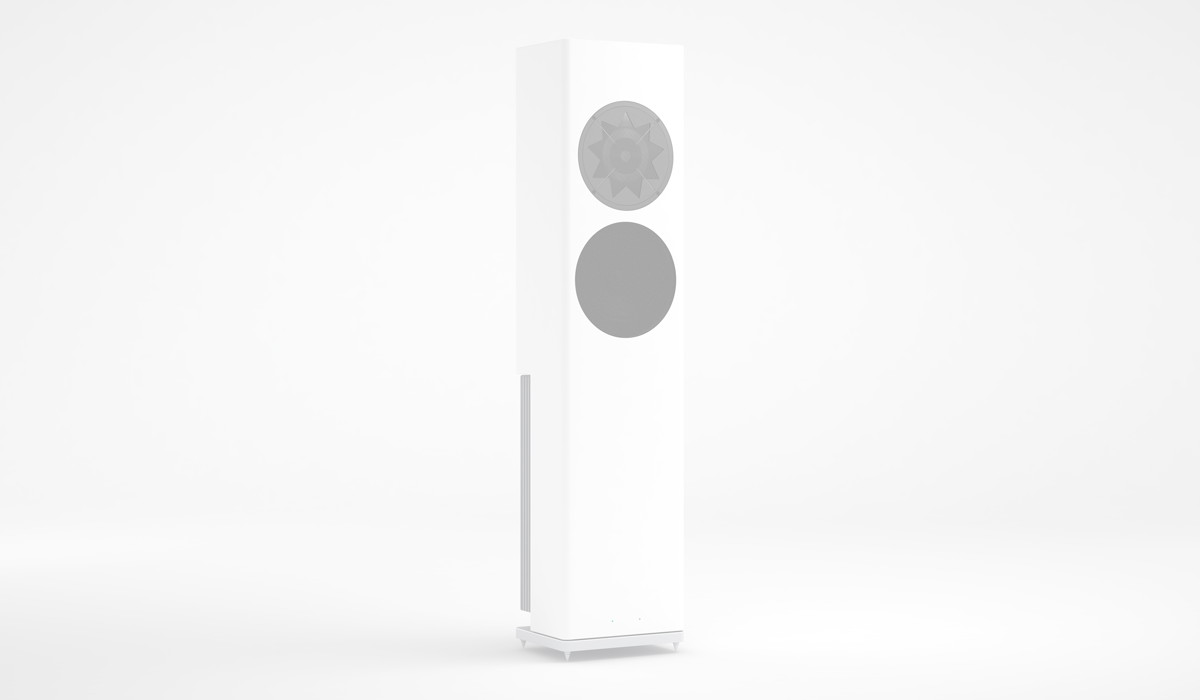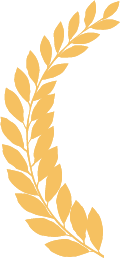 Simply tells the truth
Fidelity Magazin
Nov/Dec 2013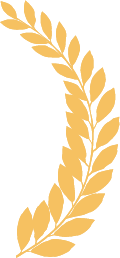 Technical
| | |
| --- | --- |
| Type | Active 2-Way Floorstanding System |
| Frequency Range | 30 Hz – 40 kHz |
| Crossover Frequency | 330 Hz |
| Max SPL | 110 dB Peak |
| Dimensions | 44.8" x 10.6" x 8.4" (1139 x 270 x 214 mm) |
| Weight | 105.7 lbs (48 kg) |
| High + Mid | Manger Sound Transducer, Bandwidth 80 Hz – 40 kHz, Rise Time 13 μs |
| Bass | 8" Glass Fiber-Polyester Sandwich Design, 38 mm Voice Coil ø |
| Enclosure | closed |
| Max. Power Output LF | 250 W @ 8 Ohms Class AB |
| Max. Power Output HF | 180 W @ 8 Ohms Class AB |
| Power Bandwidth HF | 250 kHz (-3 dB) |
| Input Sensitivity | 6 dBu (1.55 V) or 0 dBu |
| Input Impedance | 10 kOhms |
| Input | XLR-3 (balanced) |
| Input Trim | 11 Positions (-2.5 dB to 2.5 dB) |
| Input Sensitivity | 6 dBu, 0 dBu |
| AV Filter | HP (80 Hz, 12 dB) |
| LF Module | LF -6 dB |
| Room Acoustics Correction | 100 Hz (+3 dB, 0 dB, -3 dB, -6 dB) |
| Nearfield/Cinema Screen Correction | 3.25 kHz, 1.0 oct. (+3 dB, 0 dB, -1.5 dB, -3 dB) |
| High Frequency Trim | Shelving 10 kHz (+2 dB, +1 dB, 0 dB, -1 dB, -2 dB) |
| Power LED | green |
| Limiter LED | green/red |
| Finish | all colors, veneer or UltraHigh Gloss |
| LINN Space Optimisation | listed in LINN database |
Downloads
Best of the Year 2012/13 - s1

Mai, 2013
Experience Manger
The best way to get goosebumps is to experience a Manger system. We offer various ways:
Contact us
We love to hear from you, just simply choose the channel of choice to follow or contact us.