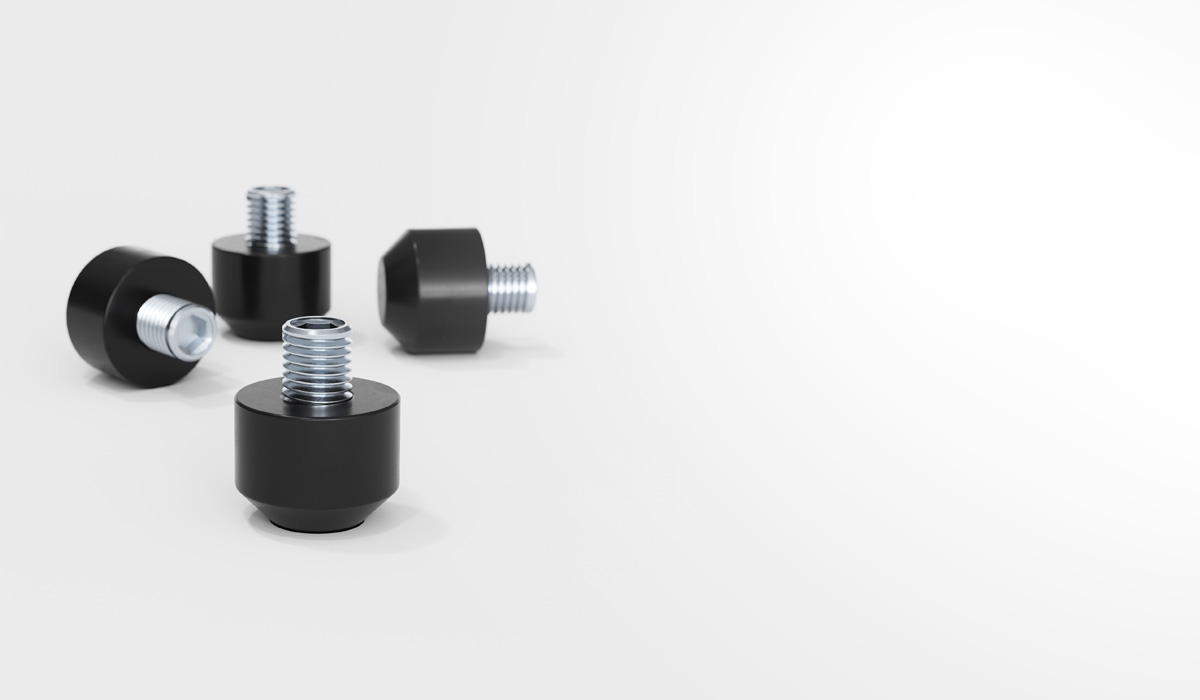 Cone feet cf1
The contact between loudspeakers and the ground is crucial for faithful reproduction of the music. Only a stable, wobble-free setup enables precise signal reproduction. The Manger cone feet cf1 simplify the positioning and guarantee an optimal position of the speakers on carpets and smooth floors.
The cf1 are made of the precision material polyoxymethylene (POM), which is also used in the automotive industry due to its high load capacity. The material is very hard, extremely stiff and offers excellent sliding properties. This means that the cf1 can also be used on sensitive floors without any problems. Thanks to the intelligent conical shape, the feet can be easily mounted and easily fine-tuned.
The cf1s fit all Manger floorstanding speakers and stands and have been part of the scope of delivery since 2021.
Dimensions: H 14 x ø18mm, M8 thread
Manger Holoprofile
»...it does much more than just deliver a better sound image and a more precise locatlization: the holoprofile makes any superfluous elements disappear!«

The Manger® Holoprofile is a patented sound guide. Specifically perfectionists will value how the Holoprofile improves the countours of all sound sources and enhances the stability of the sound image to a completely independent listening area.
Read more reviews here.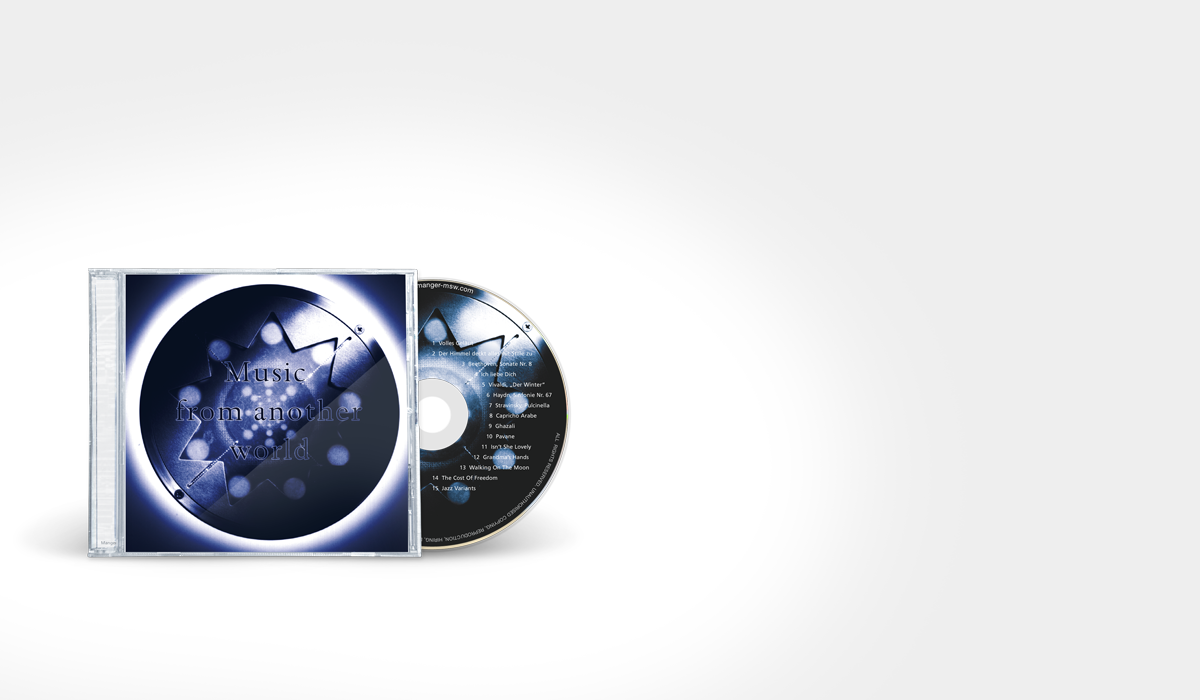 Manger Reference CD
Music sampler of 15 selected music tracks, created in 2000, but still today highly appreciated:

»I have seldom heard a CD with such an excellent selection of music examples. The sound quality and the interpretations leave nothing to be desired. Serious music-lover get their money's worth.«
CD can be ordered directly by email. Just click link!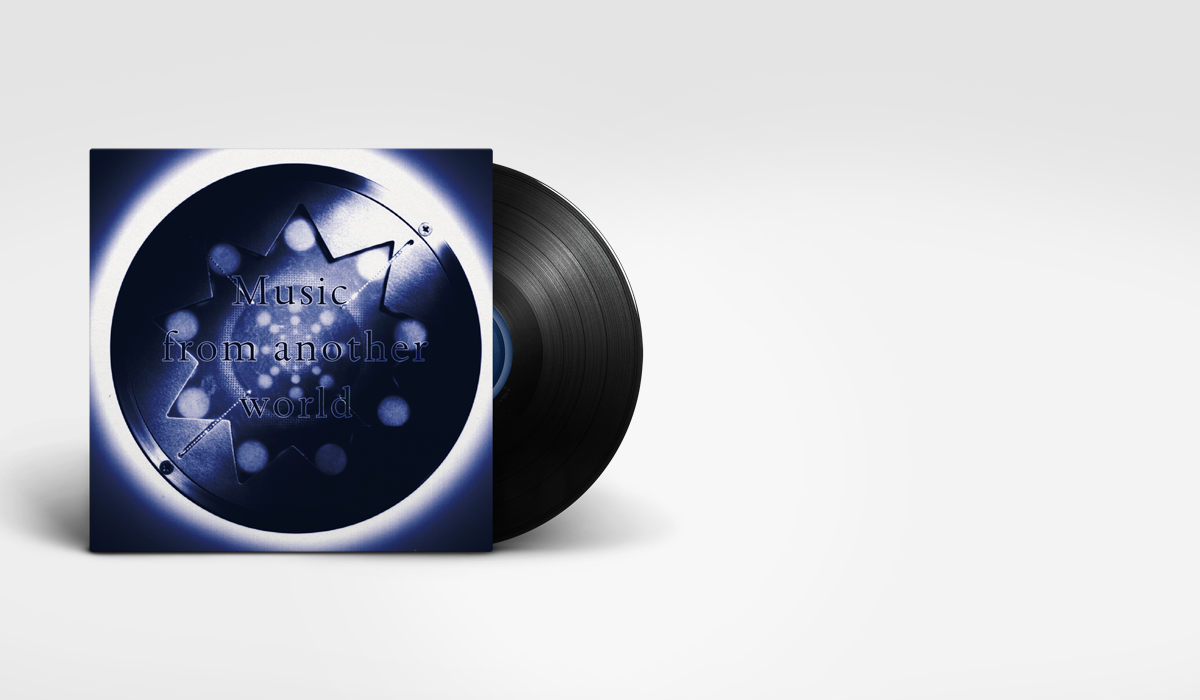 Manger Reference LP
Music compilation of 15 extraordinary music pieces, copper foil done by Günter Pauler, pressed in 180 grams virgin vinyl by Optimal.

»...I have just bought your LP. It sounds really outstanding,...«
LP can be ordered directly by email. Just click link!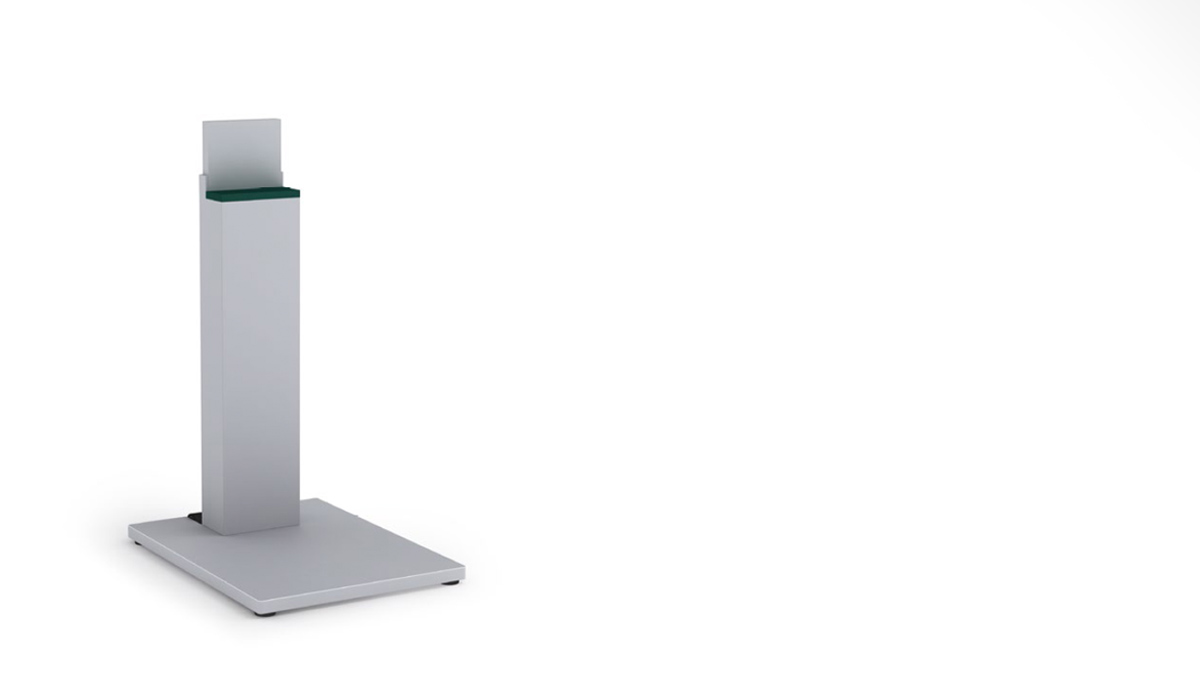 Stand c1
These solid stands lift the c1 to their ideal height and highlight their beautiful design. The ingenious construction of the feet lets the loudspeakers fully unfold their sonic power.
Standard height: 24" (612 mm).
Experience Manger
The best way to get goosebumps is to experience a Manger system. We offer various ways:
Contact us
We love to hear from you, just simply choose the channel of choice to follow or contact us.