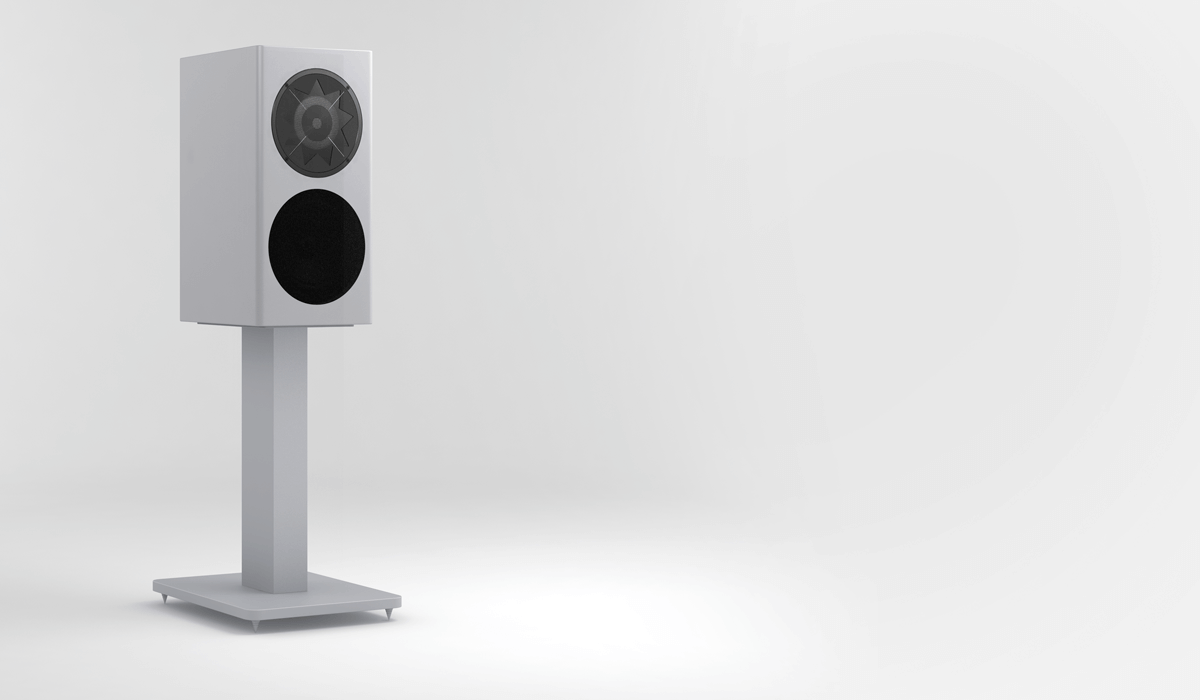 Concentrated competence
A great concert, the favorite artist unplugged - experiences like this get under your skin. The unfiltered interaction between musician and auditorium touches all the senses. The Manger z1 bring emotional moments to life true to the original, up close and gripping, while they hold back themselves in size and shape elegantly. Music culture in a concentrated form.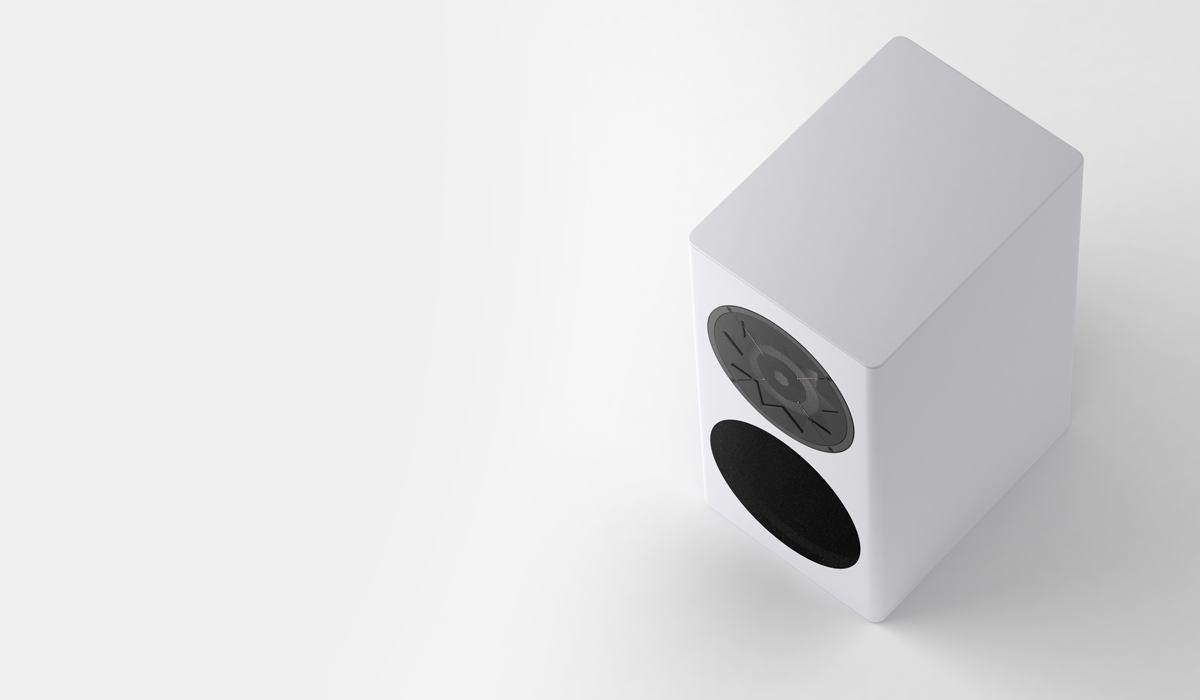 Inner values
The Manger z1 sound breathtakingly natural. Elementary building blocks on the way to this goal are the modern woofer and the patented Manger sound transducer.
The intelligent architecture of the bass chassis guarantees precise and powerful bass down to the lowest register. The star-shaped Manger sound transducer is responsible for the frequencies from the lower mids to beyond the human hearing limit. The meticulously handcrafted high-tech chassis combines maximum impulse fidelity with exemplary neutrality and impeccable timing.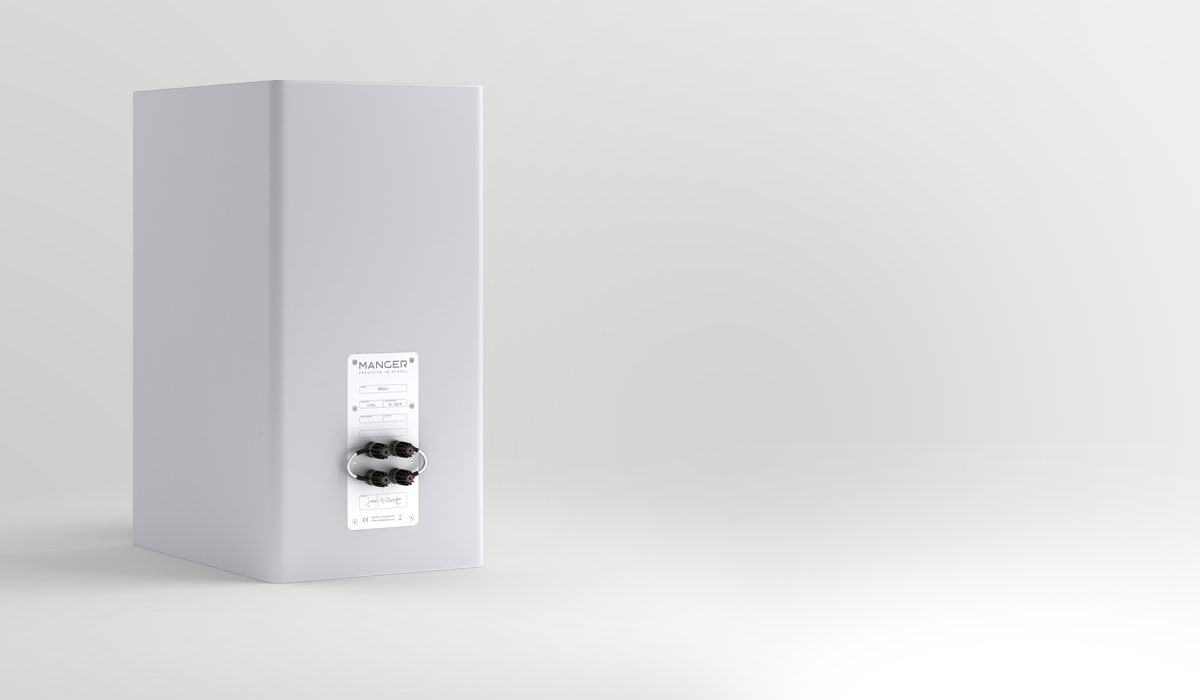 Consistent construction
The uncompromisingly solid housing of the Manger z1 offers the ideal prerequisites for faithful reproduction. Rounded edges improve the radiation behavior, struts inside and the particularly thick front reduce possible housing vibrations to a minimum. The loudspeaker connections are easily accessible and equipped with WBT nextgen™ speaker sockets. They are among the best that the world market has to offer.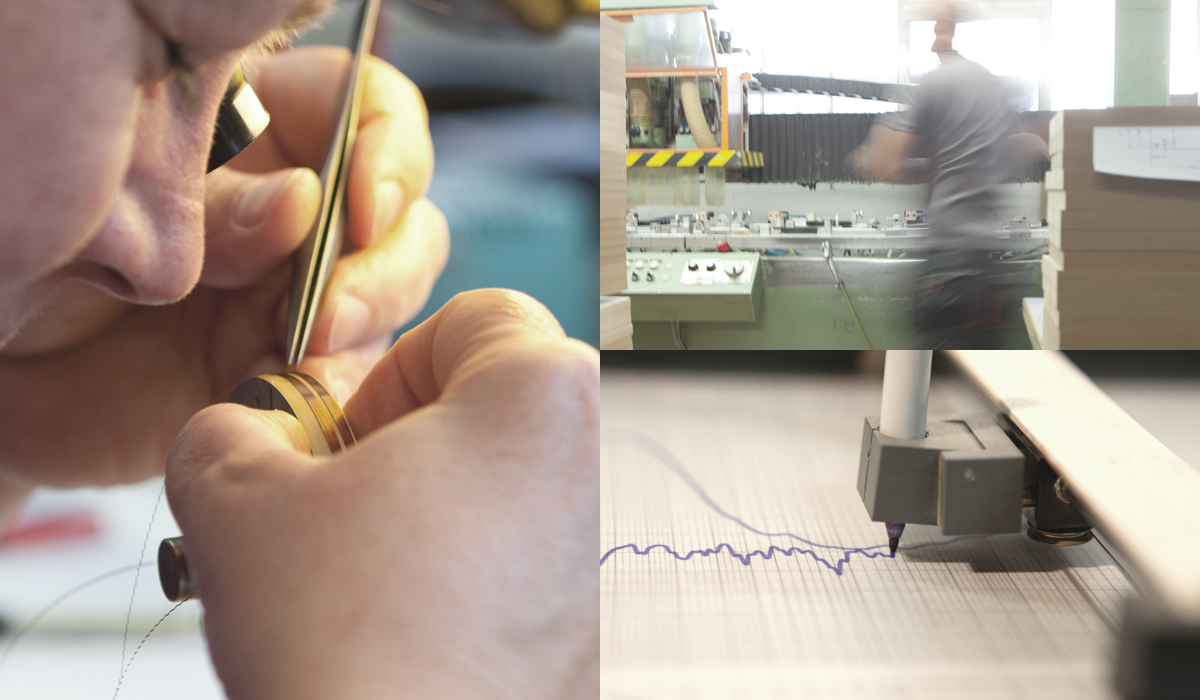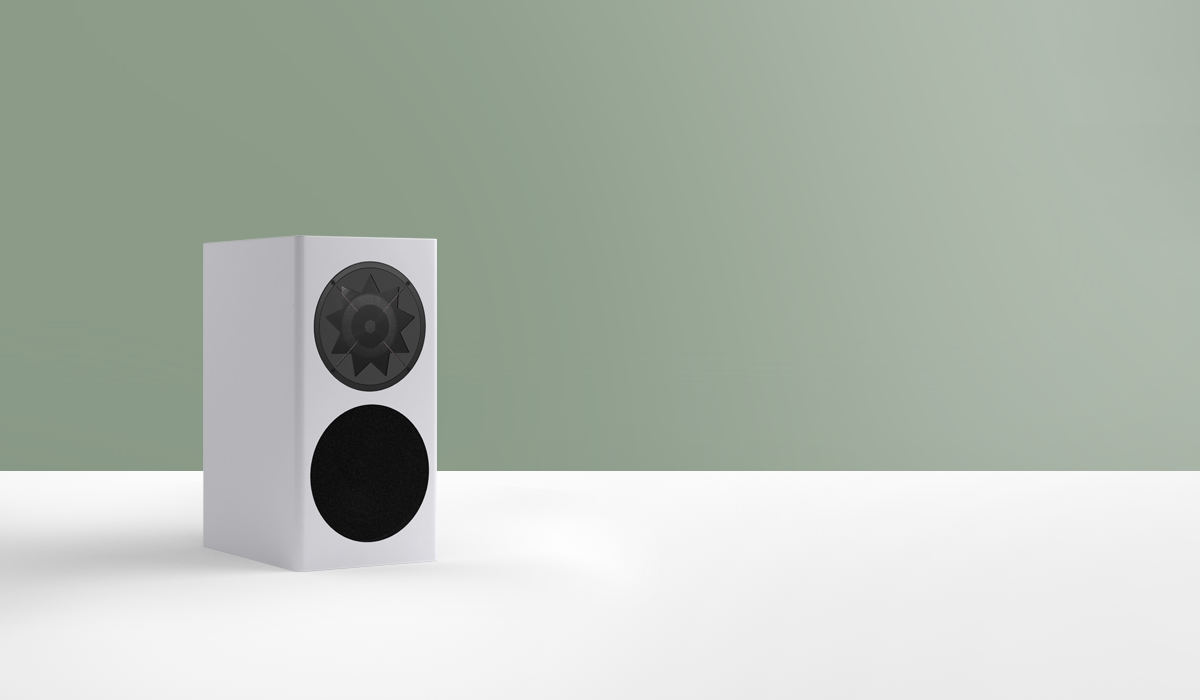 High tech and craft
In the Manger z1 - as in all Manger loudspeakers - tradition and modernity meet. Masterful craftsmanship guarantees a processing quality that is in no way inferior to the finest furniture. Decades of experience, intensive research and development work form the foundation from which innovative technologies such as the Manger sound transducer are created. In the Manger z1, cutting-edge technology and design merge at the highest level.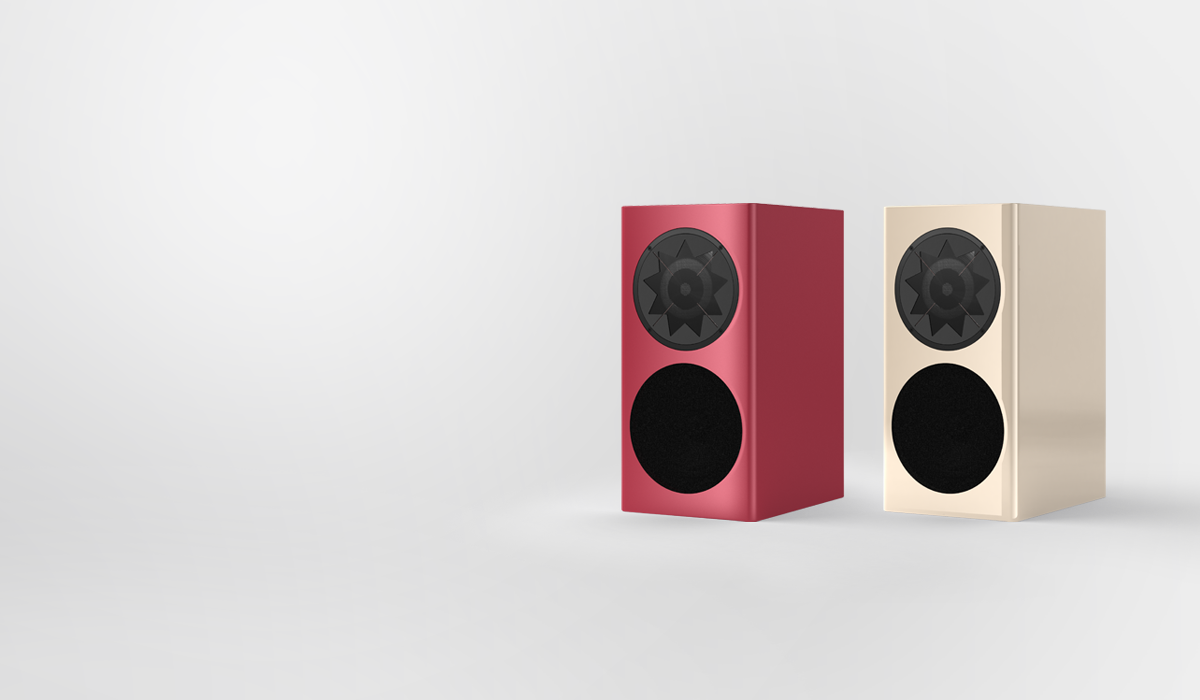 Tame or wild
- you decide In terms of sound, the Manger z1 are sometimes gentle, sometimes aggressive, just as the software dictates. In the end, you alone decide how you like the Manger z1. Restrained in pastel tones, black or white or avant-garde cheeky in all conceivable color variations. Of course, Manger also offers a large selection of the finest veneers.

Below is a brief selection: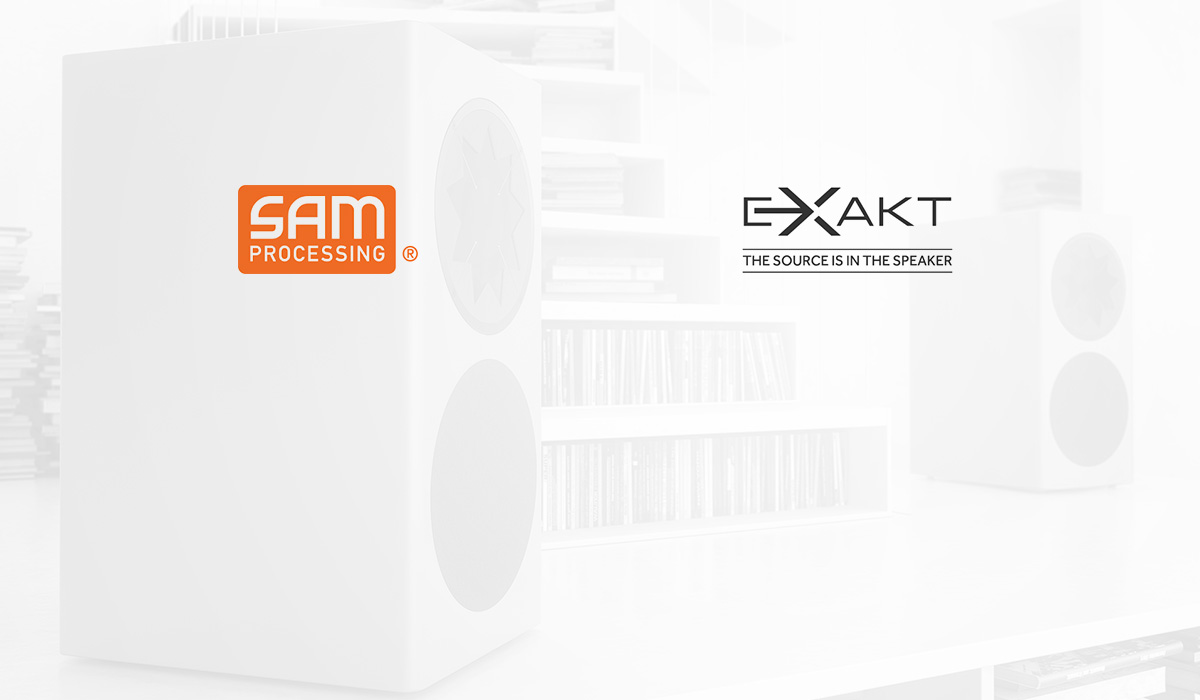 Plays perfectly with Devialet and Linn
To bring powerful technology to your passive Manger speaker, the Manger z1 seamlessly works with both Linn's Exakt and Devialet's SAM Processing. In combination with Exakt, your passive speaker is enhanced with powerful software and performance features, becoming an upgradeable, intelligent speaker.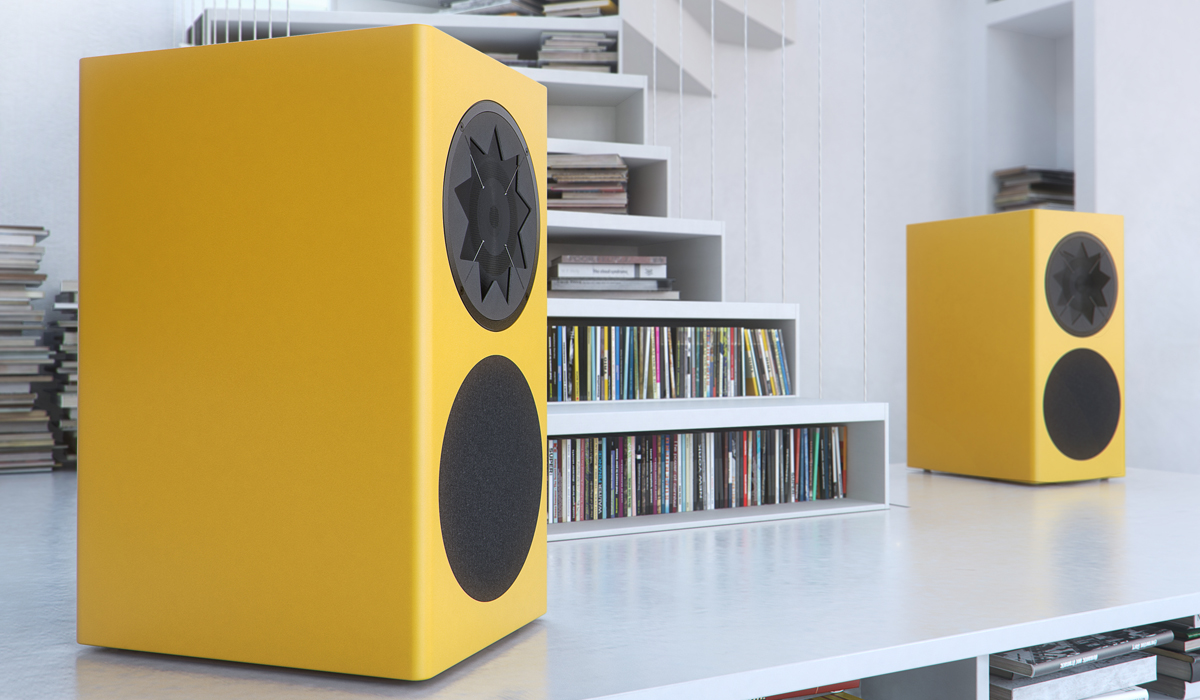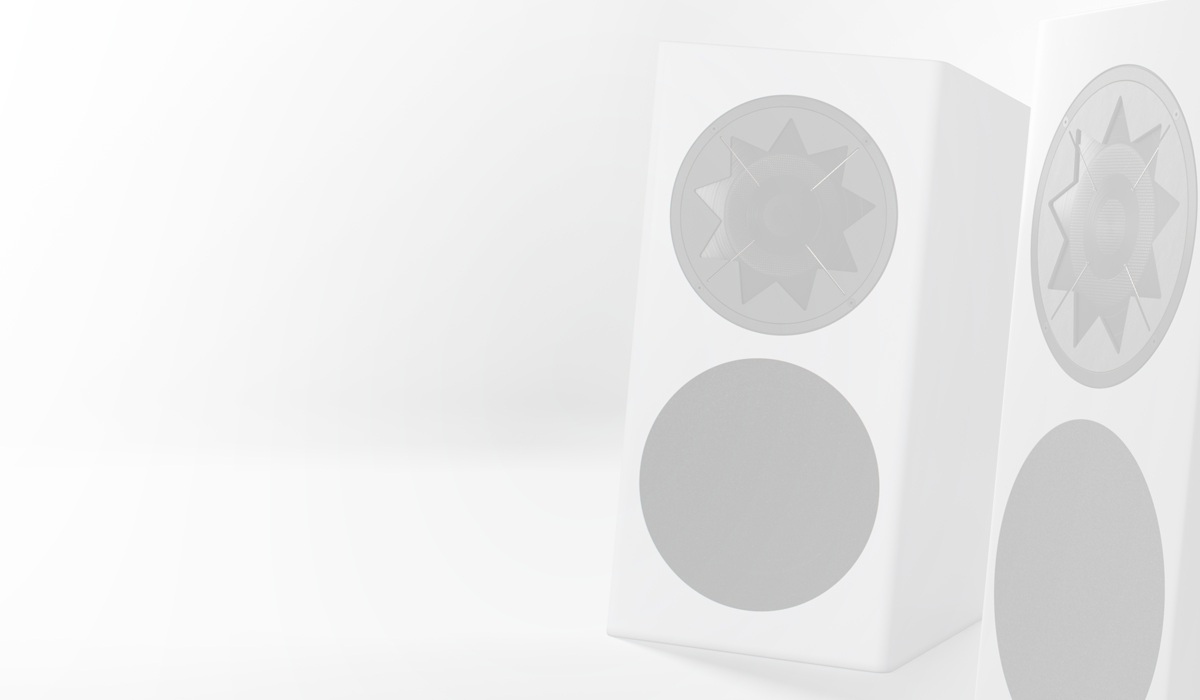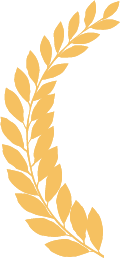 That's High Fidelity.
LP magazin
May 2015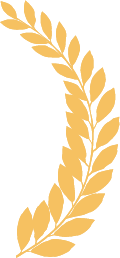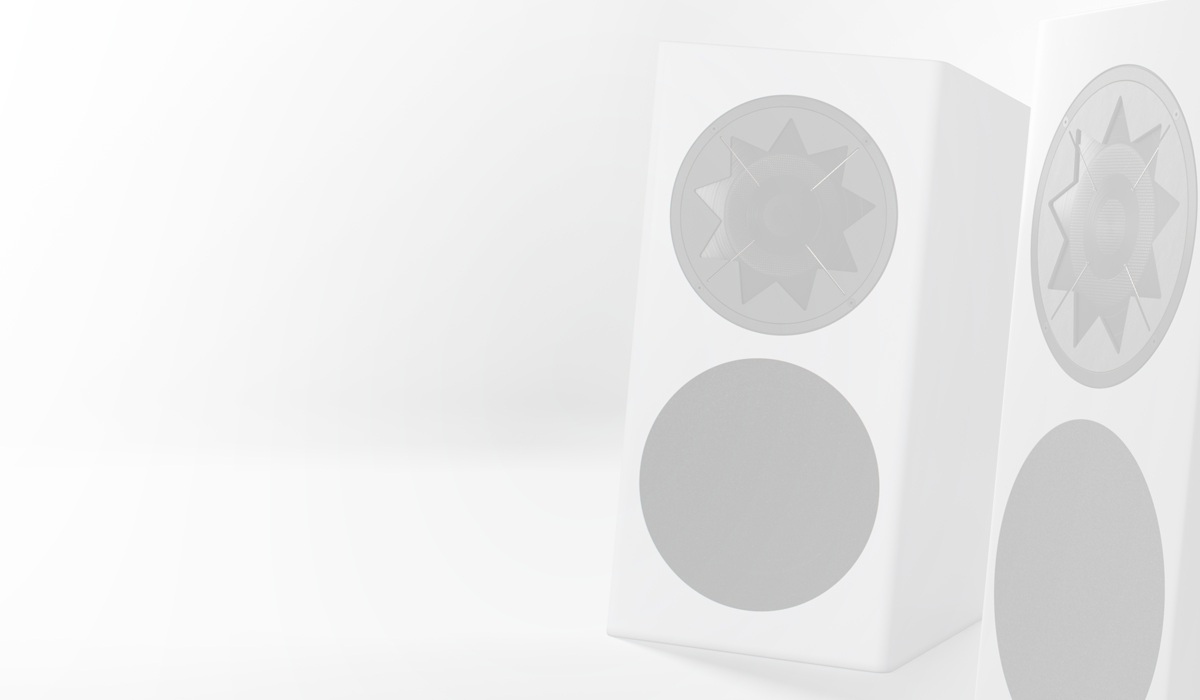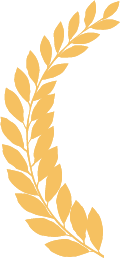 Spectacularly natural
AUDIO
Nov 2014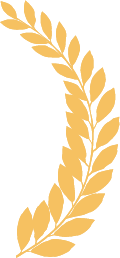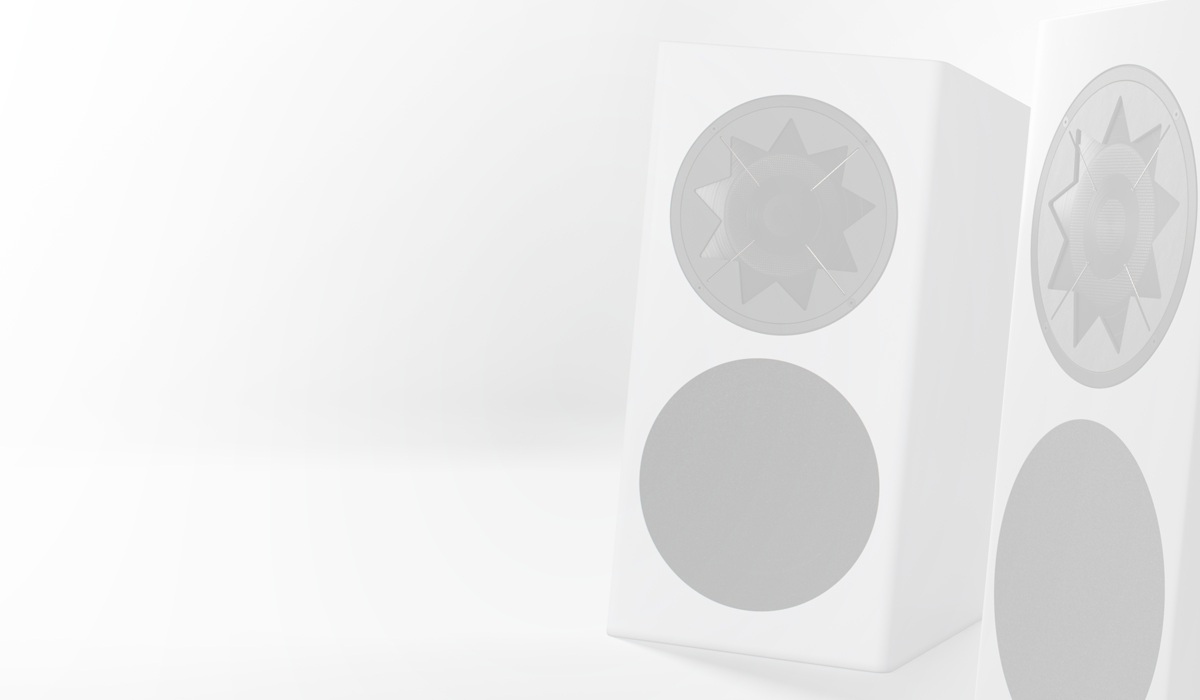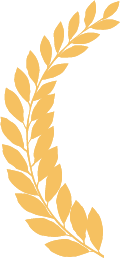 emotional music reproduction
i-fidelity.net
Dec 2014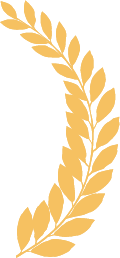 Technical
Type
Passive 2-Way Compact Speaker
Impedance
4 Ohms
Frequency Range
40 Hz – 40 kHz
Crossover Frequency
360 Hz
Sensitivity
89 dB 1 W/1 m
Max SPL
106 dB Peak
Dimensions
21.0" x 10.6" x 14.3" (534 x 270 x 364 mm)
Weight
57.3 lbs (26 kg)
High + Mid
Manger® Sound Transducer
Bass
8" (200 mm) Custom made Carbon Fiber-Paper Sandwich Design, 42mm Voice coil ø
Enclosure
closed
Rec. power
50 – 200 W
Connectors
Bi-Wiring – WBT plasmaprotect nextgenTM Cu
Finish
customized - all colors, veneer or UltraHigh Gloss
z1 stand
Height: 524mm -
Footplate: 0.78" x 14.1" x 18.3" (20 x 358 x 465mm),
Finish: Aluminum anodised silver or black
Devialet - SAM® Processing
available
LINN Space Optimisation
listed in LINN database
LINN Exakt Filter
listed - ask us for LINN database access
Downloads
Experience Manger
The best way to get goosebumps is to experience a Manger system. We offer various ways: