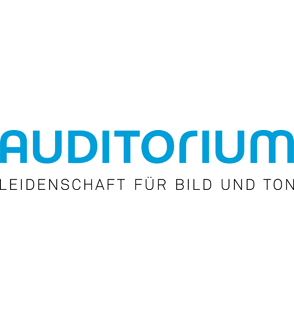 10.03.2023 - 11.03.2023 | 11:30 AM - 8:00 PM
Manger at auditorium Münster - 10. + 11.3.2023
The team of auditorium and Daniela Manger, will serve you any kind of music you love to listen and explain you also the miracle of Manger.
auditorium Münster
Alter Steinweg 22-24
48143 Münster
Doors open:
10.03.2023 - 11.03.2023
11:30 AM - 8:00 PM
Experience Manger
The best way to get goosebumps is to experience a Manger system. We offer various ways:
Contact us
We love to hear from you, just simply choose the channel of choice to follow or contact us.