Are the Manger sound transducers selected in matched pairs?
No, due to the very strict mechanical tolerances of the Manger sound transducer the maximum permitted deviation in frequency range is 0.5dB. Stringent quality checks of each Manger sound transducer with its dedicated serial number are stored on its own measurement protocol since the beginning of development.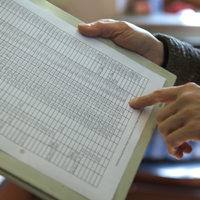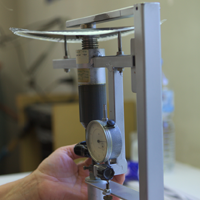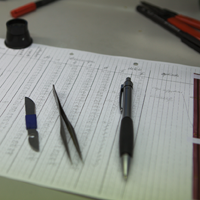 More articles in this category
Experience Manger
The best way to get goosebumps is to experience a Manger system. We offer various ways:
Contact us
We love to hear from you, just simply choose the channel of choice to follow or contact us.