Our recommendations for December 2015
Dezember 17, 2015, by Jochen Bareiss
Our Classical recommendation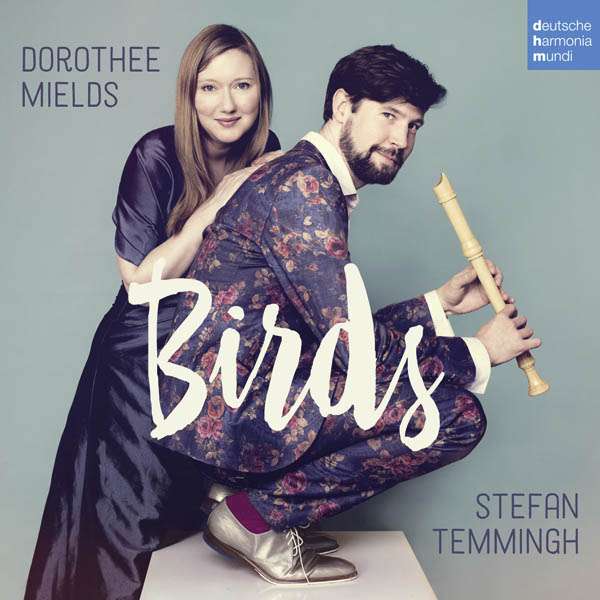 Stefan Temmingh, Dorothee Mields, The Gentleman's Band: Birds
If you agree with Mozart, that the recorder is one of the most unbearable, boring and definitely dispensable instruments that classical music has to offer, then you should listen closely to the new CD with Dorothee Mields and Stefan Temmingh. This match made in heaven transforms the esprit and overwhelming charm of baroque emotions naturally and authentically into the music of that time. Dorothee Mields' delicate soprano corresponds with the instrumentalist so beautifully in those bird arias that the embroidery and rich coloring of a baroque tapestry arises before the listener's inner eye.
Stefan Temmingh, Dorothee Mields, The Gentleman's Band:
Birds
La Folia/ Sony 8887514202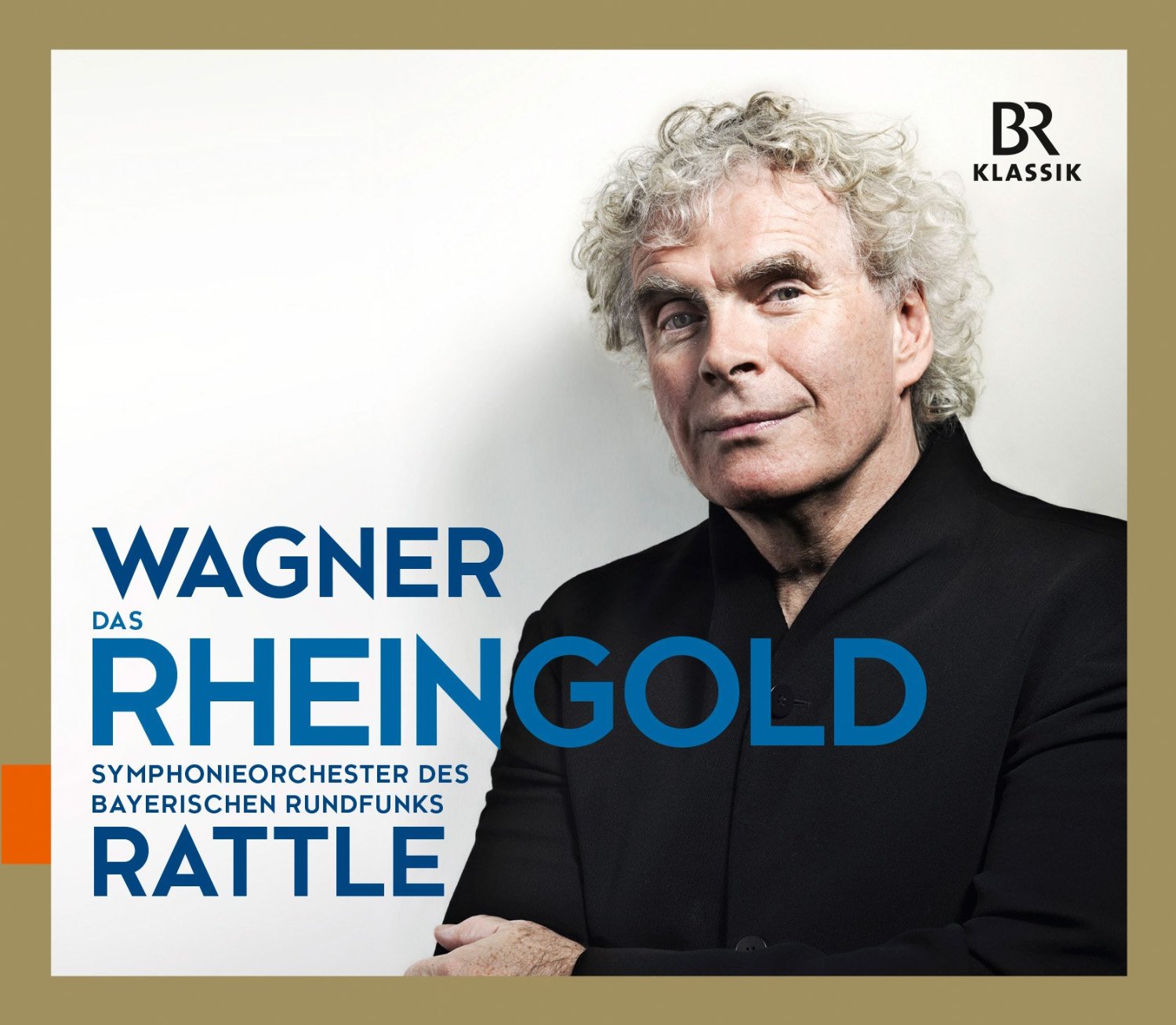 Richard Wagner: Rheingold
Simon Rattle together with the choir and orchestra of the Bayerischer Rundfunk and perfectly suited soloists achieves a Wagner performance which impresses with its smart dramatic structure and ranks among the most important recordings of this opera in its history of reception. As choir and orchestra belong to the best in the world we hope that the BR is already negotiating a continuation with Rattle.
Richard Wagner: Simon Rattle
Rheingold
BRSO/BR/2CD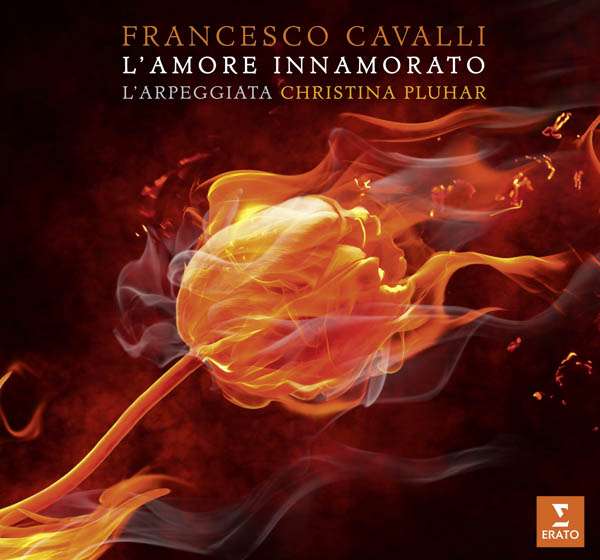 Francesco Cavalli: L'Amore innamorato
Christina Pluhar and her Ensemble L'Arpeggiata stand for top artistic quality. Their recordings always sparkle with sensuality and spontaneous joy in performing music. The new release "L'amore innammorato" with a pasticcio of works from Francesco Cavalli represents another magic moment during which the music's sensuality is perfectly expressed by Nuria Rial's heavenly singing.
Francesco Cavalli
L'Amore innamorato. Pluhar – L'Arpeggiata
Erato
Our Jazz recommendation


Misha Mullov-Abbado: New Ansonia
A chip off the old block. Double-bass player Misha Mullov-Abbado is the son of none other than Viktoria Mullova and Claudio Abbado and together with his jazz quintet has released an excellent debut album well worth listening to.
Misha Mullov-Abbado
New Ansonia
Edition EDN 1062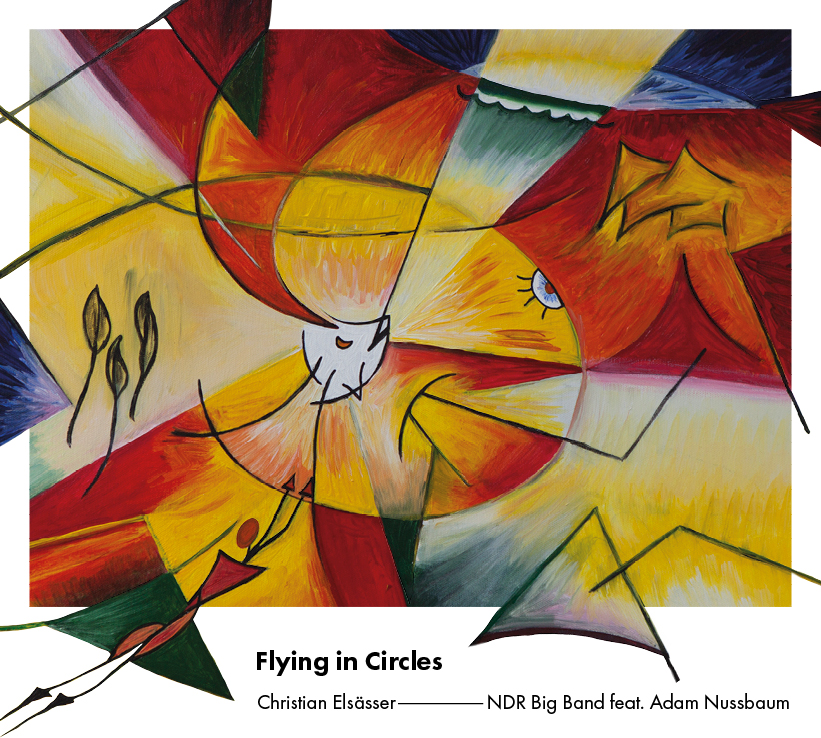 Christian Elsässer: Flying in Circles
The NDR-Bigband under the direction of Achim Keller and American drummer Adam Nussbaum lays the perfect foundations for Christian Elsässer's impressive, large-scale, wonderful composition "Flying in Circles" during which he also plays the piano. And Veronika Zunhammer's beautiful voice is the cherry on the cake.
Christian Elsässer
Flying in Circles
NDR Bigband
NDR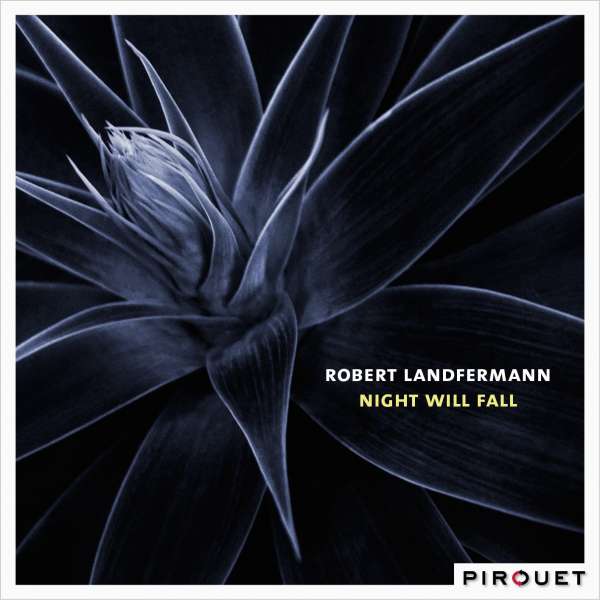 Robert Landfermann: Night will fall
The Cologne-born double-bass player Robert Landfermann, specialized in New Music with elements from folk to Free Jazz, follows his own aesthetics and has already won many awards. Despite his various influences his music flows naturally and features an agogic integrity only excellent musicians can achieve.
Robert Landfermann
Night will fall
Pirouet PIT 3088CD
Experience Manger
The best way to get goosebumps is to experience a Manger system. We offer various ways:
Contact us
We love to hear from you, just simply choose the channel of choice to follow or contact us.