Our recommendations for April 2016
April 28, 2016, by Jochen Bareiss
Our Classical recommendation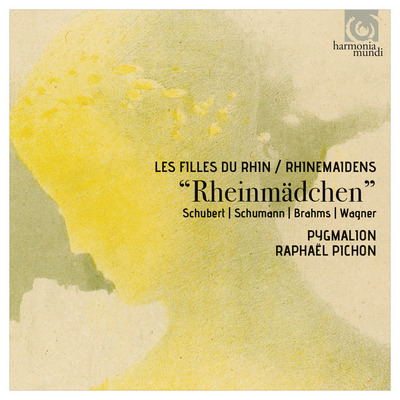 Ensemble Pygmalion/Raphael Pichon: Rheinmädchen/Schubert, Schumann, Brahms, Wagner
Since time immemorial the riversides and rocks of the Rhine have been entwined by legendary stories, which found their way into the works of many poets and composers. Mermaids, for example, have inspired Schubert, Schumann, Brahms, and Wagner, to name but a few. Raphael Pichon and his Pygmalion ensemble sleuthed these influences and brought to light curiosities that are worth listening to.
Recommended by Dieter Mondrejewski, Classical Music Department
Ensemble Pygmalion/Raphael Pichon: Rheinmädchen
Schubert, Schumann, Brahms, Wagner
HMC 902239/CD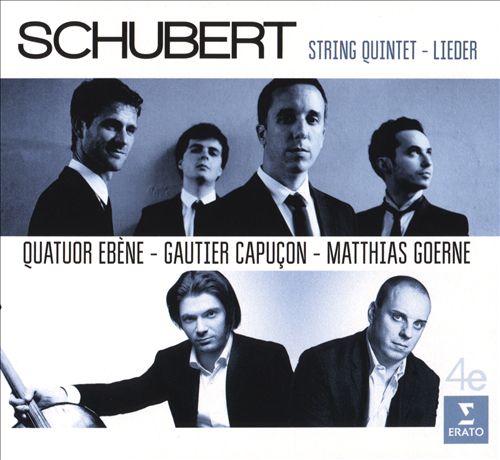 Quatuor Ebène/Matthias Goerne/Gautier Capuçon: Franz Schubert, Streichquintett & Lieder
Schubert's lied cosmos is reflected in all of his instrumental works. Lieder have always been an important element in the music of this great Viennese. Quatuor Ebène and baritone Matthias Goerne follow this red thread during their examination of the chamber music adaptations of several Schubert lieder which are complemented by the excellent Quintett in C.
Recommended by Marc Curtis, Classical Music Department
Quatuor Ebène/Matthias Goerne/Gautier Capuçon
Franz Schubert, Streichquintett & Lieder
WMG 2564648761/CD
Our Jazz recommendation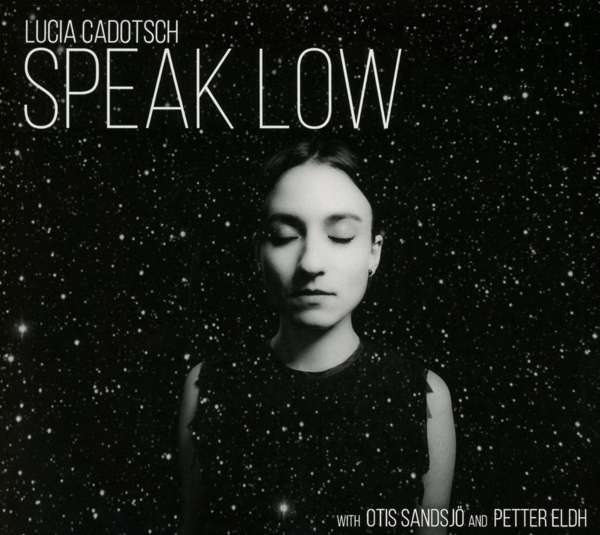 Lucia Cadotsch: Speak Low
The young Swiss singer with the variable voice and unconventional singing style is at the beginning of a remarkable carreer. Her repertoire of songs by Billy Holiday and Nina Simone not only indicates that she has set high standards for herself but that she is able to fully meet them as well.
Recommended by Ernst Nebhuth, Jazz Department
Lucia Cadotsch
Speak Low
YEB 7761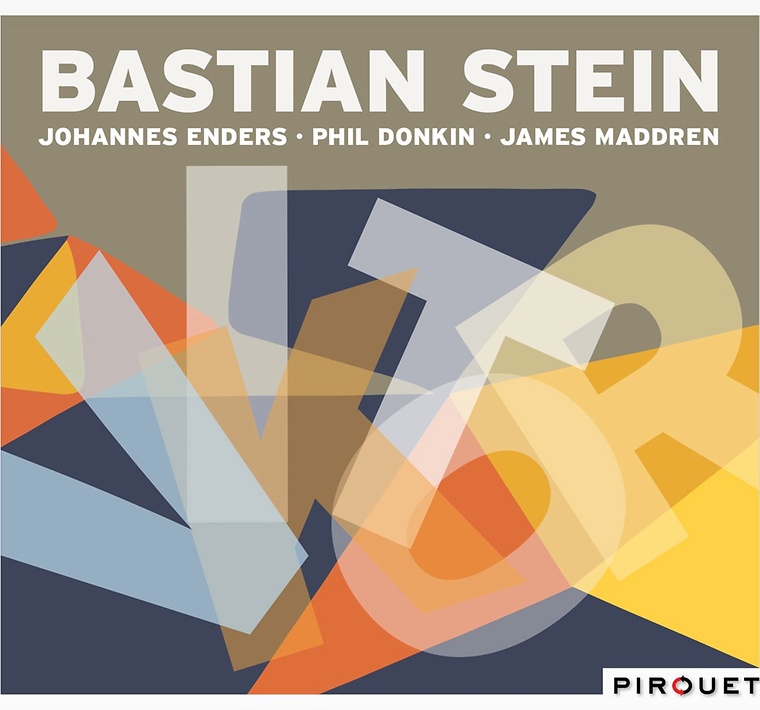 Bastian Stein: Viktor
The new album of jazz trumpeter Bastian Stein has been recorded by an unusual line-up. Drummer James Maddren, sax player Johannes Enders and bassist Phil Donkin completely dispense with chordal instruments and create an elemental soundscape full of associative moments and surprising impressions.
Recommended by Harald Jensch, Jazz Department
Bastian Stein
Viktor
PIROUET pit30917 CD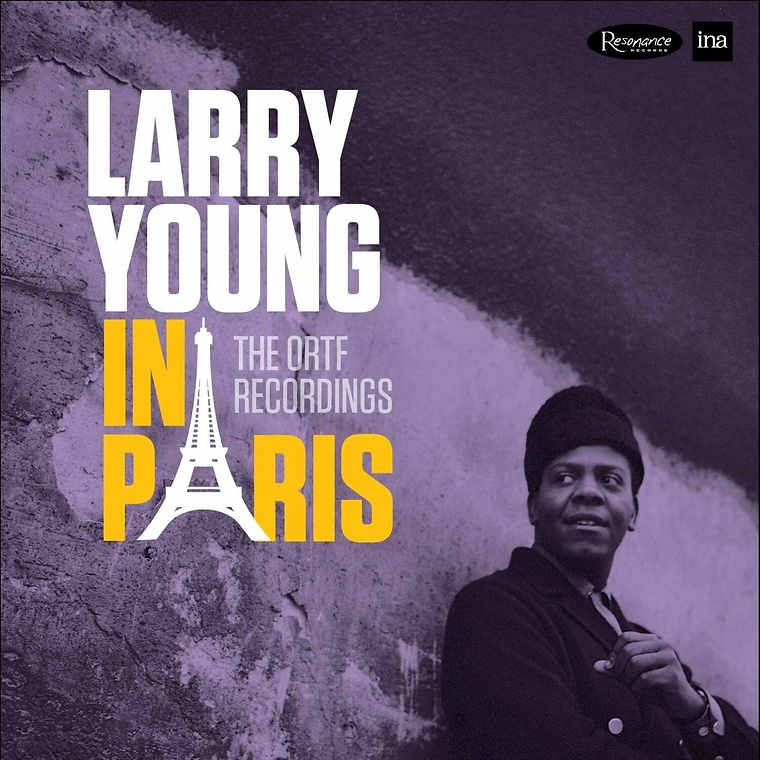 Larry Young: In Paris
Treasure hunters rejoice! Tapes from the 60s that feature Larry Young a.k.a. Abdul Aziz were discovered in the archives of the French radio station. The musician was one of the up-and-coming organ and piano players of that time and would have gone down in history as a great jazz artist, if he had not died at the early age of 38.
Recommended by Bernhard Renner, Jazz Department
Larry Young
In Paris
Resonance HCD 2022/ 2 CD
Experience Manger
The best way to get goosebumps is to experience a Manger system. We offer various ways:
Contact us
We love to hear from you, just simply choose the channel of choice to follow or contact us.