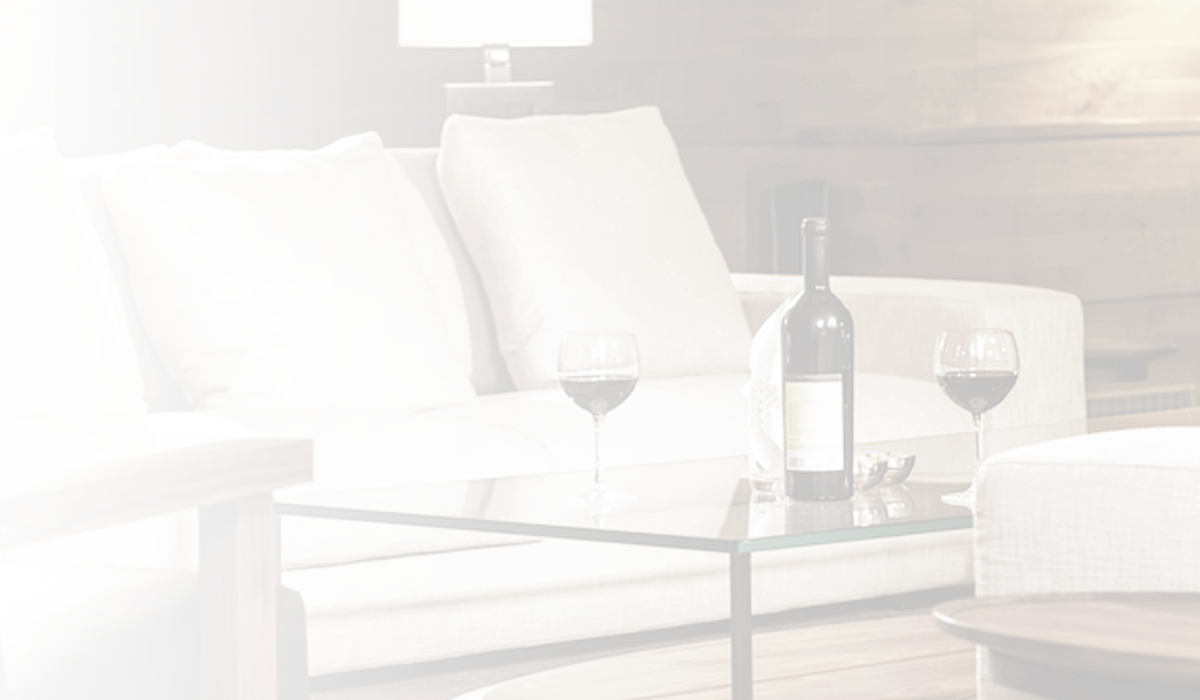 Experience Manger at your home
You might want to test-drive your desired new car before you buy it. With Manger, you get to try your system of choice for 10 days. At your home.
Note: The test-drive is only available in Germany. For other countries please
contact our local partners.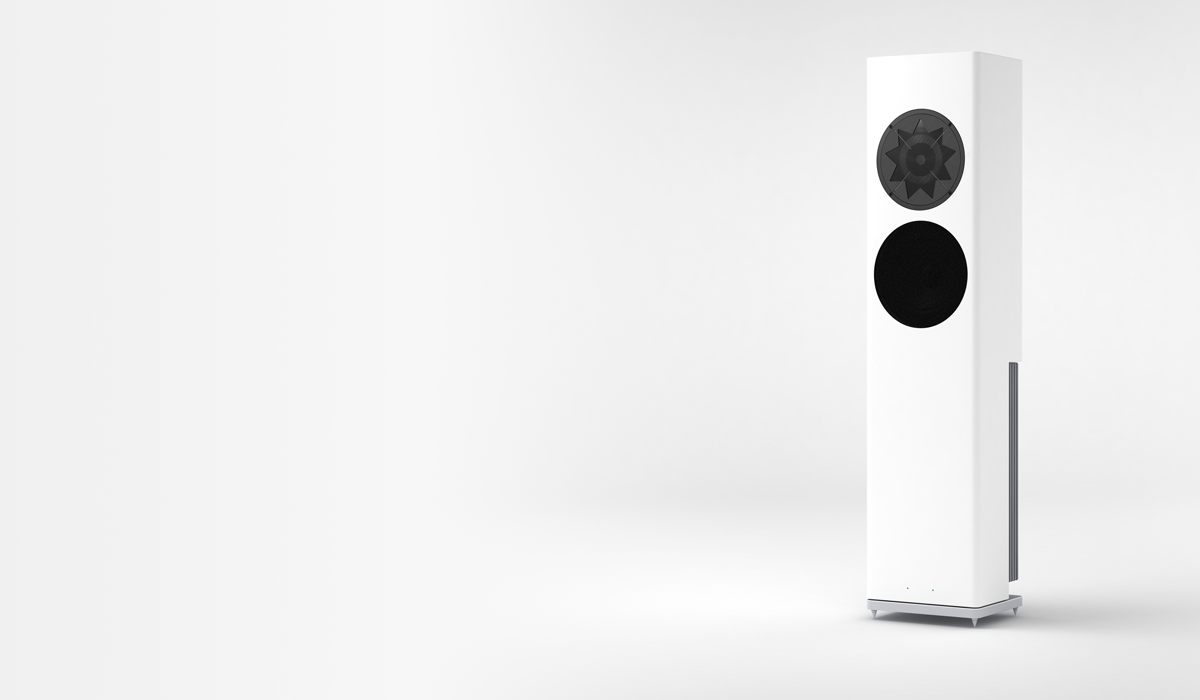 The way it should be
If you have experienced a Manger system at an event or a show nearby, you've probably fallen in love with the sound. And now you want to make sure it's really the right fit for you? No problem. At Manger we want to make sure that you have the time to experience your favorite system at it's final destination: your home.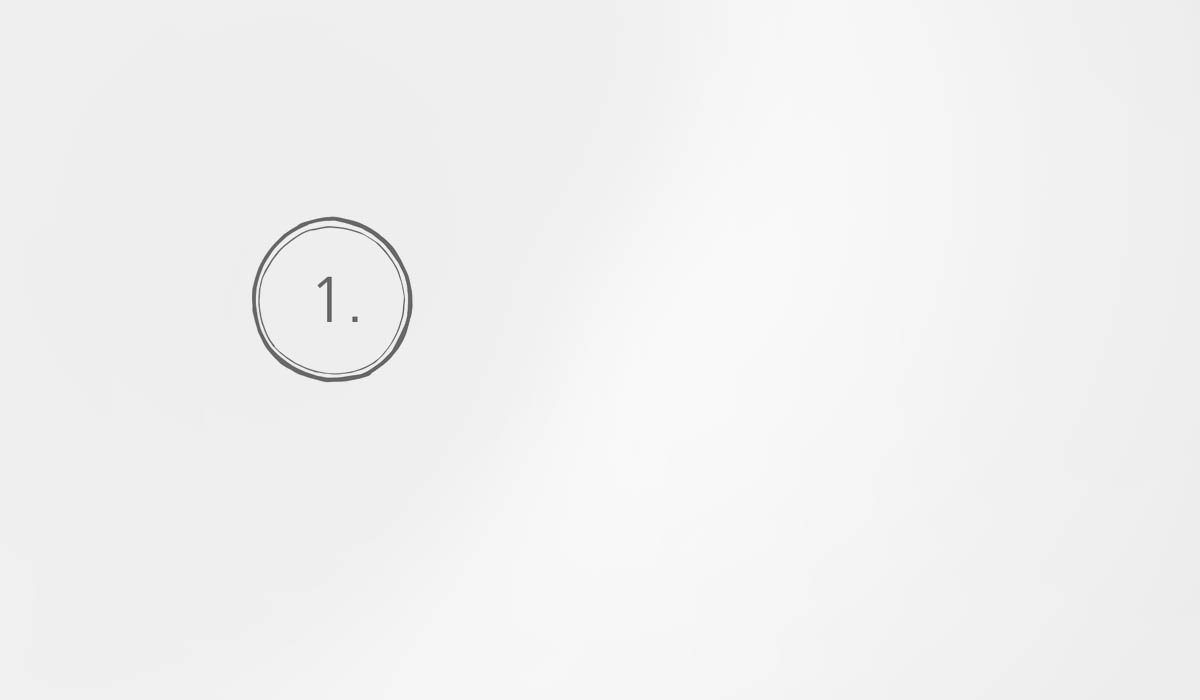 How does this work?
Once you know which system you want to test-drive, you simply fill out the below form and we'll get back to you. Once we've scheduled a time for your test-drive, we will call you ahead of delivery to make sure the delivery date and time will be perfect for you. In case you know the exact day and time, please let us know and it can be delivered directly as well.
Our systems are delivered carefully packaged in a set of robust flightcases, so there is no bulky packaging or messy waste on your end. Together with the systems we will ship the needed accessories to setup the speakers of course.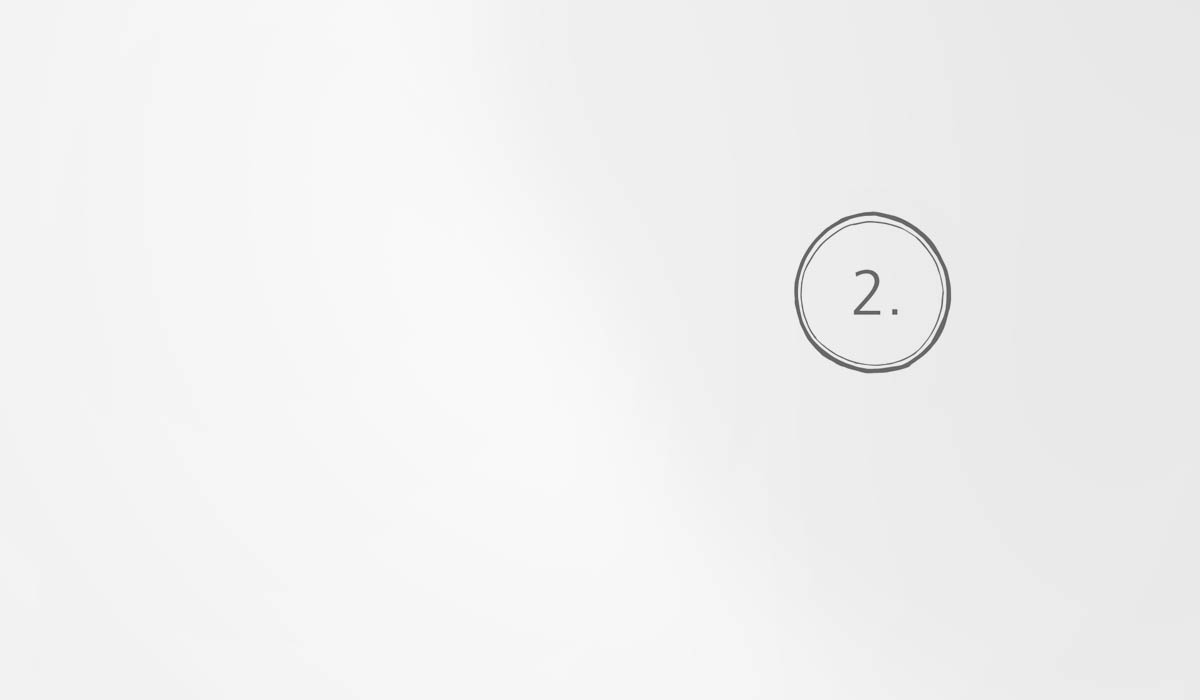 Your advantage
Each system is individually taken care of before sending it out to the next home, so you can be sure it's as good as new and fully functional. But as these systems are used, there might be some scratches in the finish here and there, which does not harm the overall quality of the system.
While you test our system for a full 10 days, we will be in touch with you. Whether you need help setting something up, questions that might come up: we'll guide you through everything. We'll also call you to schedule a pickup of the systems. While you put the systems back into the flightcases, you just need to wait for the logistics partner to pick them up.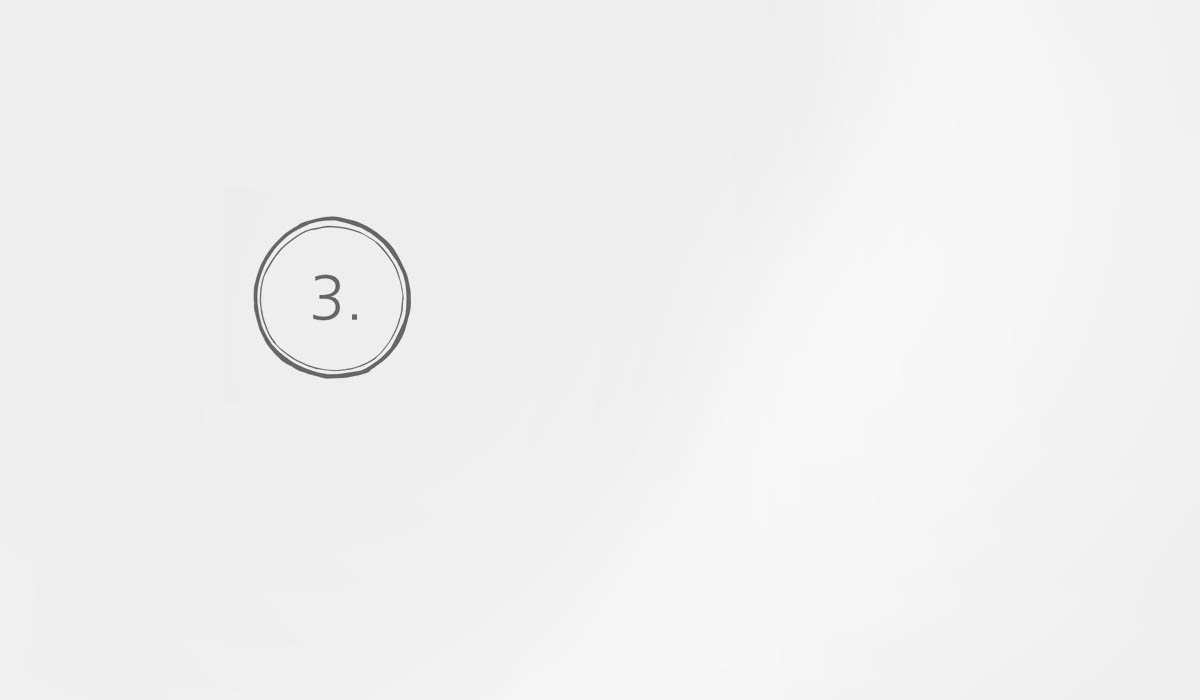 How much does it cost?
Test-driving one of our systems generally costs 200 Euros. Once you decide to buy a pair of Manger speakers within 6 months after test-driving, we are happy to fully deduct this amount.
Already have a time and date in mind for trying out your desired Manger system? Perfect! Just fill out the form below and we'll get back to you to handle the rest. Of course you may also call us anytime to schedule your personal experience with a Manger system at your home.
Experience Manger
The best way to get goosebumps is to experience a Manger system. We offer various ways:
Contact us
We love to hear from you, just simply choose the channel of choice to follow or contact us.