April 01, 2023 - 11:00 AM - April 02, 2023 - 7:00 PM
Product presentation at Alpha High End (Belgium)
Alpha High End is in the meantime our dealer since 2019 and I do really looking forward to my first products presentaion with Alpha High End. Sammy and his team loves our unique driver technology of the Manger Sound Transducer, which is still handmade in Germany and appreciated by music lovers around the world.
I will get some support by Jean-Marie Gejsen, a recording engineer from the Netherlands.
He will bring his own recordings and will give you some insights of the recording sessions.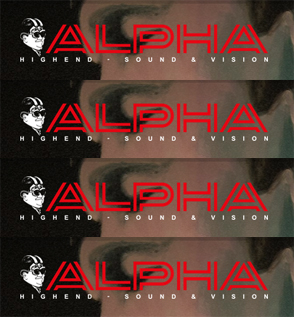 Alpha High End Brasschaat
Bredabaan 1031
2930 Brasschaat
Doors open: 01.04.2023 - 02.04.2023
Experience Manger
The best way to get goosebumps is to experience a Manger system. We offer various ways: