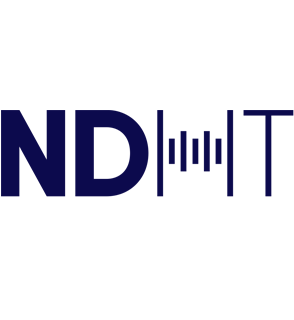 18.02.2023 - 19.02.2023 | 11:00 AM - 5:00 PM
NDHT - Hörtage 2023
You will find us in room 320. Our passive floorstanding speakers will be driven by the marvelous SPL performer s1200. The analogue sound source is the beautiful Scheu Analog Cello.
Steigenberger Hotel Treudelberg
Lemsahler Landstrasse 45
22397 Hamburg
Doors open:
18.02.2023 - 19.02.2023
11:00 AM - 5:00 PM
Experience Manger
The best way to get goosebumps is to experience a Manger system. We offer various ways:
Contact us
We love to hear from you, just simply choose the channel of choice to follow or contact us.