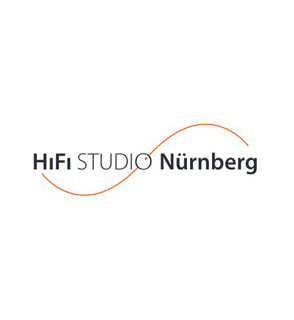 07.10.2022 - 08.10.2022 | 3:00 PM - 3:00 PM
Manger meets Linn at Hifistudio Nürnberg
The floorstanding models p1 and p2 will be heard both activated and passive. We will carry out the performances in small groups so that everyone is given the best possible support in terms of music and questions. The team from Hifistudio Nuremberg and I look forward to your visit.
Hifistudio Nürnberg 2.0
Krelingstr. 53 - Eingang Schweppermannstrasse
90408 Nürnberg
Doors open:
07.10.2022 - 08.10.2022
3:00 PM - 3:00 PM
Experience Manger
The best way to get goosebumps is to experience a Manger system. We offer various ways:
Contact us
We love to hear from you, just simply choose the channel of choice to follow or contact us.