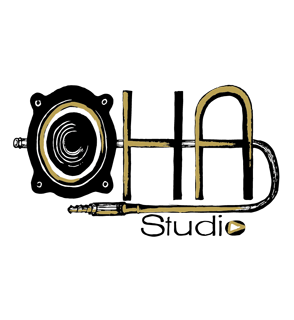 24.03.2023 - 25.03.2023 | 3:00 PM - 5:00 PM
Manger Audio at OHA Studio - Vienna
When I created this article, it was not yet clear which electronics would be the partner for our loudspeakers. But it is already planned that the passive and active speakers will be on demo. Contact OHA Studio to book your time slot.
OHA Studio - Showroom
Johannesstr. 25
2344 Maria Enzersdorf
Doors open:
24.03.2023 - 25.03.2023
3:00 PM - 5:00 PM
Experience Manger
The best way to get goosebumps is to experience a Manger system. We offer various ways:
Contact us
We love to hear from you, just simply choose the channel of choice to follow or contact us.