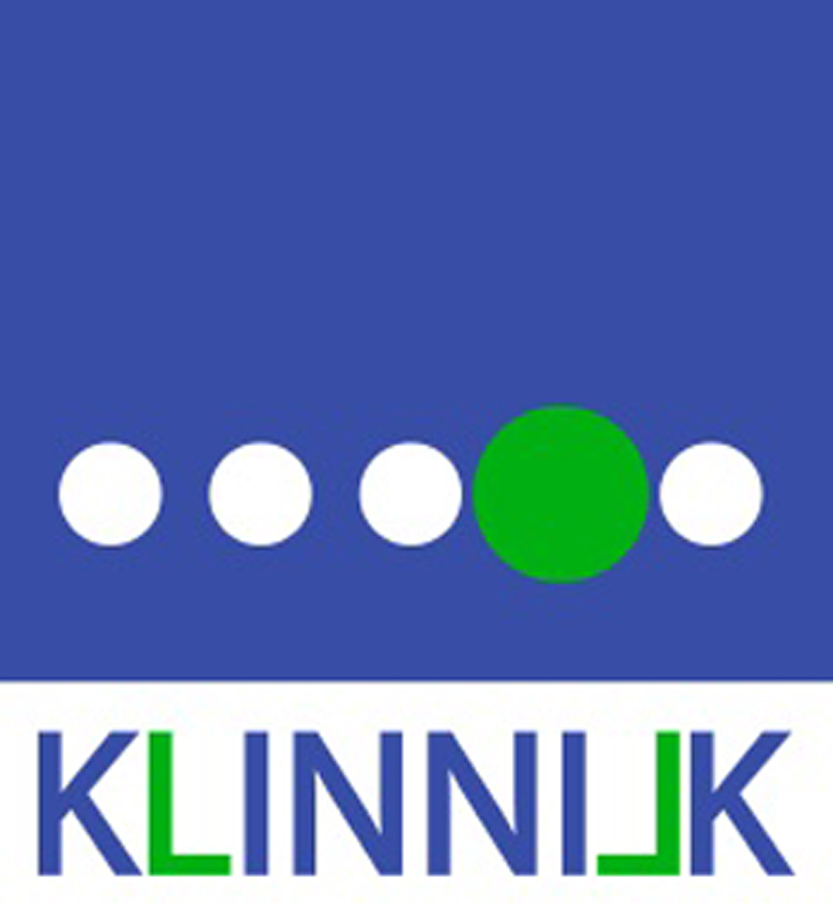 18.02.2022 - 18.02.2022 | 5:00 PM - 9:00 PM
Manger at Klinnilk
Finally the time has come! Andreas Fruh and Daniela Manger always had dates in mind, but unfortunately it was not possible so far. Now we have a joint appointment that we are looking forward to and that we are looking forward to giving you the special Manger technology, which Andreas Fruh has had in his program for more than 9 months, with a product presentation to those interested. Daniela Manger likes to explain the special features of her Manger sound transducer.
Please register by phone or email and look forward to welcoming you in January.
Klinnilk
Rohrbacher Str. 35
69115 Heidelberg
Doors open:
18.02.2022 - 18.02.2022
5:00 PM - 9:00 PM
Experience Manger
The best way to get goosebumps is to experience a Manger system. We offer various ways:
Contact us
We love to hear from you, just simply choose the channel of choice to follow or contact us.