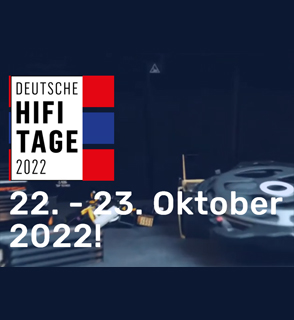 22.10.2022 - 23.10.2022 | 11:00 AM - 7:00 PM
Deutsche Hifitage 2022
Manger sound transducer - a unique loudspeaker principle, elaborately handcrafted for over 50 years. Not only does it look different, it sounds different too. This principle has inspired music lovers and studios all over the world from the very beginning.
We look forward to present you the 'Manger'.
darmstadtium - Kongresszentrum
Schloßgraben 1
64283 Darmstadt
Doors open:
22.10.2022 - 23.10.2022
11:00 AM - 7:00 PM
Experience Manger
The best way to get goosebumps is to experience a Manger system. We offer various ways:
Contact us
We love to hear from you, just simply choose the channel of choice to follow or contact us.