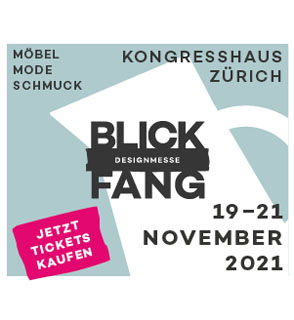 19.11.2021 - 21.11.2021 | 1:00 PM - 2:00 AM
Blickfang Designmesse Zürich 2021
Manger, that is natural musical enjoyment paired with timeless design. The Manger sound transducer - a unique technology, has been handcrafted in our manufactory in Germany for over 50 years and that is especially tailored to your requirements. Let yourself be inspired, as many music lovers all over the world have already done.
Daniela Manger, head of the manufactory, and your long-term business partner Markus Thomann, Klangwerk GmbH, look forward to welcoming you to our stand.
Kongresshaus Zürich
Claridenstrasse 5
8002 Zürich
Doors open:
19.11.2021 - 21.11.2021
1:00 PM - 2:00 AM
Experience Manger
The best way to get goosebumps is to experience a Manger system. We offer various ways:
Contact us
We love to hear from you, just simply choose the channel of choice to follow or contact us.