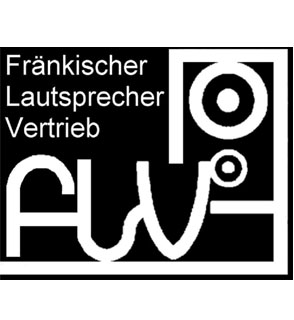 03.12.2021 - 04.12.2021 | 11:00 AM - 5:00 PM
Bamberger Analogtage 2021
There will be on Friday, December 3rd. and on Saturday, December 4th, 2021 the Manger p1 will serve as an incorruptible sound transducer in a special comparison between two different cartridge / phono preamplifier combinations, namely a classic moving coil and a photo-optical system in each higher price range.
Of course, on both days I will explain what makes the Manger sound transducer so special in terms of technology and reproduction.
Interested parties can get a first impression of the program of this event [here].
FLSV
Innere Löwenstrasse 6
96047 Bamberg
Doors open:
03.12.2021 - 04.12.2021
11:00 AM - 5:00 PM
Experience Manger
The best way to get goosebumps is to experience a Manger system. We offer various ways:
Contact us
We love to hear from you, just simply choose the channel of choice to follow or contact us.