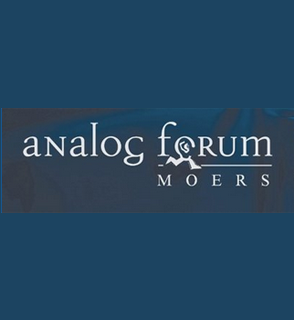 15.04.2023 - 16.04.2023 | 11:00 AM - 6:00 PM
AAA Forum Moers 2023
Manger Audio, SPL electronics and the company, which takes care for the fast and neutral transmission of the music signal, WSS Kabelmanufaktur are looking forward to welcome you.
Van der Valk Hotel Moers
Krefelder Str. 169
47447 Moers
Doors open:
15.04.2023 - 16.04.2023
11:00 AM - 6:00 PM
Experience Manger
The best way to get goosebumps is to experience a Manger system. We offer various ways:
Contact us
We love to hear from you, just simply choose the channel of choice to follow or contact us.