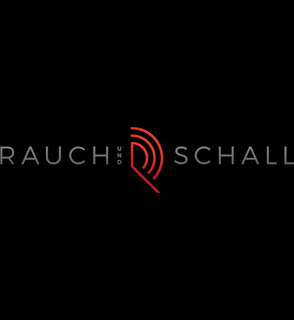 03.03.2023 - 04.03.2023 | 12:00 PM - 5:00 PM
Manger meets Technics bei Rauch und Schall
If you are curious, just call Rauch&Schall or send an email so that you can book your time slot.
We are looking forward to your coming!
Rauch & Schall
Kapuzinerplatz 1
80337 Munich
Doors open:
03.03.2023 - 04.03.2023
12:00 PM - 5:00 PM
Experience Manger
The best way to get goosebumps is to experience a Manger system. We offer various ways:
Contact us
We love to hear from you, just simply choose the channel of choice to follow or contact us.