Review X-fi show Netherlands - Sep 2015
September 30, 2015, by Daniela Manger
Kurt Cobains picture was uses for a wonderful working room treatment during the X-fi show in the Netherlands. Audio Ingang, our Benelux distributor, demoed in one of their three rooms the Manger s1.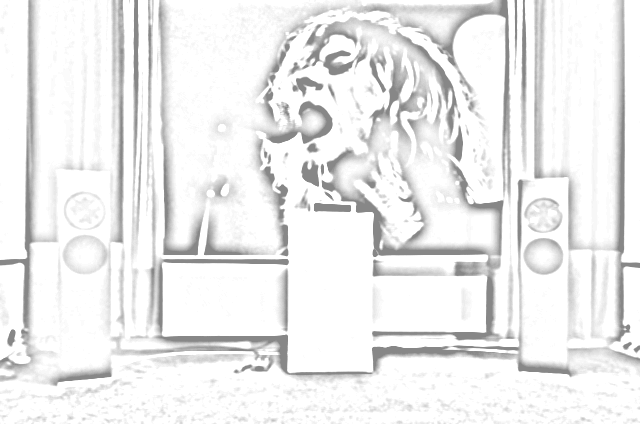 It looks like an easy setup. That it is quiet correct, as you just working with two active speakers and one streamer/preamplifier. But as always speakers interact with the room, the placement of the speakers is a delicate stuff. Garmt van der Zel, AudioIngang, uses is own method, to always find the best placement of the speakers in the room. Thank you Garmt for a wonderful setup!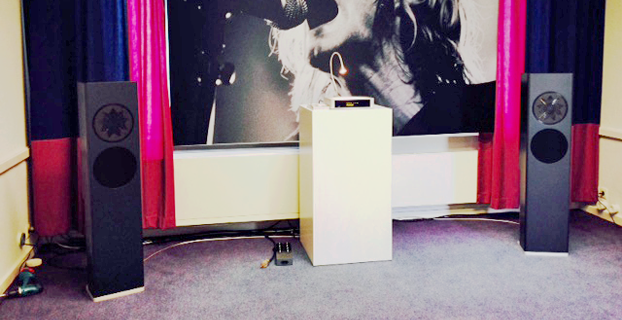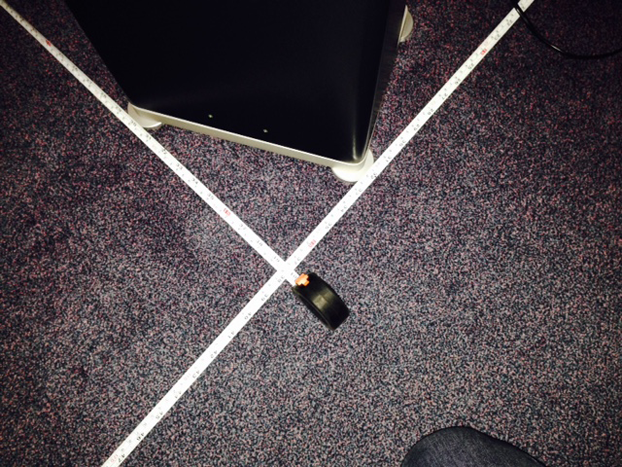 On both days there were about 3200 visitors at the show. The Manger room was always very crowded, so that sometimes the people have to stand and wait for a seat.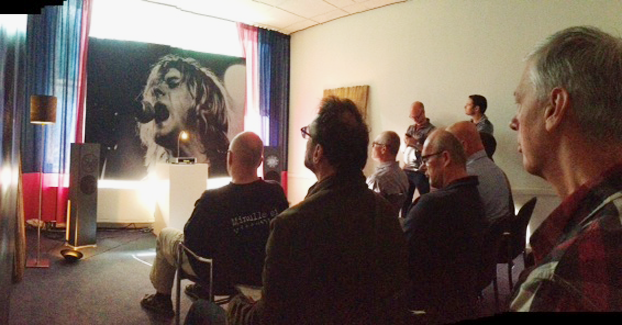 We got a lot of sticked thumbs in the air for this setup.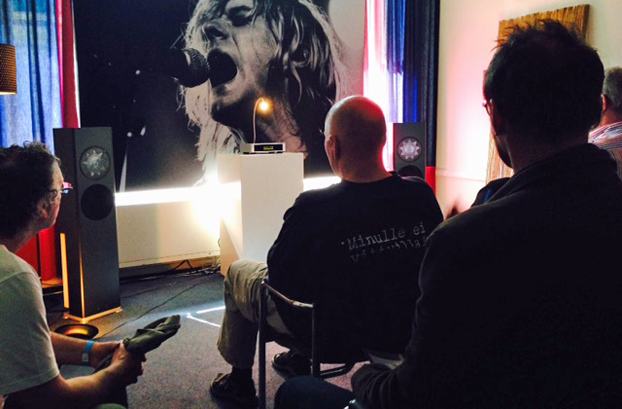 Experience Manger
The best way to get goosebumps is to experience a Manger system. We offer various ways:
Contact us
We love to hear from you, just simply choose the channel of choice to follow or contact us.