Westdeutsche Hifitage 2015 - Look back
Oktober 05, 2015, by Daniela Manger
The next show is over and we look back to two days of full house. On both days our room was continously crowded. The p1s in combination with the Lindemann musicbook55 in bi-amping played with pleasure. We used the JRiver software for playing CD files, converted to DSD 256 on the fly, as the Lindemann musicbook:15 is able to convert the music bitperfect. The sound was extremely open and natural.
A few pictures of the show. What you can't get from the pics is the sound of the system. So you might come to one of our next events!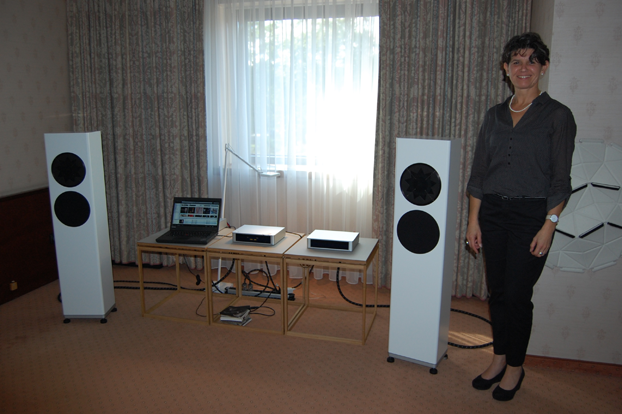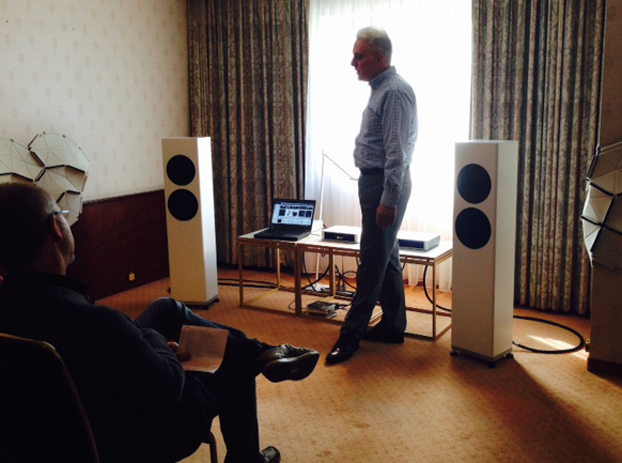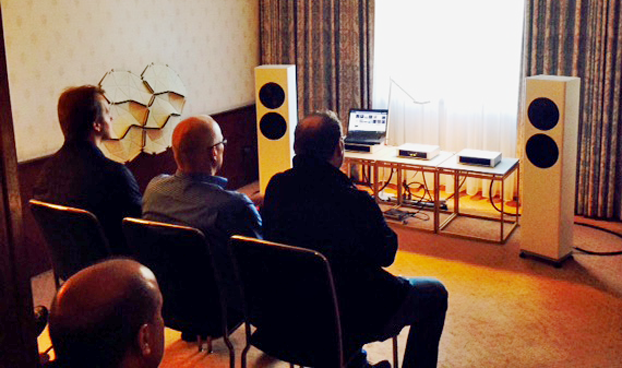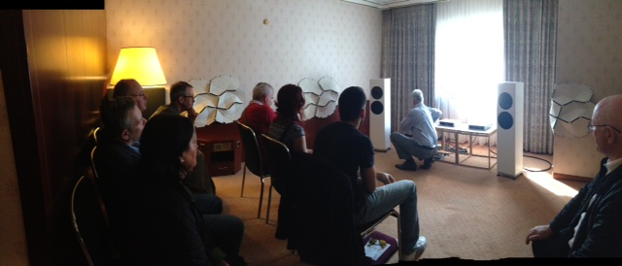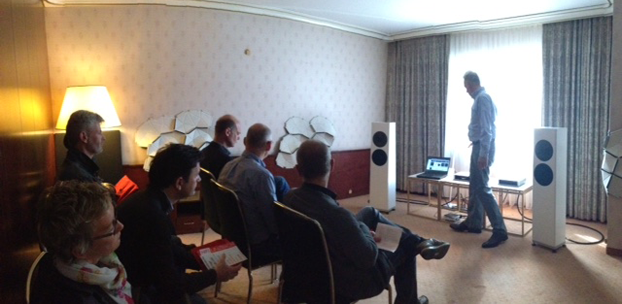 Experience Manger
The best way to get goosebumps is to experience a Manger system. We offer various ways:
Contact us
We love to hear from you, just simply choose the channel of choice to follow or contact us.