p1 - Gold version
Juli 29, 2017, by Daniela Manger
Just ready for the High End 2017 we worked on an upgrade for p1 and z1. The upgrade includes better internal wiring and crossover parts and an optimized damping of the drivers. The gold plated version of Manger driver, back and foot plate combined with an Ultra high gloss finishing makes the p1 to one of the most aesthetically speakers in the High End audio market.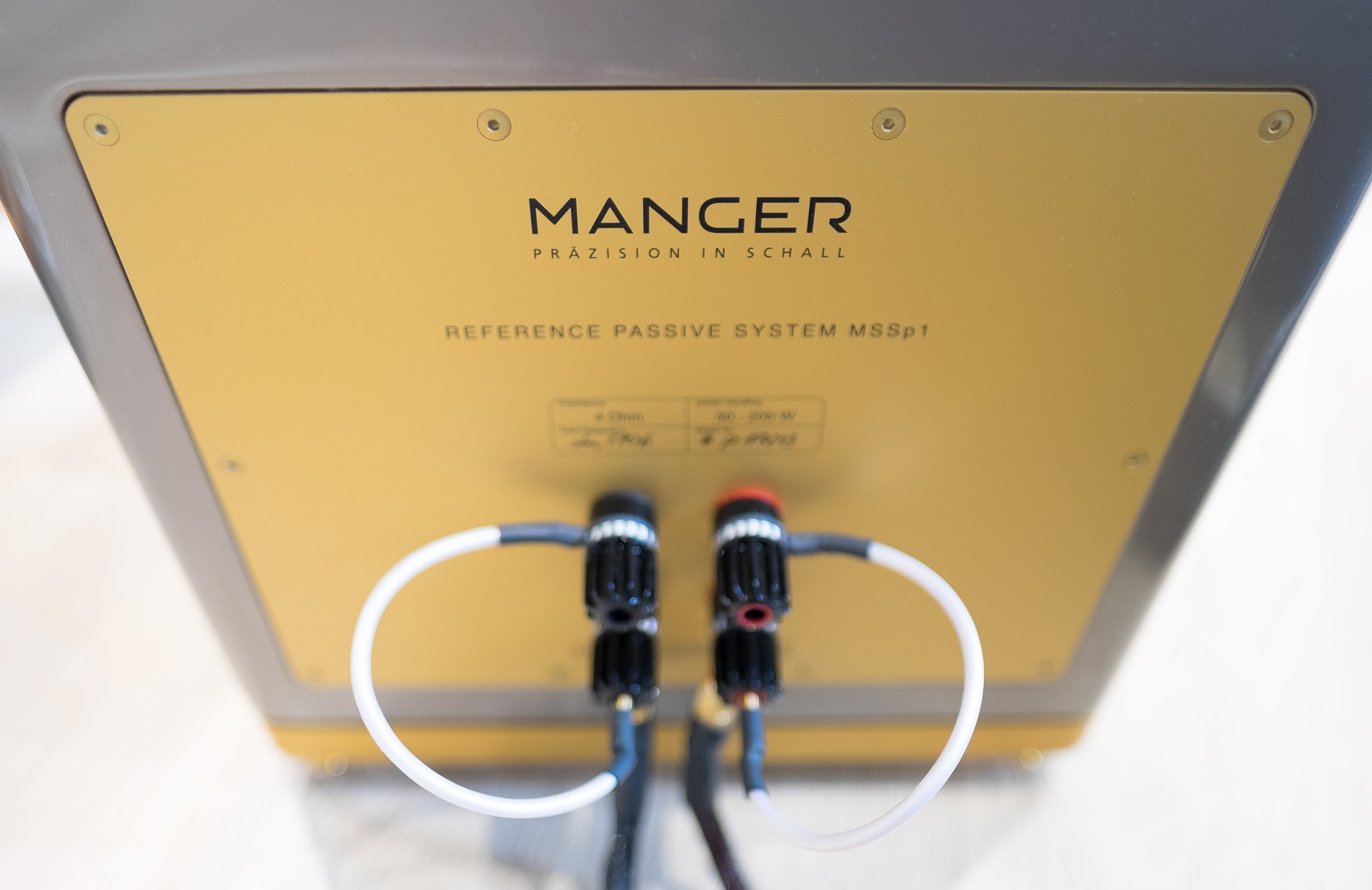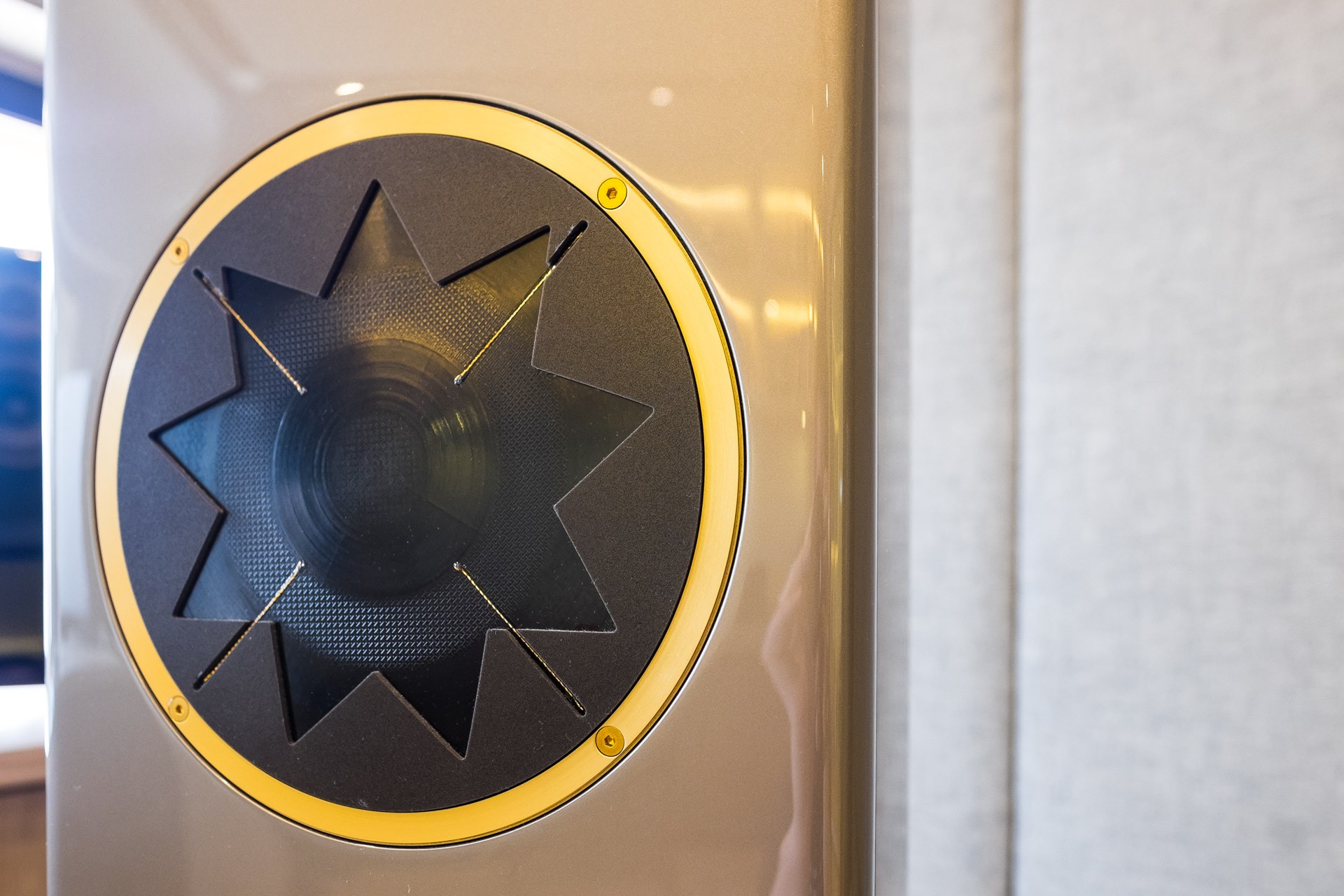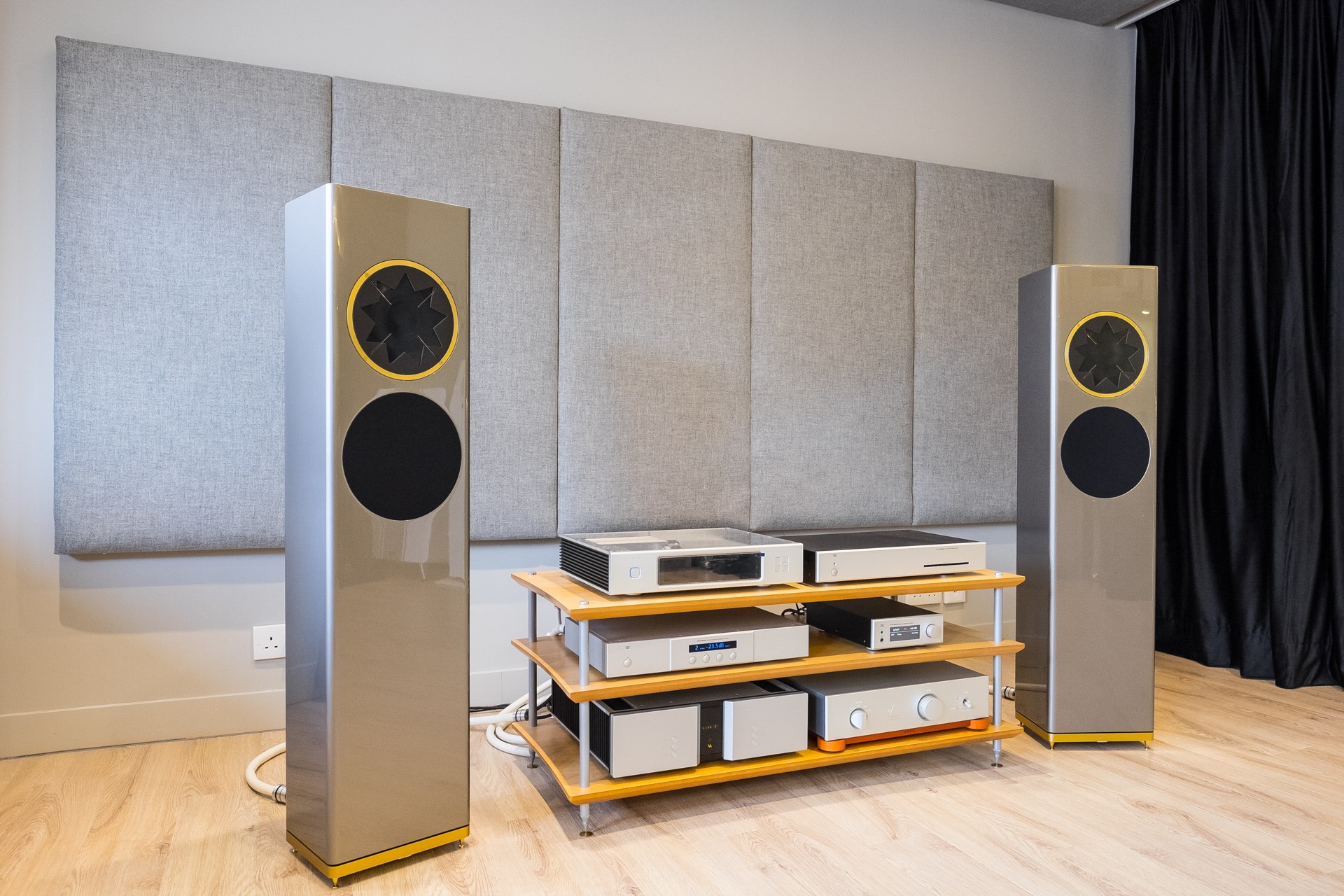 Experience Manger
The best way to get goosebumps is to experience a Manger system. We offer various ways:
Contact us
We love to hear from you, just simply choose the channel of choice to follow or contact us.