Our recommendations for July 2015
Juli 05, 2015, by Jochen Bareiss
Our Classical recommendation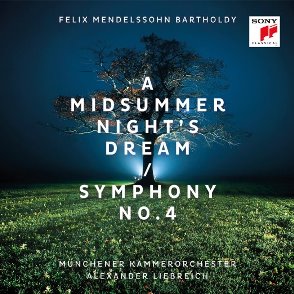 Smile of a summer night
There are a lot of wonderful recordings form Mendelssohns Shakespeare-adaptions. But Alexander Liebreich´s version is simply one of the best recording issued in the last few years. The sound is shimmering and whispering, it moans, coos and sings and let blow up this wondrously music of filigree character. You can almost see the glowworms dancing through the midsummer's night.
Felix Mendelssohn-Bartholdy
Ein Sommernachtstraum/4. Sinfonie
Liebreich/MKO
Sony
Our Jazz recommendation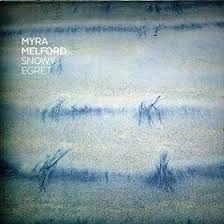 Snowy Egret
On Snowy Egret the eminent pianist-composer-educator Myra Melford presents the debut of, as she puts it, 'a killer band' that she assembled in 2012 to perform a suite of music inspired by Uruguayan author Eduardo Galeano s epic Memory of Fire trilogy, a history of the Americas told through indigenous myths and the accounts of European colonizers. Completely in control of her materials, she operates with a broad harmonic and rhythmic palette, conjuring memorable melodies for her ensemble of individualistic virtuosos to interpret. In sum, the CD represents the most comprehensive iteration yet of her capacious musical imagination.
Myra Melford
Snowy egret
Enja YEB 7752
Experience Manger
The best way to get goosebumps is to experience a Manger system. We offer various ways:
Contact us
We love to hear from you, just simply choose the channel of choice to follow or contact us.