Our recommendations for May 2016
Juni 03, 2016, by Jochen Bareiss
Our Classical recommendation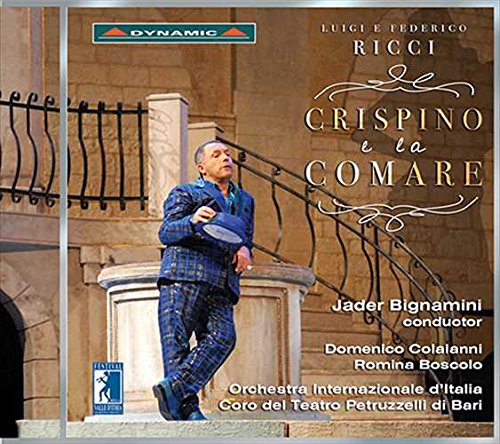 Luigi & Federico Ricci: Crispino e la Comare/Festival Valle d'Itria
This rediscovered composition of the Ricci brothers is a treasure among bel canto operas. Inspired by the best of Donizetti, Rossini, and early Verdi it features a characteristic style and luscious points which you simply must have heard. It comes as no surprise that the oeuvre became a worldwide success after its premiere in 1850. The same production is also available as a DVD recording of the opening night.
A recommendation by Mathias Rammler, DVD Department
Luigi&Federico Ricci
Crispino e la Comare/Festival della Valle d'Itria
Dynamic 76751-2 / 2 CD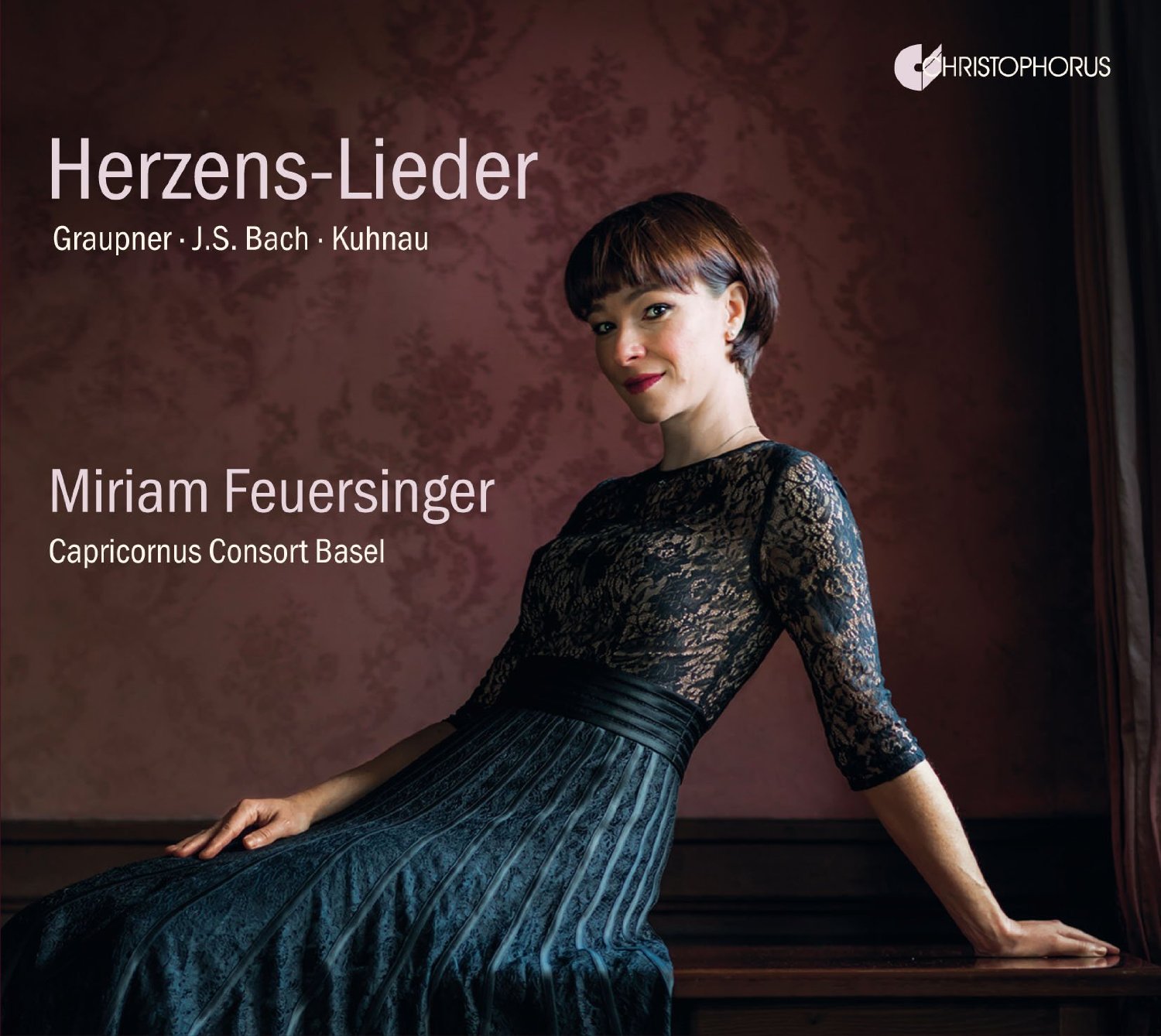 Miriam Feuersinger: Herzens-Lieder/Capricornus Consort Basel
Miriam Feuersinger's surname goes back to the times when her ancestors were working as shepherds and sat around the bonfire singing songs and she considers it as a commitment. Her bright soprano is perfectly suited for early music and exhibits the timbre needed to express the complex emotions of these baroque cantatas.
A recommendation by Thomas Berthold, Classical Music Department
Miriam Feuersinger
Herzens-Lieder / Capricornus Consort Basel
Chr77399 / CD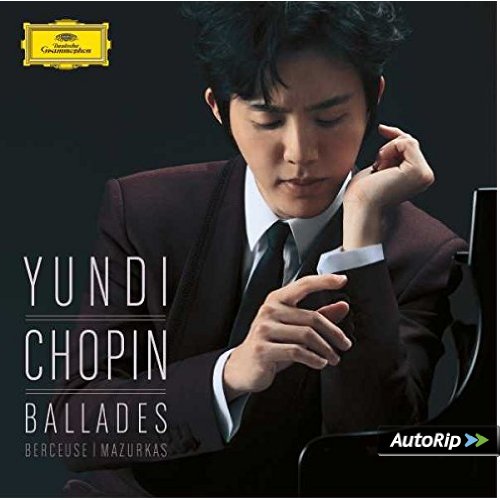 Yundi: Chopin – Balladen
Outside of China, where he is being treated like a pop star, Yundi Li has always been standing in the shadow of Lang Lang, although many consider him to be the more sophisticated musician. His latest Chopin CD is testimony to his great artistic maturity and the serenity of an experienced performer which enables him to adequately control impulsive outbursts of emotion. The tension during the build-ups of the culminating points is almost gut-wrenching, the wistfulness of resignation is dignified and restrained and always dispenses with superficial effects.
A recommendation by Dieter Mondrejewski, Classical Music Department
Yundi
Chopin – Balladen
DG 4812443
Our Jazz recommendation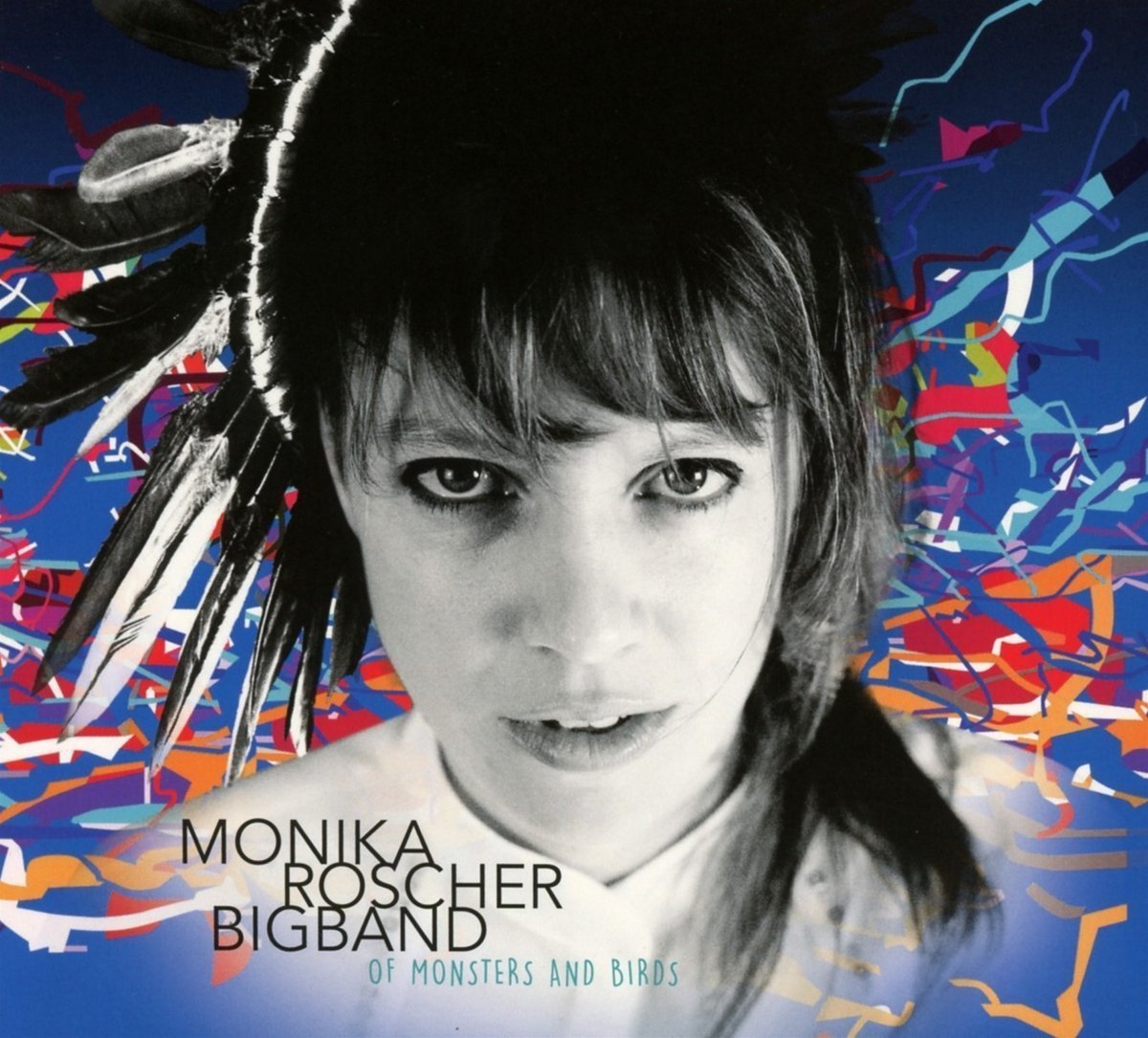 Monika Roscher Big Band: Of Monsters and Birds
The so-called big band is admittedly a large music group, but Monika Roscher and her teammates go far beyond the scope of the conventional big band repertoire. We are presented with really exciting musical and poetic ideas, a cornucopia of soloistic flashes of wit, tight horn sections, rock and pop elements and much more … in a nutshell: give it a listen!
A recommendation by Ernst Nebhuth, Jazz Department
Monika Roscher Big Band
Of Monsters and Birds
ENJ 9635 CD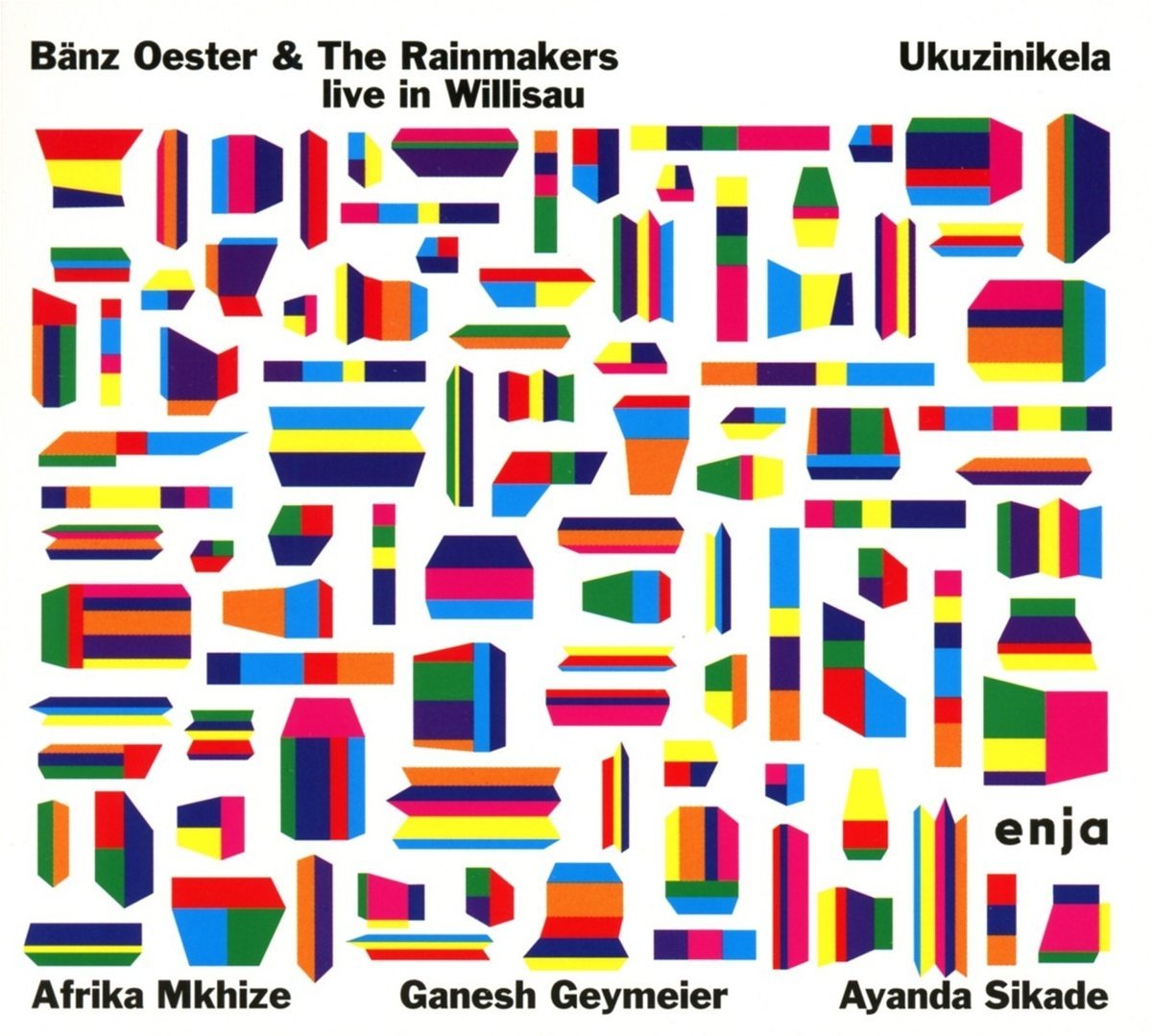 Bänz Oester & The Rainmakers live in Willisau/Ukuzinikela
The double-bass player lays the foundation for a good jazz band, even more so than the drummer. An excellent example of this is Bänz Oester playing the upright bass with his Rainmakers. His 30 years of professional experience and his poised calmness form the basis of this combo, consisting of two Swiss and two African musicians. And their appetite for musical adventures leads them intuitively through unknown artistic territory …
A recommendation by Bernhard Renner, Jazz Department
Benz Oester & The Rainmakers
live in Willisau/Ukuzinikela
Enja yeb7756 / CD
Experience Manger
The best way to get goosebumps is to experience a Manger system. We offer various ways: