Our recommendations for February 2016
Februar 01, 2016, by Jochen Bareiss
Our Classical recommendation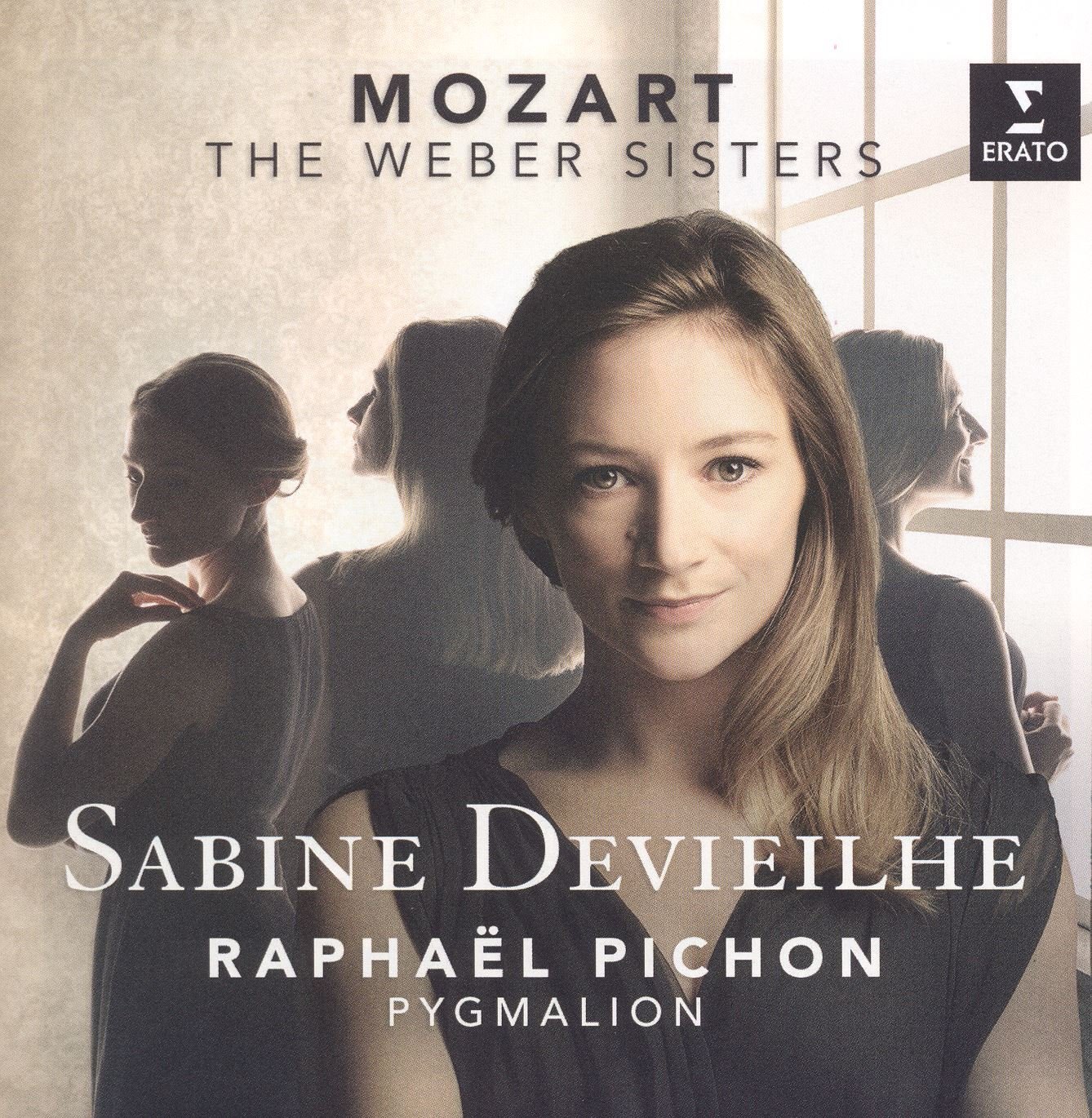 Sabine Deviheille: Die Weber Schwestern
Her album with Rameau arias already proved that the young French soprano doesn't need to be afraid of the breakneck coloraturas which Mozart wrote for the virtuosic voices of his Konstanze and her sisters Aloysia and Josepha (cousins of Carl Maria von Weber, by the way). Because his first choice Aloysia despised him, he took Konstanze for his wife later on.
Recommended by Andreas Paar, Classical Music Department
Sabine Deviheille
Die Weber Schwestern
Erato 2564601625/ CD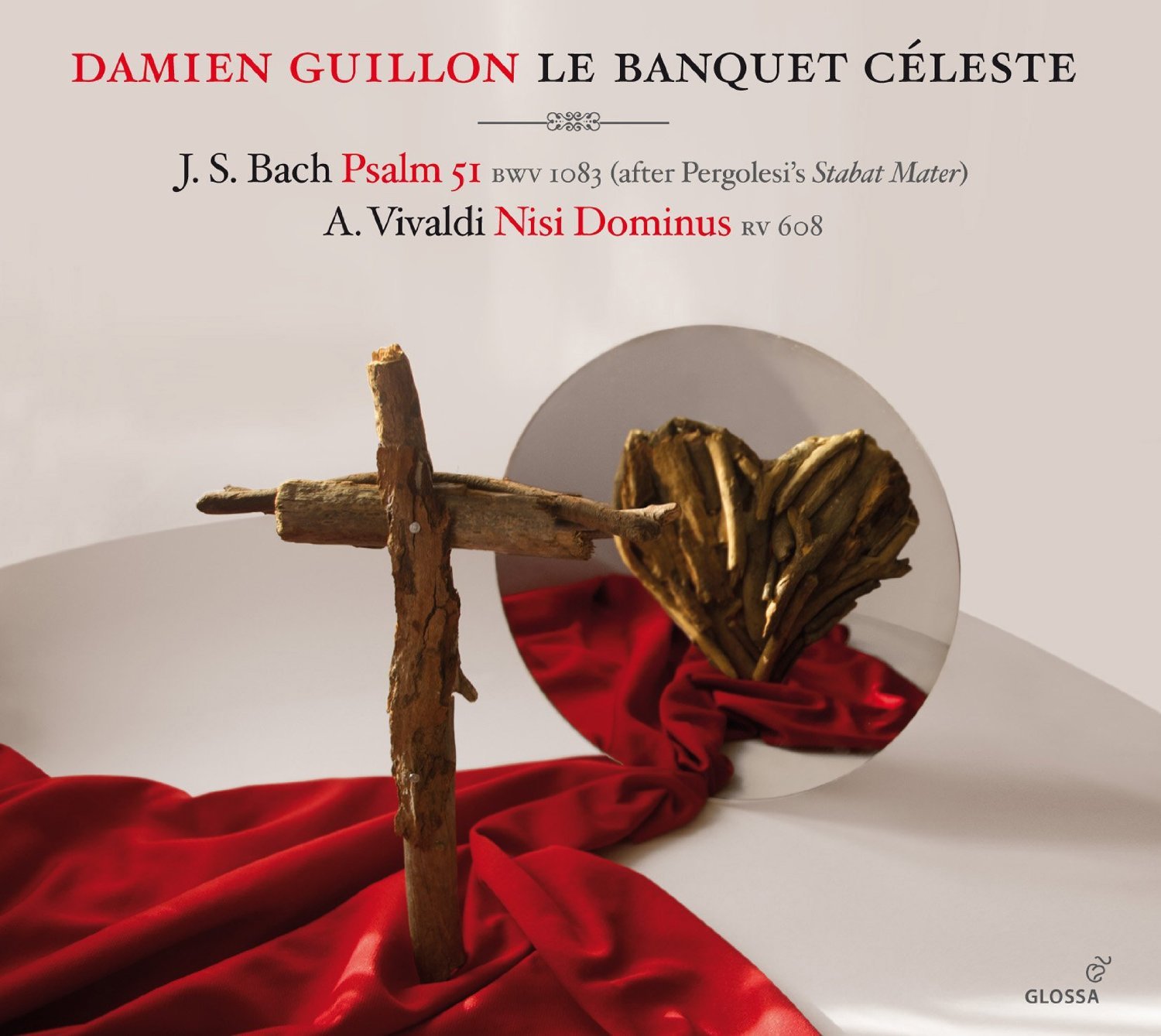 J.S.Bach: Psalm 51 nach Pergolesi/ D.Guillion/Le Banquet Céleste
There is probably nobody who doesn't succumb on first listen to the heartbreaking tonal archs of Pergolesis' "Staba Mater". The same happened to the great Johann Sebastian Bach, who was so fascinated by the work that he used it as musical underpinning of Psalm 51 "Tilge Höchster meine Sünden." This recording by Damien Guillon and the "Banquet Céleste" sets a new standard.
Recommended by Thomas Berthold, Classical Music Department
J.S.Bach
Psalm 51 nach Pergolesi/ D.Guillion/Le Banquet Céleste/ Glossa
923701/ CD
Anton und Paul Wranitzky: Violinkonzert, Cellokonzert, Sinfonie
Die Stiftung Orpheum gibt jungen vielversprechenden Künstlern die Gelegenheit, mit erfahrenen Musikern zusammen aufzutreten und Aufnahmen zu machen. Besonders geglückt ist diese Initiative im vorliegenden Fall, wo hinreißende Musik der böhmischen Mozart-Zeitgenossen Anton und Paul Wranitzky von so begabten Instrumentalisten und einem der besten deutschen Kammerorchester wiedergegeben werden.
Empfohlen von Dieter Mondrejewski, Klassik-Abteilung
Anton und Paul Wranitzky
Violinkonzert, Cellokonzert, Sinfonie. Tchumburidze /Enderle/ Griffiths /MKO/
Sony 888751271227/ CD
Our Jazz recommendation
Nils Landgren/JanisSiegel: some other time
The Orpheum Foundation gives young budding artists the opportunity to perform and record together with experienced musicians. In the present case the initiative has been successful in all aspects. The captivating music of Mozart's Bohemian contemporaries Anton and Paul Wranitzky is performed by gifted instrumentalists and one of the best German chamber orchestras.
Recommended by Dieter Mondrejewski, Classical Music Department
Nils Landgren/JanisSiegel
some other time
Act 9813-2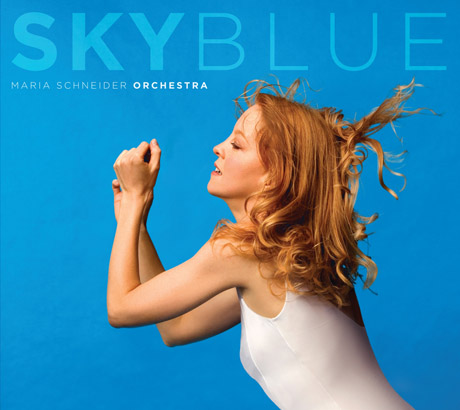 Maria Schneider: Skyblue - EXKLUSIVELY FROM LUDWIG BECK
Familiar-foreign melodies meander elegantly around loosely spread bar lines. From time to time an elegiac vocalizing female voice or piano can be heard from the distance. The horns and the orchestra wallow in a cloud of sonic sensuality. You feel fresh and newborn on a bright summer morning right after the apocalypse. This is the music of the multiple Grammy Award winner Maria Schneider.
Recommended by Alfons Vornberger, Classical Music Department
Skyblue/ Maria Schneider Orchestra
Artistshare/CD
Dr. Lonnie Smith: Evolution
The co-founder of the legendary George Benson Quartet is not only known for always wearing a turban but also for his virtuosic mastery of the Hammond organ. After 50 years he has returned to his debut label Blue Note and is still rocking the scene at the age of 73. Grandmaster-Jazz!
Recommended by Gert Filtgen, Jazz Department
Dr. Lonnie Smith
Evolution
Bluenote 4761898/CD
Experience Manger
The best way to get goosebumps is to experience a Manger system. We offer various ways:
Contact us
We love to hear from you, just simply choose the channel of choice to follow or contact us.