Feedback - Hi-files show Serbia November 2015
Dezember 08, 2015, by Daniela Manger
The speaker models c1 (color: basalt metallic) and p1 (color: ebony veneer satin finish) were demonstrated with the Lindemann musicbooks.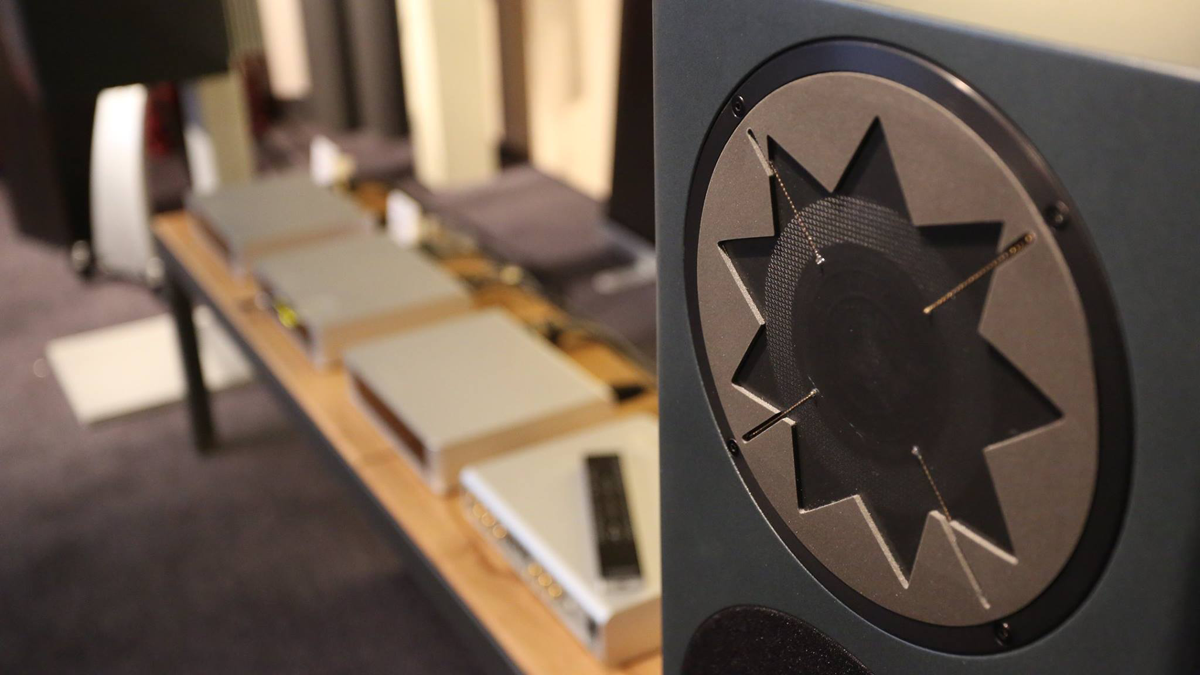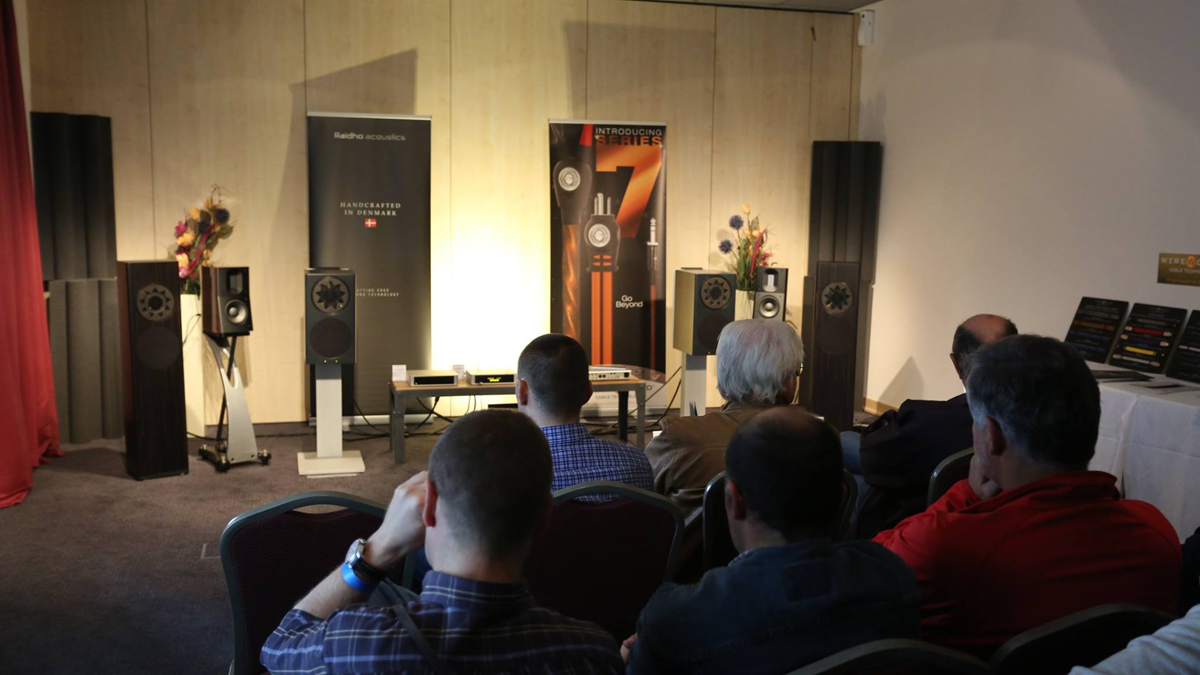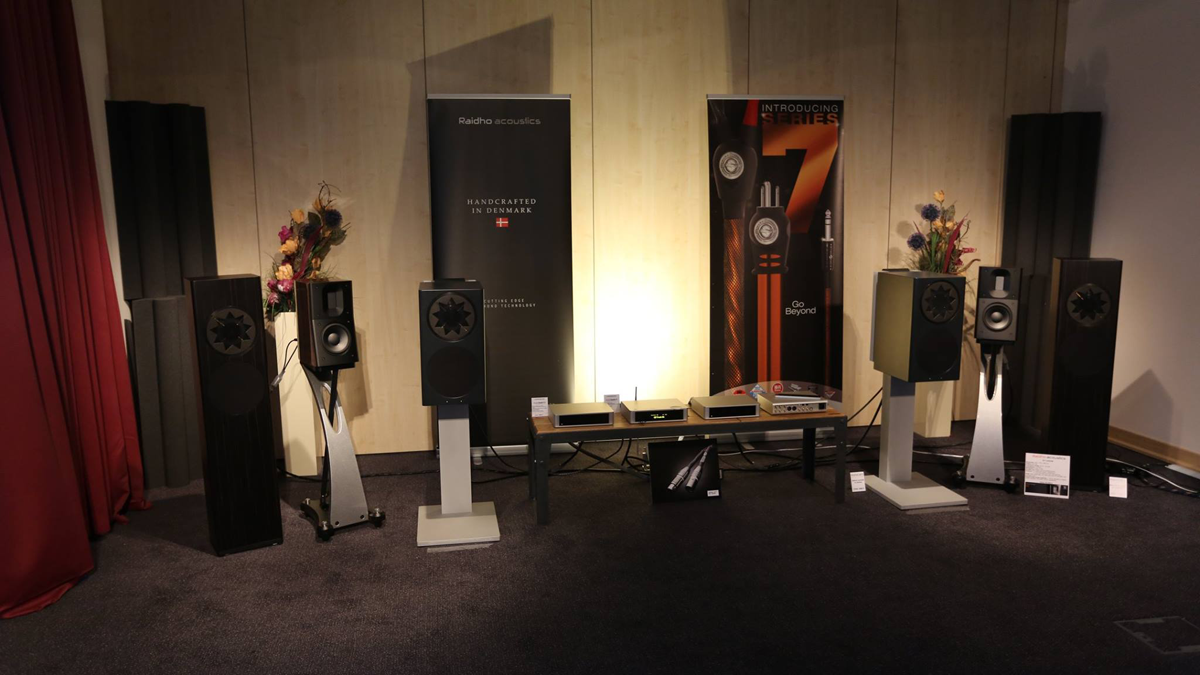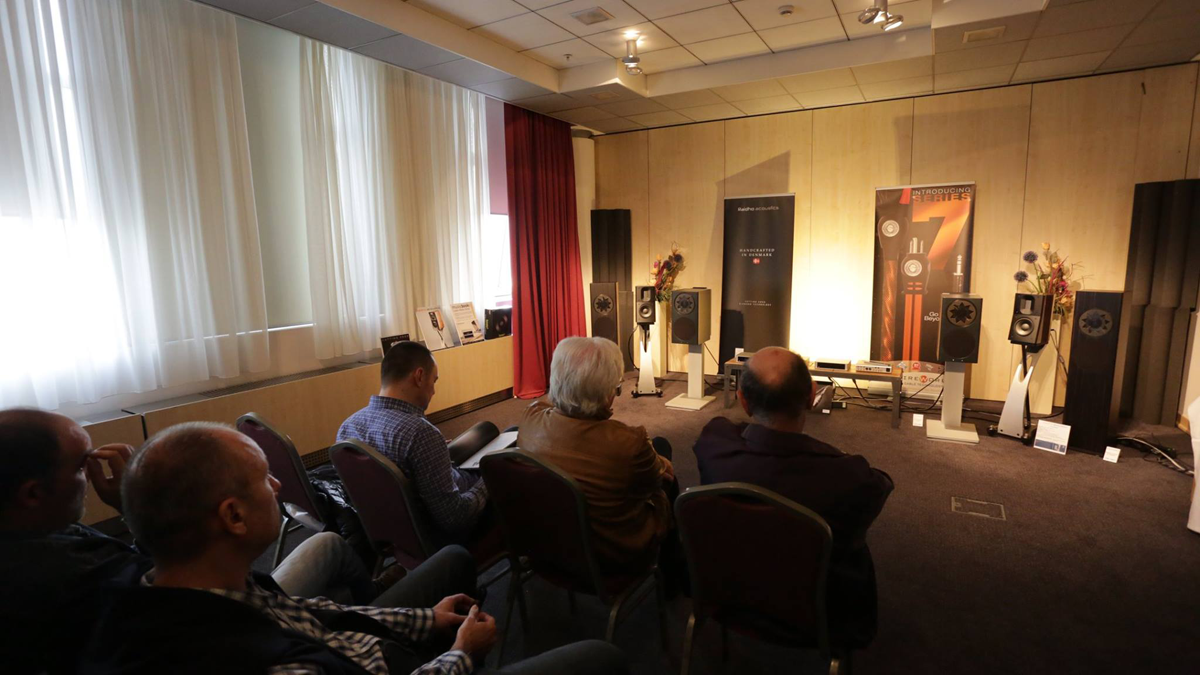 Experience Manger
The best way to get goosebumps is to experience a Manger system. We offer various ways:
Contact us
We love to hear from you, just simply choose the channel of choice to follow or contact us.