A overwhelming test in German magazine AUDIO 06/17
Mai 10, 2017, by Jochen Bareiss
The conclusion of this rave review: "Rarely was a speaker so fascinating. It is his special overall design, which offers all the advantages of a point sound source. Especially, no regard for the electronics must be taken as the Manger s1 operates fully active - and with various setting options on top."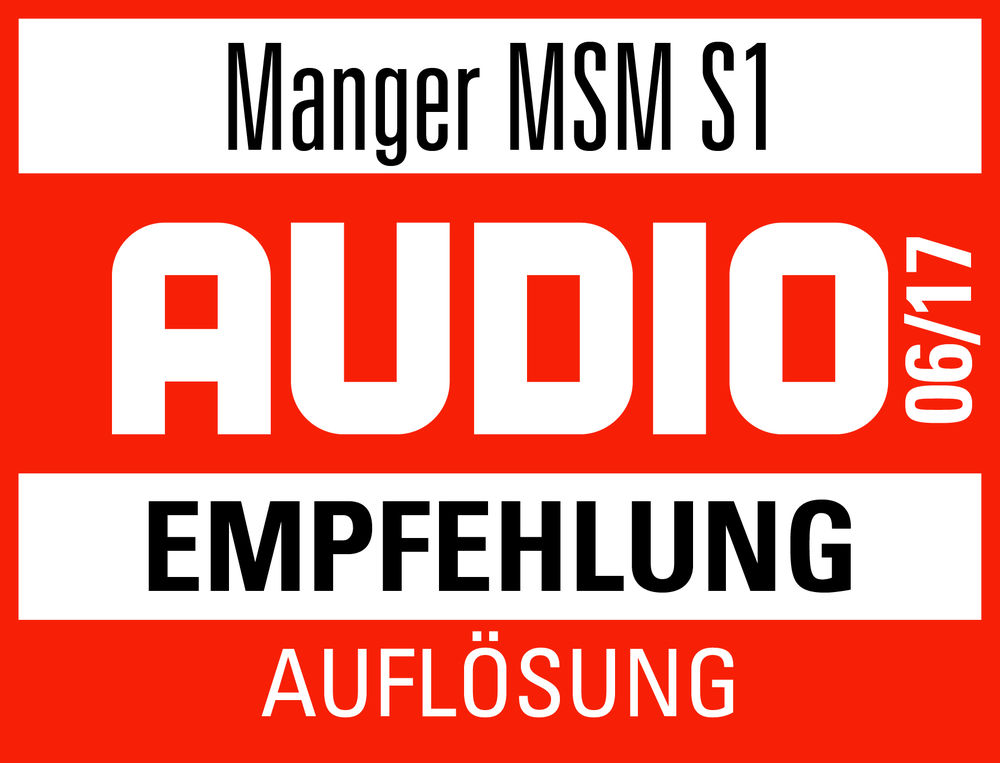 Experience Manger
The best way to get goosebumps is to experience a Manger system. We offer various ways:
Contact us
We love to hear from you, just simply choose the channel of choice to follow or contact us.