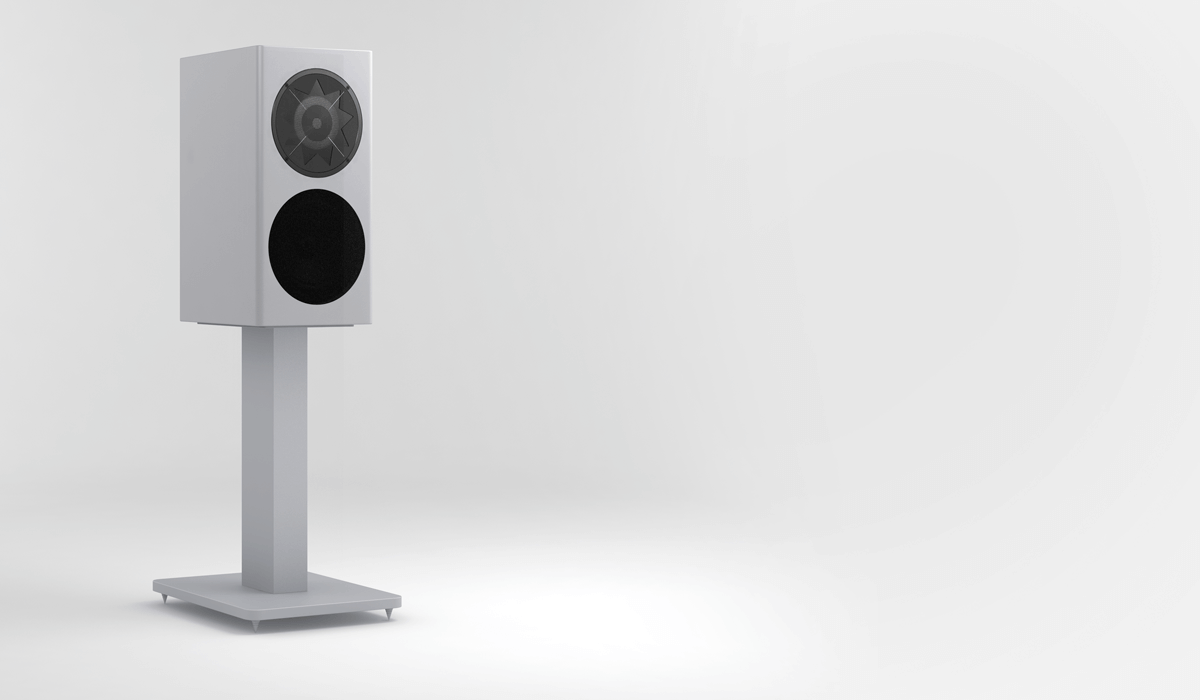 Compact Powerhouse
Experience the full scope of Manger audio quality with our newest passive compact system.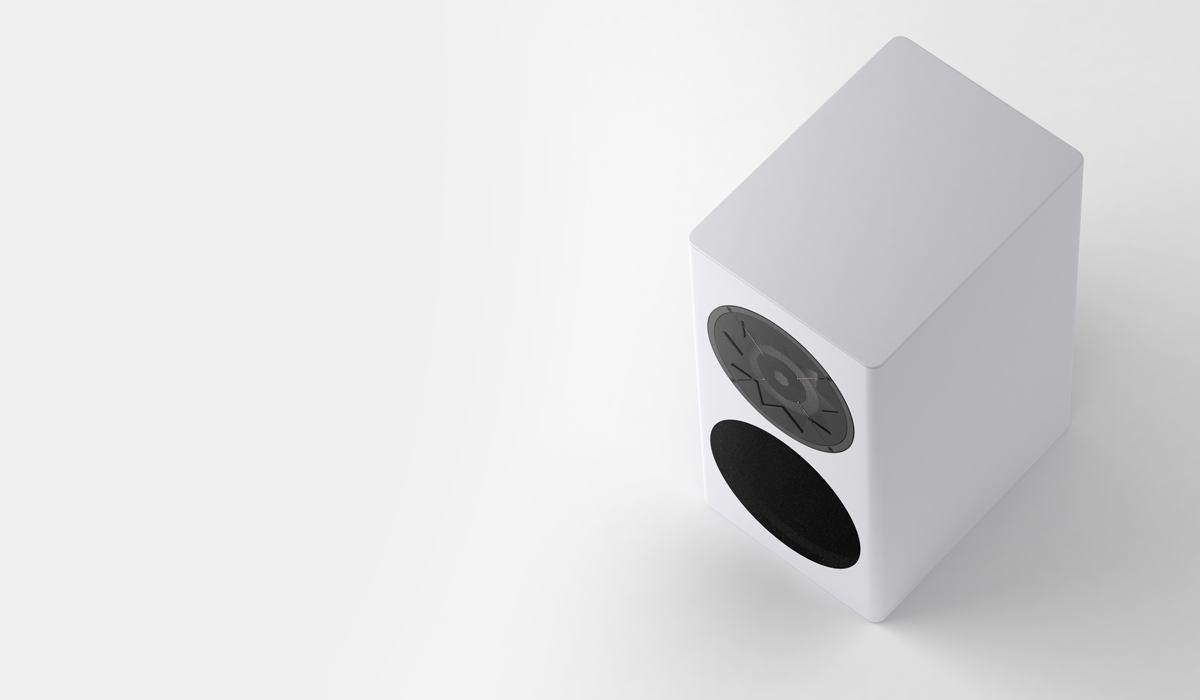 Small only in size
If you prefer to place your speaker on a sideboard or stands than your model is the z1. The physical necessities of two 8 inch drivers and our pursuit to reach a precise and dry bass response has lead us to a compact speaker that is actually a big compact system. You will be surprised how big this small speaker will sound.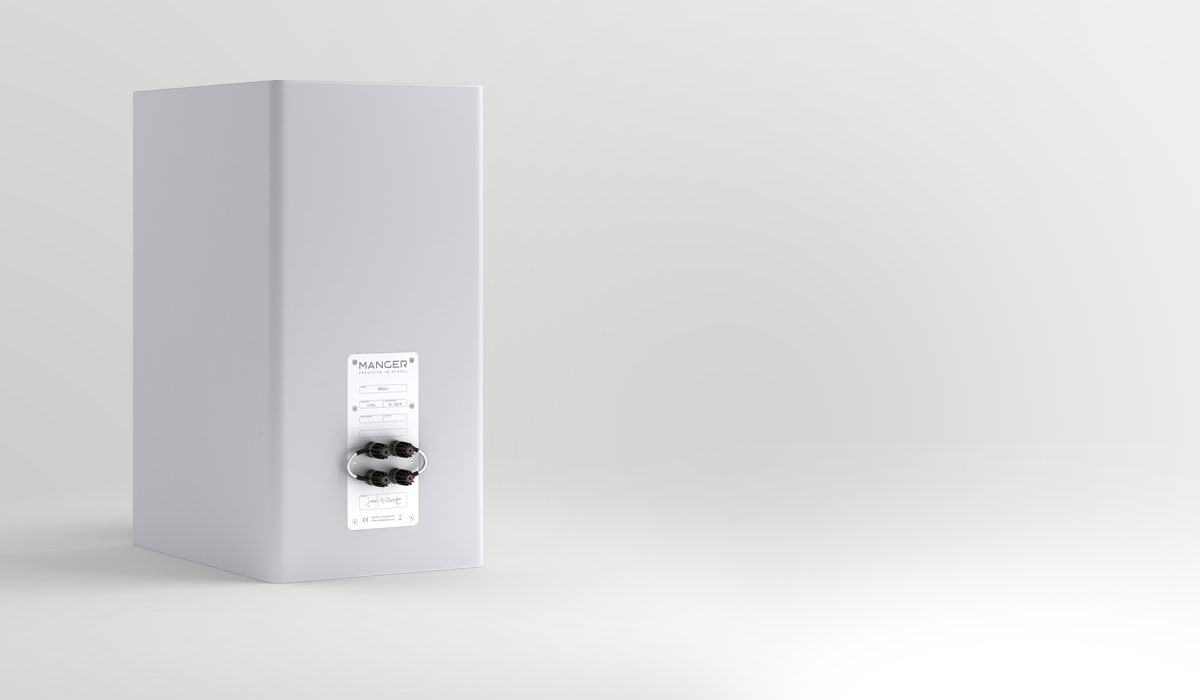 Maximum performance, superior body
The visual and acoustical timelessness of this model will satisfy you for decades, especially since you get to choose your individual finish.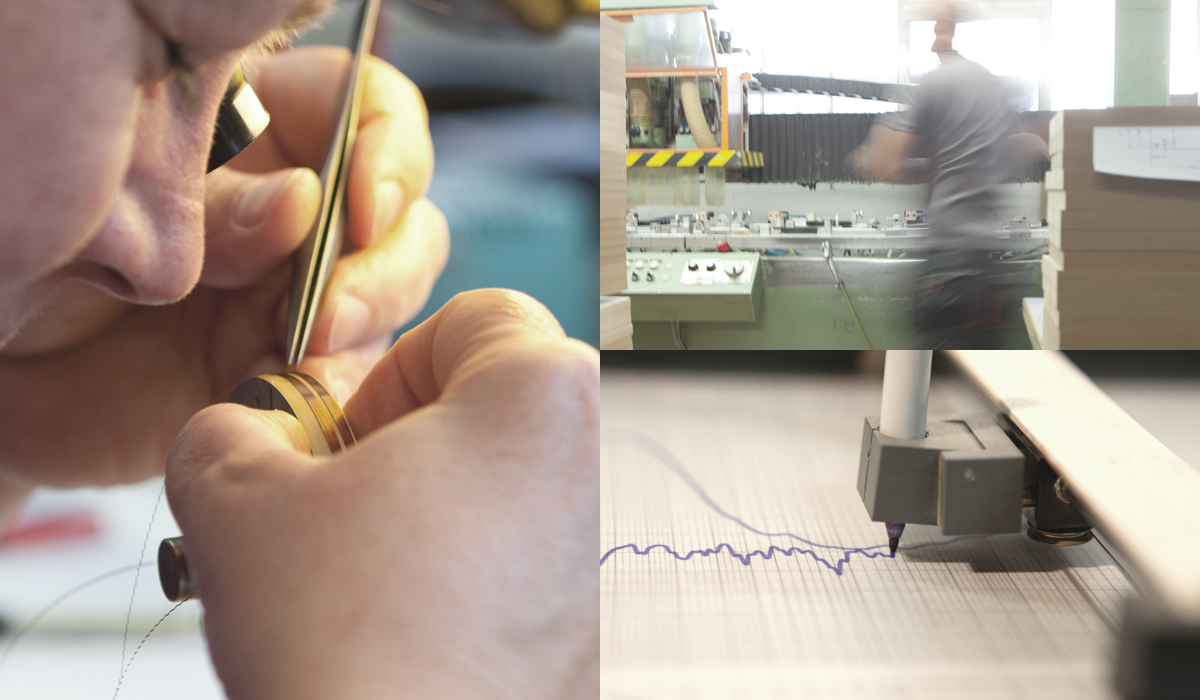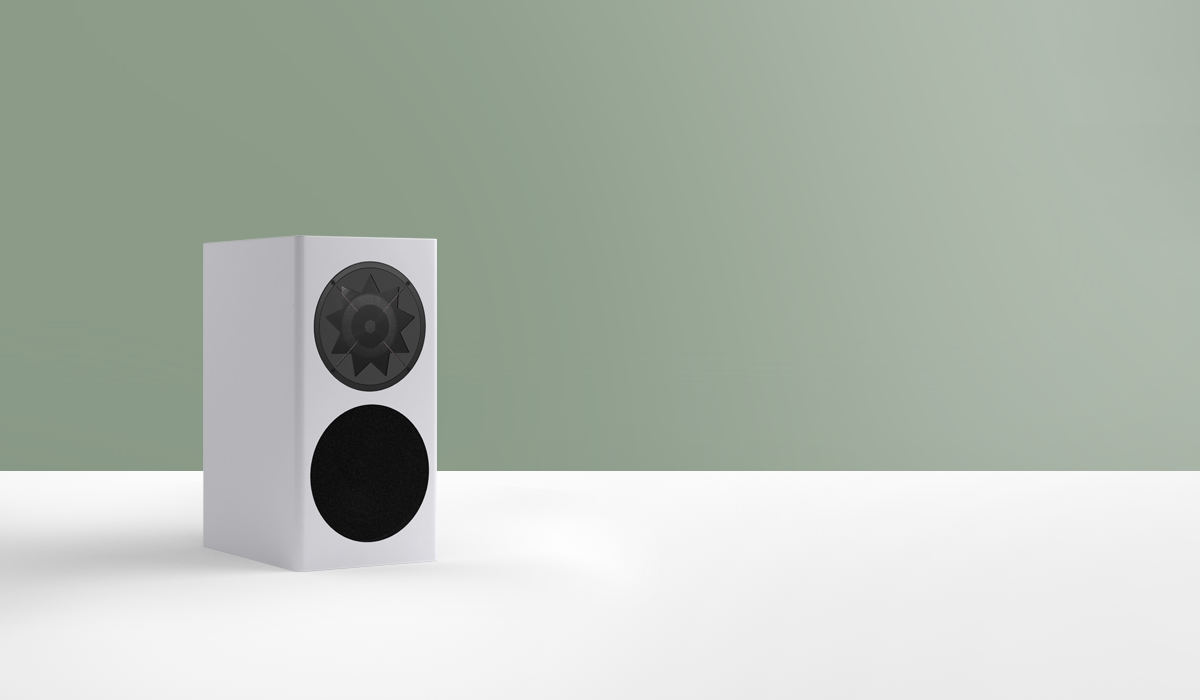 Your individual high end finish
You have full control over the way the z1 looks and fits into your personal environment. Whether you want it dark, light, white or fancy a special tone: we'll be happy to receive your wish and produce your personal and individual z1 for you.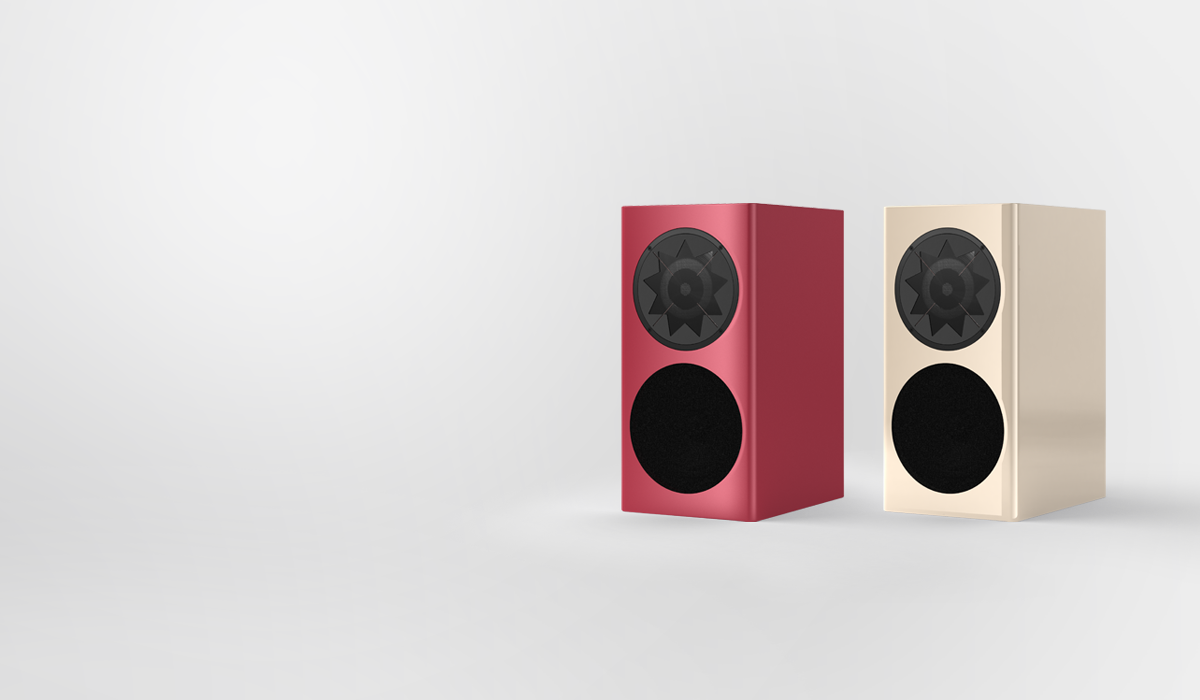 Color options
We offer all finishes in satin and high end gloss as per RAL or NCS color chart. You can also choose from a broad selection of finest veneers to match your personal taste. Below is a brief selection: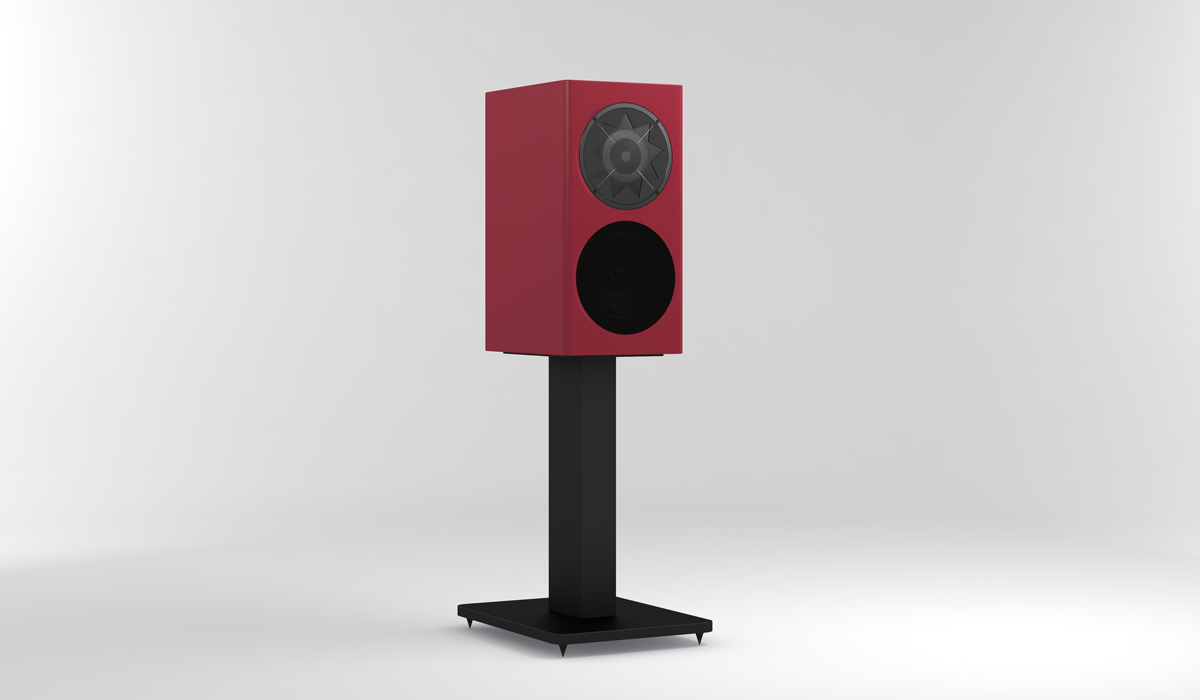 z1 stand
A dedicated stand with an optimum height
for the z1. It rest on a solid top plate.
The massive footplate can be used with
spikes or decoupling devices. The glassplasted
Aluminum surface is available in silver or black
anodised finish.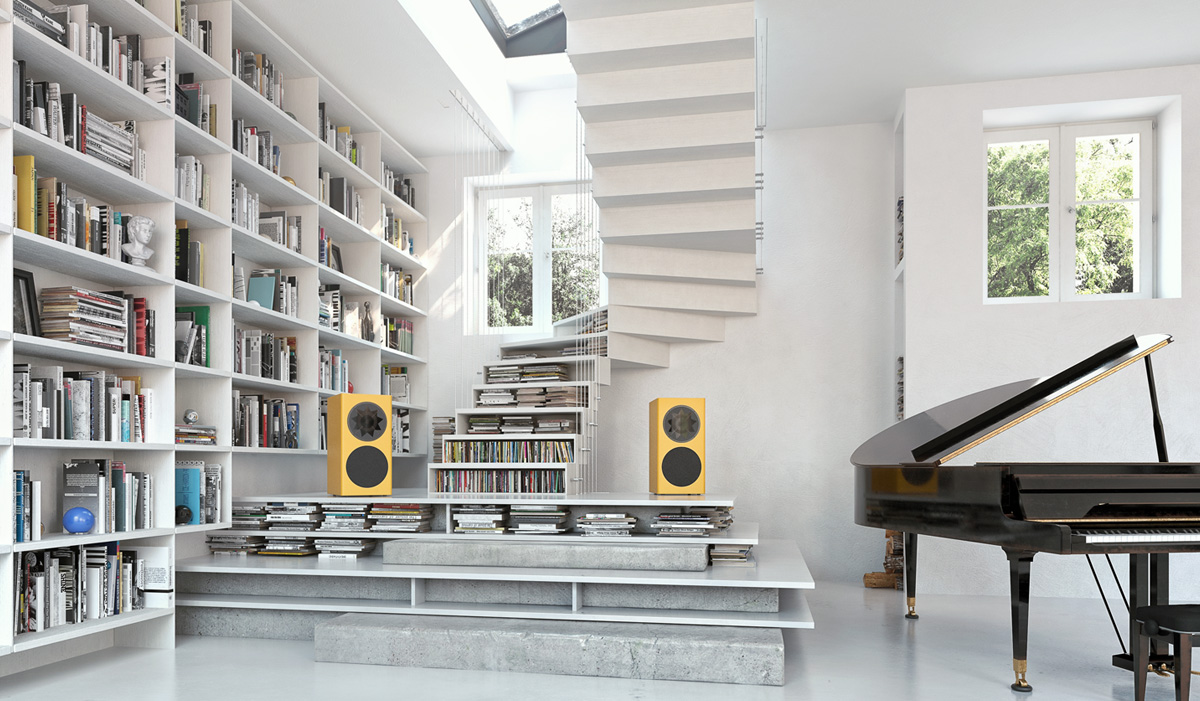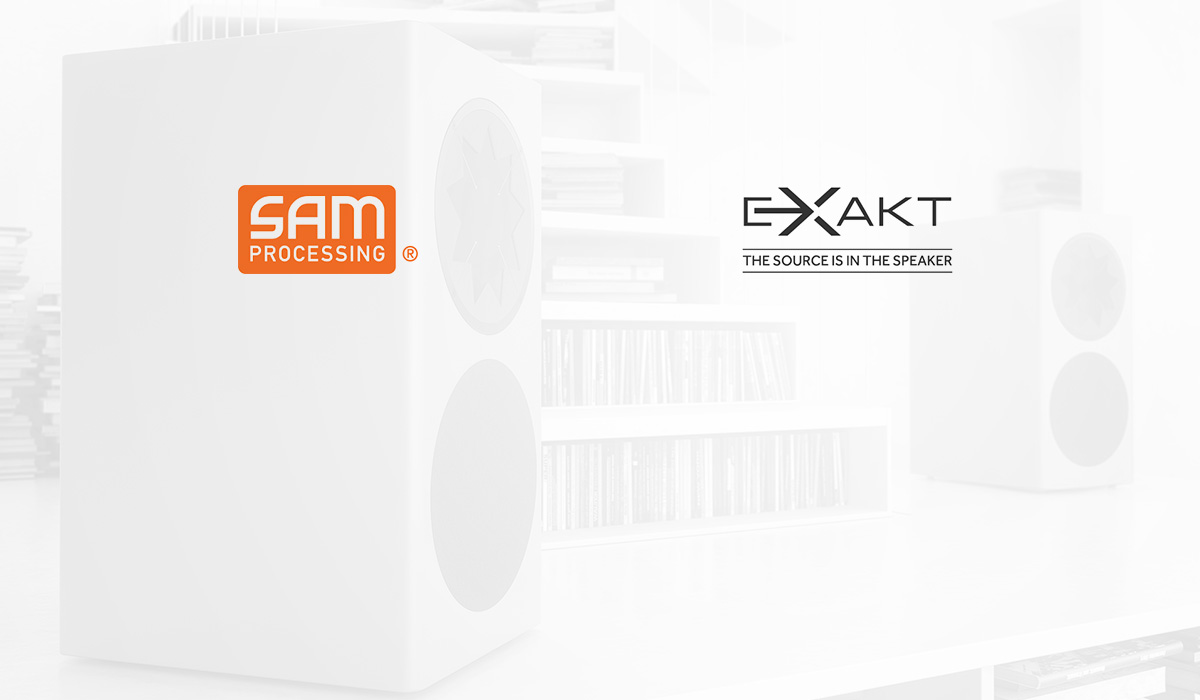 Plays perfectly with Devialet and Linn
To bring powerful technology to your passive Manger speaker, the Manger z1 seamlessly works with both Linn's Exakt and Devialet's SAM Processing. In combination with Exakt, your passive speaker is enhanced with powerful software and performance features, becoming an upgradeable, intelligent speaker.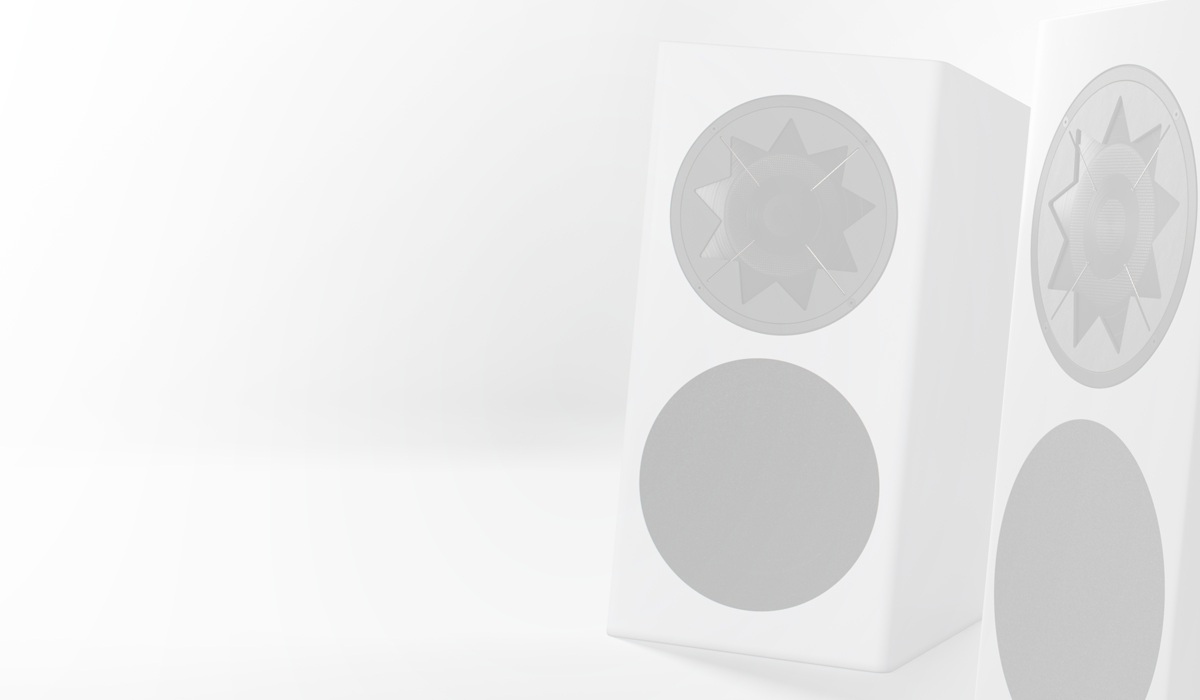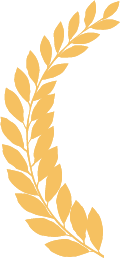 That's High Fidelity.
LP magazin
May 2015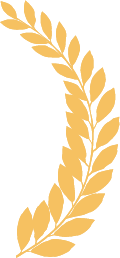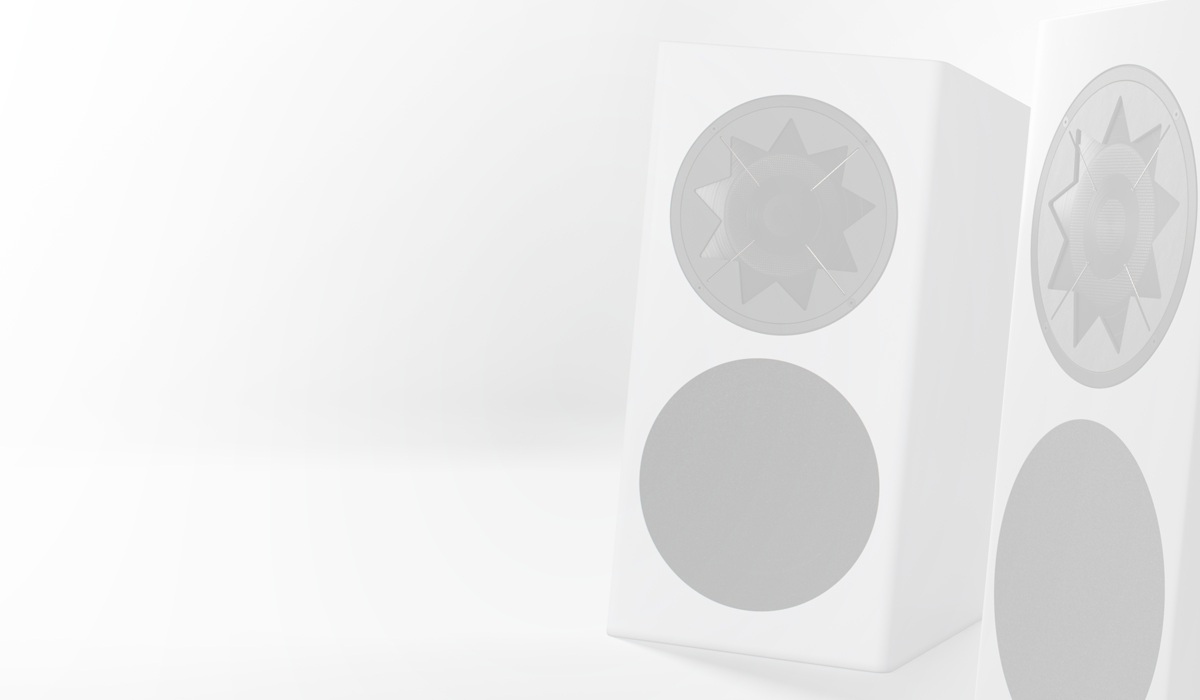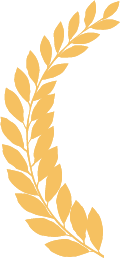 Spectacularly natural
AUDIO
Nov 2014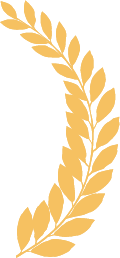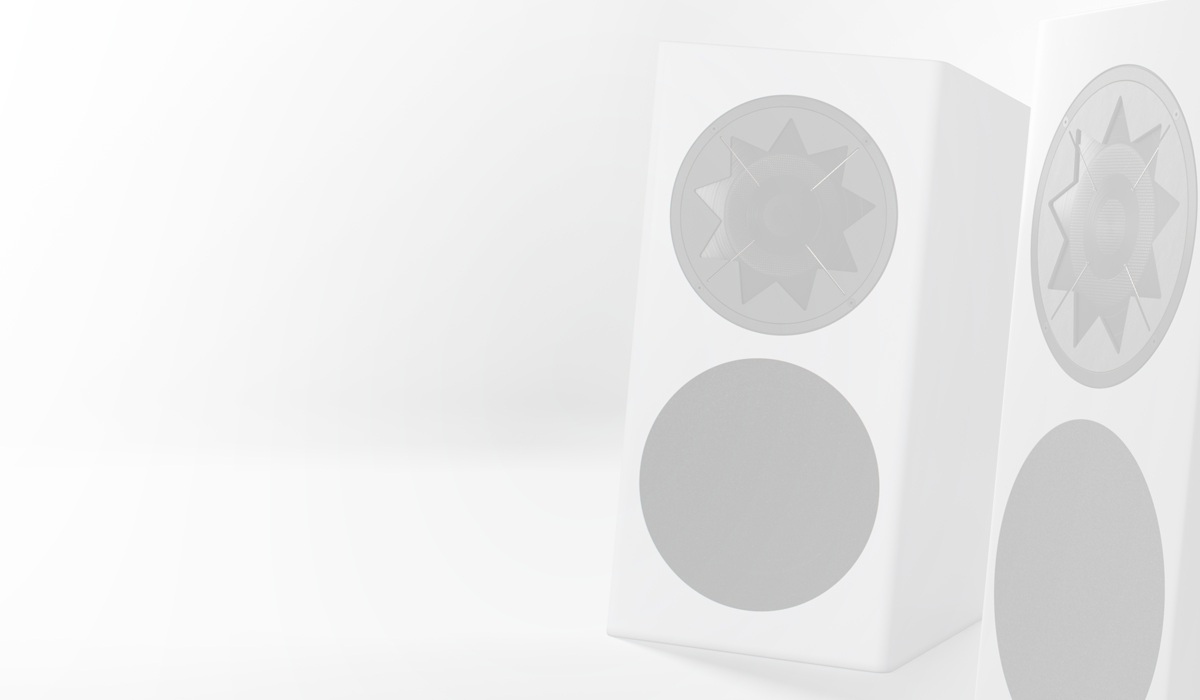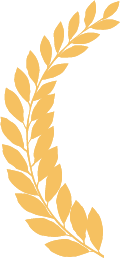 emotional music reproduction
i-fidelity.net
Dec 2014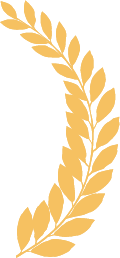 Technical
Type
Passive 2-Way Compact Speaker
Impedance
4 Ohms
Frequency Range
40 Hz – 40 kHz
Crossover Frequency
360 Hz
Sensitivity
89 dB 1 W/1 m
Max SPL
106 dB Peak
Dimensions
21.0" x 10.6" x 14.3" (534 x 270 x 364 mm)
Weight
57.3 lbs (26 kg)
High + Mid
Manger® Sound Transducer
Bass
8" (200 mm) Custom made Carbon Fiber-Paper Sandwich Design, 42mm Voice coil ø
Enclosure
closed
Rec. power
50 – 200 W
Connectors
Bi-Wiring – WBT plasmaprotect nextgenTM Cu
Finish
customized - all RAL and NCS colors, veneer or UltraHigh Gloss
z1 stand
Height: 524mm -
Footplate: 0.78" x 14.1" x 18.3" (20 x 358 x 465mm),
Finish: Aluminum anodised silver or black
Devialet - SAM® Processing
available
LINN Space Optimisation
listed in LINN database
LINN Exakt Filter
listed - ask us for LINN database access
Downloads
Experience Manger
The best way to get goosebumps is to experience a Manger system. We offer various ways: