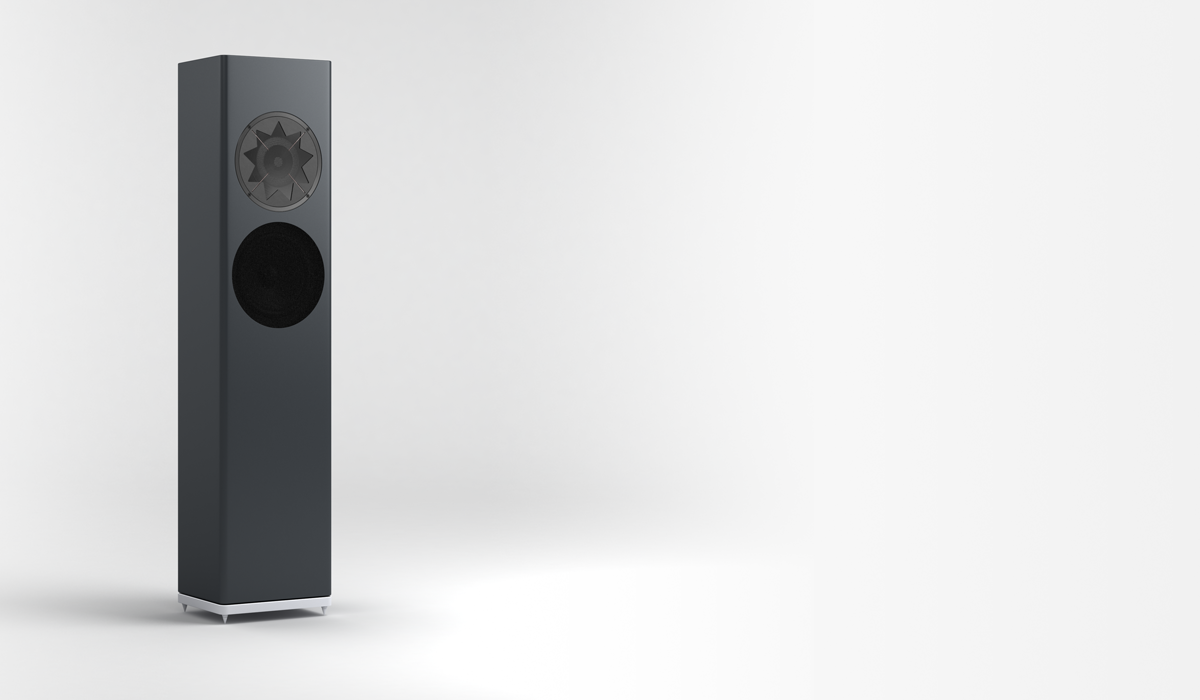 Natural Expression
Our passive flagship system will excite you like no other passive system has ever done.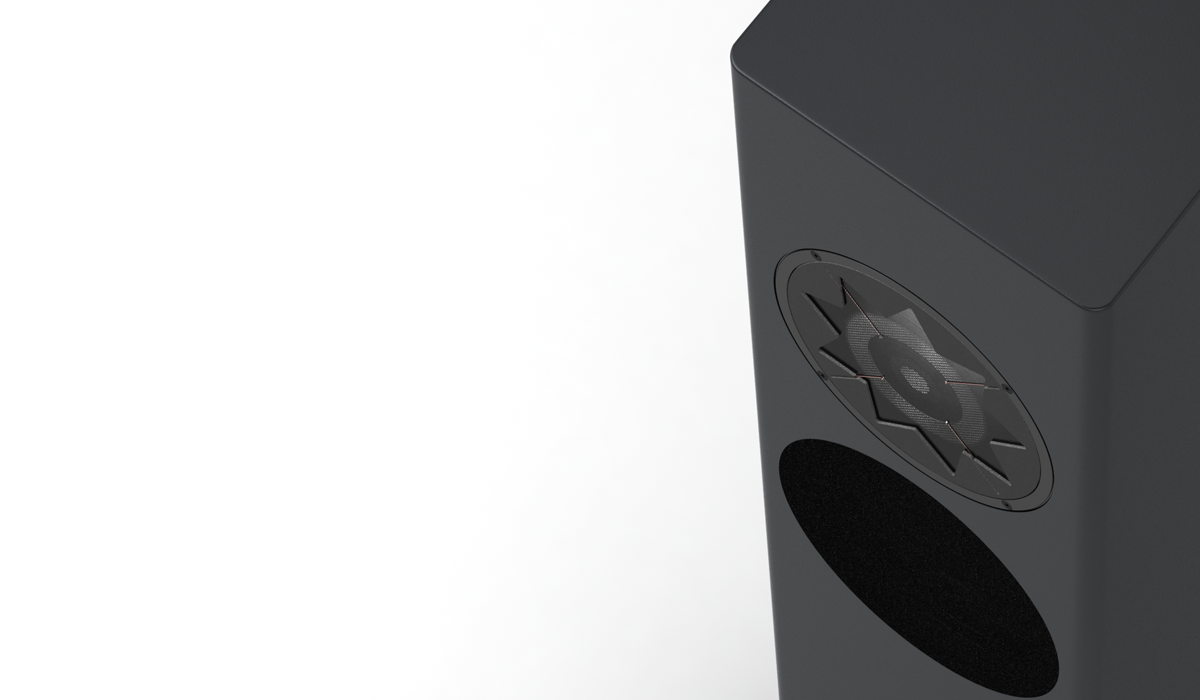 Timeless design
The unpretentious, well-proportioned, and ultra smooth design excited us when crafting the p1. And it's also true for the sound reproduction: no-frills, pure sound.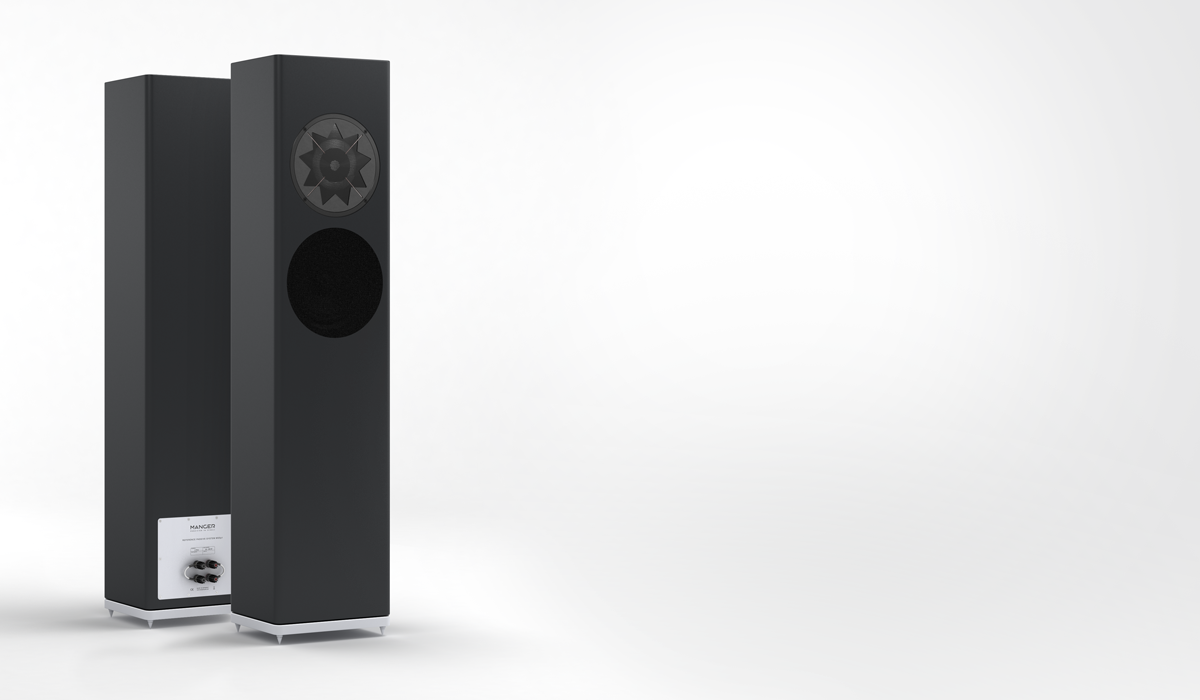 Perfect interaction
A sealed cabinet with a woofer that is able to reproduce even the lowest octaves, a crossover which distributes energy adequately instead of wasting it are just some of the technical achievements within the p1.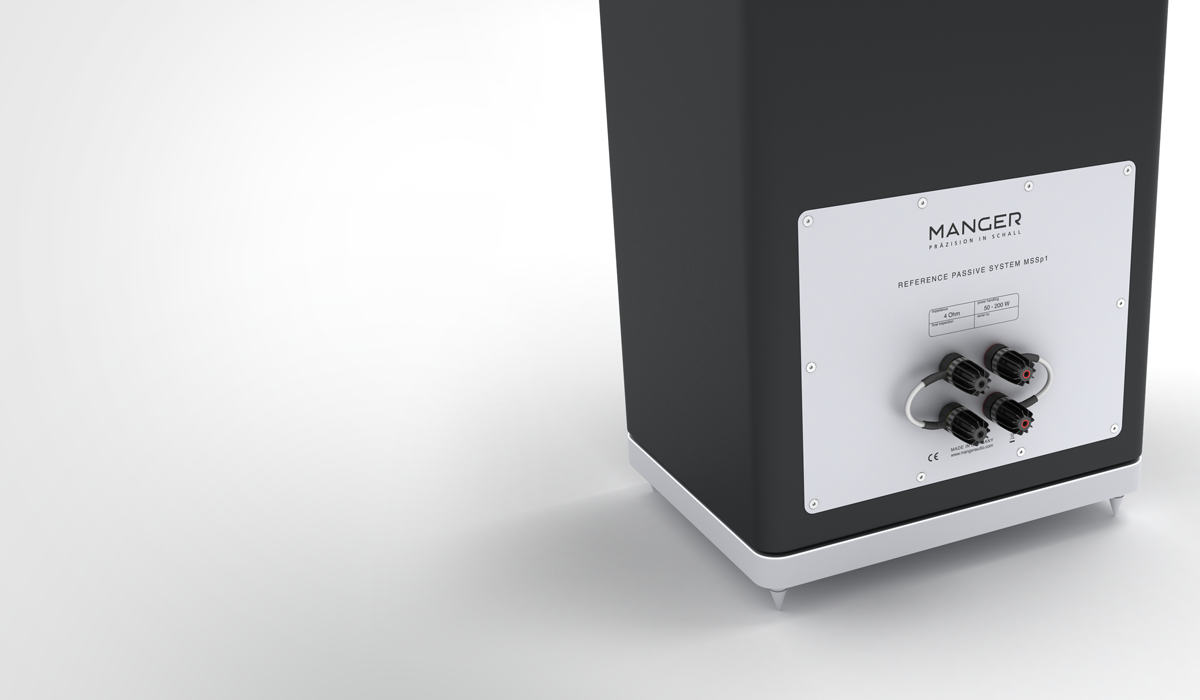 Leading the way
Our carefully handpicked state-of-the-art components and an enclosure that follows acoustical principles and supports the reproduction of sound will grant you direct access to more than crystal clear sound: experience the sheer power of all natural musical details embedded in sound! From the buzzing of a string, the hardly noticeable moan of the artist, the vibration of the sounding board, the slight scratching of the voice. Just like in reality.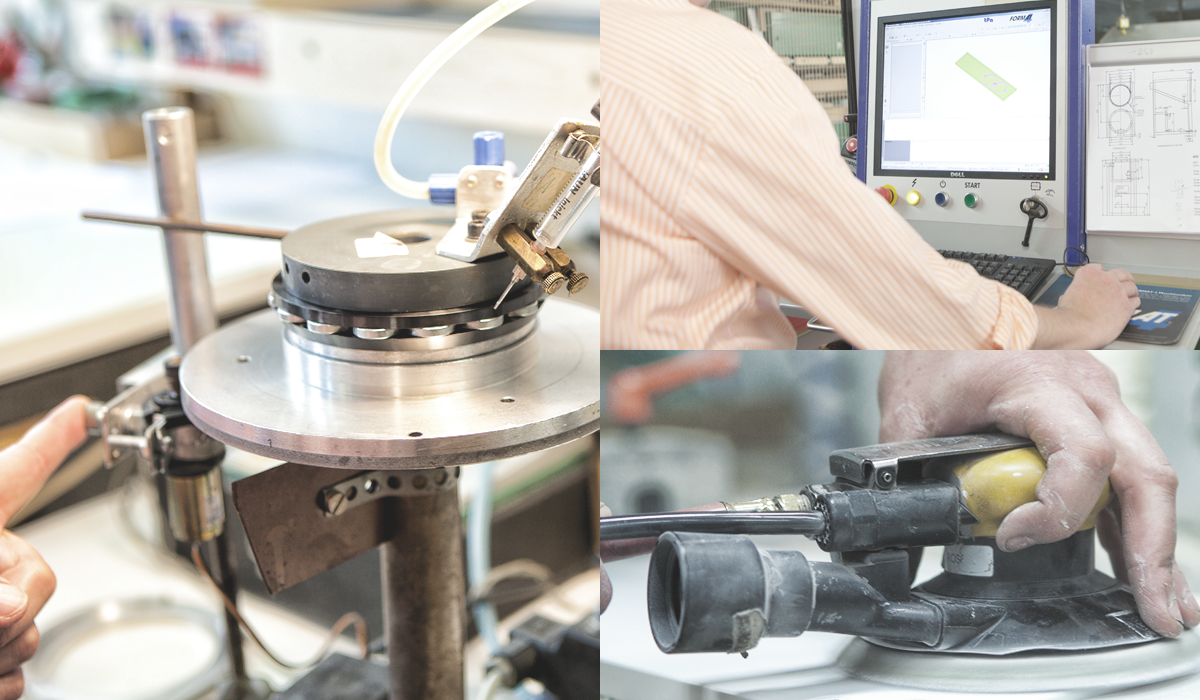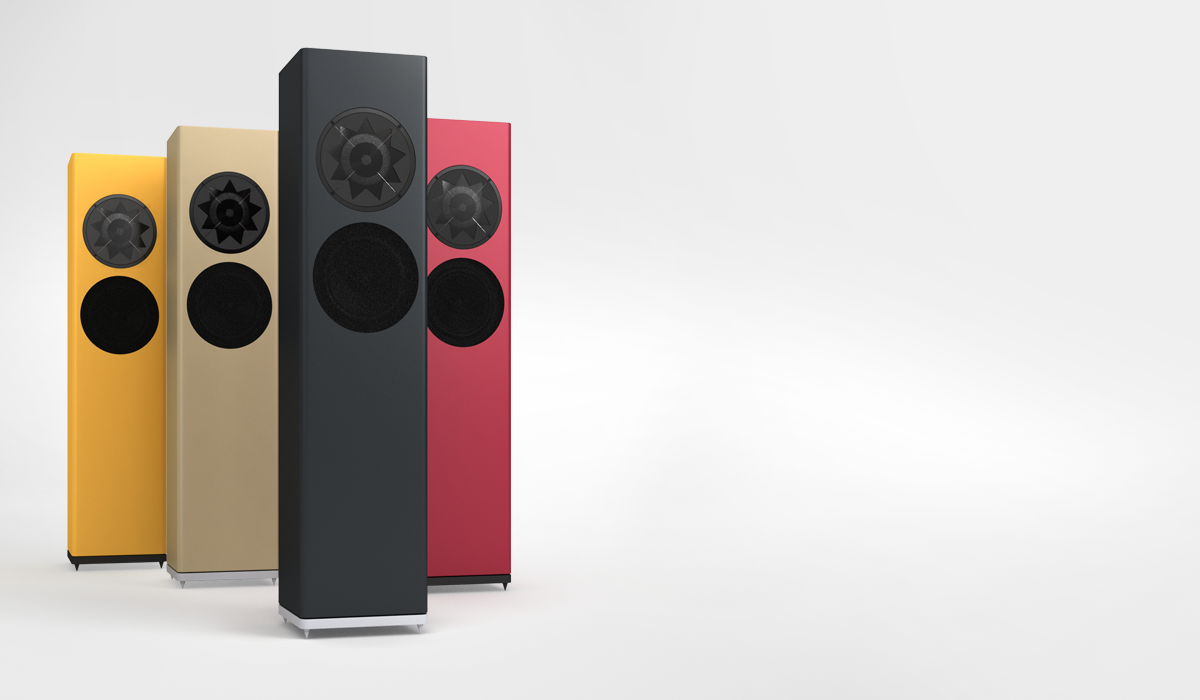 Your individual high end finish

You have full control over the way the p1 looks and fits into your personal environment. Whether you want it dark, light, white or fancy a special tone: we'll be happy to receive your wish and produce your personal and individual p1 for you.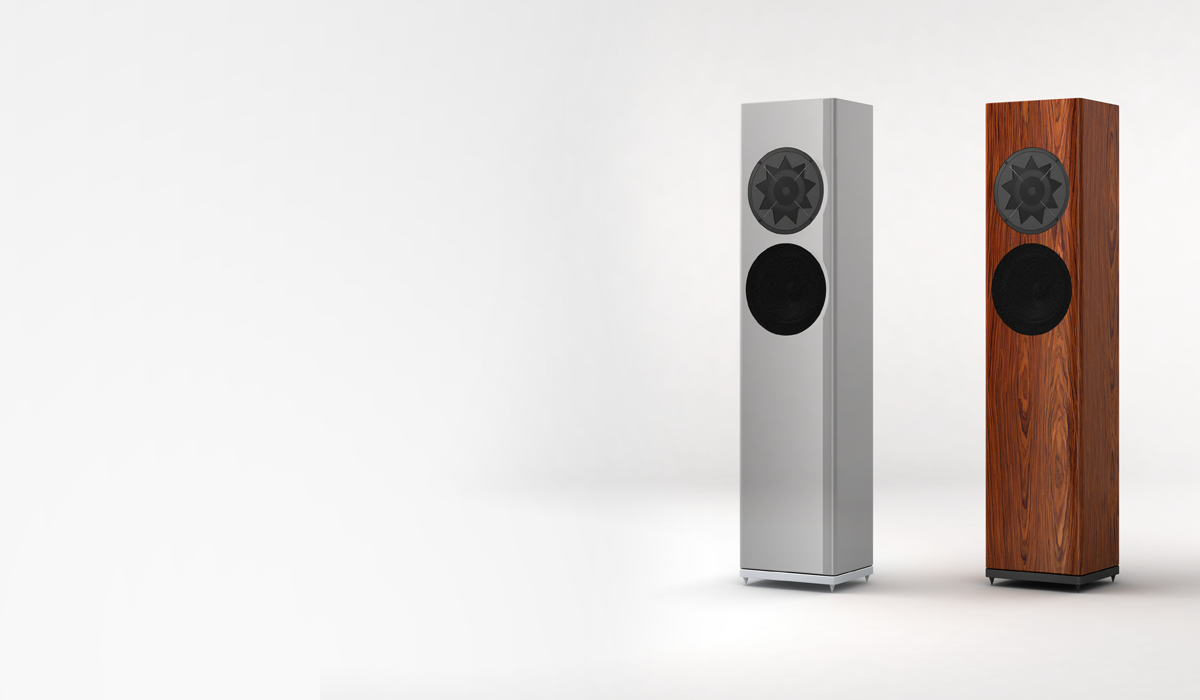 Color options
We offer all colors in satin and high gloss from the RAL or NCS color charts. You can also choose from a broad selection of finest veneers to match your personal taste. Below is just a small selection: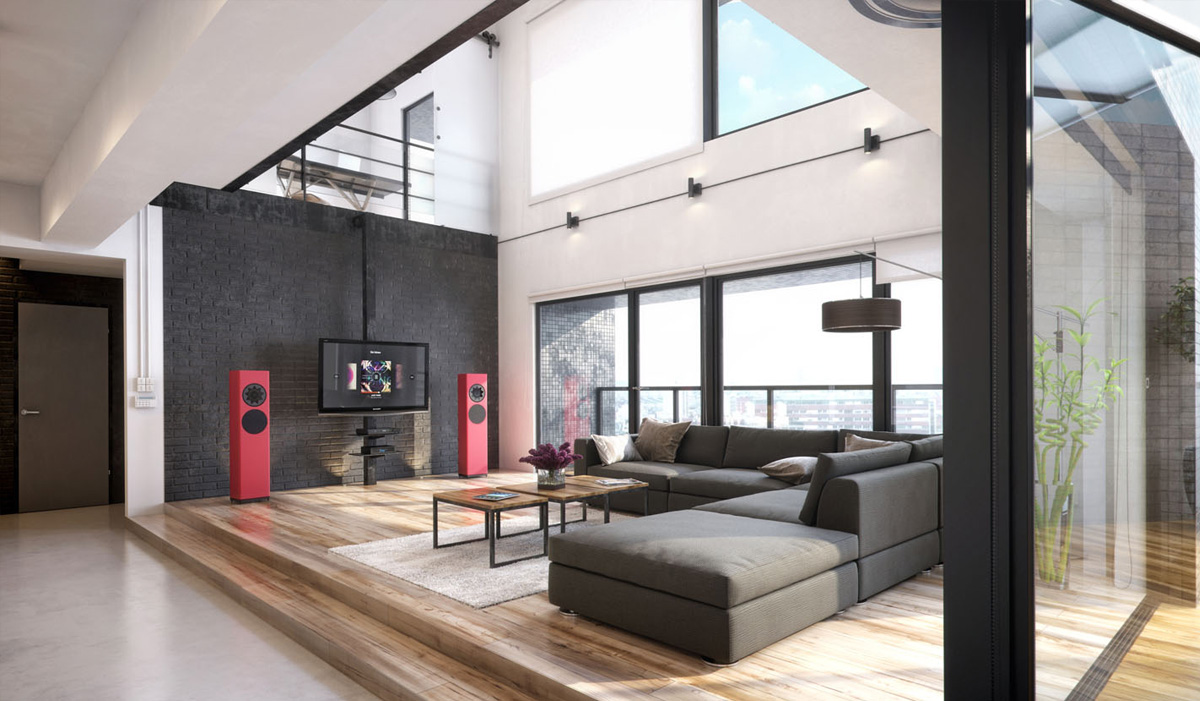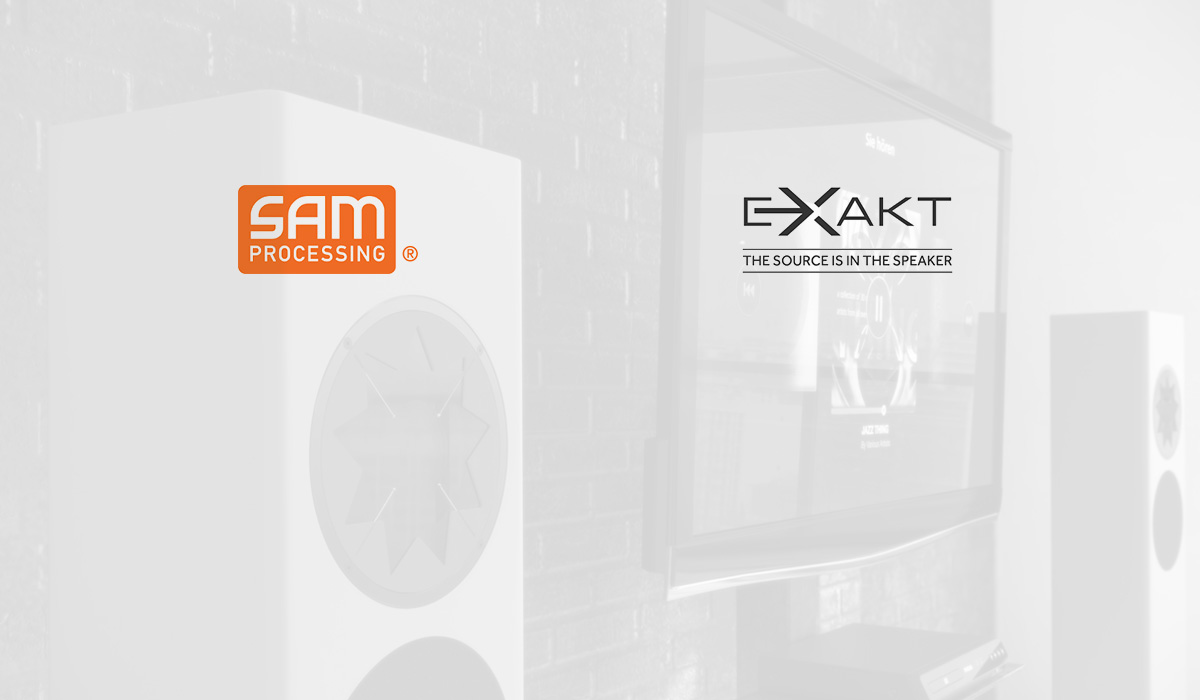 Plays perfectly with Devialet and Linn
To bring powerful technology to your passive Manger speaker, the p1 seamlessly works with both Linn's Exakt and Devialet's SAM Processing.
In combination with Linn Exakt, your passive speaker is enhanced with powerful software and performance features, becoming an active speaker.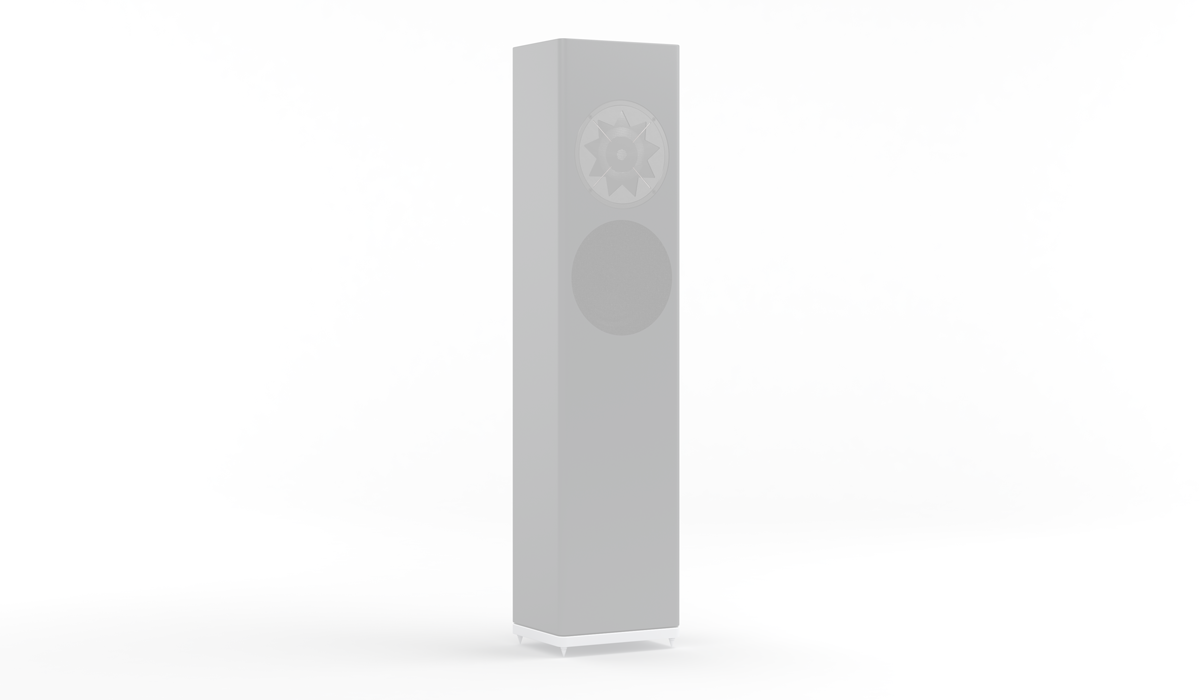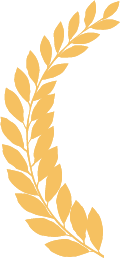 Like no other!
Stereophile
Dec 2019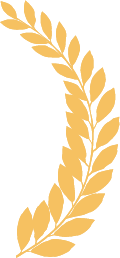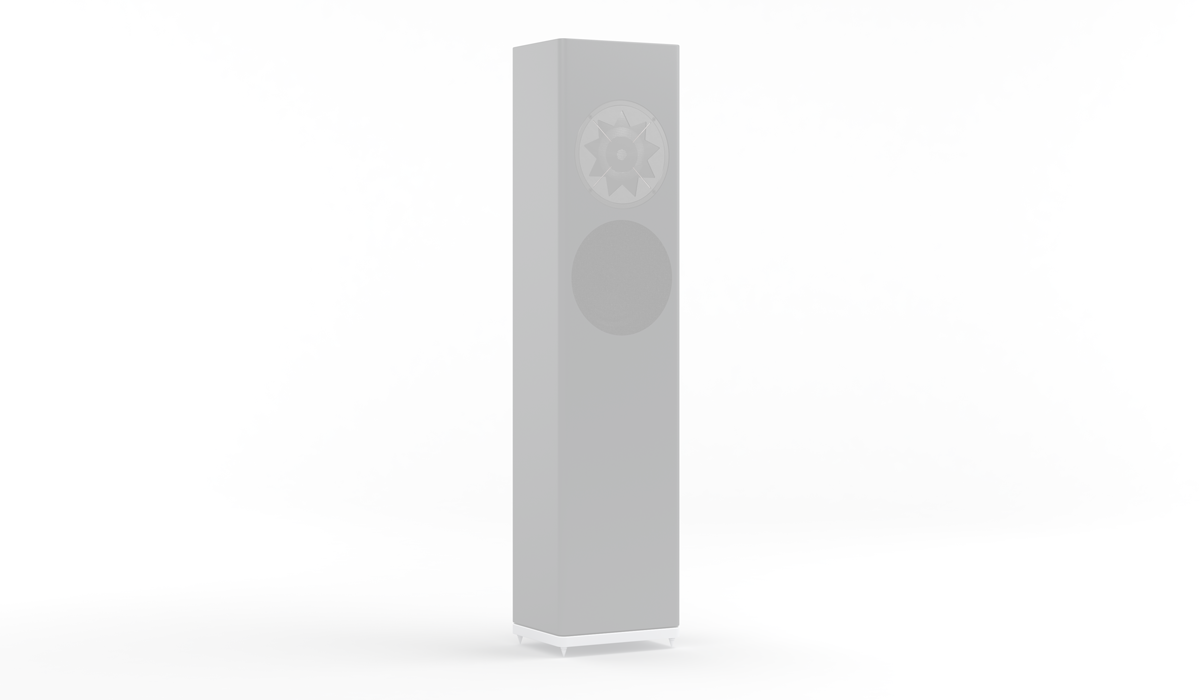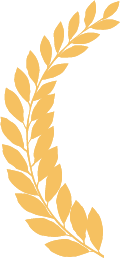 Wie aus einem Guss
STEREO
Oct 2019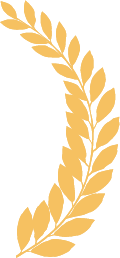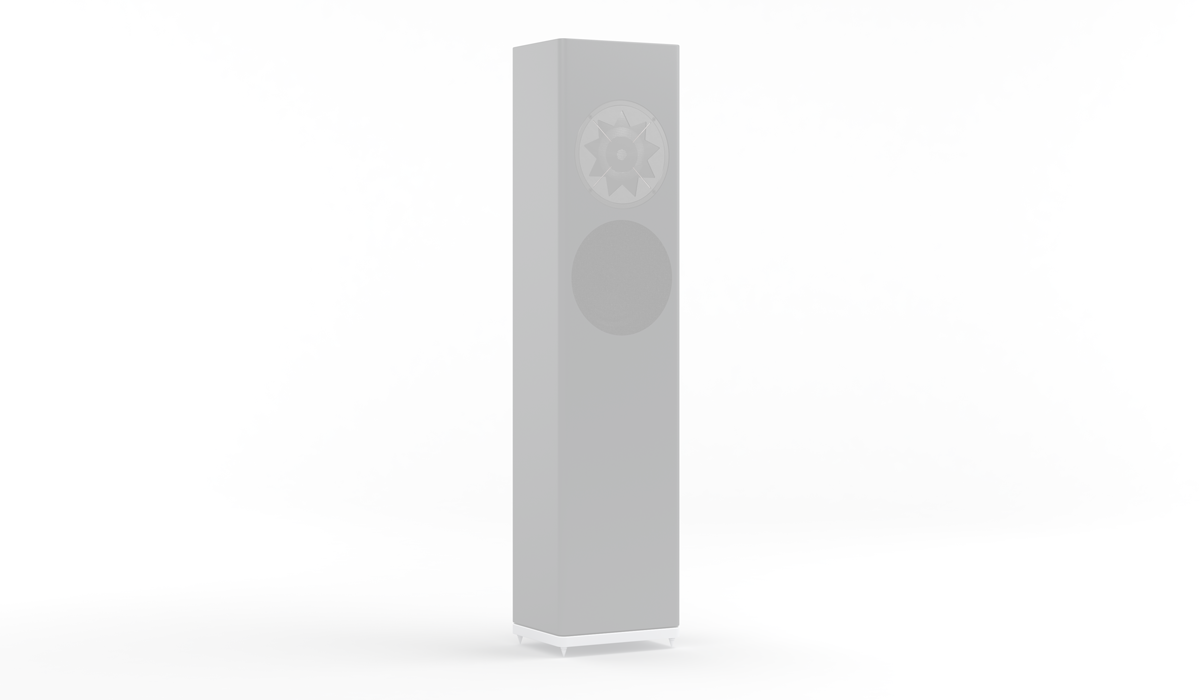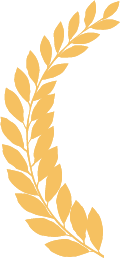 A classical music-goers dream
The Absolute Sound
Jan 2018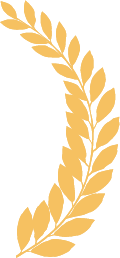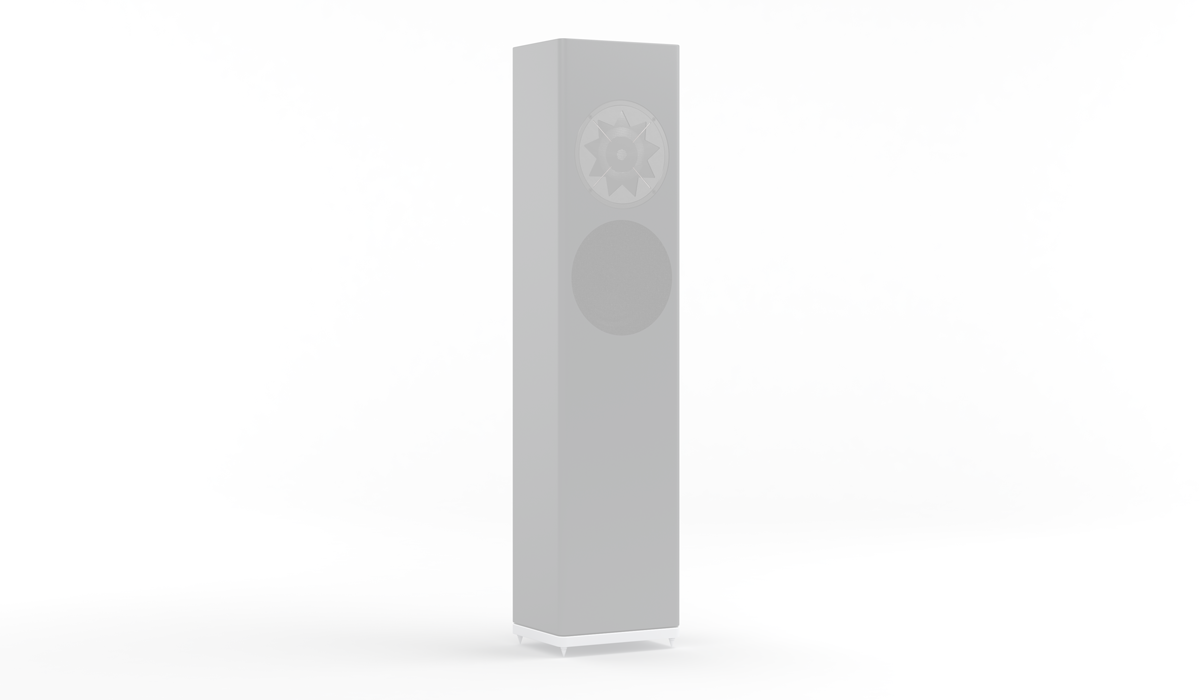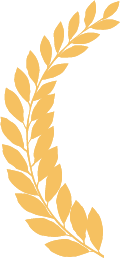 Un duplice applauso
Fedelta del Suono
Jan 2017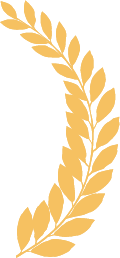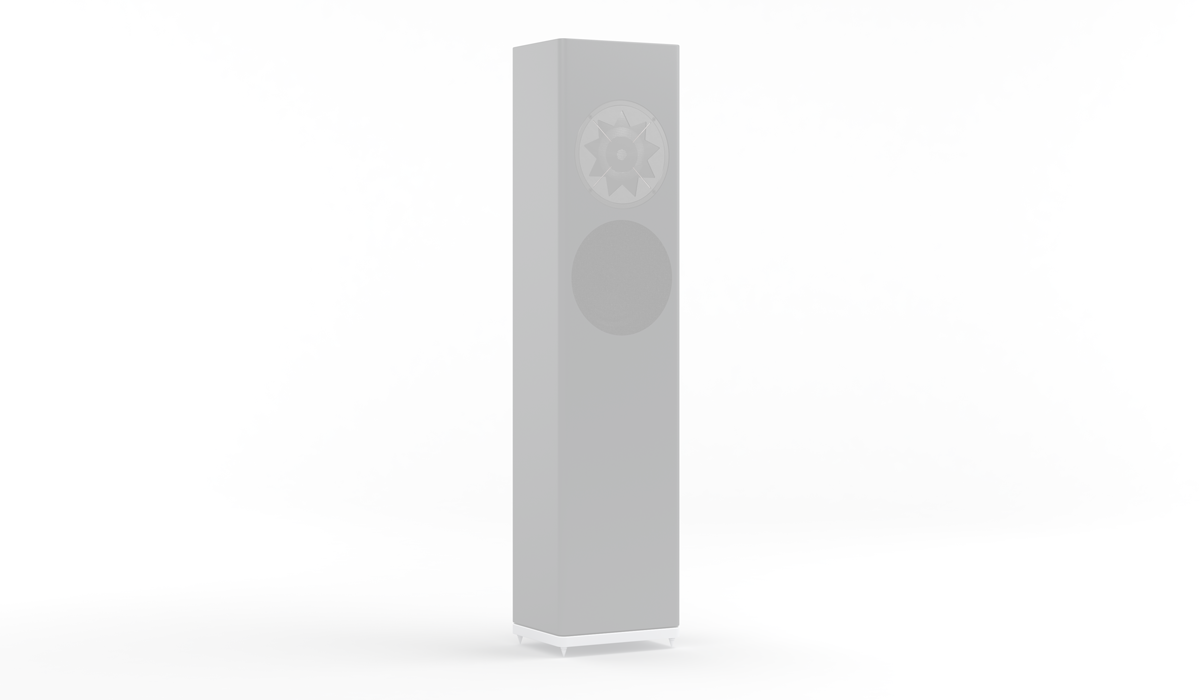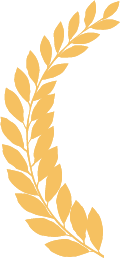 Den nya sakligheten
Hifi&Musik
Dec 2016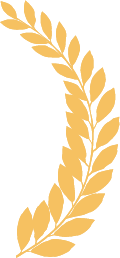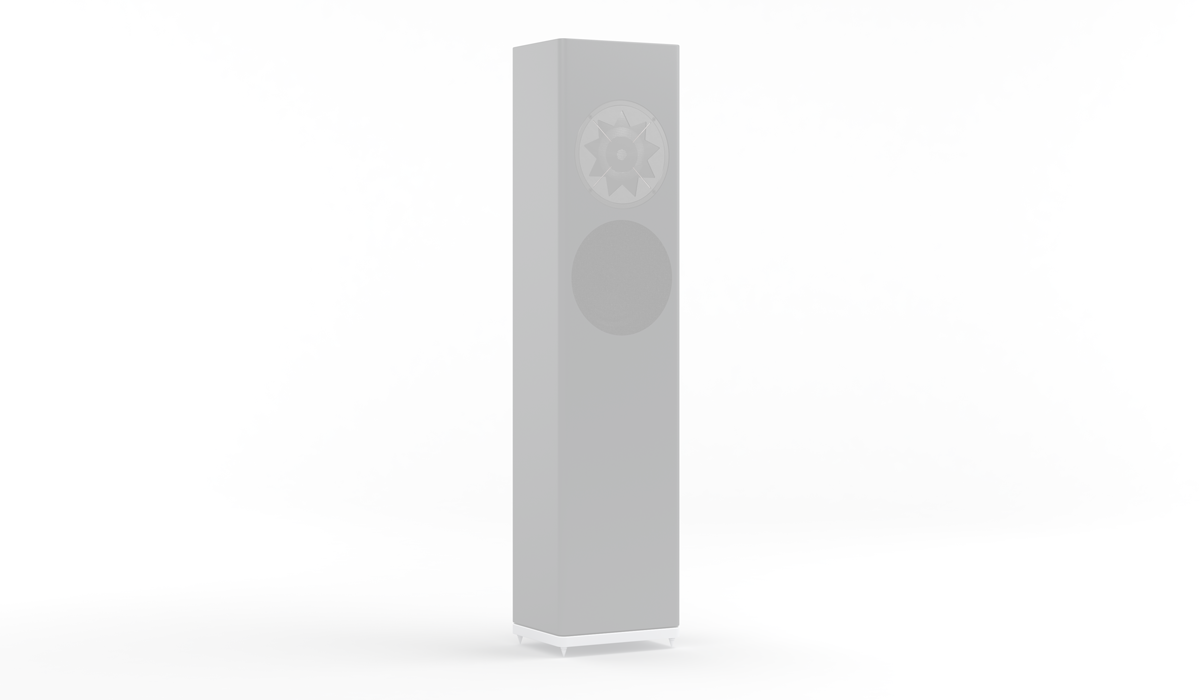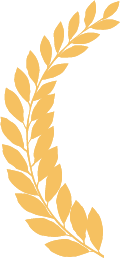 Referenzklasse
www.lite-magazin.de
Dec 2016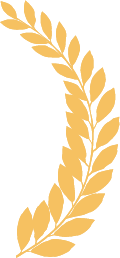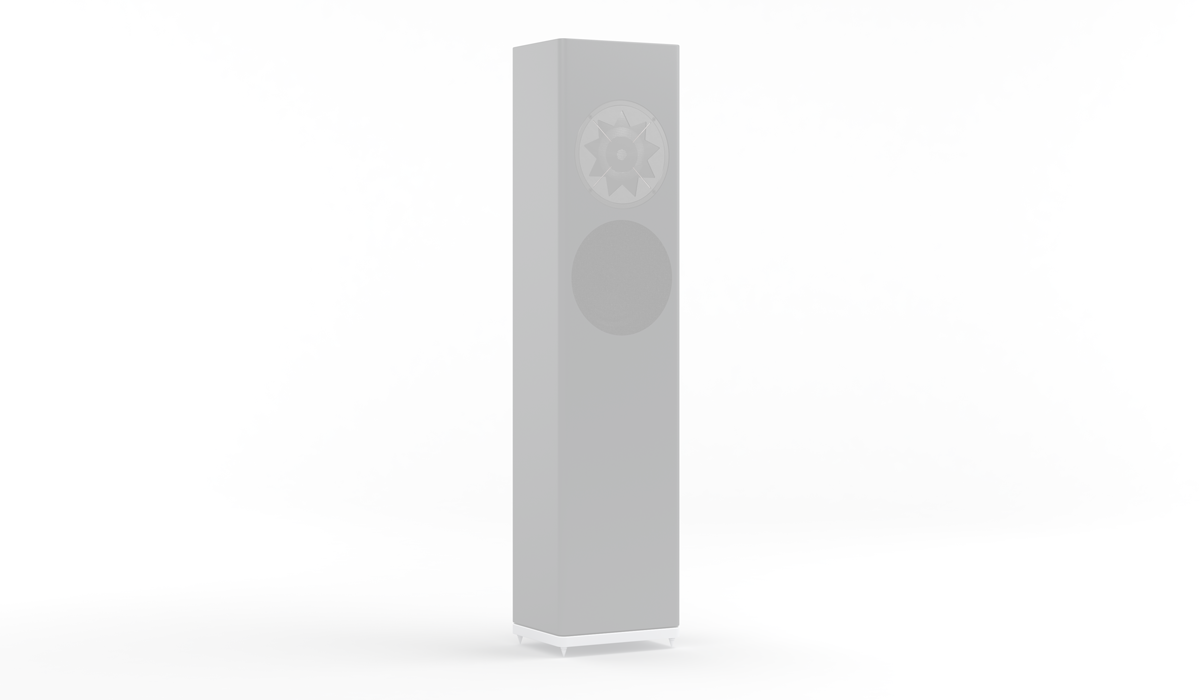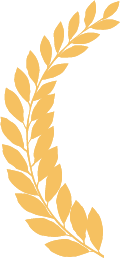 The most resolved speaker!
Stereopluss
May 2016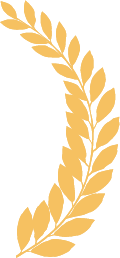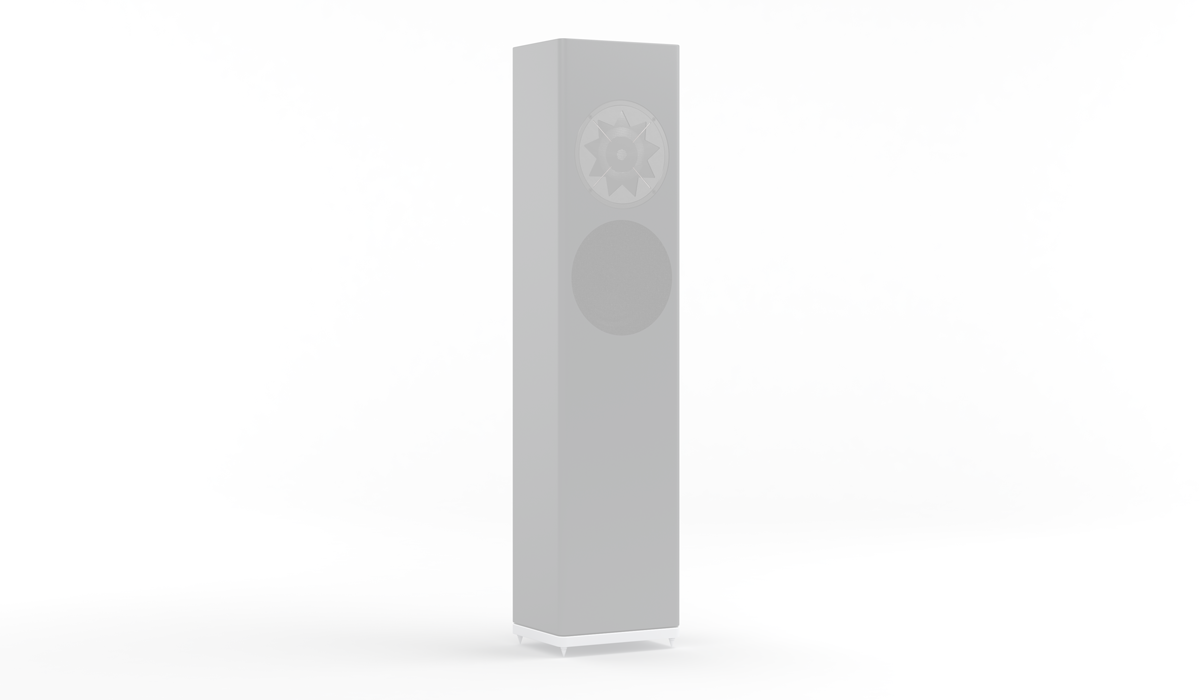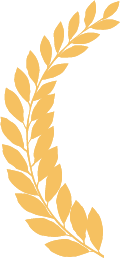 Product of the Year 2014
Hifi Review (China)
Jan 2015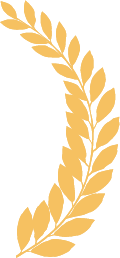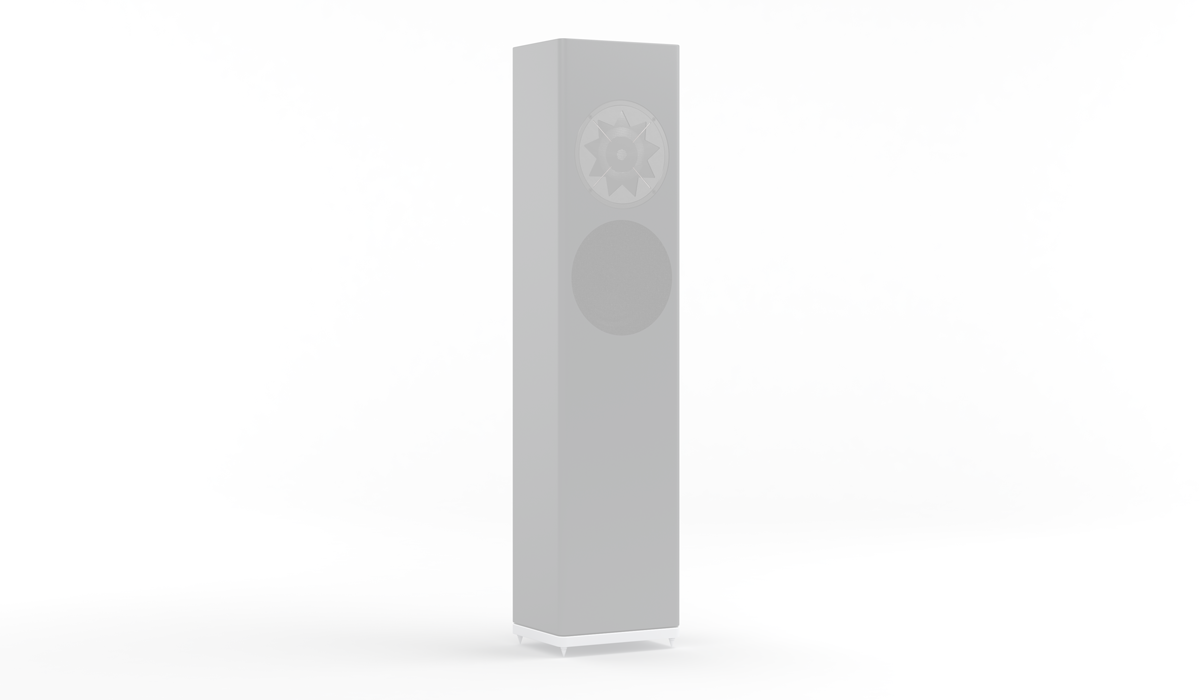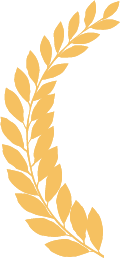 Best Product 2014
High Fidelity (Poland)
Jan 2015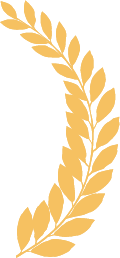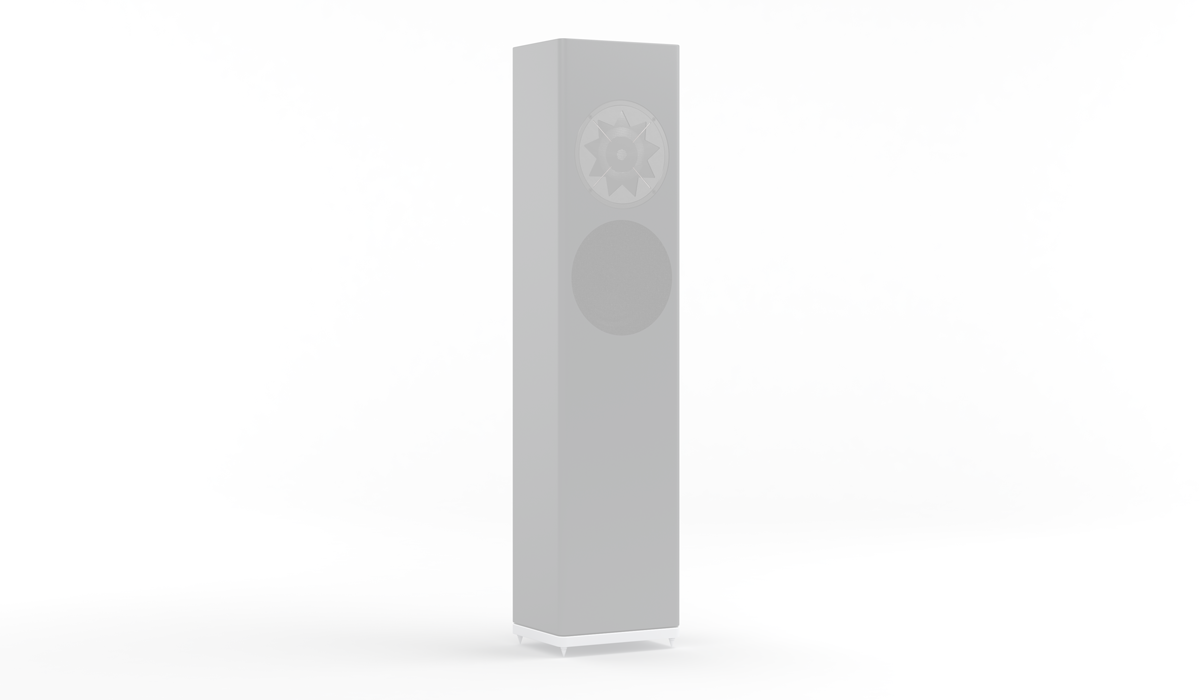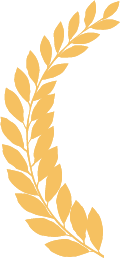 Unrivaled authenticity
Loudspeaker yearbook
August 2014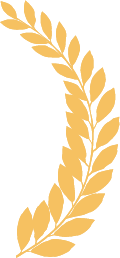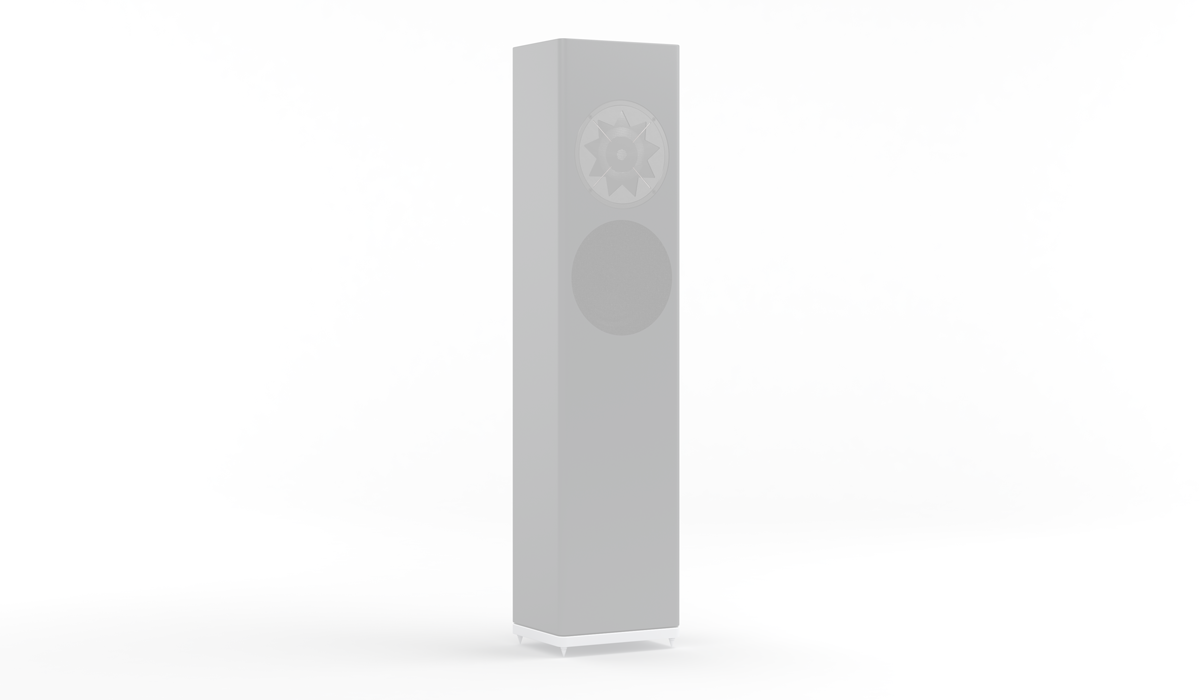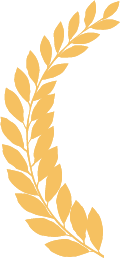 Exquisite enjoyment
LP
Jan 2014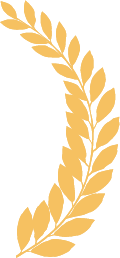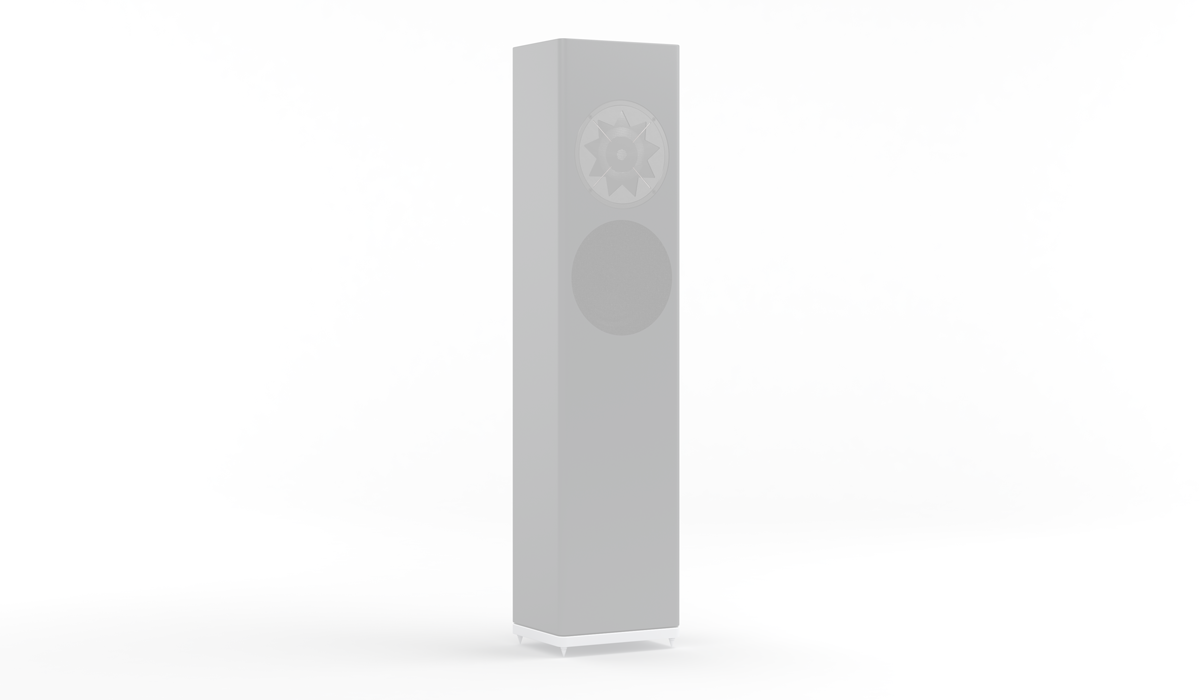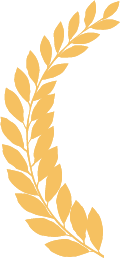 No frills, pure sound
Fidelity
April 2014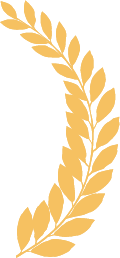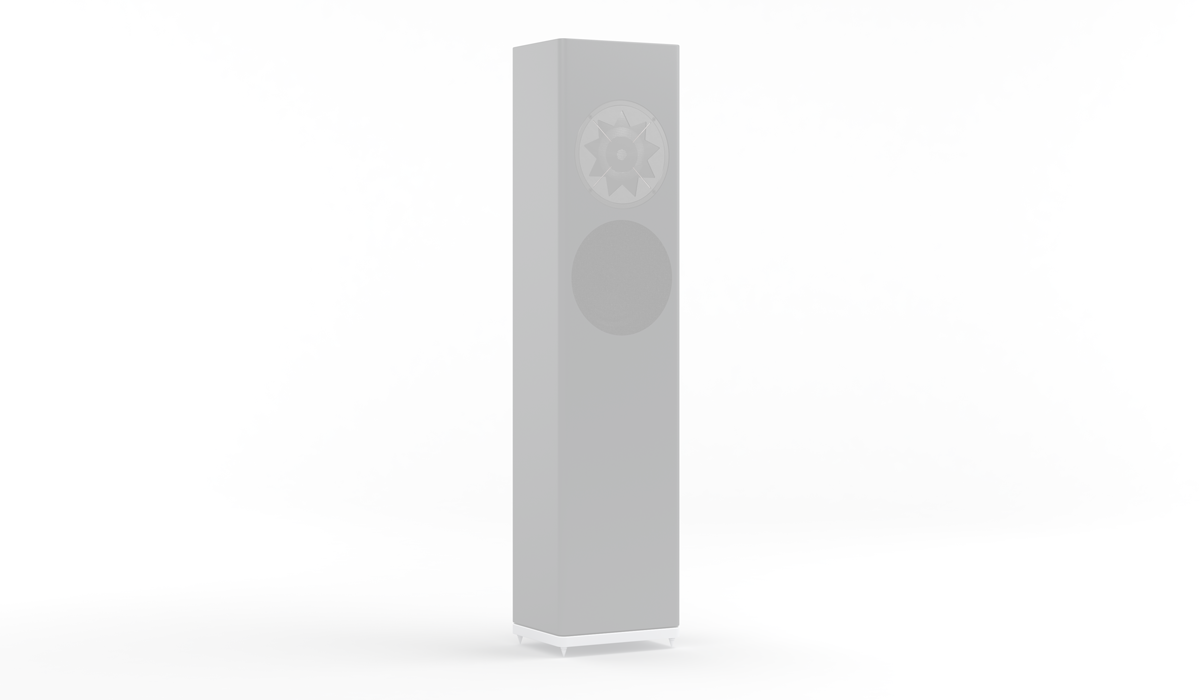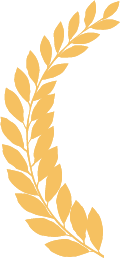 For music lovers
Fidelity
April 2014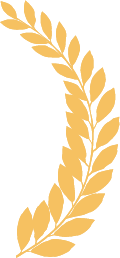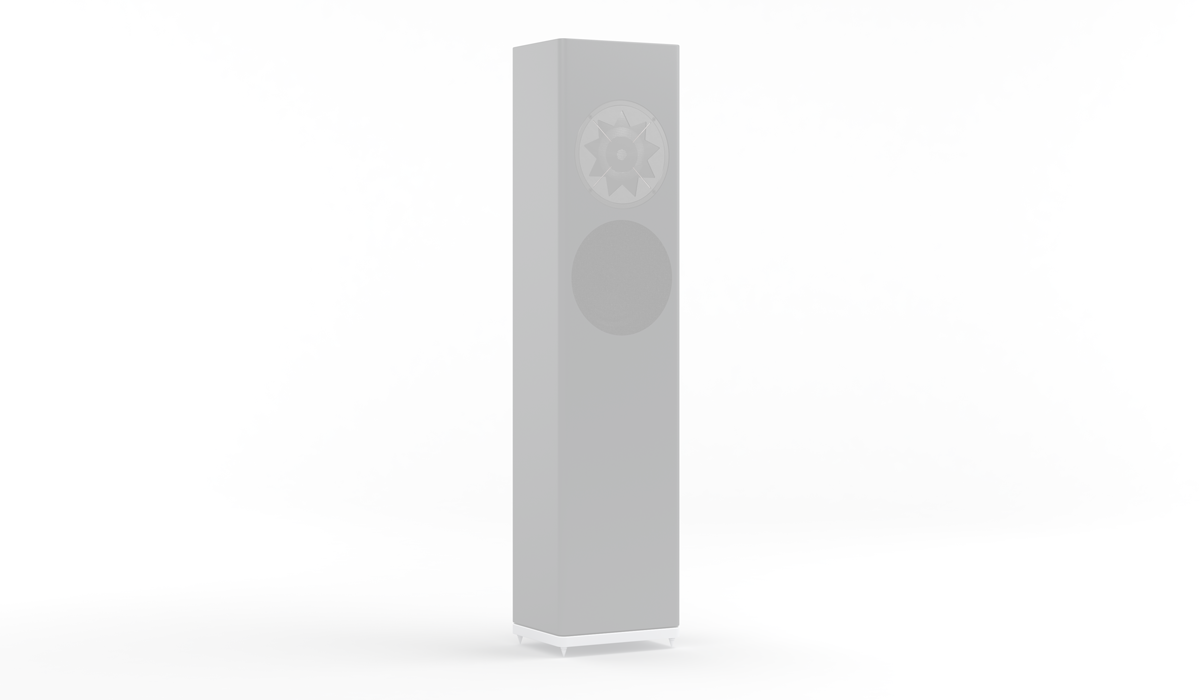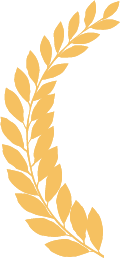 Squaring the circle
Hifi Stars
March/May 2014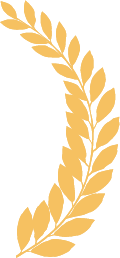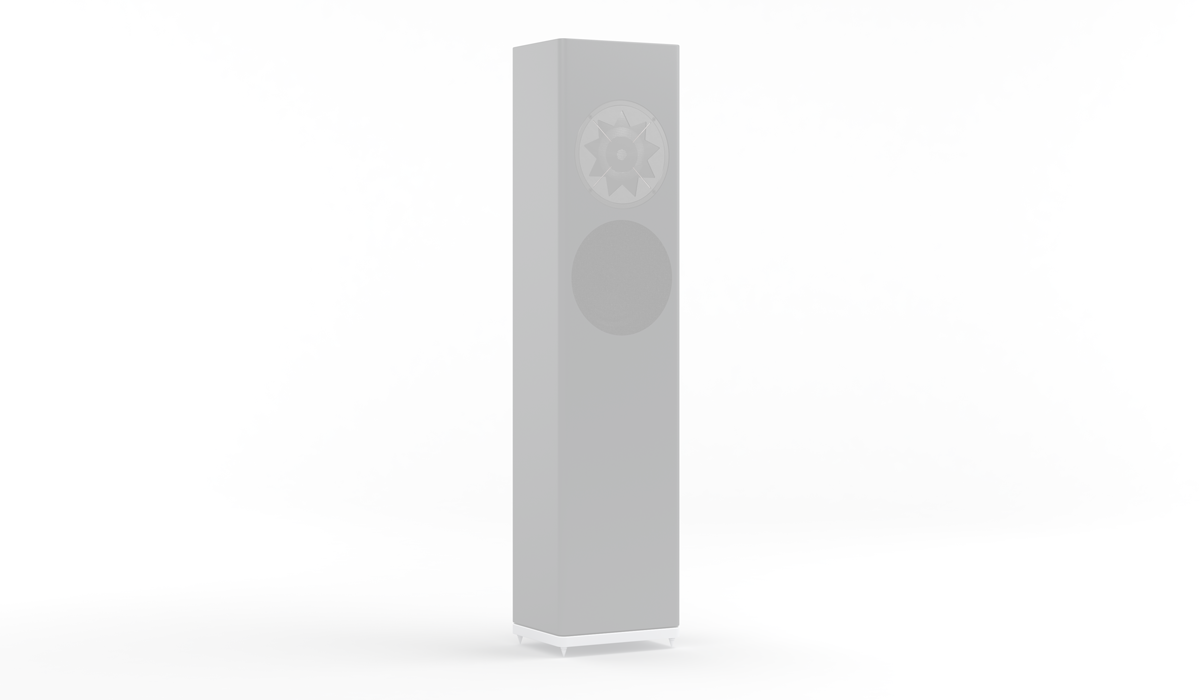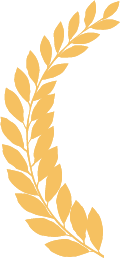 Congratulations
Hifi Stars
March/ May 2014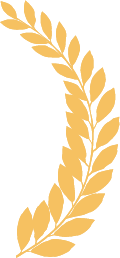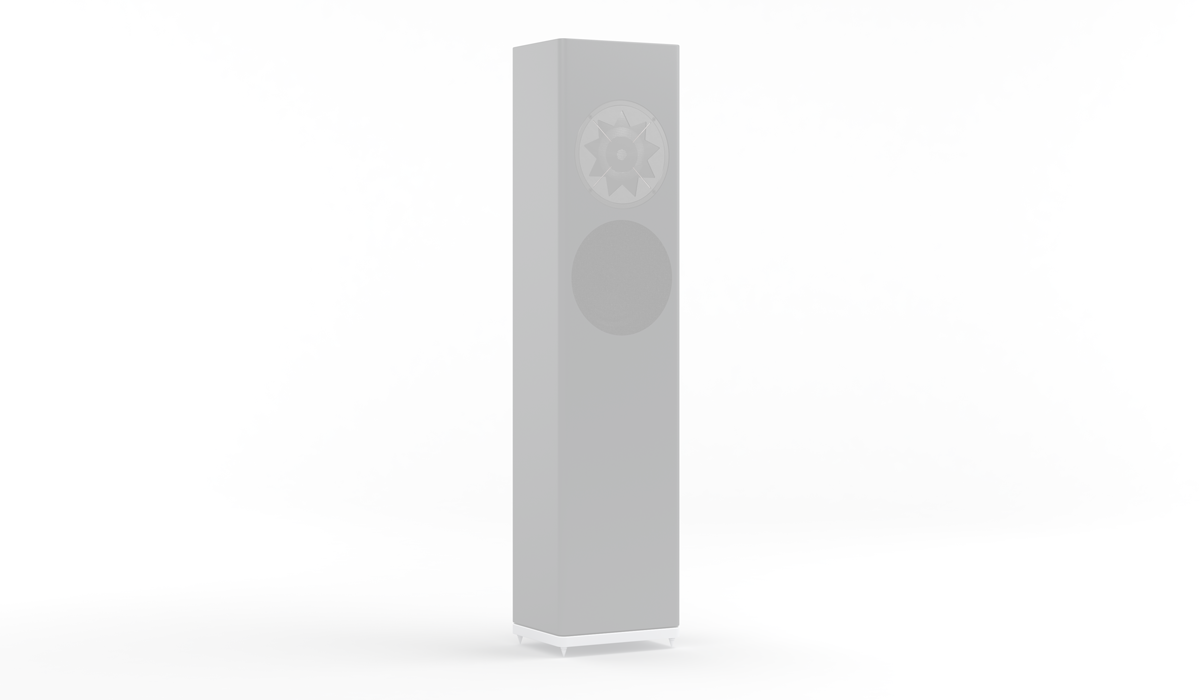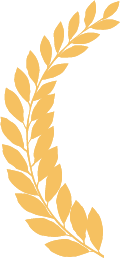 Breathtakingly precise
AUDIO
Nov 2013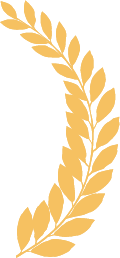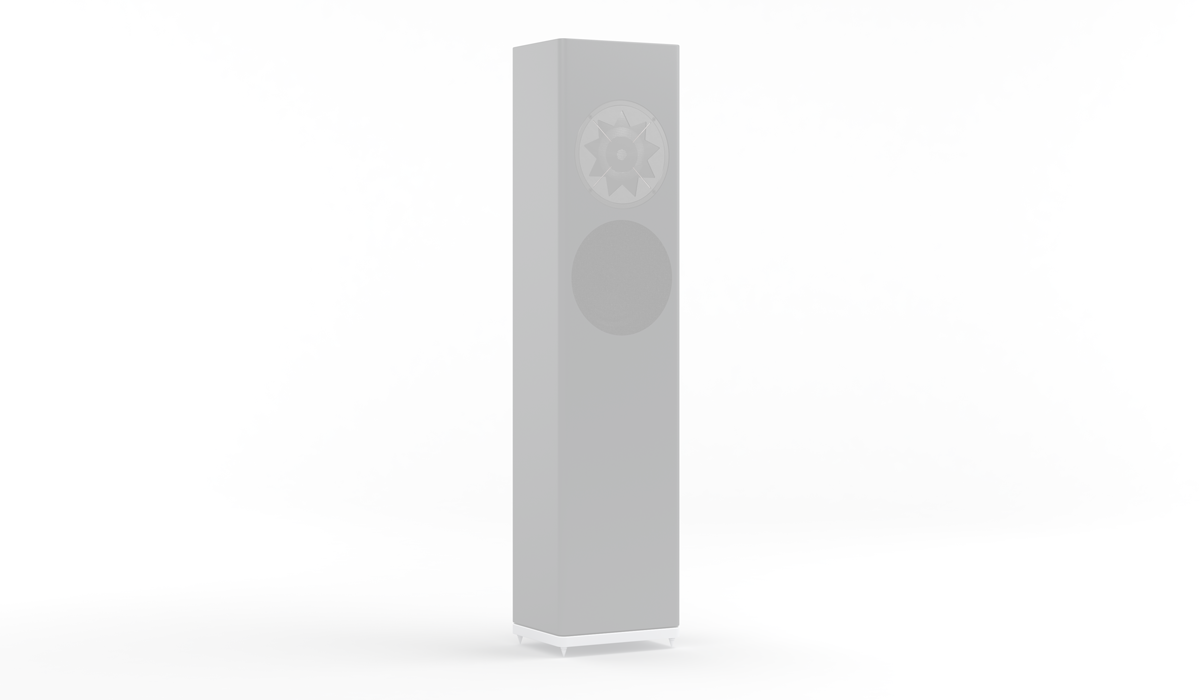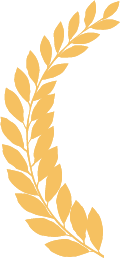 Outstanding
AUDIO
Nov 2013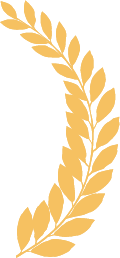 Technical
| | |
| --- | --- |
| Type | Passive 2-Way Floorstanding Speaker |
| Impedance | 4 Ohms |
| Frequency Range | 40 Hz – 40 kHz |
| Crossover Frequency | 360 Hz |
| Sensitivity | 89 dB 1 W/1 m |
| Max SPL | 106 dB Peak |
| Dimensions | 44.8" x 10.6" x 8.4" (1139 x 270 x 214 mm) |
| Weight | 61.7 lbs (28 kg) |
| High + mid | Manger® Sound Transducer, Bandwidth 80 Hz – 40 kHz, Rise Time 13µs |
| Bass | 8" (200 mm) Custom made Carbon Fiber-Paper Sandwich Design, 42mm Voice Coil ø |
| Enclosure | closed |
| Rec. power | 50 – 200 W |
| Connectors | Bi-Wiring – WBT plasmaprotect nextgenTM Cu |
| Devialet SAM® Processing | available |
| Finish | customized - all RAL and NCS colors, veneer or UltraHigh Gloss |
| LINN Space Optimisation | listed in LINN database |
| LINN Exakt Filter | listed in LINN database - contact us for an access link |
Experience Manger
The best way to get goosebumps is to experience a Manger system. We offer various ways: