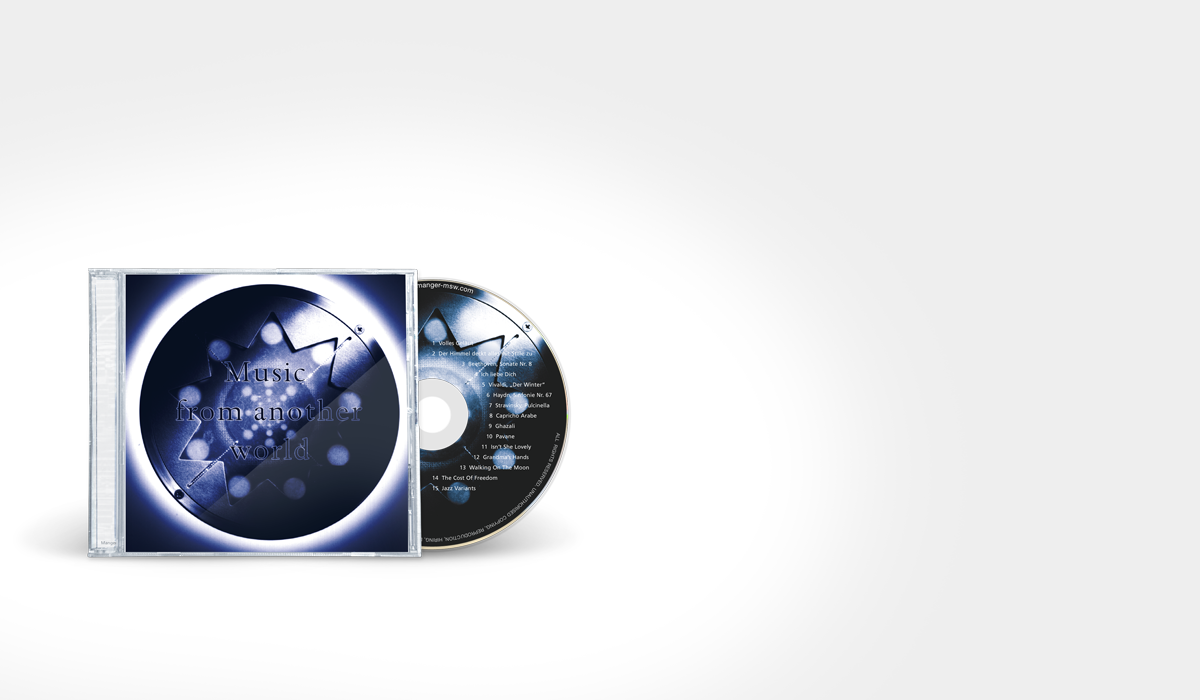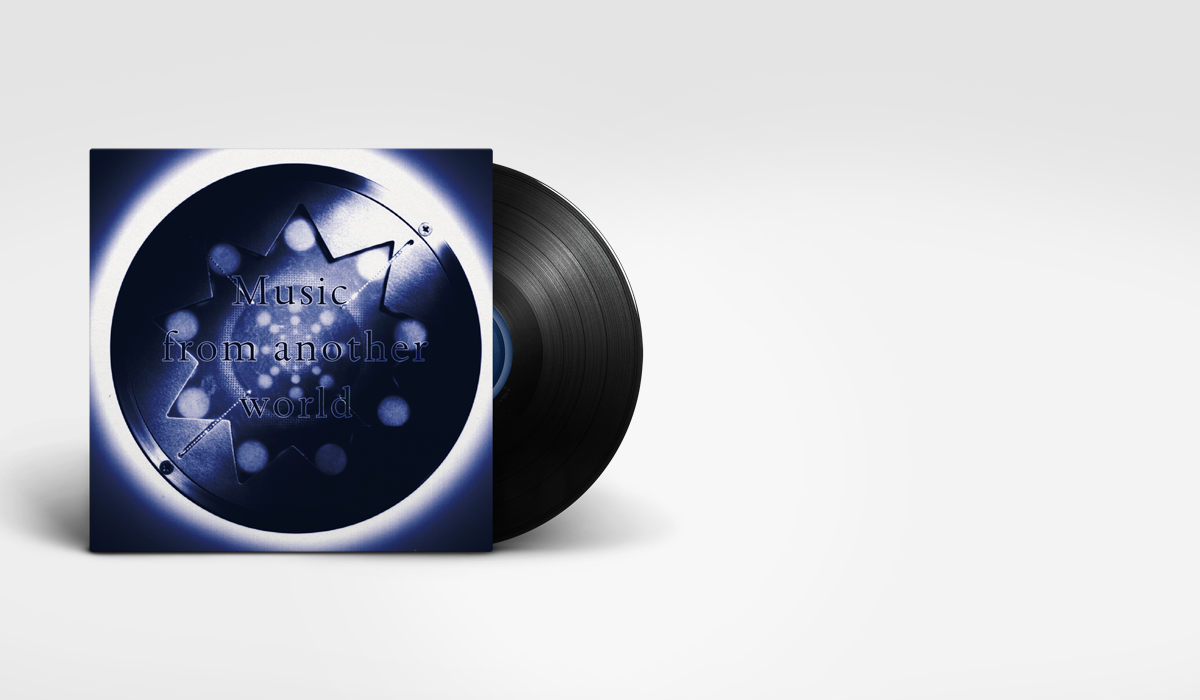 Manger Holoprofile
»...it does much more than just deliver a better sound image and a more precise locatlization: the holoprofile makes any superfluous elements disappear!«

The Manger® Holoprofile is a sound guide developed by Josef W. Manger. Specifically perfectionists will value how the Holoprofile improves the countours of all sound sources and enhances the stability of the sound image to a completely independent listening area.
Read more reviews here.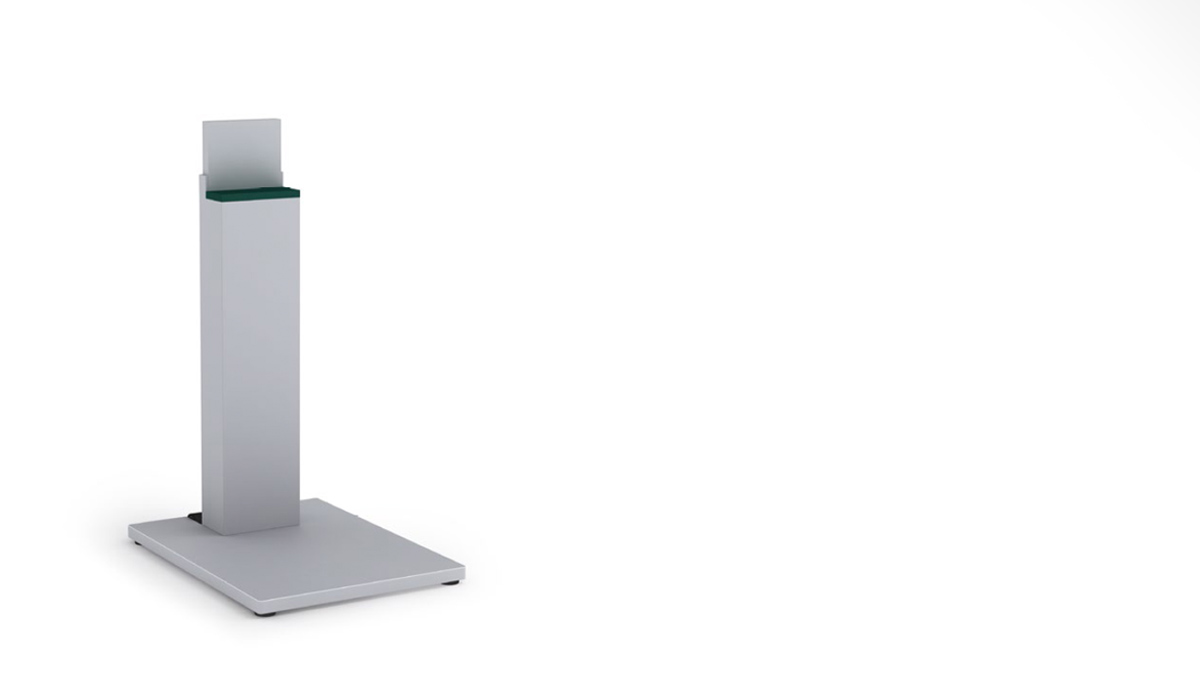 Stand c1
These solid stands lift the c1 to their ideal height and highlight their beautiful design. The ingenious construction of the feet lets the loudspeakers fully unfold their sonic power.
Standard height: 24" (612 mm).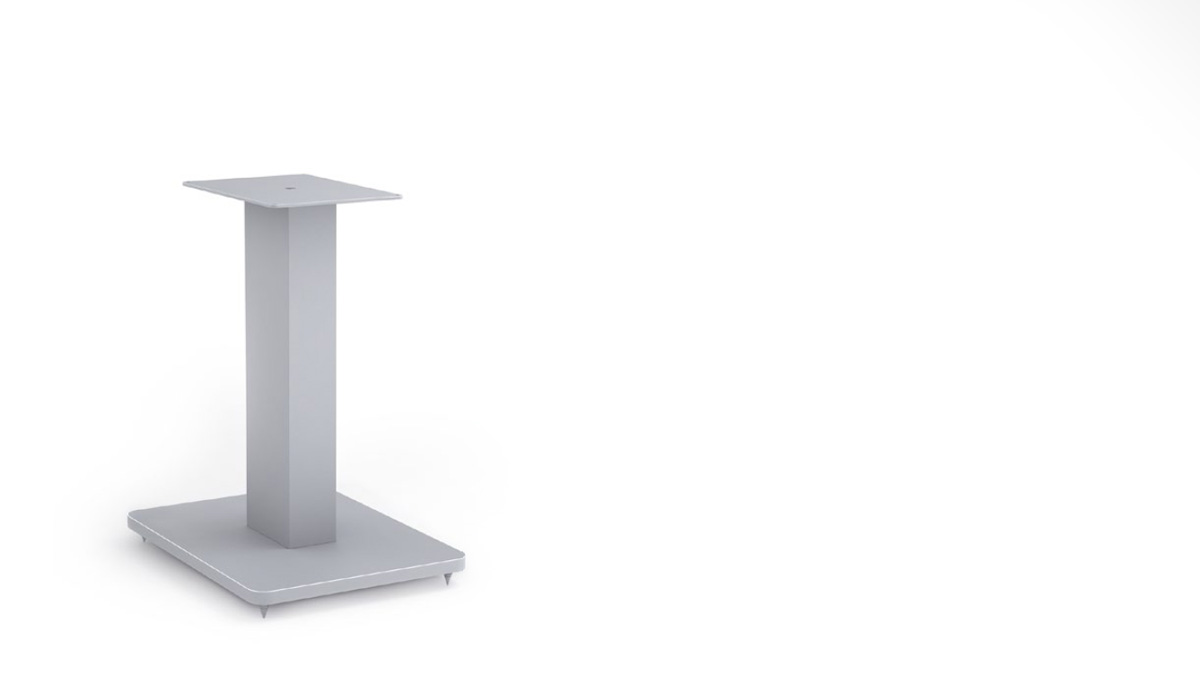 Stand z1
These matching stands lift the z1 to their optimum height. The z1 rest on a solid top plate. The base plate can be equipped with spikes or decoupling systems. The glass bead blasted aluminum surface is available in natural or black finishes.
Standard height: 20.5" (524 mm).
Downloads
Experience Manger
The best way to get goosebumps is to experience a Manger system. We offer various ways: