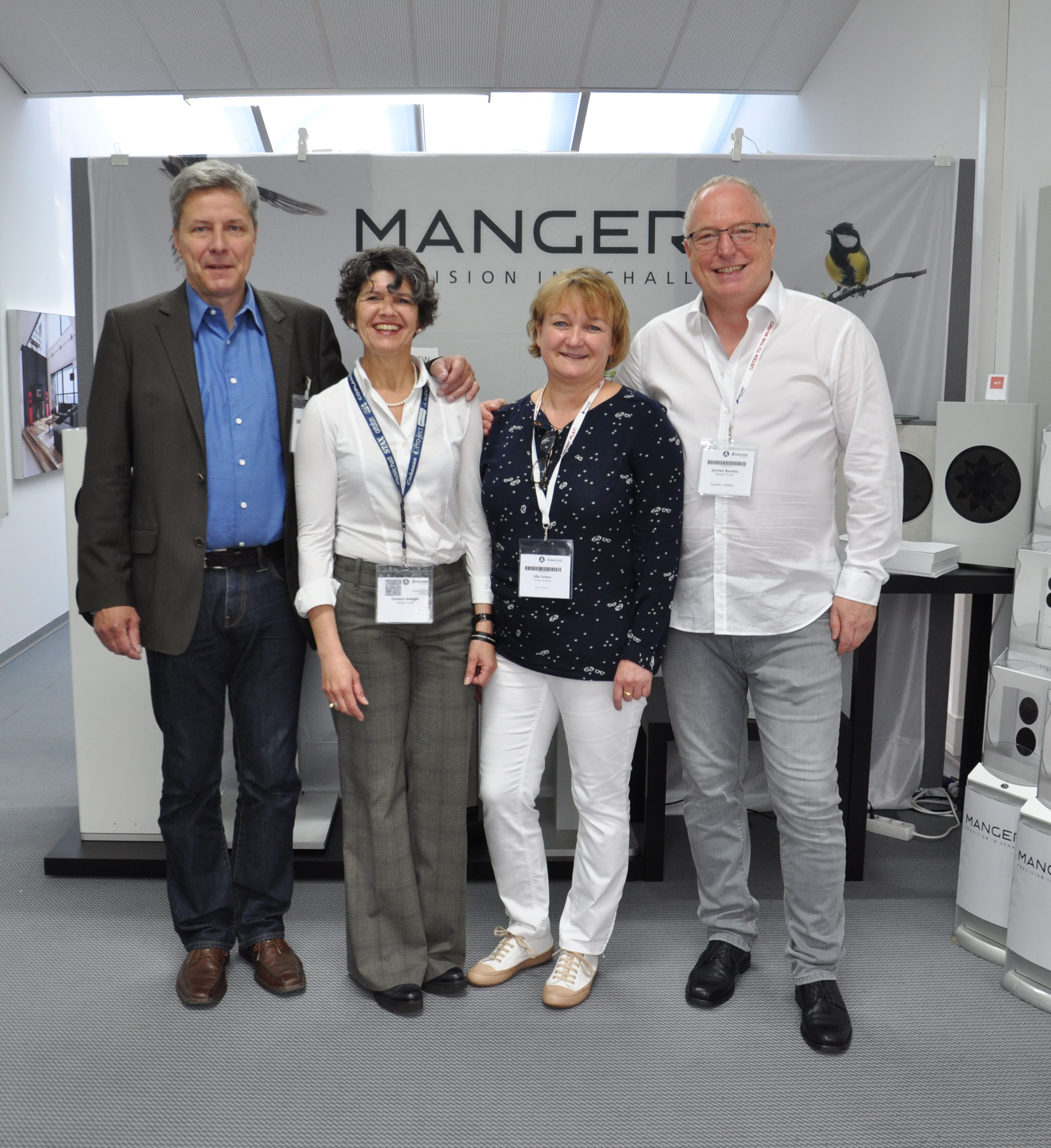 01.01.2020 - 01.01.2031 | 1:00 AM - 12:59 AM
Listen at home
If you can't come to the show or an event, you don't need to be disappointed. You can book your individual listening session. Let the 'Manger' come to your place. Ask you next dealer for a test drive.
your living room

all over the world
Doors open:
01.01.2020 - 01.01.2031
1:00 AM - 12:59 AM
Experience Manger
The best way to get goosebumps is to experience a Manger system. We offer various ways:
Contact us
We love to hear from you, just simply choose the channel of choice to follow or contact us.