Systems
Our systems are all individually handcrafted in Germany, with the meticulous Manger sound transducer being the driving force. You choose the finish individually from the wide variety of colors or real wood veneers. The below model overview gives you a first impression of our capabilities.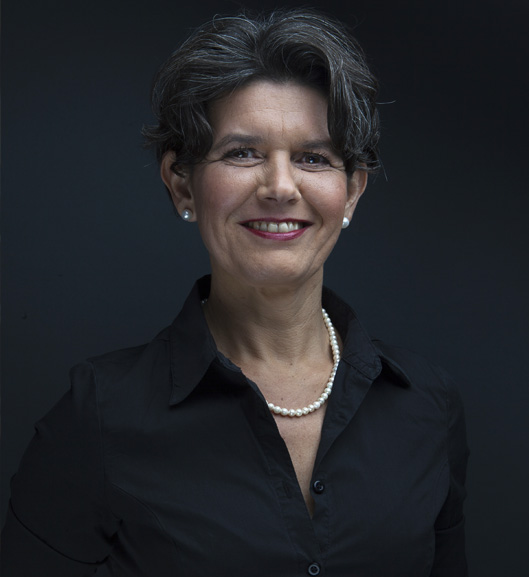 Welcome!

The story of Manger Audio begins in the mid-1960s when my father Josef wondered why an instrument played through a speaker doesn't sound so natural. This was the impetus of the invention of the unique Manger sound transducer, the heart of all our loudspeaker systems. Since then, our products have found their way to music and design lovers around the world. Find out what makes our products special.


Daniela Manger, CEO Manger Audio
DISCOVER MANGER
Learn more about us and discover the topics that shape our systems.
Experience Manger
The best way to get goosebumps is to experience a Manger system. We offer various ways:
Contact us
We love to hear from you, just simply choose the channel of choice to follow or contact us.