December 10, 2021 - 4:00 PM - December 11, 2021 - 7:00 PM
Sternenzauber 2021
Markus Thomann and Daniela Manger cordially invite you to a few enjoyable music lessons. The mouth and nose are covered, but the ears are open.
Please send an email for register: info@klangwerk.ch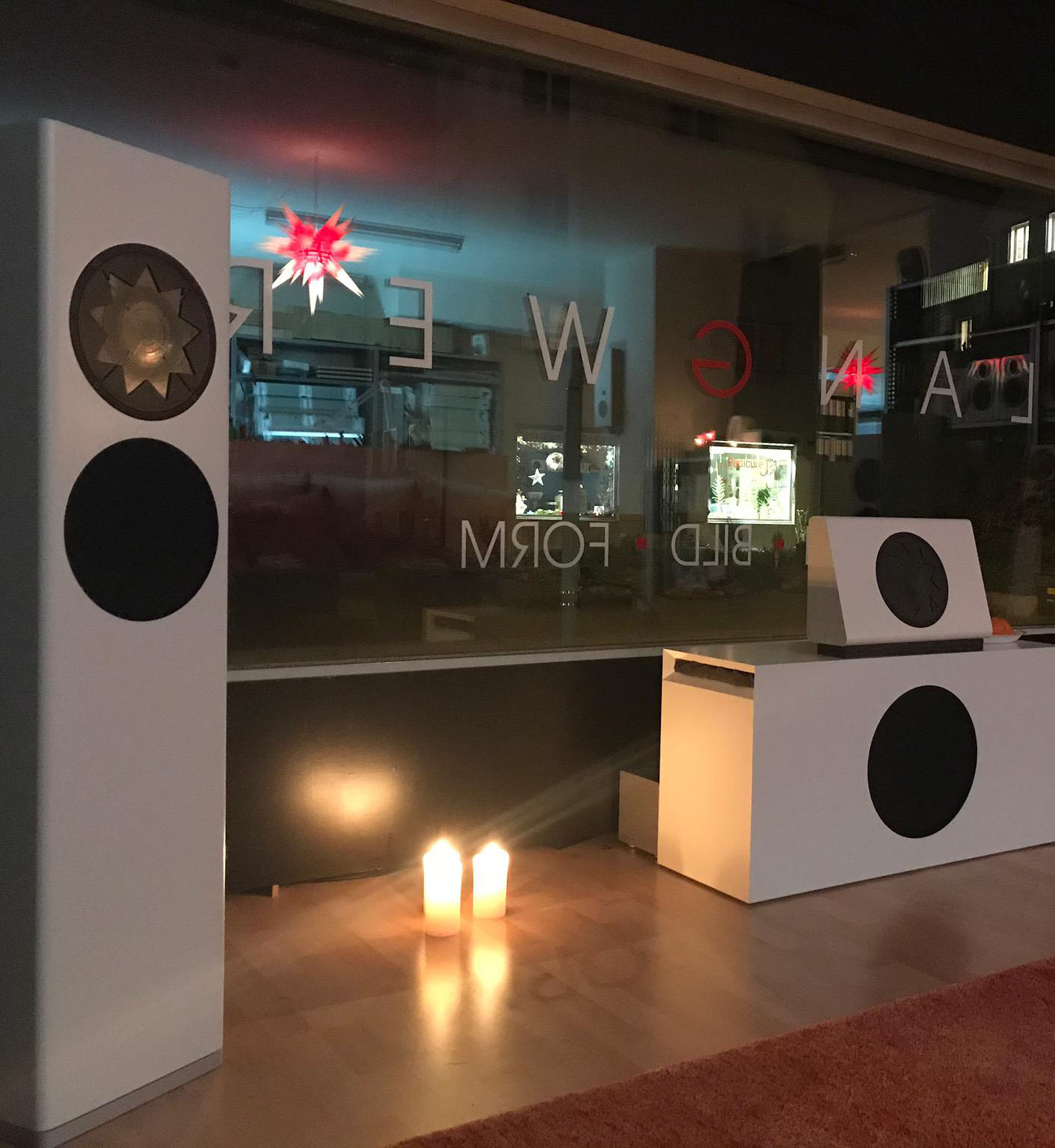 Klangwerk GmbH
Wieslergasse 6
8046 Zürich
Doors open: 10.12.2021 - 11.12.2021
January 14, 2022 - 5:00 PM - January 15, 2022 - 5:00 PM
Manger at Klinnilk
Finally the time has come! Andreas Fruh and Daniela Manger always had dates in mind, but unfortunately it was not possible so far. Now we have a joint appointment that we are looking forward to and that we are looking forward to giving you the special Manger technology, which Andreas Fruh has had in his program for more than 9 months, with a product presentation to those interested. Daniela Manger likes to explain the special features of her Manger sound transducer.
Please register by phone or email and look forward to welcoming you in January.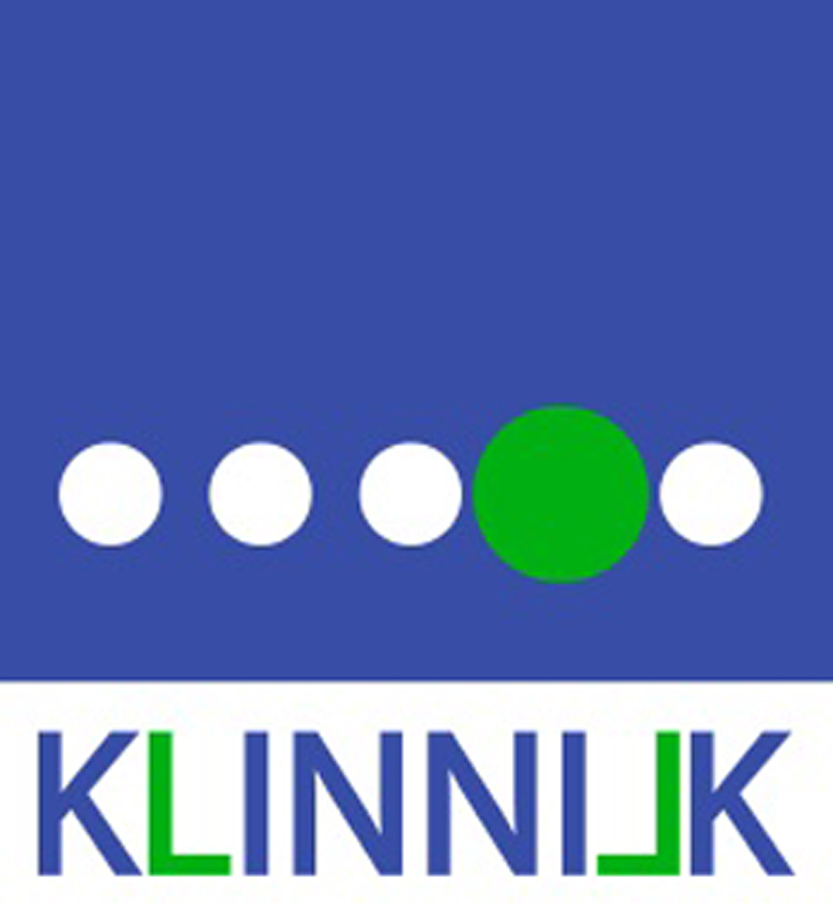 Klinnilk
Rohrbacher Str. 35
69115 Heidelberg
Doors open: 14.01.2022 - 15.01.2022
January 01, 2020 - 1:00 AM - January 01, 2023 - 12:59 AM
Stay safe - listen music at home
Like you we miss the shows and events, but we will be patient and look forward to days when Covid-19 has been passed. Until then we offer you in cooperation with all our partners around the world our test drive at home. If you can't come to the show and listen to the Manger. Let the 'Manger' come to your place. Ask you next dealer for a test drive.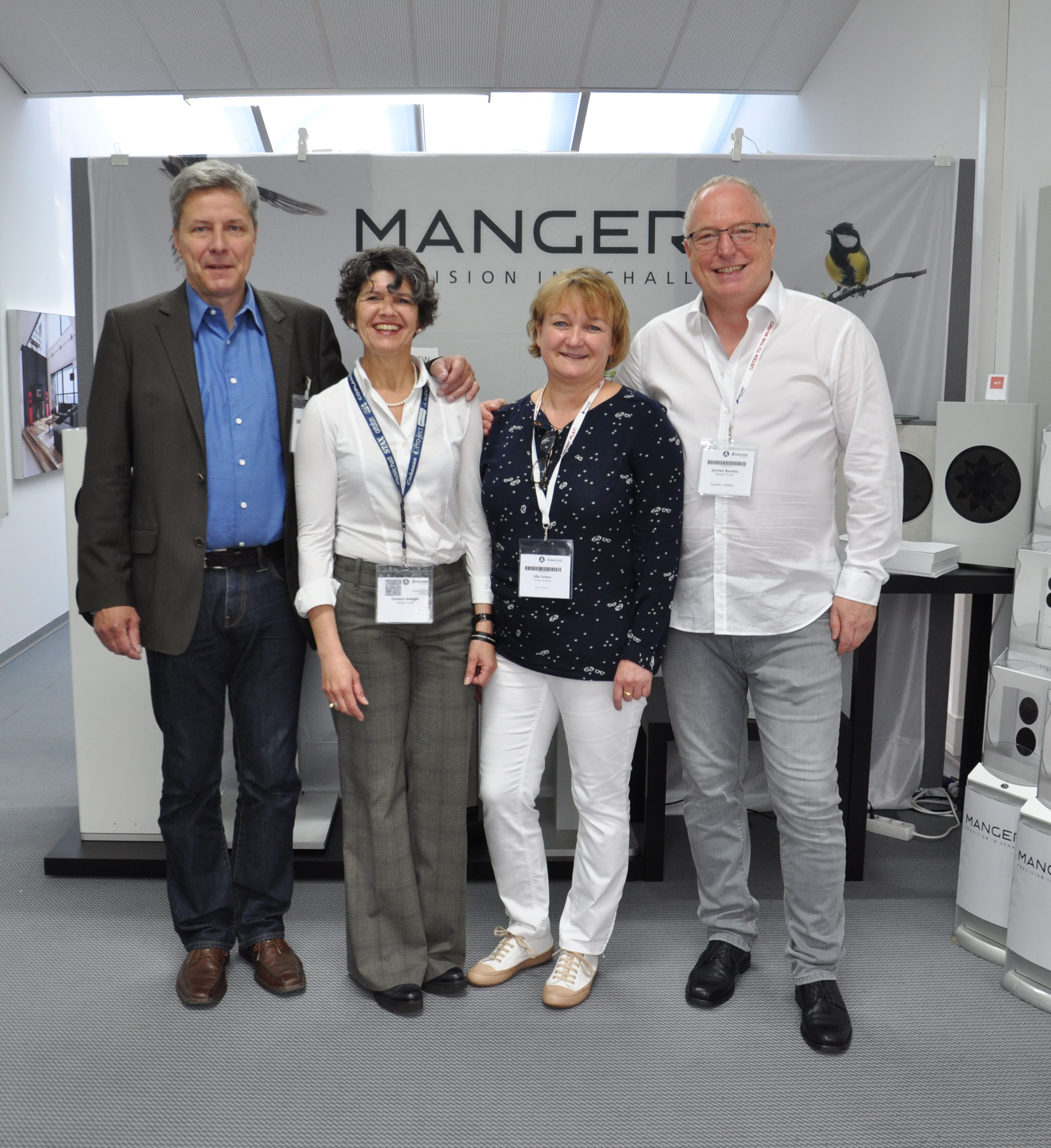 your living room

all over the world
Doors open: 01.01.2020 - 01.01.2023
October 28, 2021 - 3:00 PM - October 30, 2021 - 8:00 PM
Blickfang Designmesse Stuttgart 2021
Im Lauf der Jahrzehnte erhielt Manger nicht nur viele Auszeichnungen in der Hifi-Welt, sondern auch im Design Bereich, zuletzt den renommerten Focus Open Designpreis in Gold.
Kennen Sie Manger noch nicht? Dann besuchen Sie uns auf der Blickfang.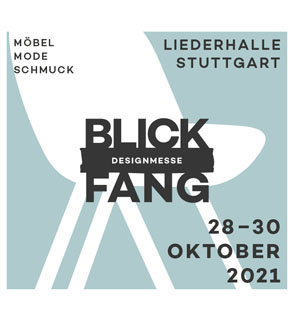 Kultur- und Kongresszentrum Liederhalle
Berliner Platz 1-3
70174 Stuttgart
Doors open: 28.10.2021 - 30.10.2021
November 11, 2021 - 3:00 PM - November 11, 2021 - 9:00 PM
Manger meets Linn 2021
Rainer Pohl und Daniela Manger stellen Ihnen die besondere Manger Technologie im Allgemeinen und die p2 im Besonderen vor. Und mit Linn Exakt Filter wird die passive p2 zu einem Aktivsystem. Seien Sie gespannt!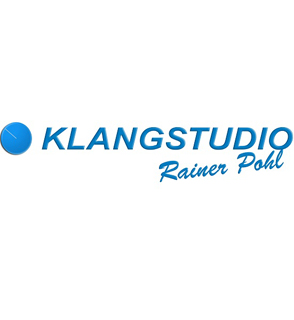 Klangstudio Pohl
Mainzer Str. 73
55294 Bodenheim
Doors open: 11.11.2021 - 11.11.2021
November 19, 2021 - 1:00 PM - November 21, 2021 - 2:00 AM
Blickfang Designmesse Zürich 2021
Manger, that is natural musical enjoyment paired with timeless design. The Manger sound transducer - a unique technology, has been handcrafted in our manufactory in Germany for over 50 years and that is especially tailored to your requirements. Let yourself be inspired, as many music lovers all over the world have already done.
Daniela Manger, head of the manufactory, and your long-term business partner Markus Thomann, Klangwerk GmbH, look forward to welcoming you to our stand.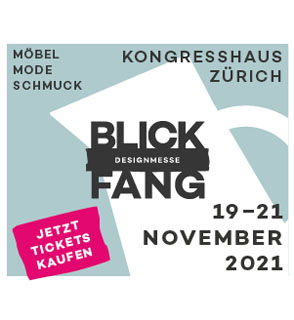 Kongresshaus Zürich
Claridenstrasse 5
8002 Zürich
Doors open: 19.11.2021 - 21.11.2021
December 03, 2021 - 11:00 AM - December 04, 2021 - 5:00 PM
Bamberger Analogtage 2021
There will be on Friday, December 3rd. and on Saturday, December 4th, 2021 the Manger p1 will serve as an incorruptible sound transducer in a special comparison between two different cartridge / phono preamplifier combinations, namely a classic moving coil and a photo-optical system in each higher price range.
Of course, on both days I will explain what makes the Manger sound transducer so special in terms of technology and reproduction.
Interested parties can get a first impression of the program of this event [here].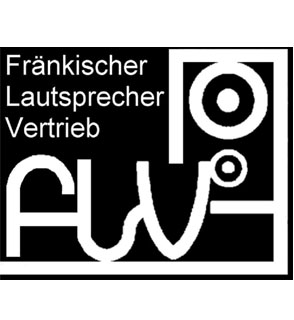 FLSV
Innere Löwenstrasse 6
96047 Bamberg
Doors open: 03.12.2021 - 04.12.2021
Experience Manger
The best way to get goosebumps is to experience a Manger system. We offer various ways:
Contact us
We love to hear from you, just simply choose the channel of choice to follow or contact us.
Contact us
Manger Audio
Hendunger Strasse 53
97638 Mellrichstadt
Germany
+49 9776 9816